Back to Browsing
Back to Browsing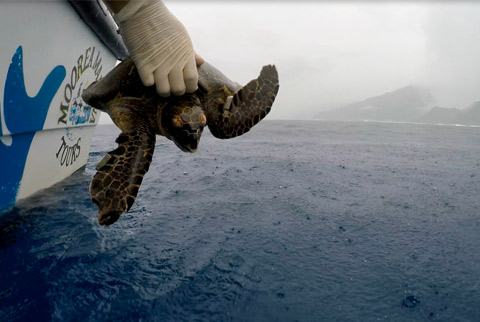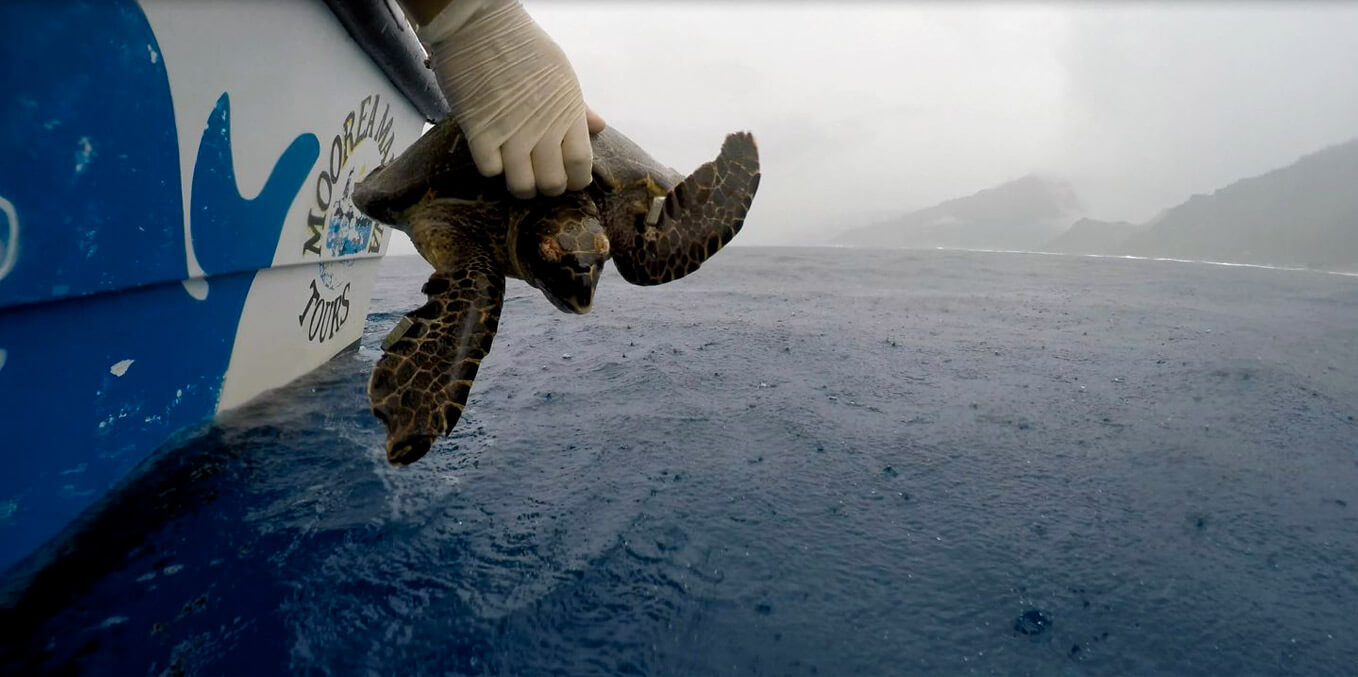 TE MANA O TE MOANA x VILEBREQUIN
13 September 2017 - Collaborations
Vilebrequin is proud to support the turtle-friendly association. By providing them care and reintegrating them into their natural habitat, Te Mana O Te Moana saves many marine species each year. Learn more about the recent activities of the association through this article.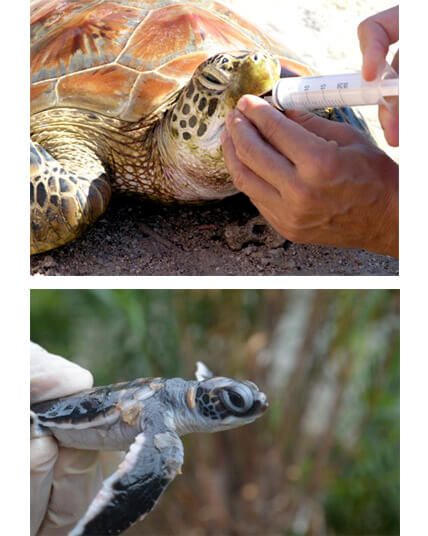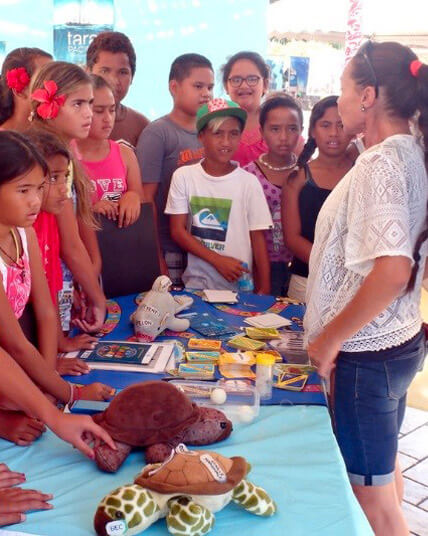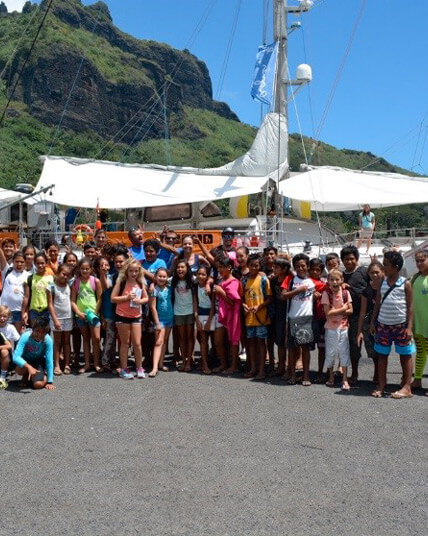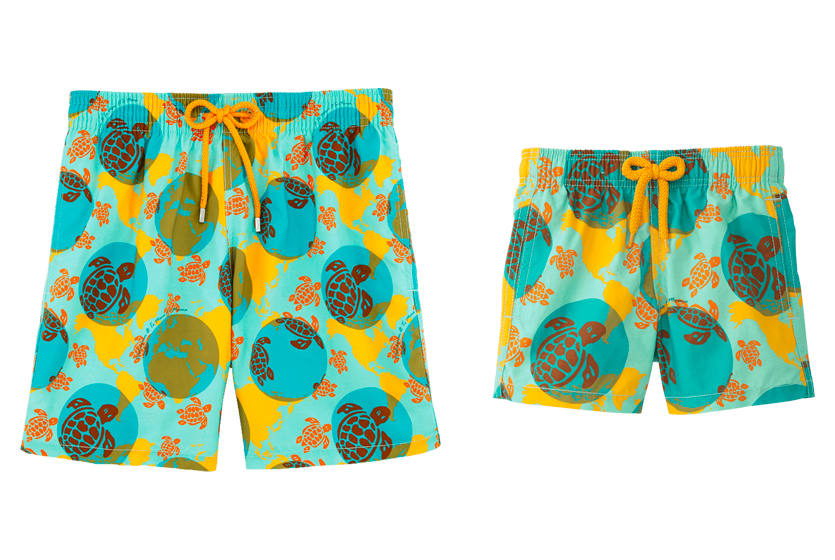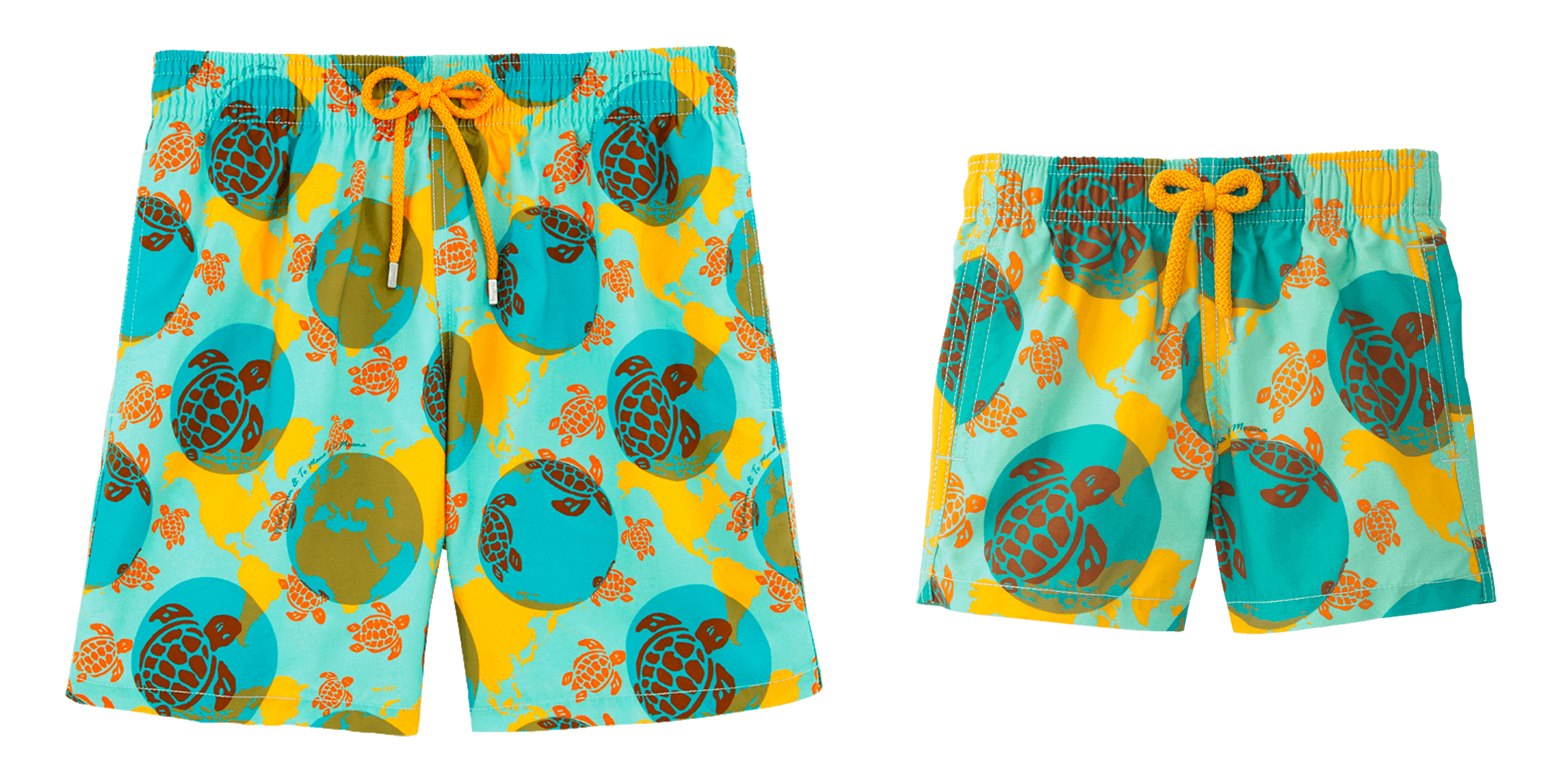 DISCOVER THE TRENDY WORLDMAP DOTS SWIMWEAR OF THIS SEASON
Vilebrequin supports the initiatives of the Te Mana O Te Moana association by presenting each year a new version of its "Worldmap Dots" swimwear. $10 per swimwear will be donated to the association. Please join us to save turtles!

For more information, please visit: