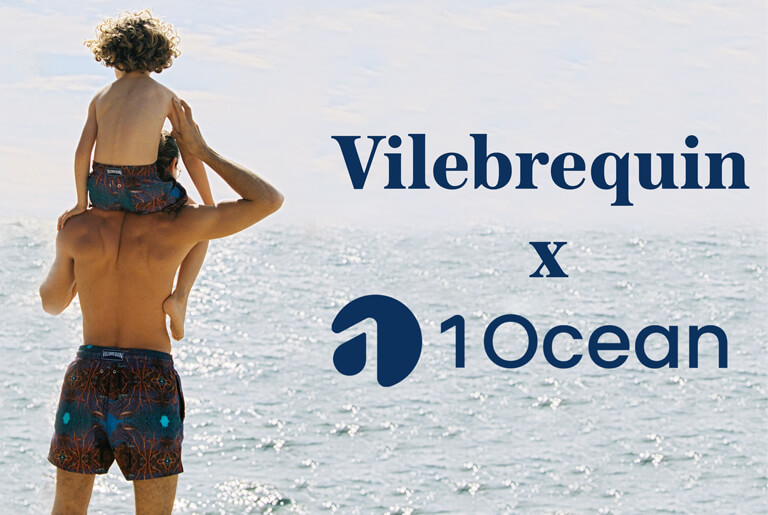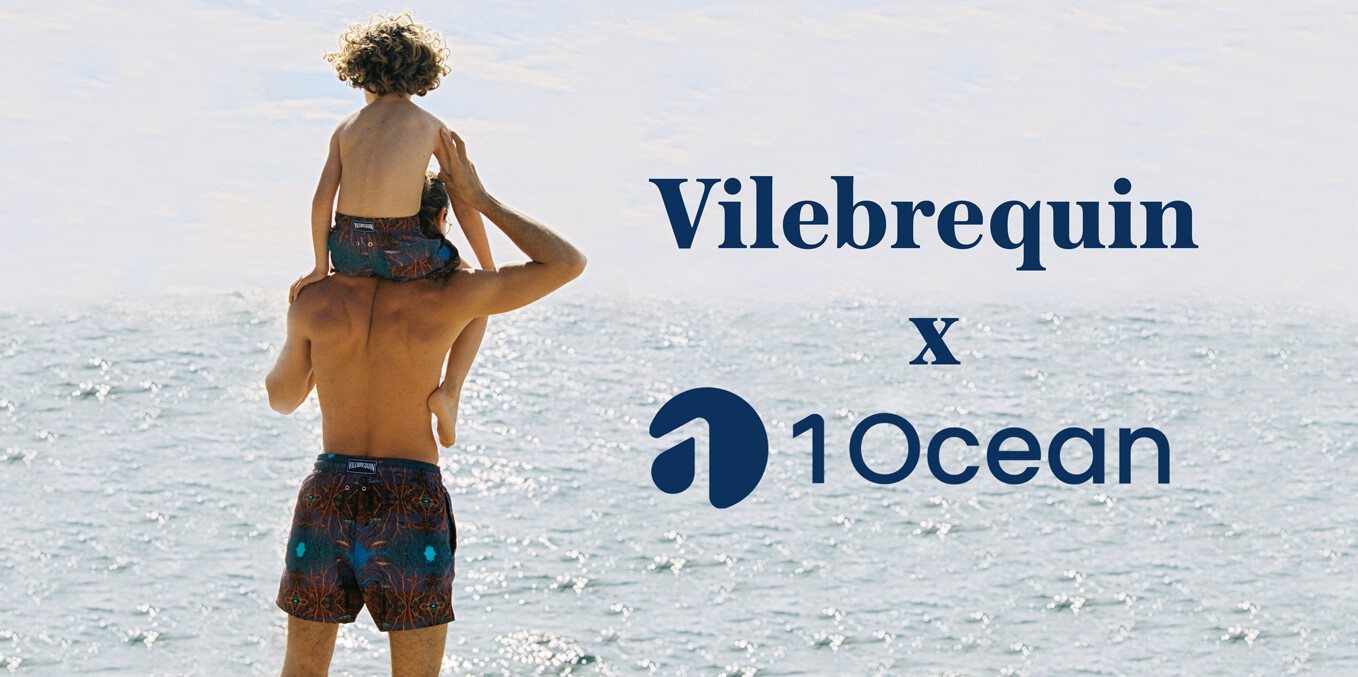 INTO THE DEEP WITH 1OCEAN
08 June 2023 - Collaborations
Where We're Headed for World Oceans Day.
JOIN US BENEATH THE SURFACE
Vilebrequin has spent over 50 years exploring the oceans for inspiration— nowhere more so than the Mediterranean Sea.
Now we're taking you exploring for real. Led by photographer and diver Alexis Rosenfeld in partnership with UNESCO, the 1Ocean Foundation is on a 10-year international mission to explore, understand, and document our oceans. And build awareness of their infinite wonders.
Vilebrequin's latest swimwear expedition with 1Ocean Foundation and the French National Center for Scientific Research (CNRS) shines a light on one of our birthplace's most fragile and endangered ecosystems: the red gorgonians of the Mediterranean.
NOT A COLLECTION. A CALL FOR ACTION.
Photographed by Alexis Rosenfeld on a recent dive, a 360°-printed image brings you face-to-face with the red gorgonians or corals. As beautiful as they are fragile, they are a vital part of underwater forests, and essential to preserving marine biodiversity.
Last summer's record temperatures led to an episode of mass die-off. Between 0 and 30 meters deep, almost all gorgonians were wiped out. Any further spikes in sea temperature could be catastrophic. But there's hope.
By heading beneath the shallows down to 50m, where the gorgonians remain intact, 1Ocean hopes to find a lasting refuge for this precious endangered species.
Launching in June 2023, Vilebrequin x 1Ocean limited editions feature swimwear and rashguards tailored from 100% recycled materials. For budding explorers of all ages.