Men Colorful Bicolor Look
Discover our inspiring Colorful Bicolor Look which invites you to dive into an hinduism spirit. This look is composed of a safran short cut swimwear, a light linen shirt and a panama straw hat. A simple look that provides you exotism and comfort.
Please select the items from this look that you would like to add to your order.
Products
Item 1 of 3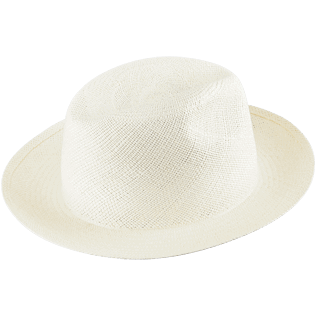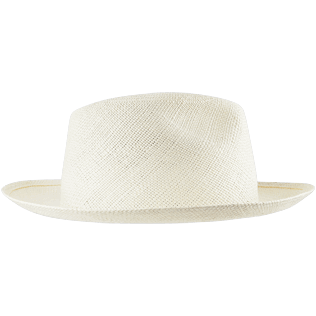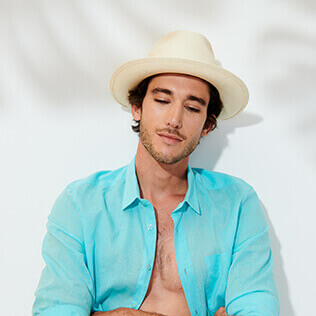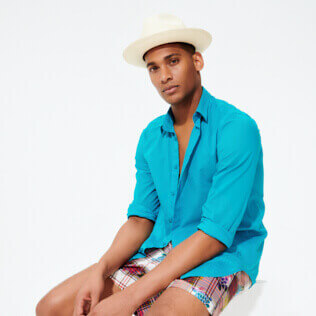 Item 3 of 3