HIGH QUALITY MOTHER AND DAUGHTER SWIMWEAR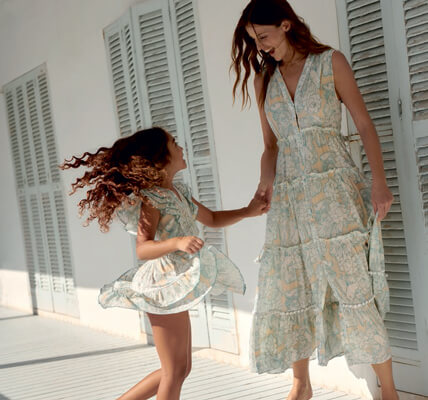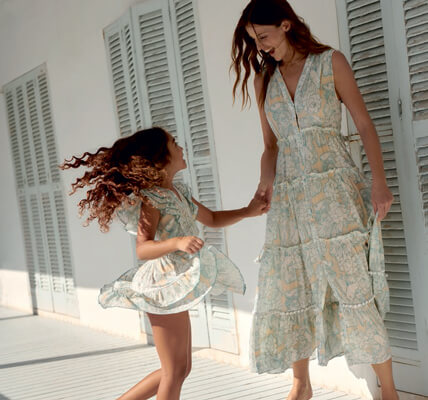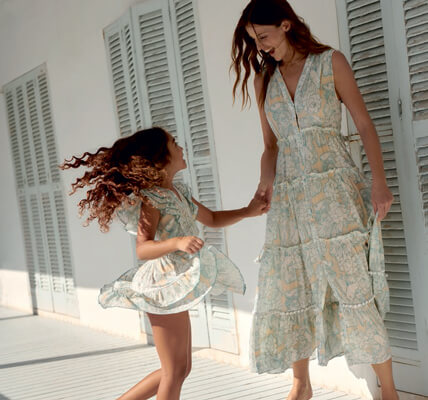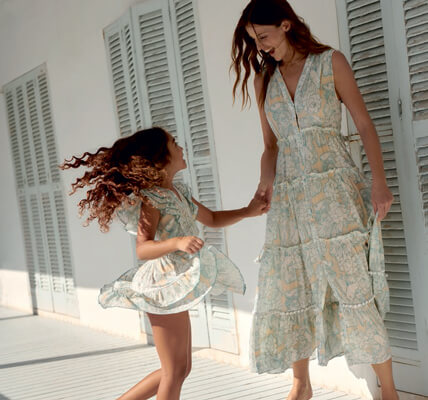 If you are looking forward to the summer and can't wait to see the sea, dive into the water and lie down on the sand, then you will love our mother and daughter matching swimsuits! Colorful and full of life, our bikinis and one-piece swimsuits for women and girls will give you a little taste of holiday!
Every little girl wants to look like her mother. She is her role model, her hero, her best friend. What a joy to be dressed like Mummy! Her face will light up the moment she sees those pretty matching mother-daughter swimsuits. She will only want to jump into the waves... and into your arms!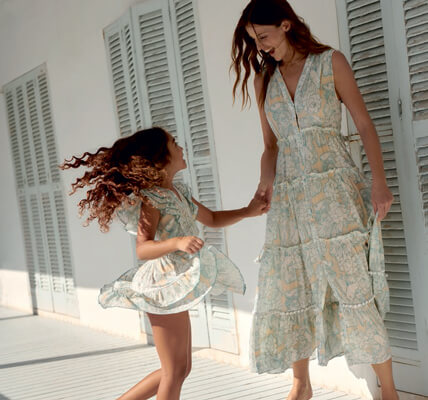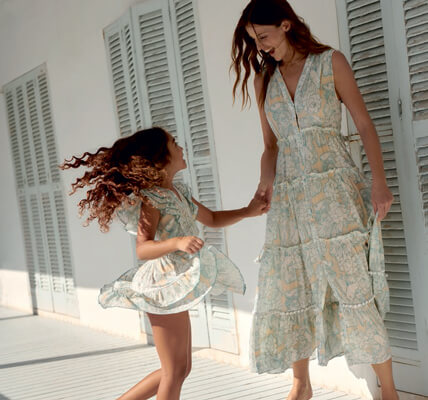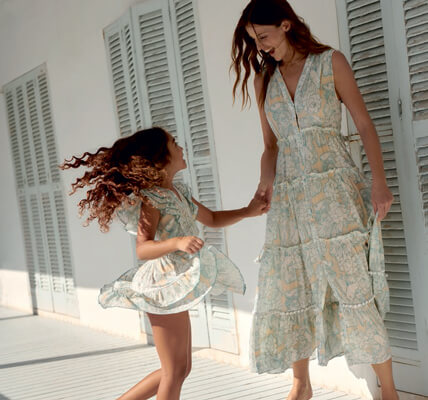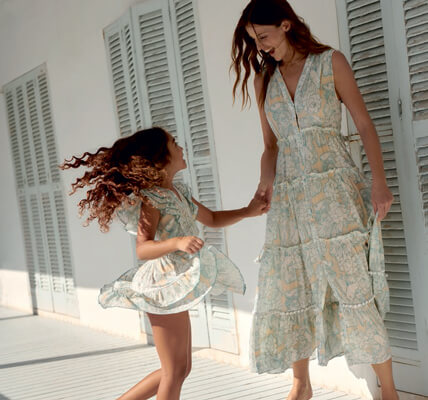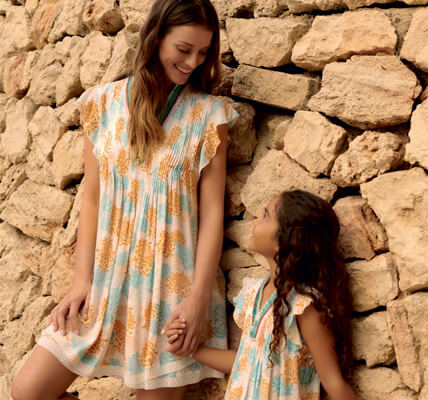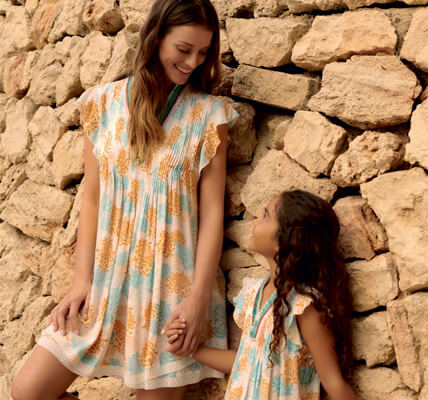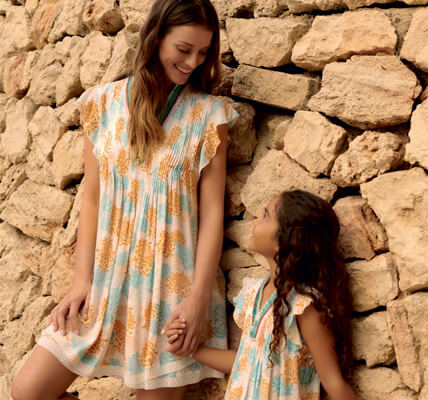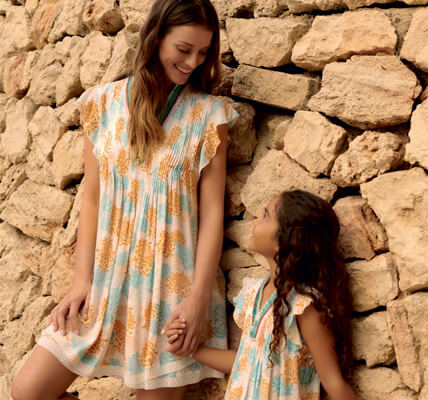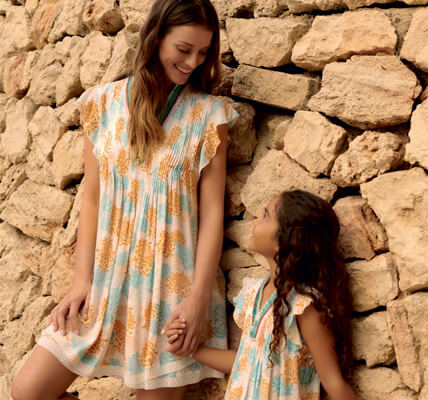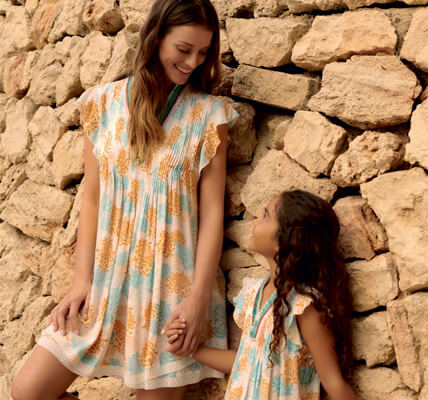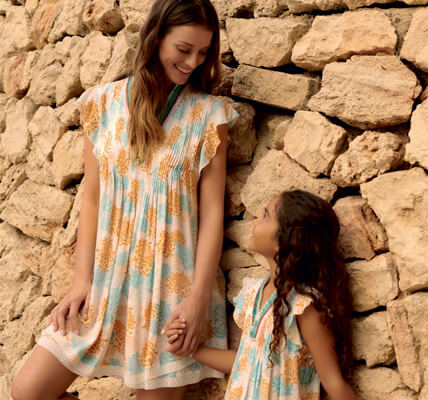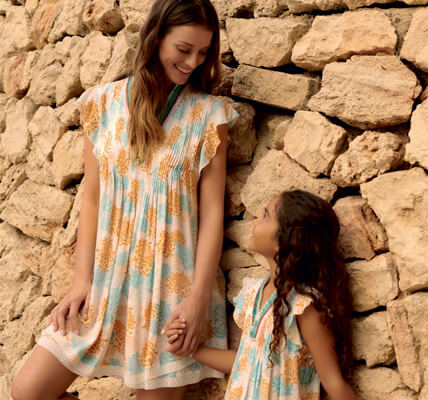 Thanks to Vilebrequin's unique know-how, our luxury swimwear guarantees remarkable solidity and reliability. Designed to dry quickly and with excellent support, Vilebrequin mother and daughter swimwears offer maximum comfort. It's time to go for a dip, a run on the beach or a game of beach volleyball! There's nothing more precious than those moments of complicity that remain engraved forever. Discover our swimwear prints that you can share with the whole family: palm trees, orchids or fields of flowers that will make you dream of the immensity of the oceans.
Looking for the perfect gift for your mother or daughter ? Choose Vilebrequin mother-daughter matching swimsuits and enjoy an unforgettable holiday between girls!
No more worries about gifts: with our mother and daughter swimwear, you are sure to make them happy. Don't hesitate, take a dip!