Maak kennis met Vilebrequin, badmodefabrikant sinds 1971.
Seizoen na seizoen belooft Vilebrequin elegantie op vakantie en geeft het zijn duurzaam concept van fantasie door van vader op zoon en van moeder op dochter. In de loop van de laatste 50 jaar heeft het merk de kunst van de badmode volledig onder de knie gekregen met als resultaat onmiddellijk herkenbare modellen. Elk jaar ontwerpt het drie nieuwe collecties bestaande uit exclusieve prints.



Het merk
Onze geschiedenis
Ontdek de oorsprong en waarden van Maison Vilebrequin, opgericht in 1971.
Onze oorsprong
De winkel die in 1971 in St Tropez zijn deuren opende werd opgericht door twee inwoners van Nîmes. Fred wil Yvette in St Tropez verleiden. De trend aan de Côte d'Azur is op dat moment korte en aanspannende modellen, maar Fred ontwerpt een revolutionaire outfit om Yvette te verleiden. Wanneer Fred dit kostuum voor het eerst op het modieuze strand 'Moorea' van St Tropez draagt, willen de sterren en hun vrienden dit ook. Yvette is verleid. Het jonge koppel staat aan het begin van een groot avontuur.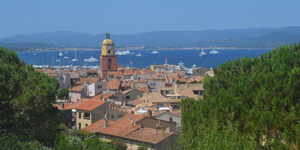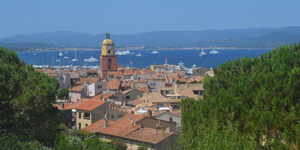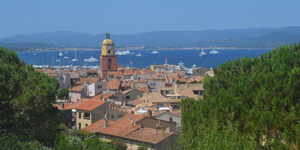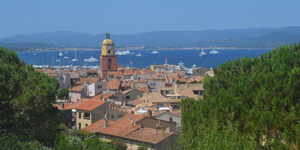 Onze waarden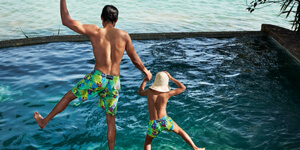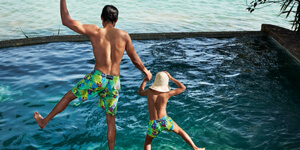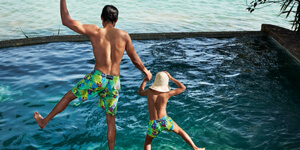 Het Maison Vilebrequin werd geboren in de zon en op het strand, in de vreugde en het plezier van het St Tropez van de jaren 70, en is zo synoniem met vrijheid. Seizoen na seizoen vindt Vilebrequin de elegantie van vakantie opnieuw uit en geeft het van generatie op generatie een bepaald concept van plezier door:eerst van vader op zoon en nu ook van moeder op dochter.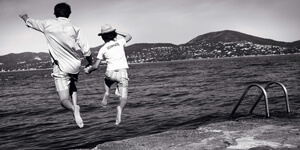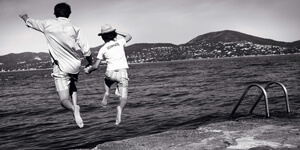 Onze expertise
De kunst van de badmode:Vilebrequins expertise spant bijna 50 jaar
Expertise
Al sinds 1971 is Vilebrequin op zoek naar uitmuntendheid in de kunst van de badmode om uitzonderlijke modellen te creëren. Elk stuk wordt gefabriceerd in 32 stappen. De badkleding van Vilebrequin ondergaat een behandeling waardoor deze snel droogt. De netstof aan de binnenkant van de zwembroeken is vervaardigd uit zacht, naadloos materiaal voor een optimaal comfort. Ze beschikken over een uitgesneden achterzak met klep, die handmatig op elke zwembroek is geplaatst om ervoor te zorgen dat deze perfect past bij de rest van de print. Badpakken voor vrouwen zijn dan weer verkrijgbaar in een ruime keuze aan modellen, materialen en prints. Sommige badpakken geven vorm aan het lichaam en zorgen zo voor een mooier silhouet. De exclusieve prints op de Vilebrequin-badpakken worden aangebracht met behulp van optimale druktechnieken.
De materialen
polyamide en polyester :
Badmode van polyamide en polyester ondergaat een speciale behandeling die ervoor zorgt dat deze snel droogt.
De katoenen piqué :
Dit is het geprefereerde materiaal voor onze Vilebrequin-poloshirts. Het materiaal wordt voorgewassen tijdens het fabricageproces en garandeert zo de goede pasvorm en het comfort waarvoor onze poloshirts gekend zijn.
Linnen jersey :
Heel licht en ademend materiaal, ideaal voor de zomer.
Katoenen voile :
Een prachtig alternatief voor linnen. Dit ultralichte en ademende materiaal is perfect aangepast aan het warme weer.
Natuurlijke linnen vezel :
Ideaal voor warme en vochtige temperaturen, voelt ademend, licht en comfortabel aan.
Badstof :
Een ultra-absorberend katoen. Deze zachte stof behoudt een perfecte pasvorm en gaat niet kreuken.
Anti-uv rashguard T-shirt :
Dit shirt is vervaardigd uit uv-werend materiaal met SPF 50+, zowel in als uit het water.
Denim :
Het denim van Vilebrequin is vervaardigd uit Japanse katoenen serge. De inslagdraad wordt onder twee of meer kettingdraden gewoven, waardoor het materiaal aan de ene kant een witte kleur en aan de andere kant een denimblauwe kleur heeft. Ons denim wordt geverfd met indigo, een organische verfstof die een heel aparte blauwe kleur creëert.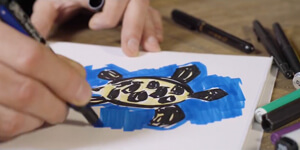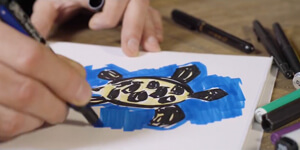 Onze belofte
Vilebrequin zet zich in voor een duurzame en verantwoordelijke aanpak uit respect voor onze planeet.
Gerecyclede materialen
100% gerecycled polyester :
Voor het MAN-assortiment met korte, elastische zwembroeken maakt Vilebrequin gebruik van een 100% gerecycled polyesterfilament vervaardigd uit plastic afval herwonnen door vissersboten in de Middellandse Zee. Op die manier draagt Vilebrequin zorg voor eigen huis. 5 stuks badkleding vertegenwoordigen 1 kg plastic afval herwonnen uit de Middellandse Zee.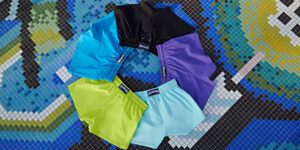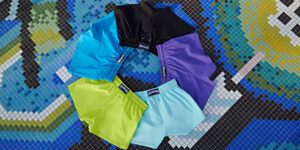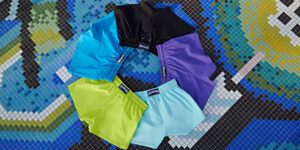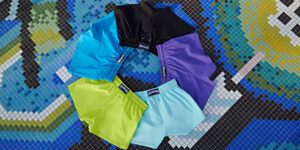 GERECYCLEDE PLASTIC FLESSEN
Voor de lichte versie van de klassieke zwembroek met elastische taille kiest Vilebrequin voor een polyestervezel vervaardigd uit gerecyclede plastic flessen uit het Turijns gebied in Italië.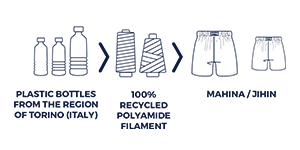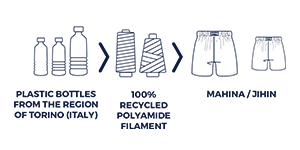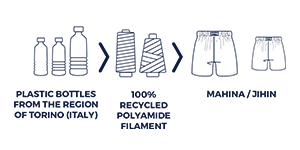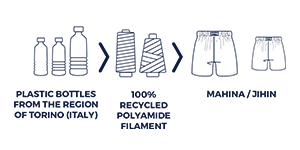 Te Mana O Te Moana
In 2016 beloofde Vilebrequin aan de Polynesische vereniging Te Mana O Te Moana om de toekomst van de zeeschildpadden te beschermen. Elk jaar redt de vereniging een groot aantal zeedieren door voor hen te zorgen en hen te integreren in hun natuurlijke habitat.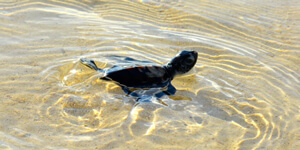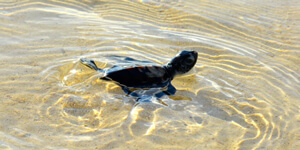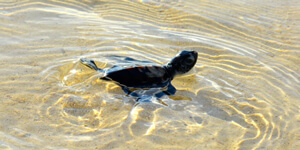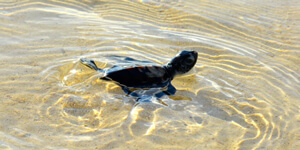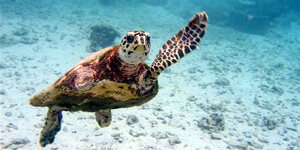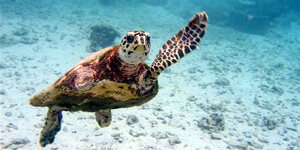 Deze beroemde sterren hebben zich de stijl van Vilebrequin aangemeten.
In de pers: heel wat sterren dragen badmode van Vilebrequin!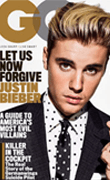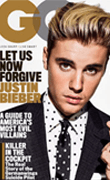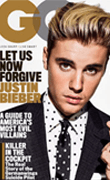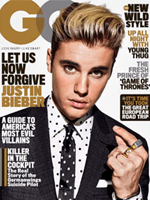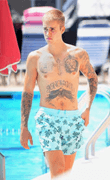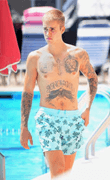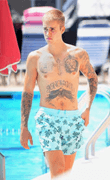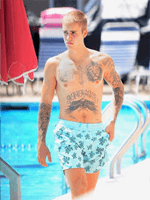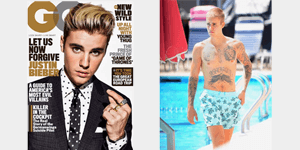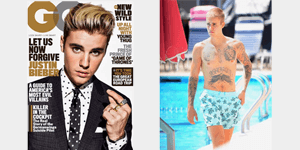 Onze producten
Categorieën
Ontdek onze hele collectie voor mannen, vrouwen en kinderen!
Designs en prints
Vilebrequin is op zoek naar uitmuntendheid in de kunst van de badmode om uitzonderlijke modellen en exclusieve prints te creëren.
Erfgoed
Door de jaren heen is de zeeschildpad het symbool van het merk geworden. Het is beschikbaar op verschillende manieren, in verschillende kleuren en dit is allemaal terug te vinden in onze erfgoedprints.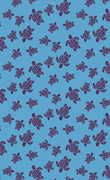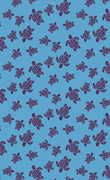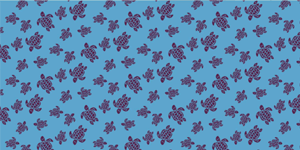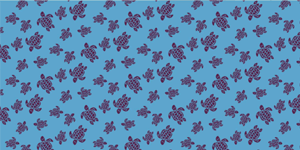 Exclusieve designs
De precisie van een pasvorm, de gekke charme van een print... Van het iconische Moorea-zwempak tot de Merise:elke Vilebrequin-zwembroek is het resultaat van expertise en perfect identificeerbare originaliteit. Elegantie par excellence op vakantie wordt belichaamd door onze exclusieve designs.










De Mistral
De geborduurde zwembroek, geproduceerd in een beperkte en genummerde oplage.
De Mistral
Vilebrequin heeft een reeks geborduurde zwembroeken in beperkte oplage ontworpen, die tegelijkertijd elegant, hoogwaardig en comfortabel zijn. Een resolute reisluxe met een tijdloze charme die de moderne man begeleidt bij al zijn zomerse activiteiten.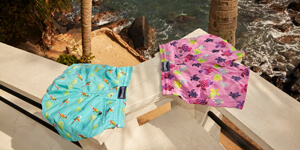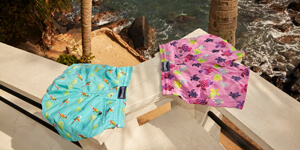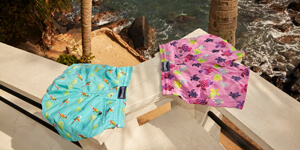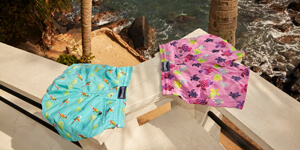 Een volledig geborduurde jersey wordt geproduceerd in 9 stappen, verspreid over verschillende maanden. Elke stap is even delicaat en vereist een specifieke expertise. Het duurt meer dan een jaar voordat het idee van een Mistral ook daadwerkelijk op het strand verschijnt. Een les in geduld voor dit vakantiejuweeltje.






Denimcollectie
Vilebrequin gaat terug naar zijn roots in de jaren 70 met een nieuwe denimcapsule.
Denimcollectie
Vilebrequin gaat terug naar zijn roots in de jaren 70 met een originele denimcapsule, gecreëerd met vier handen door een hoogwaardige Italiaanse denimfabrikant. Het originele Vilebrequin-logo van 1971 wordt hier voor het eerst opnieuw uitgegeven en dompelt u onder in zomerse nostalgie. Eindelijk is blauw een warme kleur.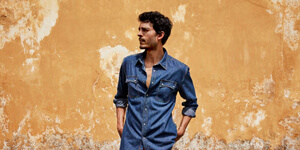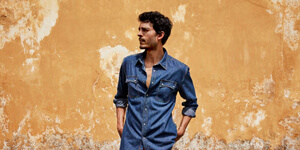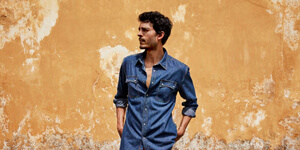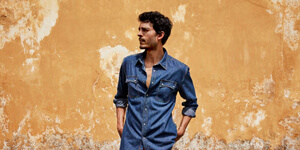 Samenwerkingen
Ontdek de capsulecollecties en vlaggenschipsamenwerkingen.
Off-white
Effen of gestreepte zwembroeken of zwembroeken met een bloemetjespatroon zijn verkrijgbaar in verschillende modellen in de geest van de sportkleding, die trouw blijven aan het DNA van het Virgil Abloh-label.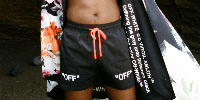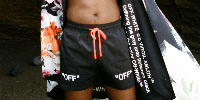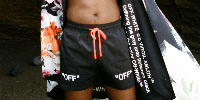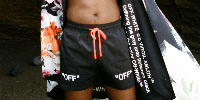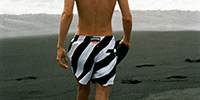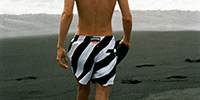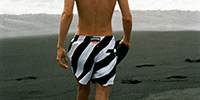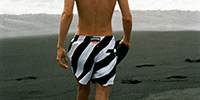 JCC
In sommige samenwerkingen hebben we echt onze hart en ziel gestopt. Deze geven blijk van echte ontmoetingen, geïnspireerde en inspirerende blikken en een heftig verlangen om dingen te creëren. De Vilebrequin-collectie van Jean-Charles de Castelbajac is er daar één van.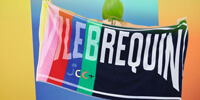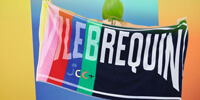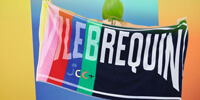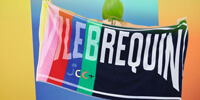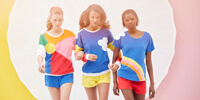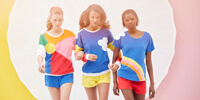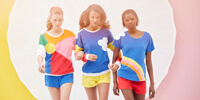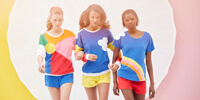 Vitali
Dat Massimo Vitali en Vilebrequin elkaar zouden ontmoeten was onvermijdelijk! Samen bedachten ze twee producten waarin beeld, onderwerp en voorwerp met elkaar verweven zijn, dankzij een uniek proces van mise-en-abyme.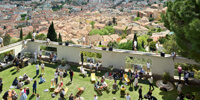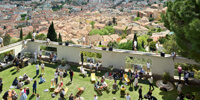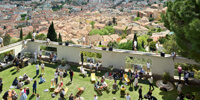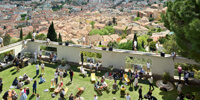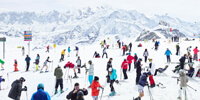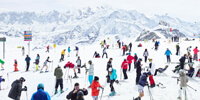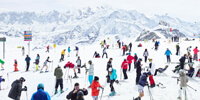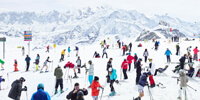 Milieuvriendelijke producten
Onze relatie met de oceaan zit bij Vilebrequin in de genen. In tijden waarin plastic onze oceanen in gevaar brengt, gaan wij op zoek naar een betere toekomst.
Gerecyclede materialen
Water zit in ons DNA. Door de beste badmode ter wereld te ontwikkelen, hebben wij het verschil gemaakt. Nu gaan we nog een stap verder met de creatie van een nieuwe badmodelijn vervaardigd uit gerecyclede materialen en biologische vezels. De perfecte balans tussen prestaties en duurzame ontwikkeling.
Onze winkels
DE BIJENKORF AMSTERDAM
Dam 1, 1012 JS AMSTERDAM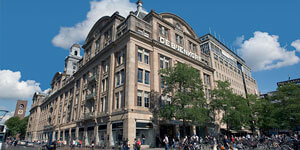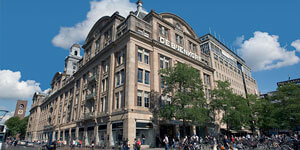 VILEBREQUIN OUTLET ROERMOND
Designer Outlet Roermond, Stadsweide 186b,Unit 5A, 6041 TD ROERMOND