Women Palms and Stripes Look
Plunge into the good vibes of sunny California with the Beach Boys and Vilebrequin. As irresistible as the group's songs, this exclusive collection is your ticket to carefree fun fun fun and endless summers.
Please select the items from this look that you would like to add to your order.
Products
Product added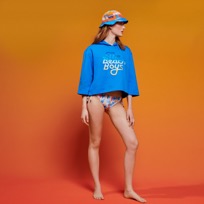 Checkout/Shopping Bag