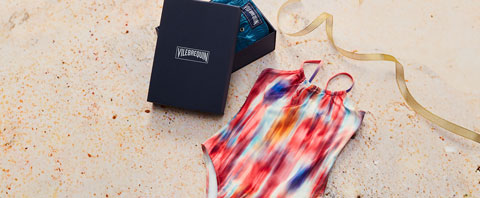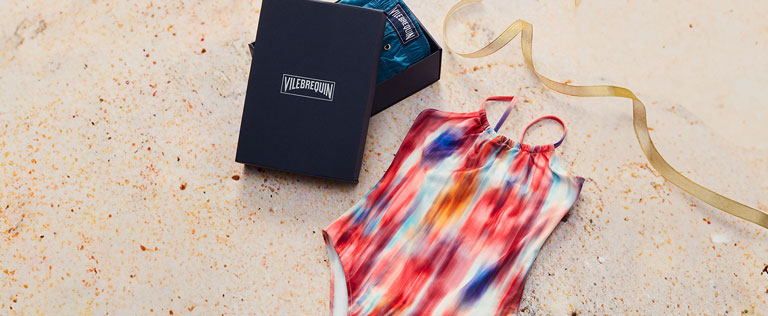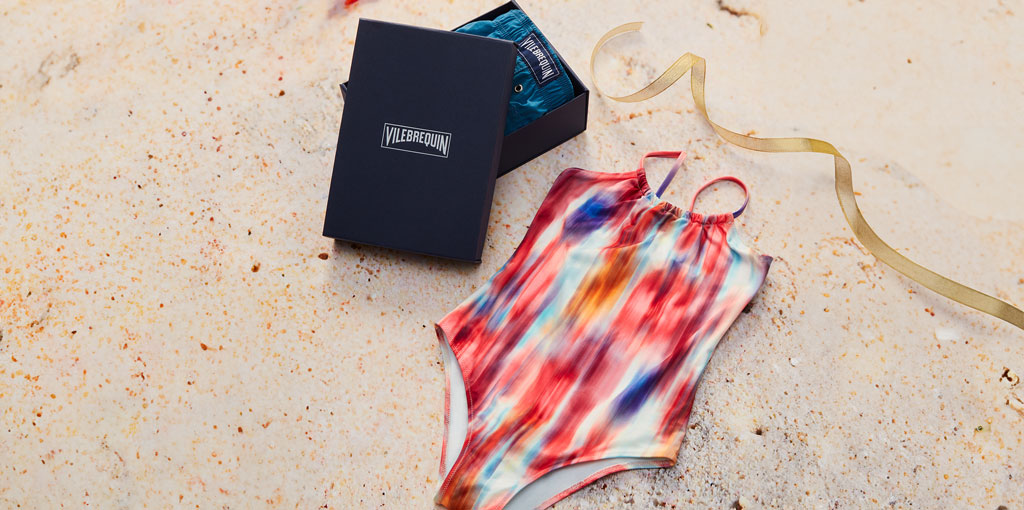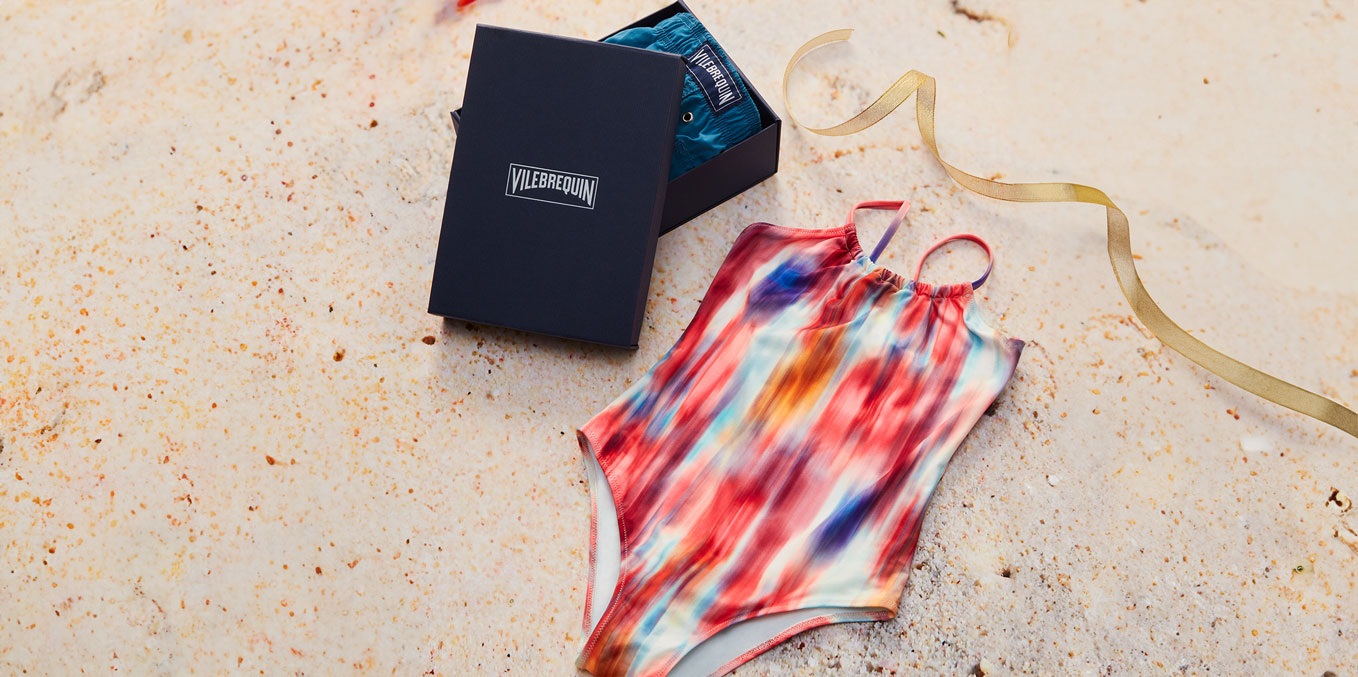 PERMANENTLY SUNNY
We've dreamed up our very first Vilebrequin Kids winter collection, just for them. Ultra-graphic prints, bold stripes, sea turtles… They'll have plenty to play with! Outdoor essentials in corduroy and organic cotton are impossible to wear out. Remind you of anyone?
FOR THE ENTERTAINMENT OFFICER
An everyday wardrobe of layers and high-quality pieces, bubbling over with warmth and color.
FOR LITTLE MISS SUNSHINE
Our girls clothing collection is a playful blend of colors and prints, comfort and luxury… and fantasy! The perfect gift for a little girl!