Back to Browsing
Back to Browsing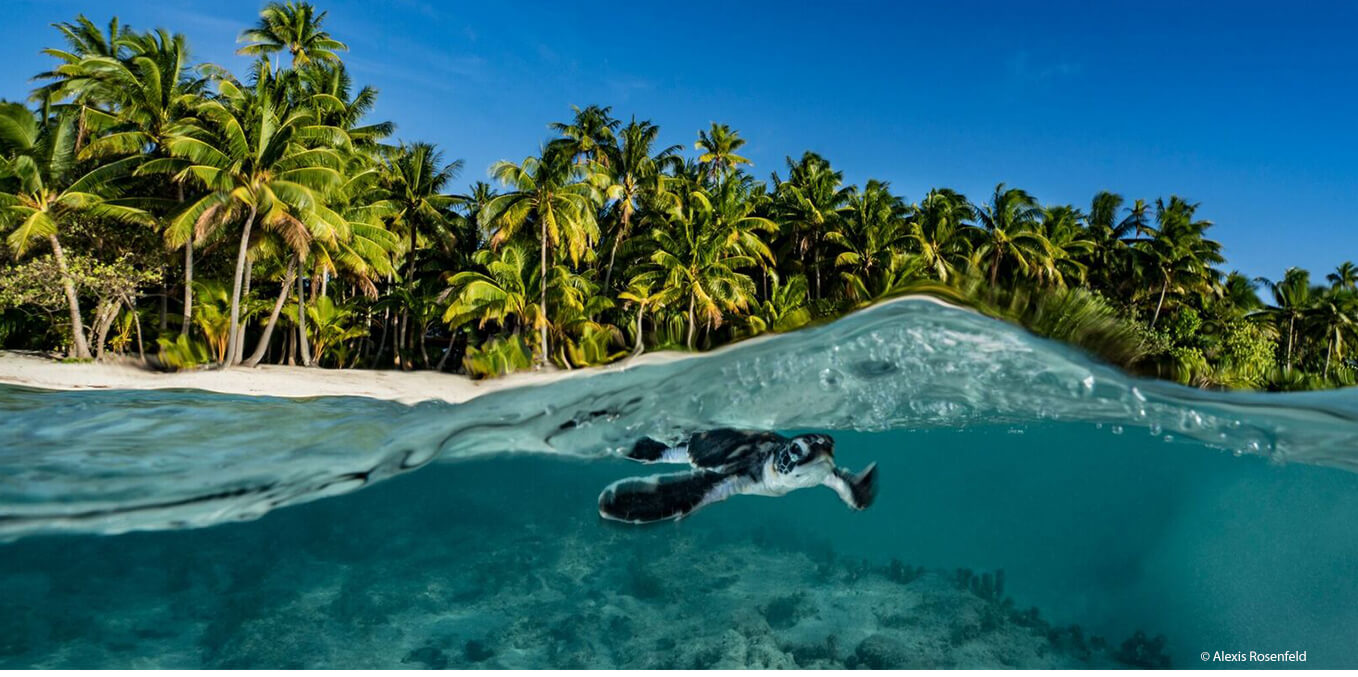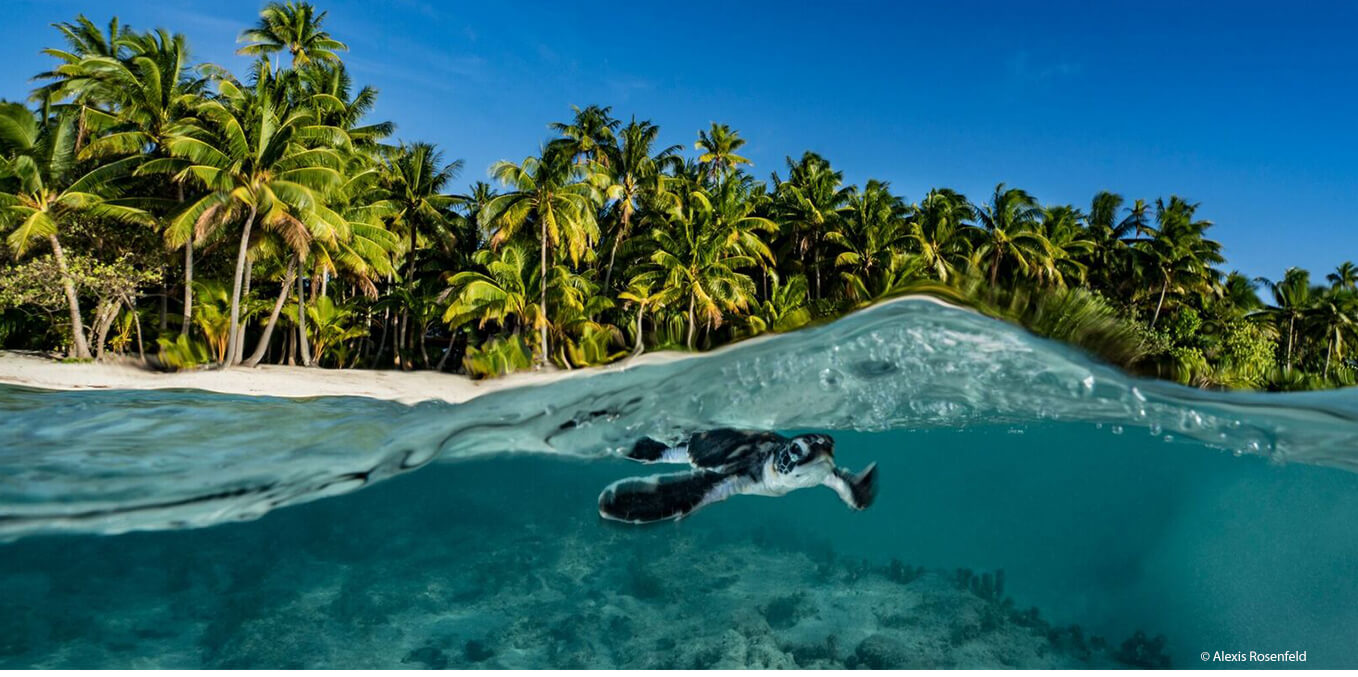 TOP 10 BEST SITES IN THE WORLD FOR SEA TURTLES.
20 August 2019 - Destinations
It's no coincidence that turtles are the hallmark of Vilebrequin. A symbol of the world and of planet Earth, their ability to slow down, their stoicism in the face of chaos, their perseverance and their longevity inspire us daily. Intrinsically linked to the energy of water, sea turtles came into existence more than 100 million years ago. Their protection is primordial, especially since six of the seven types of sea turtles are on the Red List of Threatened Species. This is why Vilebrequin has been supporting ocean protection associations for several years and in particular, since 2016, the sea turtle clinic Te Mana O Te Moana in Moorea, French Polynesia. (https://www.temanaotemoana.org/en//). On our bucket list this summer: a round-the-world trip of the most amazing spots to learn more about these wonderful creatures, in nothing more than a swimsuit.