Back to Browsing
Back to Browsing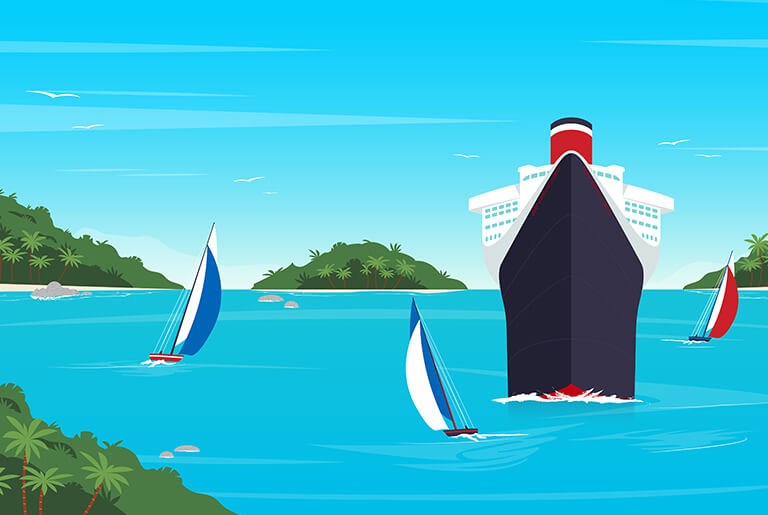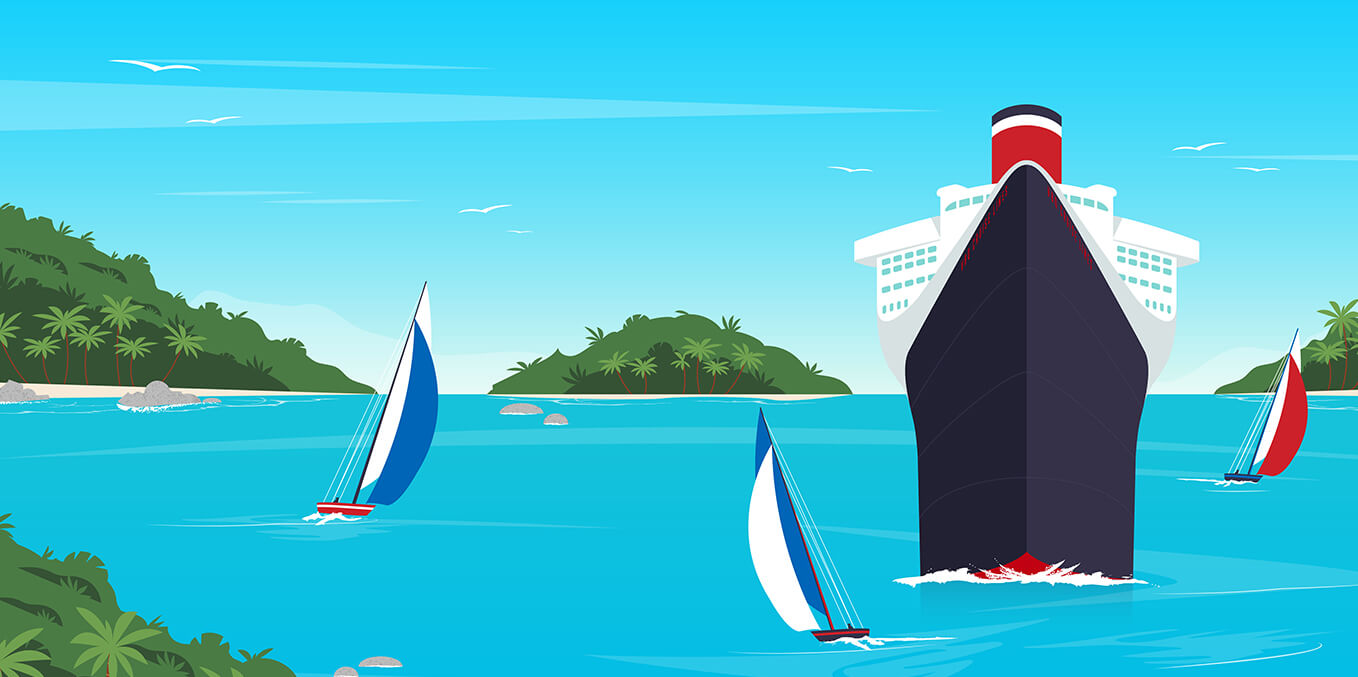 COLLECTION CRUISE 2020
03 October 2019 - Collections
If you're spending the end of the year south of the Equator, we have three words for you: Vilebrequin Cruise 2020. Introducing a brand new wardrobe of seafaring essentials, perfect for festive times in warmer climes.
this is a decorative banner video and does not convey important information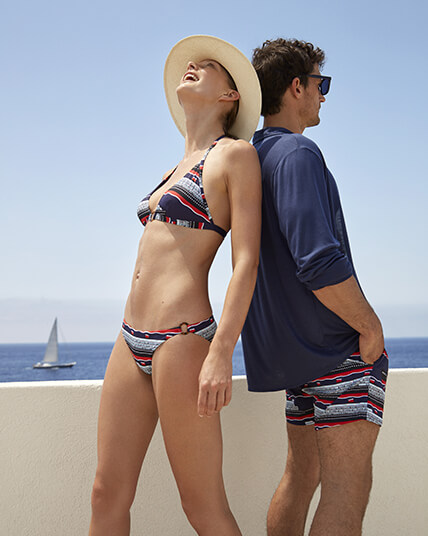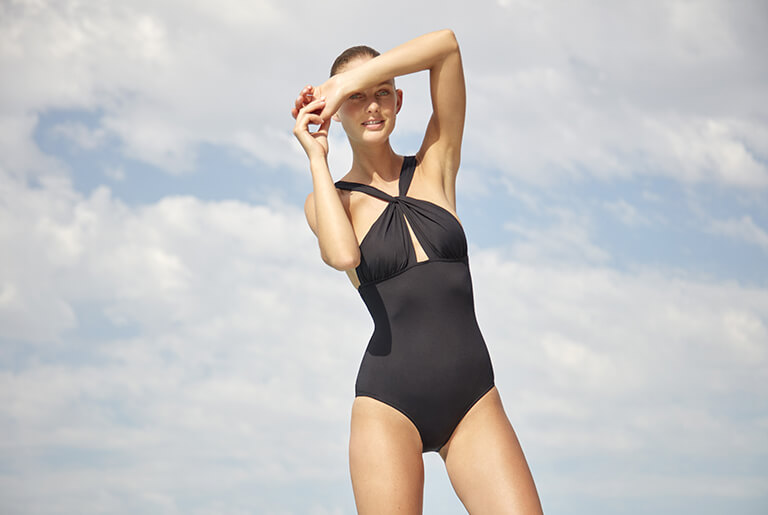 From the ocean depths to the first-class cabins, a well tailored suit is always your best bet. Even the lobsters and octopuses are on board with them. Draped one-pieces will leave you feeling equally elegant, mesdames. Timeless. Ultra-feminine.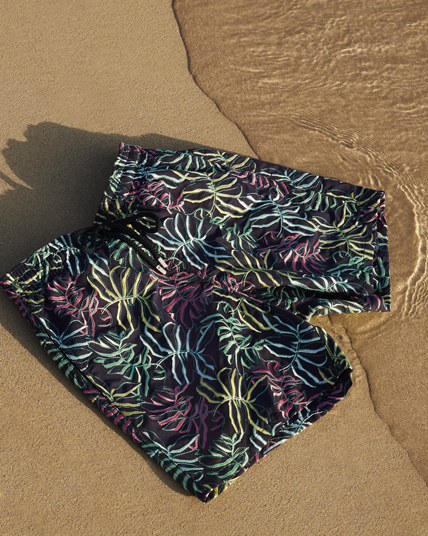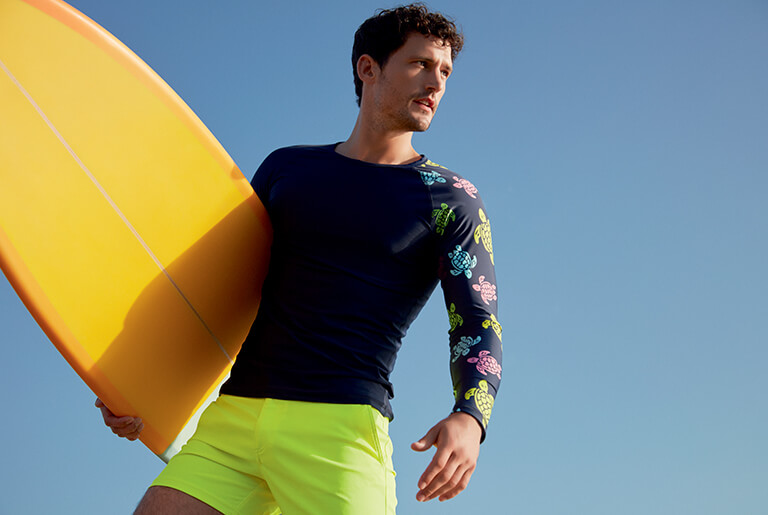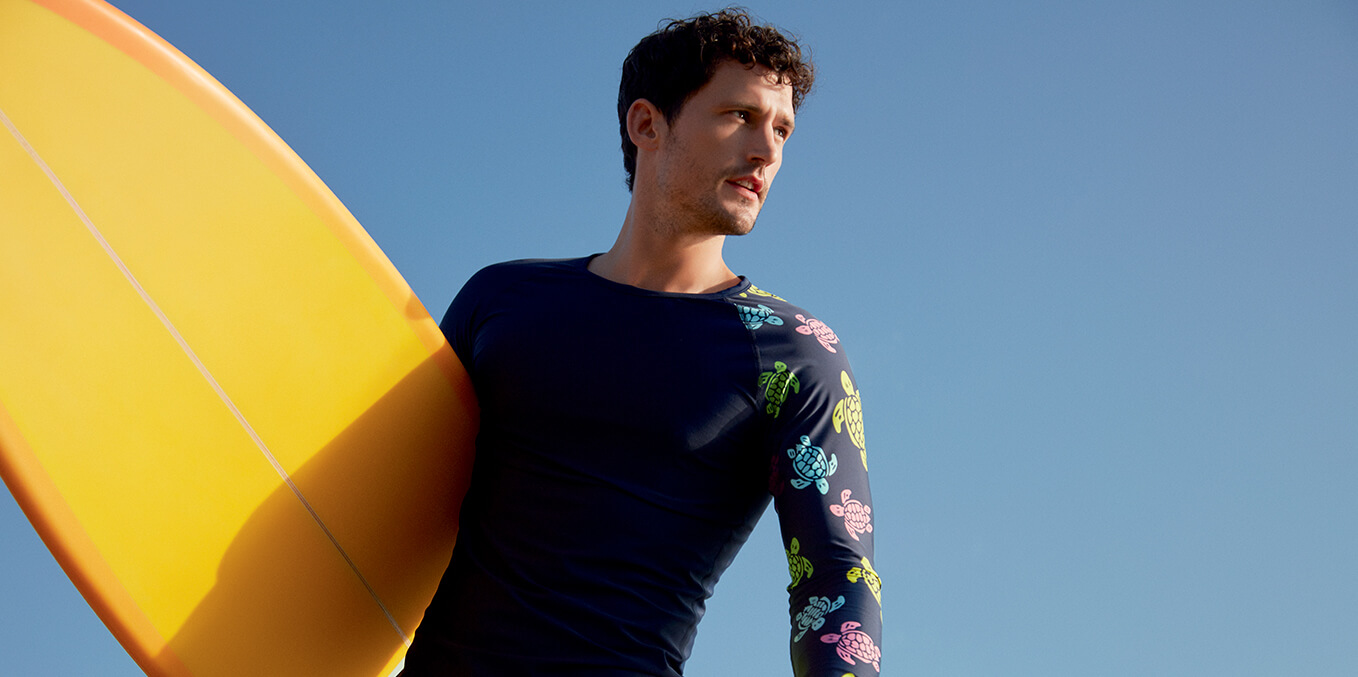 Vilebrequin Cruise Lines are committed to sustainable travel. This starts with the swimsuit you choose. Many of the styles from this collection now come in eco-friendly fabrics. For exceptional moments, with zero compromises.