Back to Browsing
Back to Browsing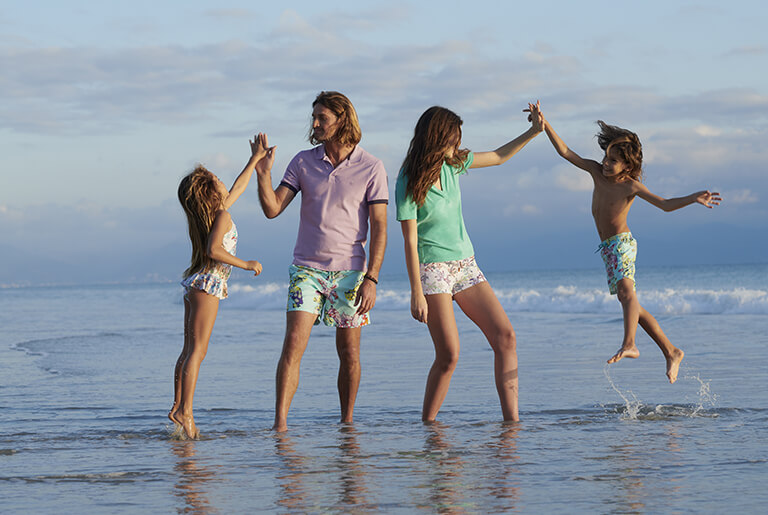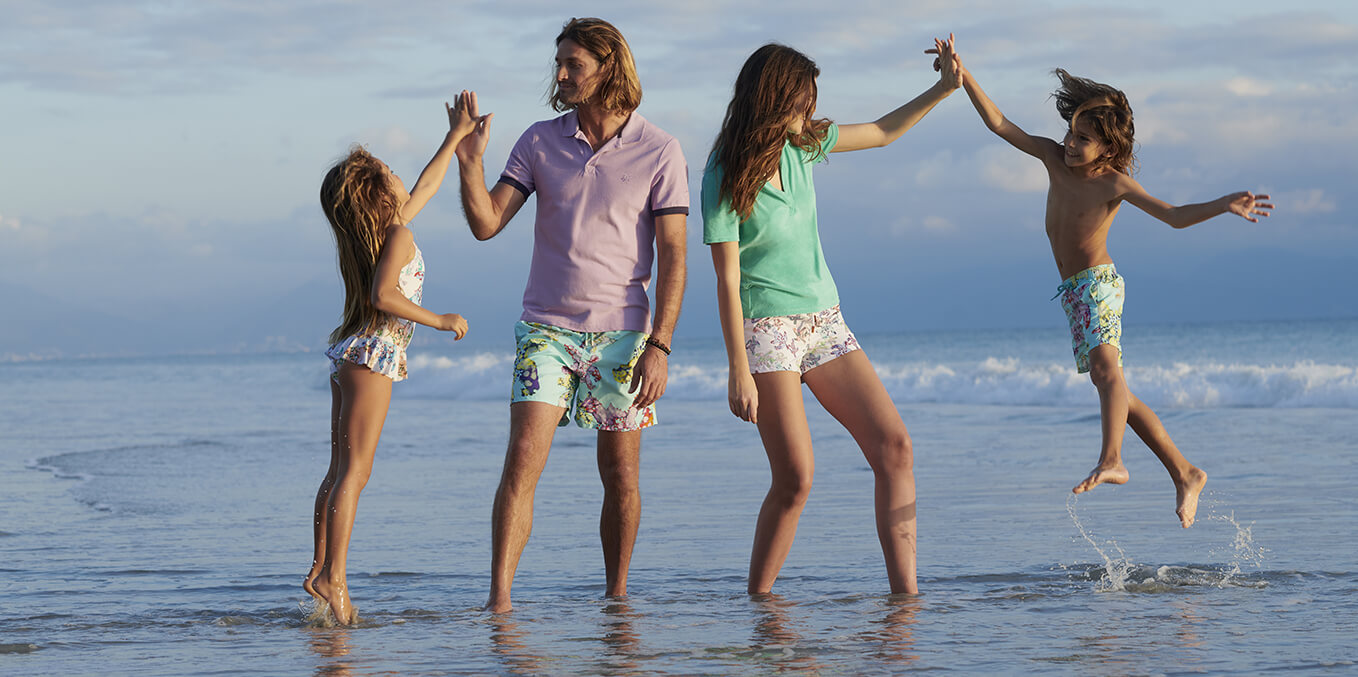 TURTLE ART MEN AND WOMEN'S SWIMWEAR COLLECTION 2019
09 May 2019 - Collections
Turtles and Vilebrequin go back a long way. The turtle is our icon, our emblem and our muse. Every season, they feature on our swimwear, peacefully taking their place alongside lobsters and penguins, pandas and sardines. The turtle is a sociable creature – just one of its many qualities.
this is a decorative banner video and does not convey important information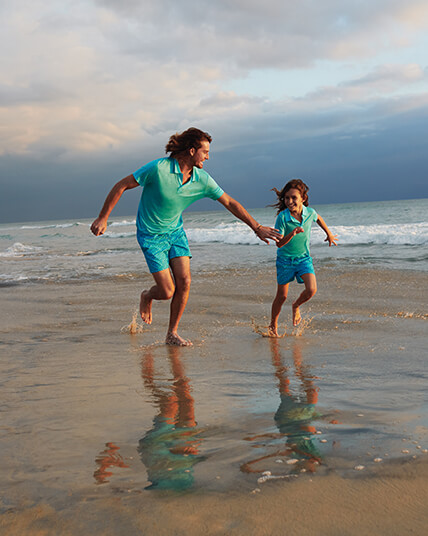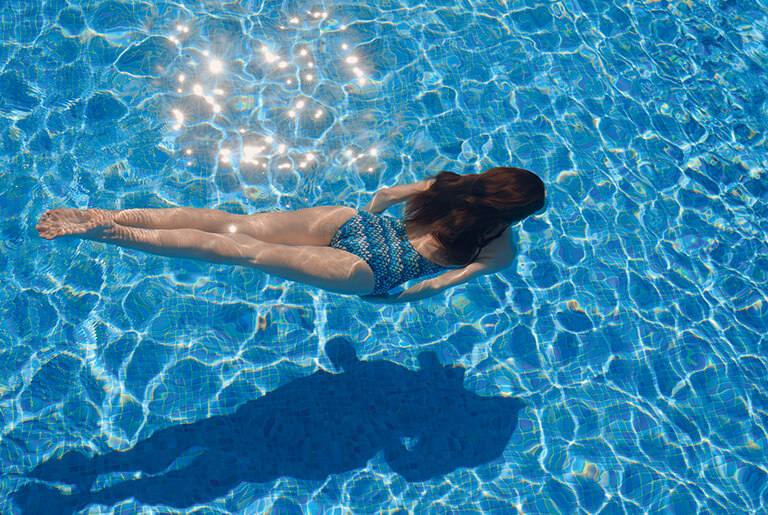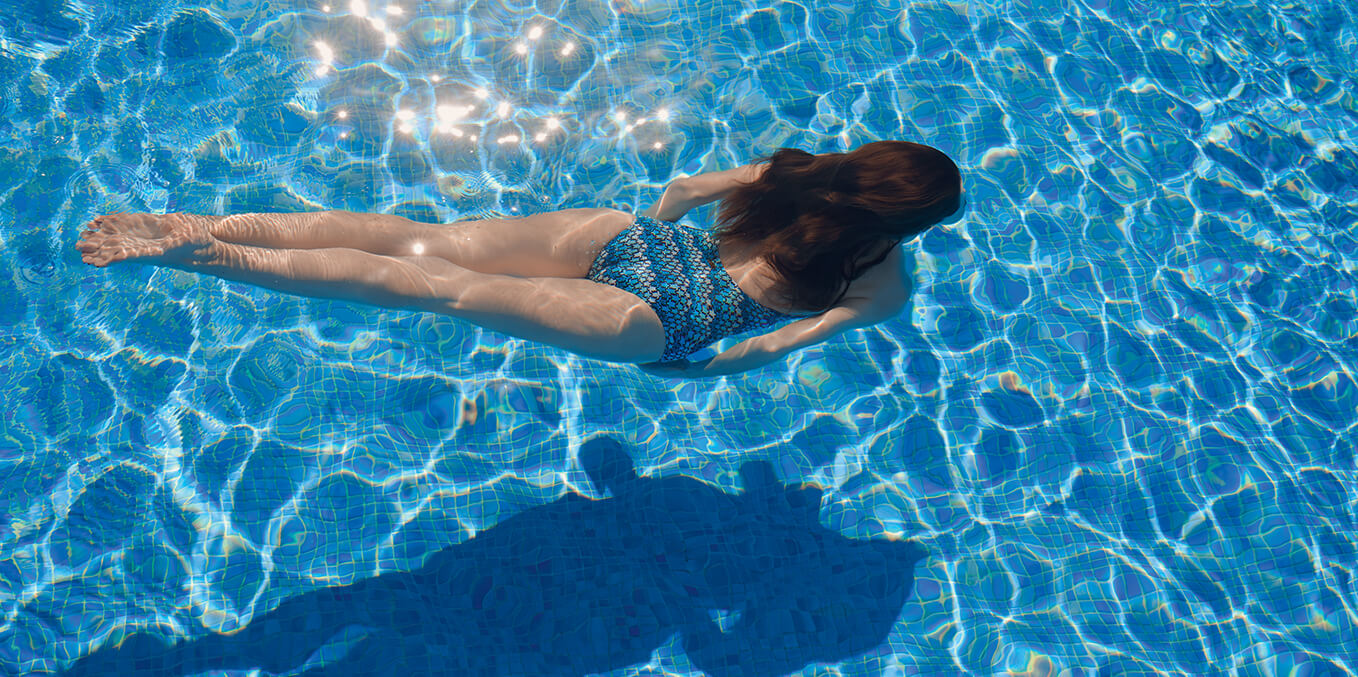 We pay homage to it in this wide-ranging collection, where it effortlessly spans eras and artistic spheres, hides or flaunts itself, reveals itself in a multitude of details or dares to be abstract, asserting its taste for the monochrome or its love of colour. One thing is sure: the turtle surprises, amuses and captivates – as only true stars know how.