Back to Browsing
Back to Browsing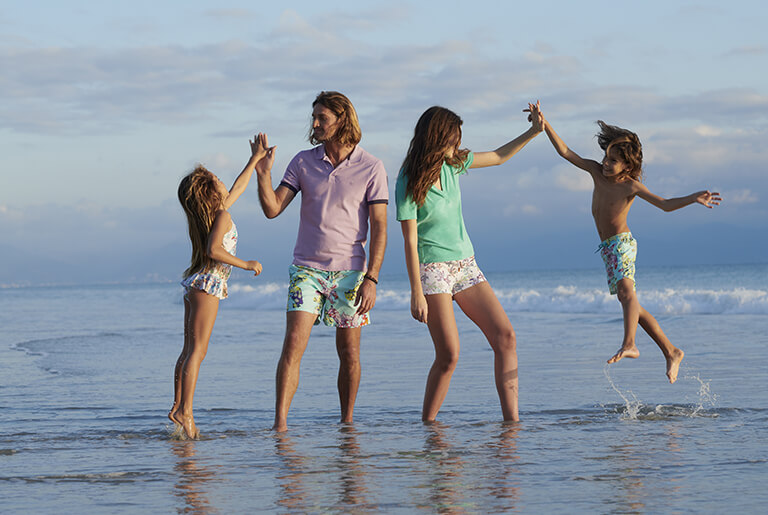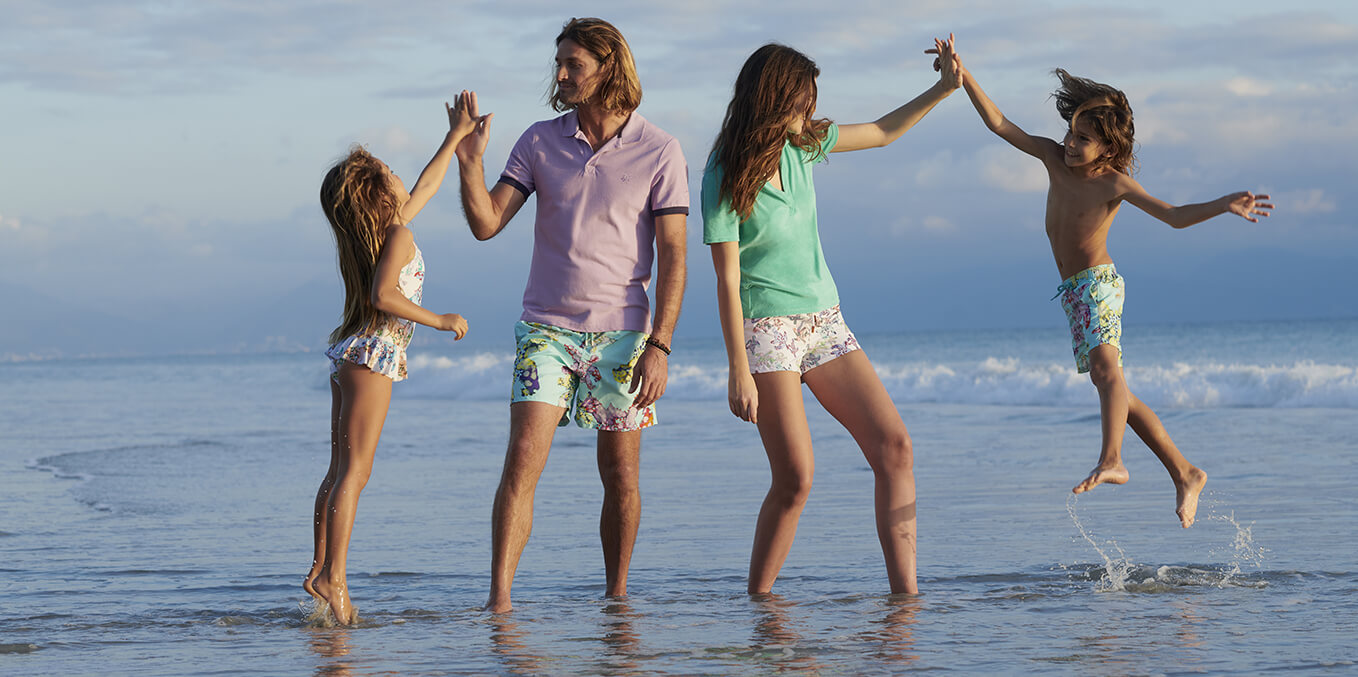 TURTLE ART COLLECTION 2019
09 May 2019 - Collections
Turtles and Vilebrequin go back a long way. The turtle is our icon, our emblem and our muse. Every season, they feature on our swimwear, peacefully taking their place alongside lobsters and penguins, pandas and sardines. The turtle is a sociable creature – just one of its many qualities.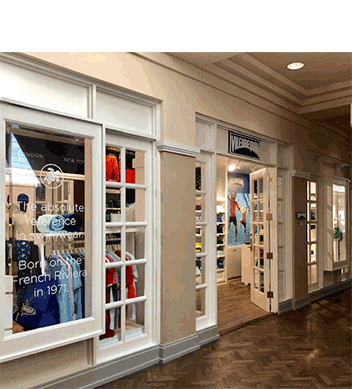 OUR SELECTION FOR YOUR STAY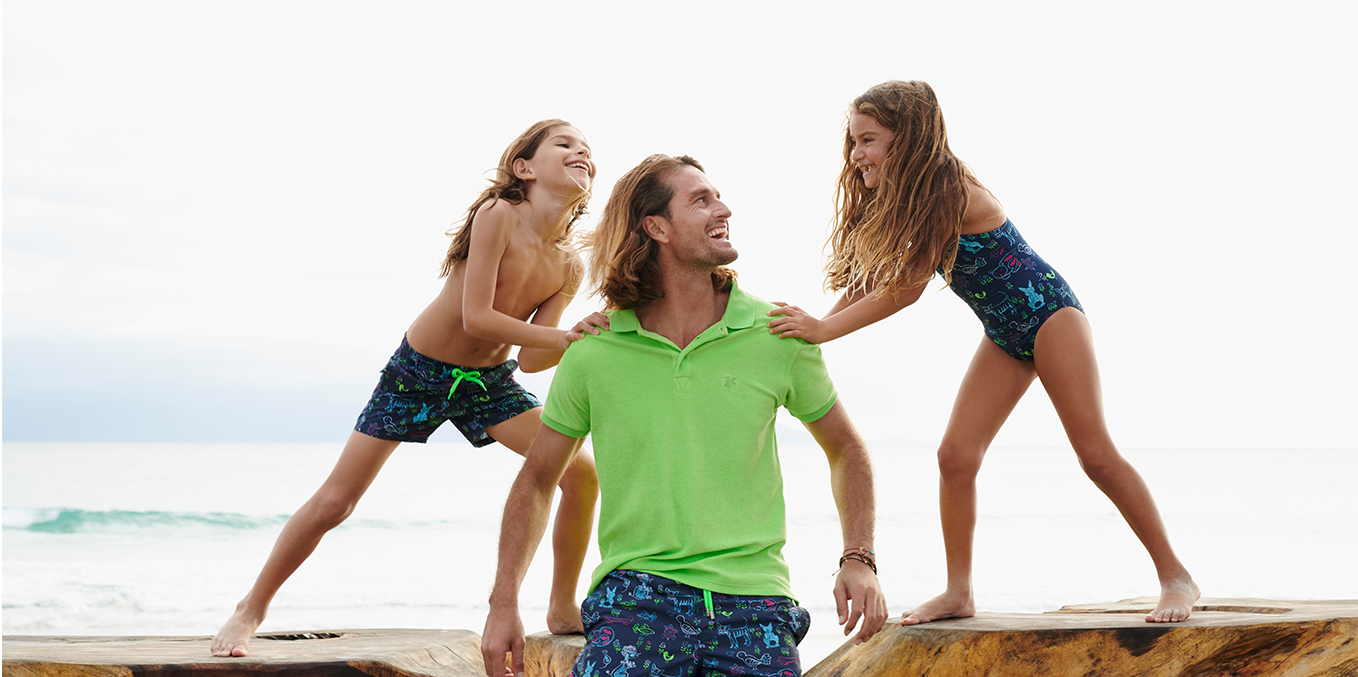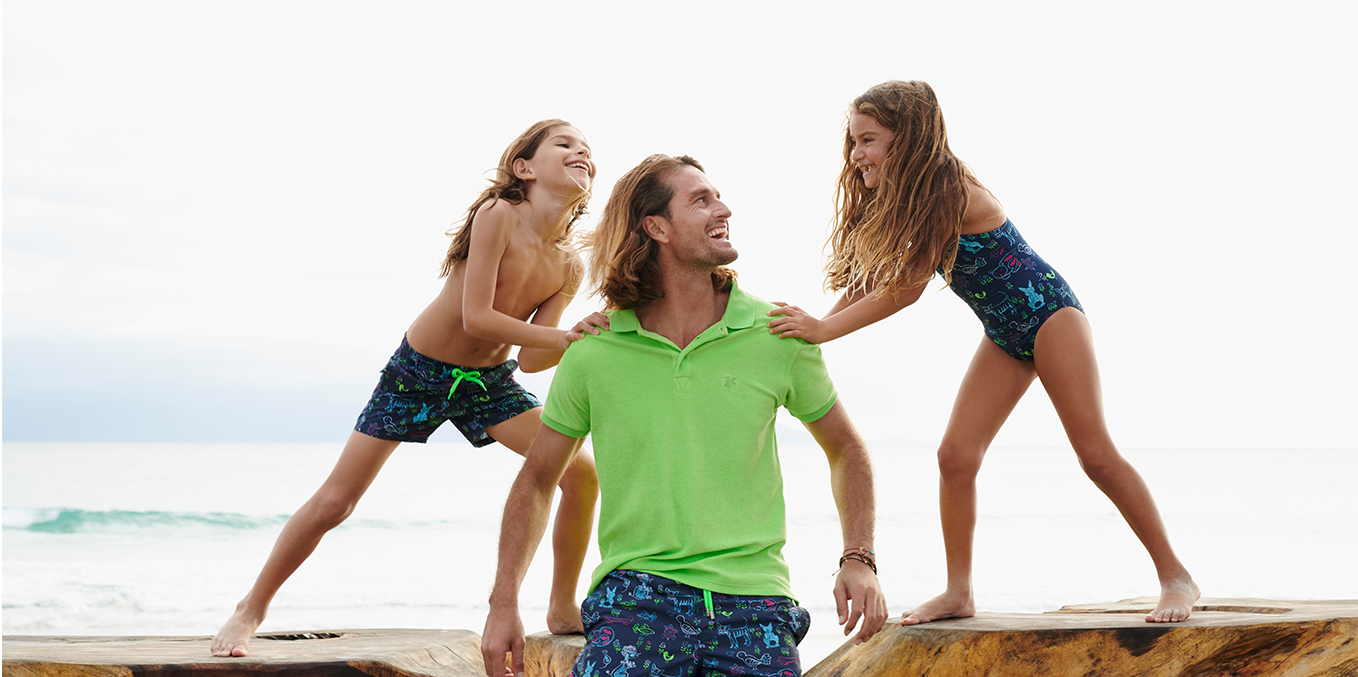 About Vilebrequin
Vilebrequin naturally found its place in the world of luxury where it has become the ultimate reference in men's swimwear. Throughout its exceptional history, the brand has remained true to it's original spirit and values, combining freedom and elegance. Saint-Tropez forever... Today this spirit is exported around the world, from New York, to Beverly Hills, from Paris to Saint-Barthelemy, from Porto Cervo to Rome.
It symbolizes casual elegance with humor, originality with impeccable taste and quality. We are naturally at home in this colorful world, reminiscent of fine sandy beaches, sunsets and dreams.