Back to Browsing
Back to Browsing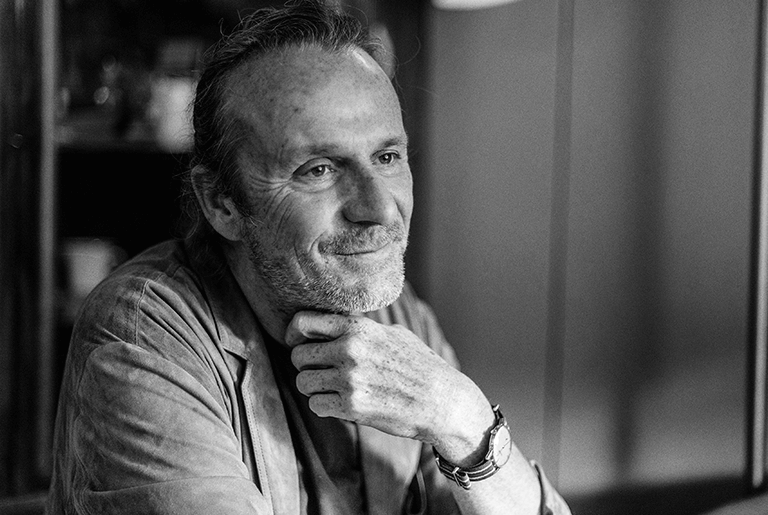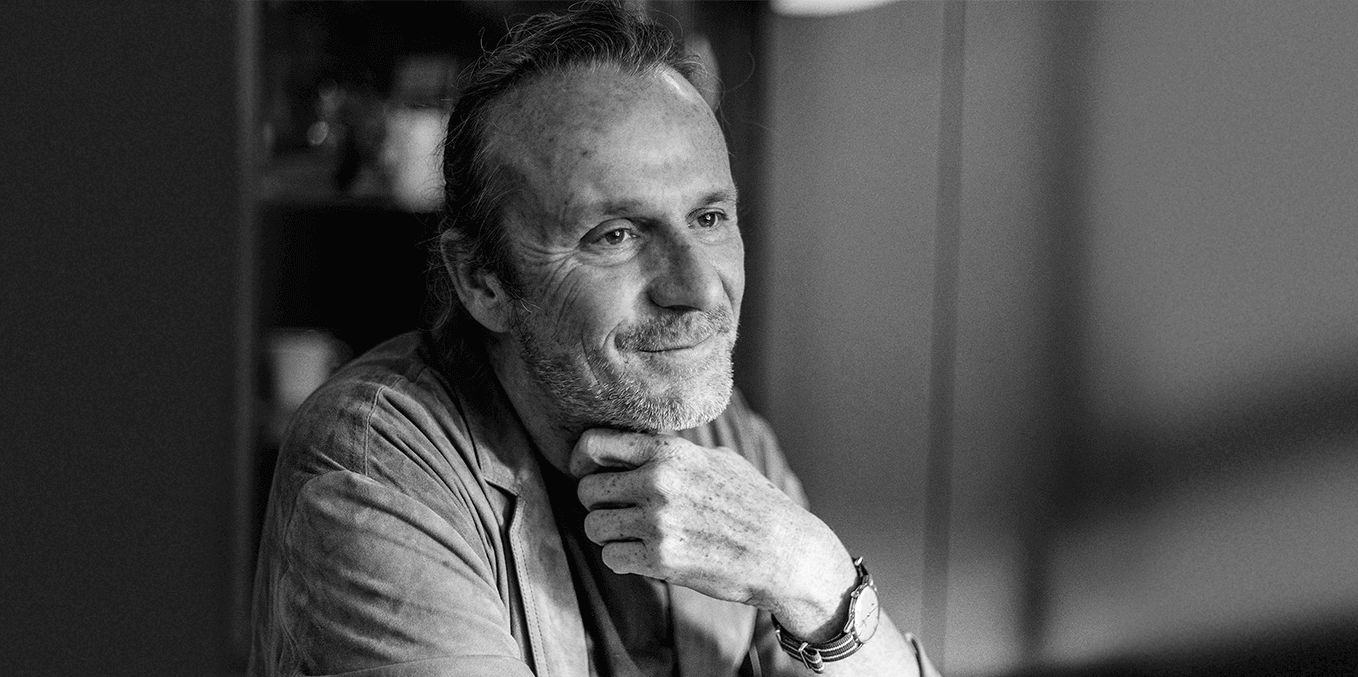 LOVE IS ALL YOU NEED.
23 December 2020 - Collections
There's been something between the French and the Brazilians ever since Vilebrequin's love story with swimwear began back in the early 70s… By then, Saint-Tropez and Búzios were already the center of a new world, where joie de vivre and elegance made great partners.
Over time, Brazil has become Vilebrequin's second home. Join our CEO Roland Herlory and luxury insider Philippe Soussand somewhere between São Paulo, St-Tropez, New York, and St-Barths for a socially distanced Zoom on the one thing Covid-19 can't stop us sharing: passion. And one or two secrets on what's coming in 2021… Spoiler alert!