Back to Browsing
Back to Browsing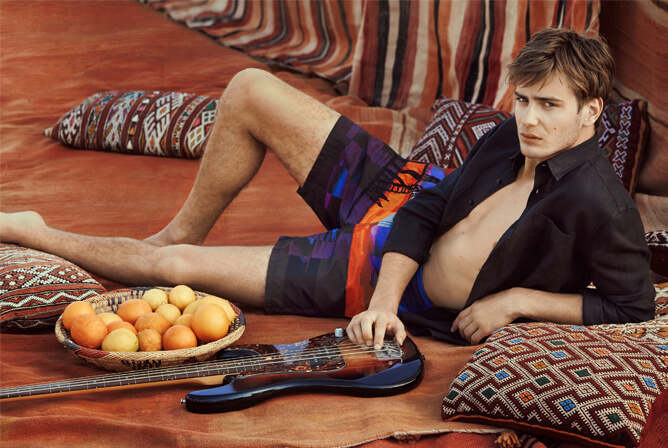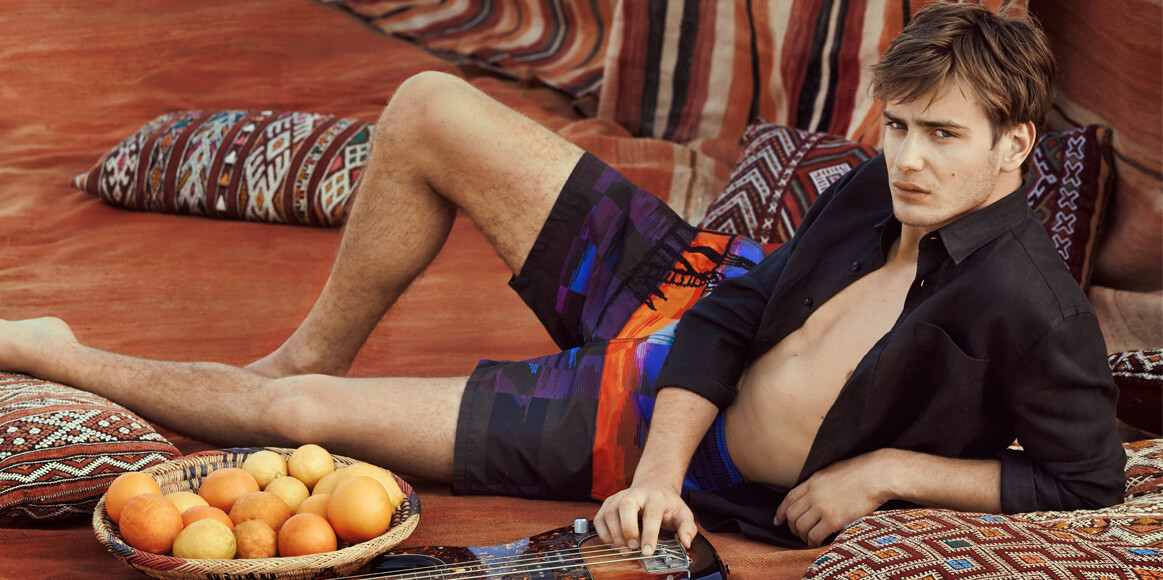 MEN SWIMWEAR FROM ST-TROPEZ TO MARRAKECH - 2016 SUMMER/FALL COLLECTION
21 March 2016 - Collections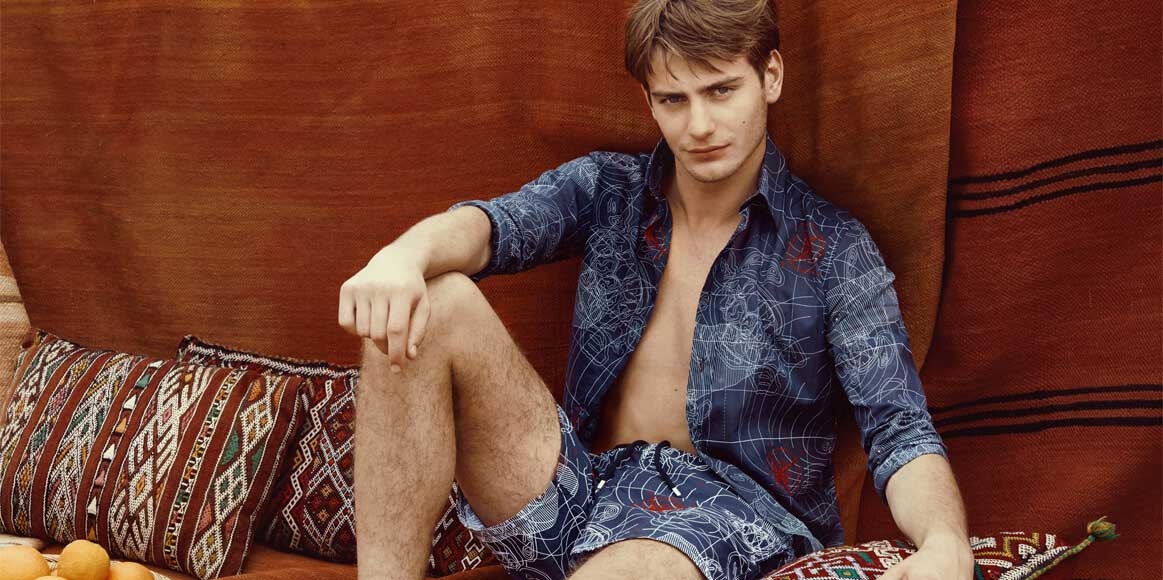 Out in the open: Here is where Vilebrequin shows its true colour. Of course, each Vilebrequin adventure always begins in the same beloved spot, St-Tropez, where the brand continues to tap into the upbeat, gypset spirit that motivated the founder to make his first swimsuit exactly 45 years ago. If heritage is our point of departure, then dynamic design is our destination.
So this season, we have conjured up a contemporary collection that takes cue from 1970s Morocco, where artists, musicians and open-minded travelers would seek inspiration from its exotic allure. By infusing our French Riviera codes with flavours from the coast of Tangier, we arrived at an offering comes alive with prints that are at once familiar, vibrant and full of surprise.
Discover HSA16 collection in our stores in May 2016.