Back to Browsing
Back to Browsing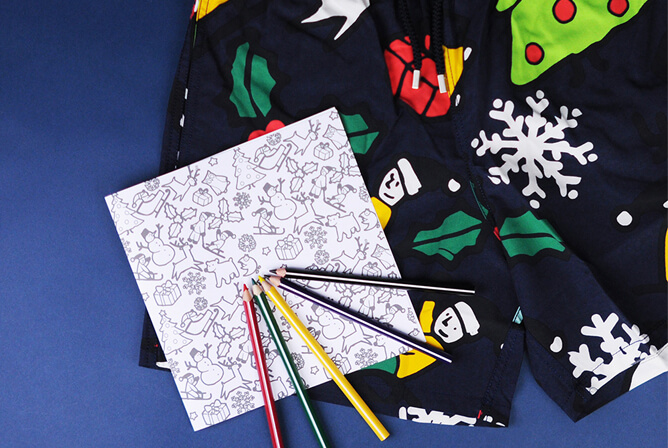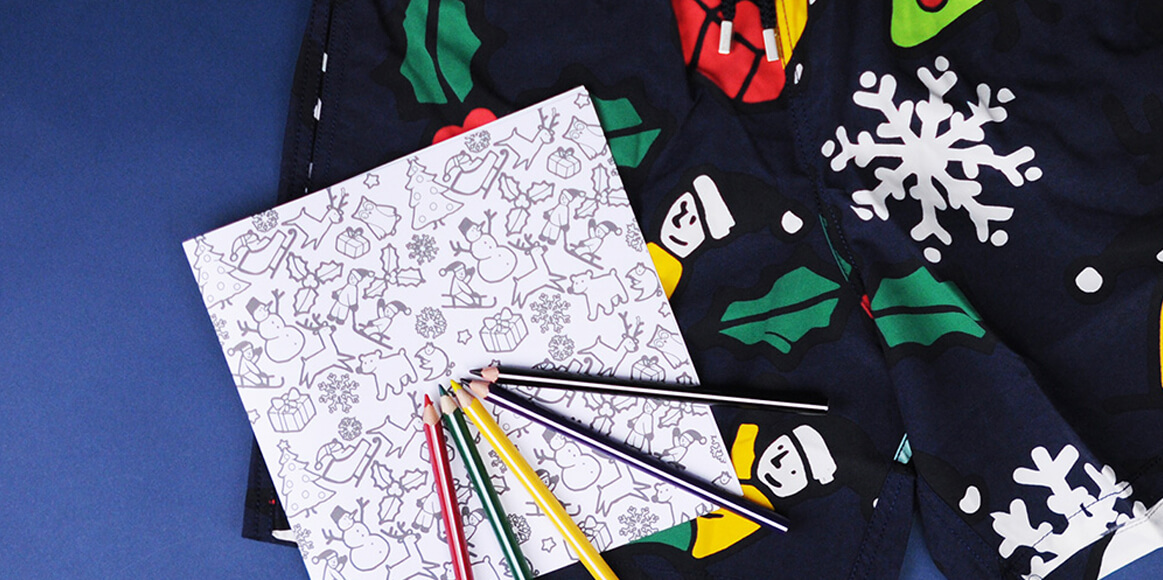 A PERFECT GIFT FOR KIDS ! VILEBREQUIN HOLIDAY COLORING BOOK
18 November 2016 - Collections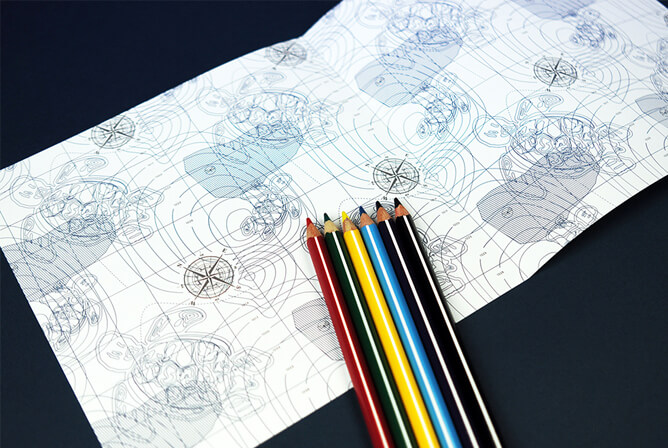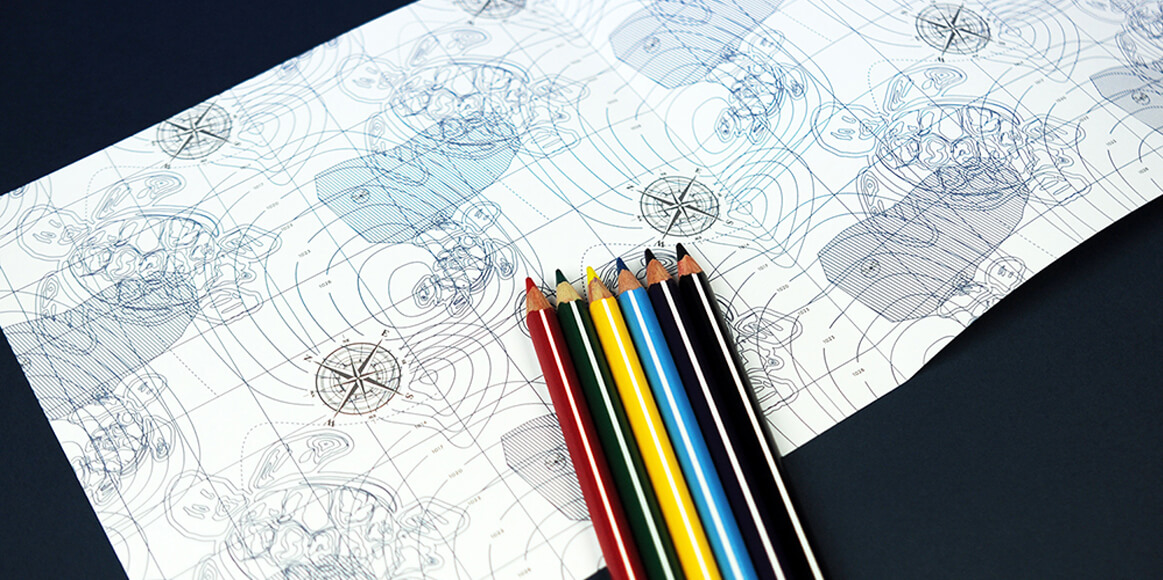 INCLUDED WITH ALL PURCHASES FROM OUR CHILDREN'S COLLECTIONS (PENCELS NOT INCLUDED)
FROM NOVEMBER 21st TO DECEMBER 31st 2016
Since 1971, we've made living in the sun into an art form. For the past 45 years, our colorful family swimwear has fed the imaginations of sun collectors the world over.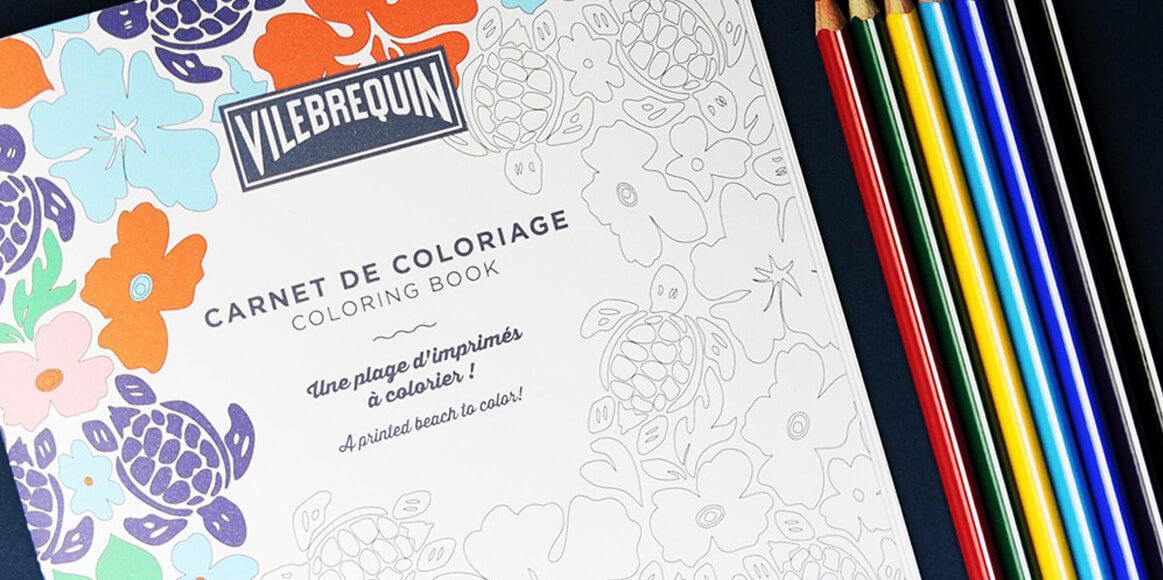 As the holiday season approaches, this coloring book is our gift to you. Page after page, Vilebrequin prints tell the story of a unique and playful heritage.
From father-son essentials such as Starlets and Sea Turtles to Anchors and Graphic Fish from the new Summer 2017 Collection, there's more than enough fun and relaxation to last the whole vacation.
Happy coloring !
The Vilebrequin Holiday Coloring Book
will be included with all purchases from our children's collections (pensels not included)
from November 21st to December 31st 2016.
Alternatively, we invite you to