Back to Browsing
Back to Browsing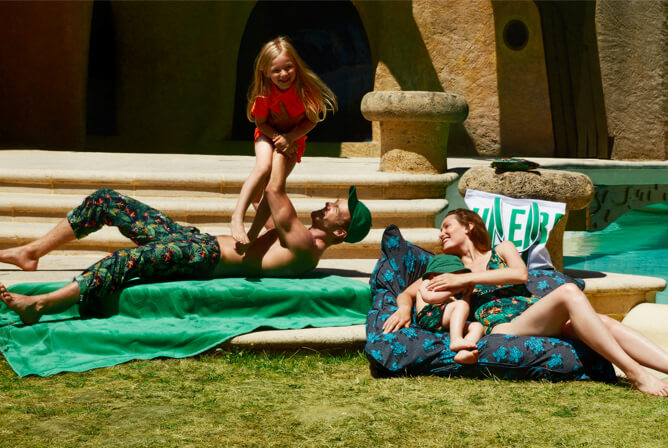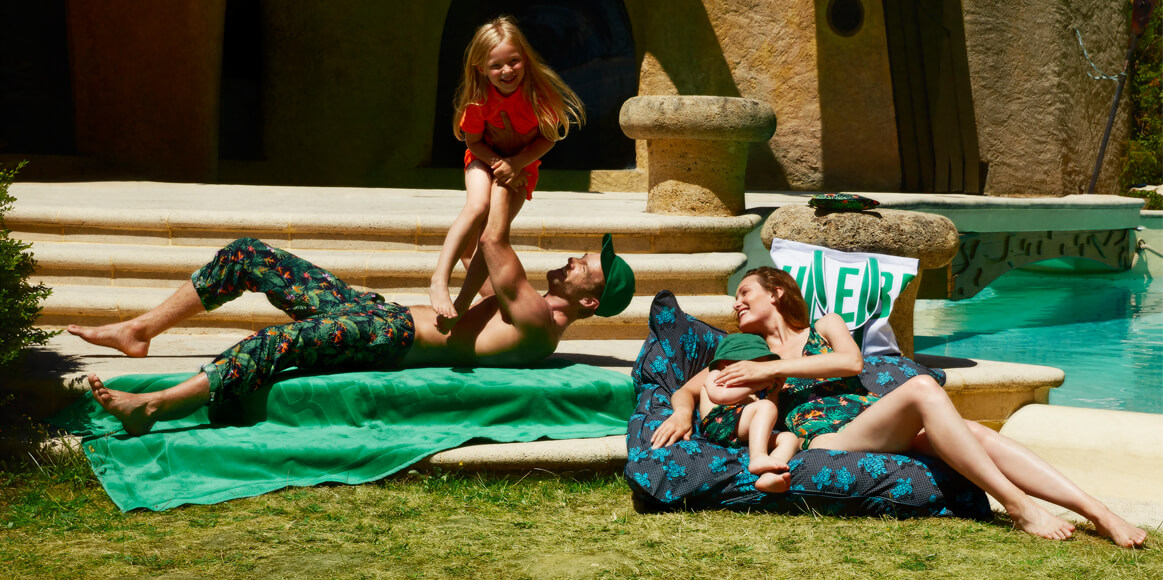 NEW BEACHWEAR AVAILABLE !
12 October 2015 - Collections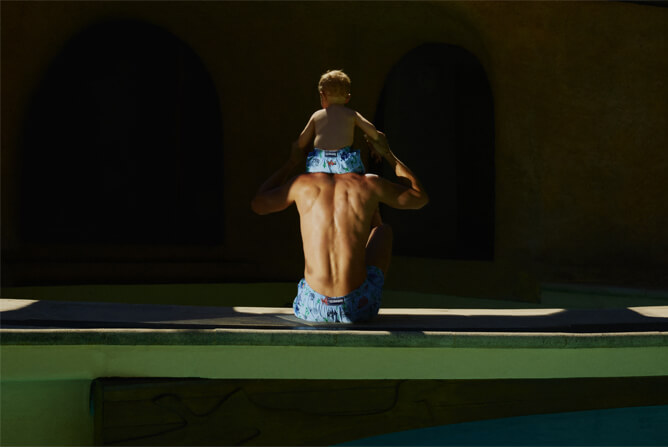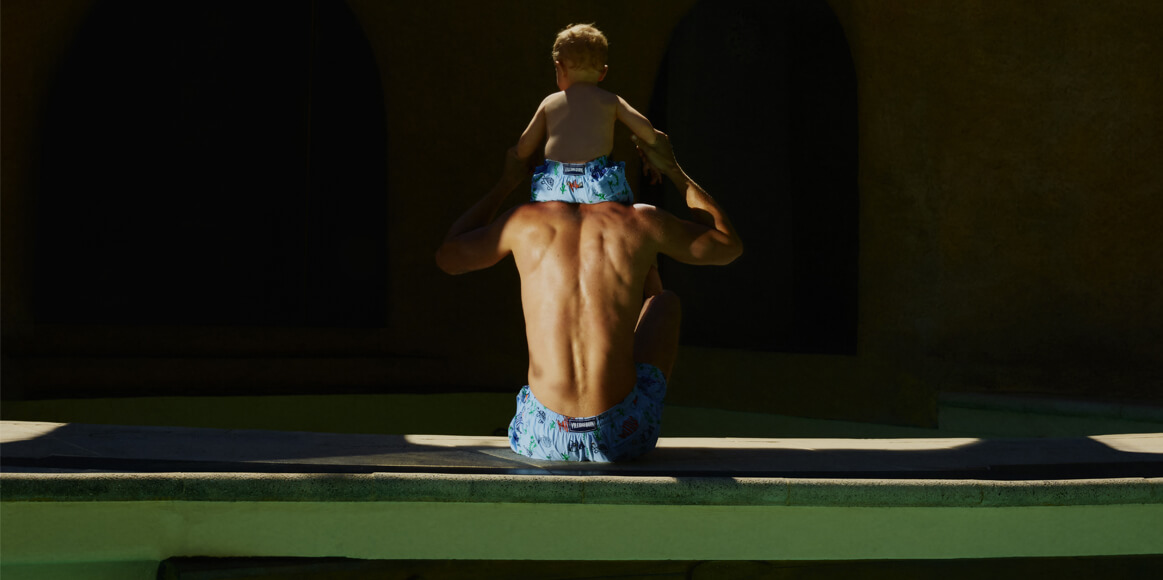 The collection is an ode, but also an invitation to rediscover the world from the innocent perspective of childhood. Superimposed fish, polar bears in the middle of summer, imaginary landscapes, playful penguins, animals taking photos of themselves, winter sports perfection in Aspen, swimming at an altitude of 2,000 meters, delicious doodles and more. Vilebrequin plunges us into the holidays, on the beach or in the mountains, whatever the season. In this collection, reality often makes way for humor and poesy, while beautiful dreams merge with memories of family vacations.
Every detail adds atmosphere: multi-colored prints, photo prints mixed with graphics, optical effects, a mischievous and playful spirit, and the art of surprise, like a game of hide-and-seek.
The Spring-Summer 2016 season whisks us off on new adventures with Vilebrequin in a happy, carefree, holiday spirit.
For 40 years, Vilebrequin has been reconciling refinement and fun, true to the carefree charm of its beginnings in St-Tropez. Sturdy and timeless, the Vilebrequin bathing suit has spanned decades and served generations of fathers and sons to become the absolute best.