Back to Browsing
Back to Browsing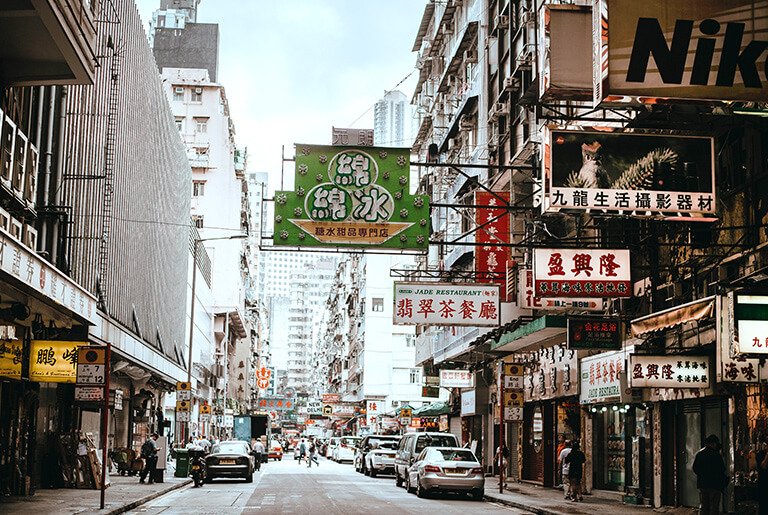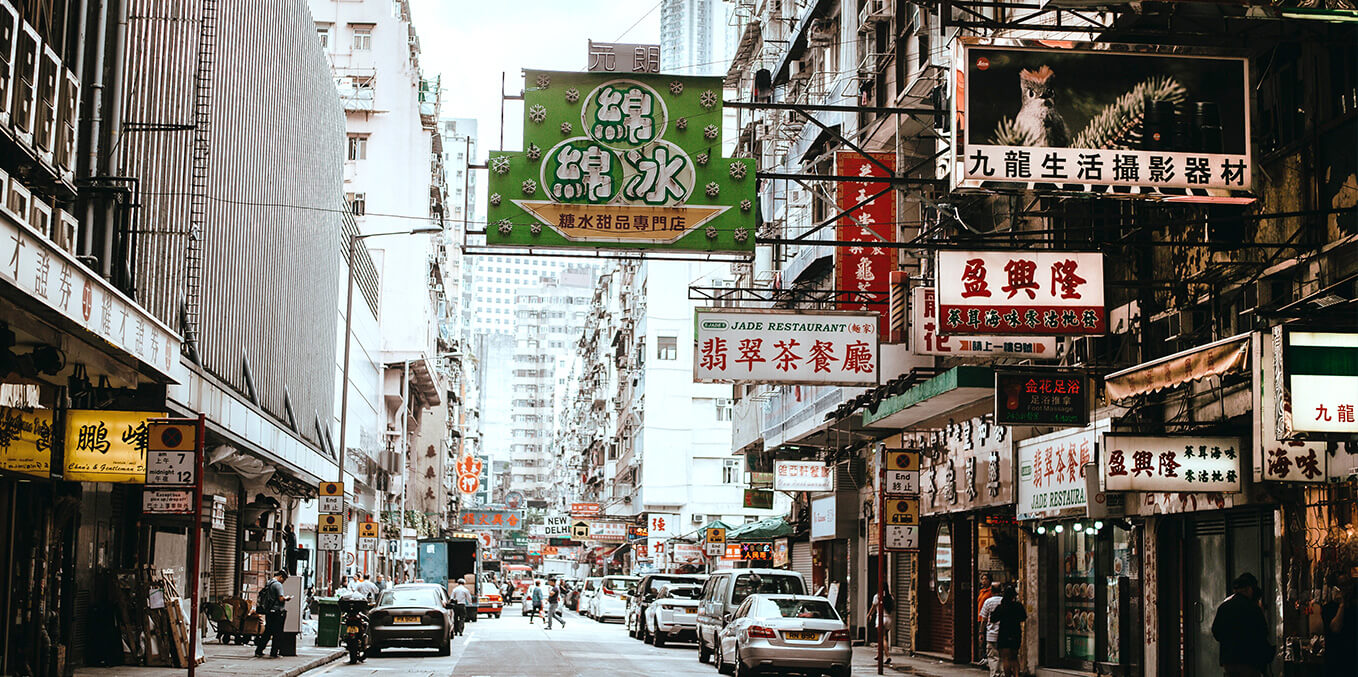 Vilebrequin On Tour | Next Stop: Hong Kong
26 February 2019 - Destinations
In the mood for John
Number 1 on the charts in England since early 1964, the Beatles spread their sour pop throughout the world, from the United States to Australia, not forgetting Hong Kong, the Fragrant Port.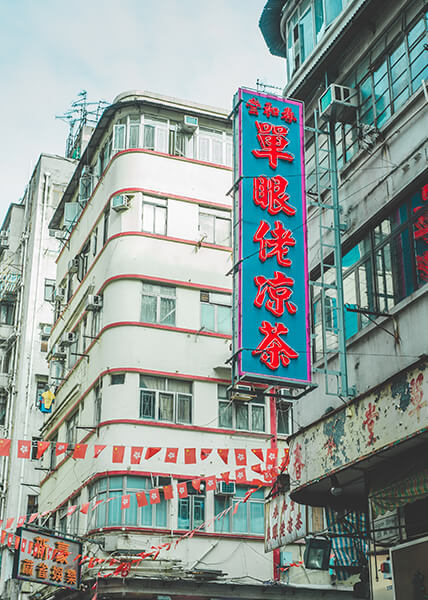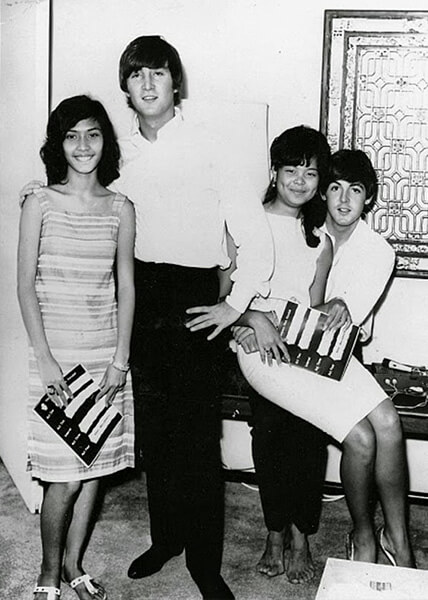 Movies to see
"A Hard Day's Night", first movie of the Beatles by Richard Lester. 1964. The first of four fictions featuring the Beatles.
Then followed Help! (1965), the TV show The Beatles (id) and Yellow submarine (1968).
The book to read
"Brian Epstein: The Man Who Made the Beatles"
The story of the first years of the most famous band in the world told by the manager who wanted to "make them bigger than Elvis".
Pictures: Annie SPRATT & Tomasz GANCLERZ
Get the Hong Kong Look