Back to Browsing
Back to Browsing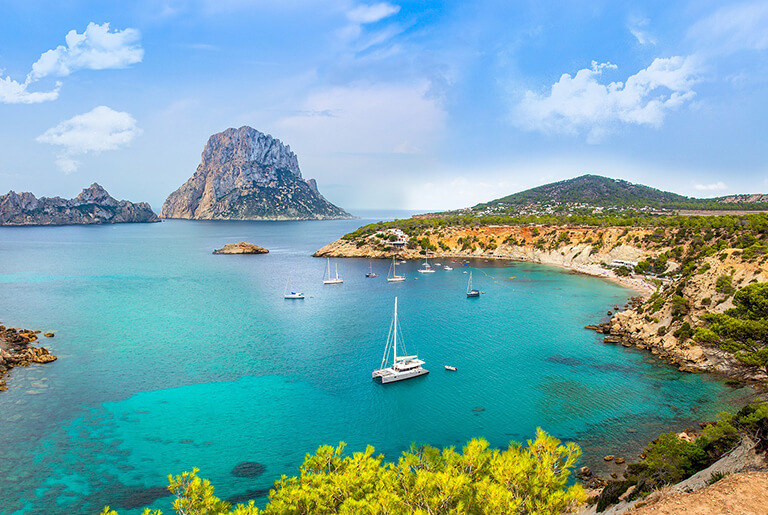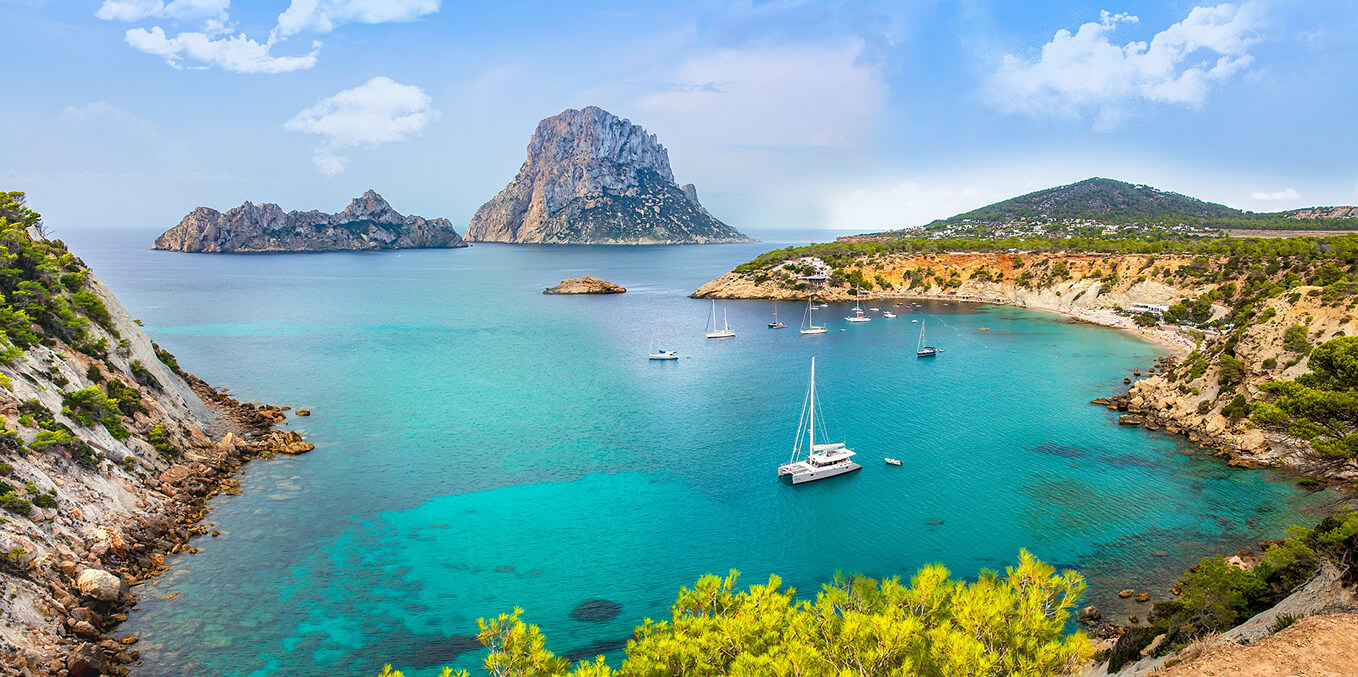 VILEBREQUIN ON TOUR | SUMMER TOUR : IBIZA
27 February 2019 - Destinations
Discover which island attracted some of the biggest names in '60s and '70s music to come and write, inspired by its beauty and freedom. Hint: You might suffer from Amnesia...
Ibiza: The White Island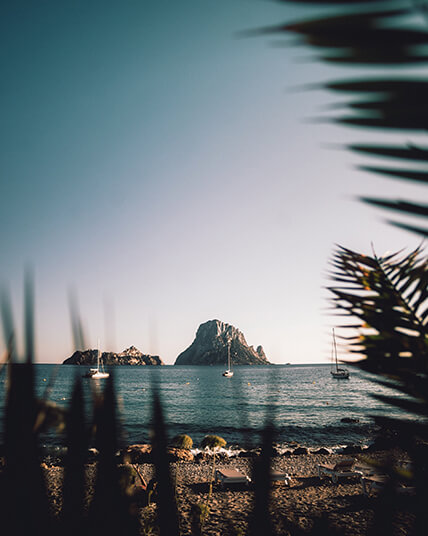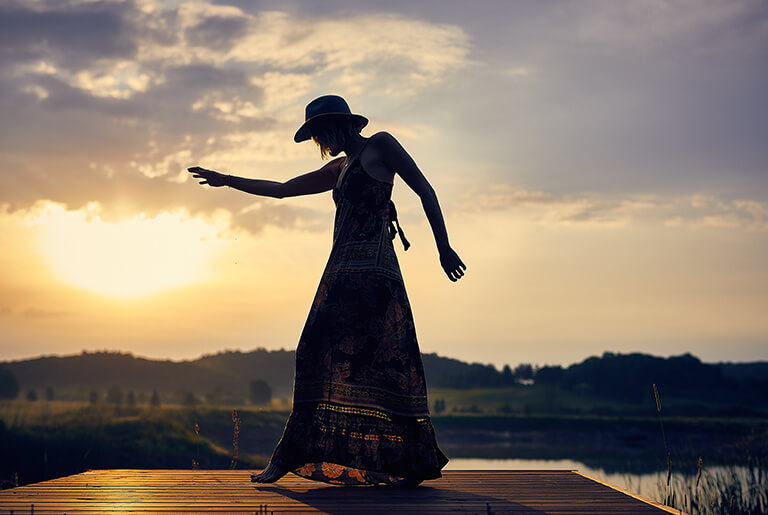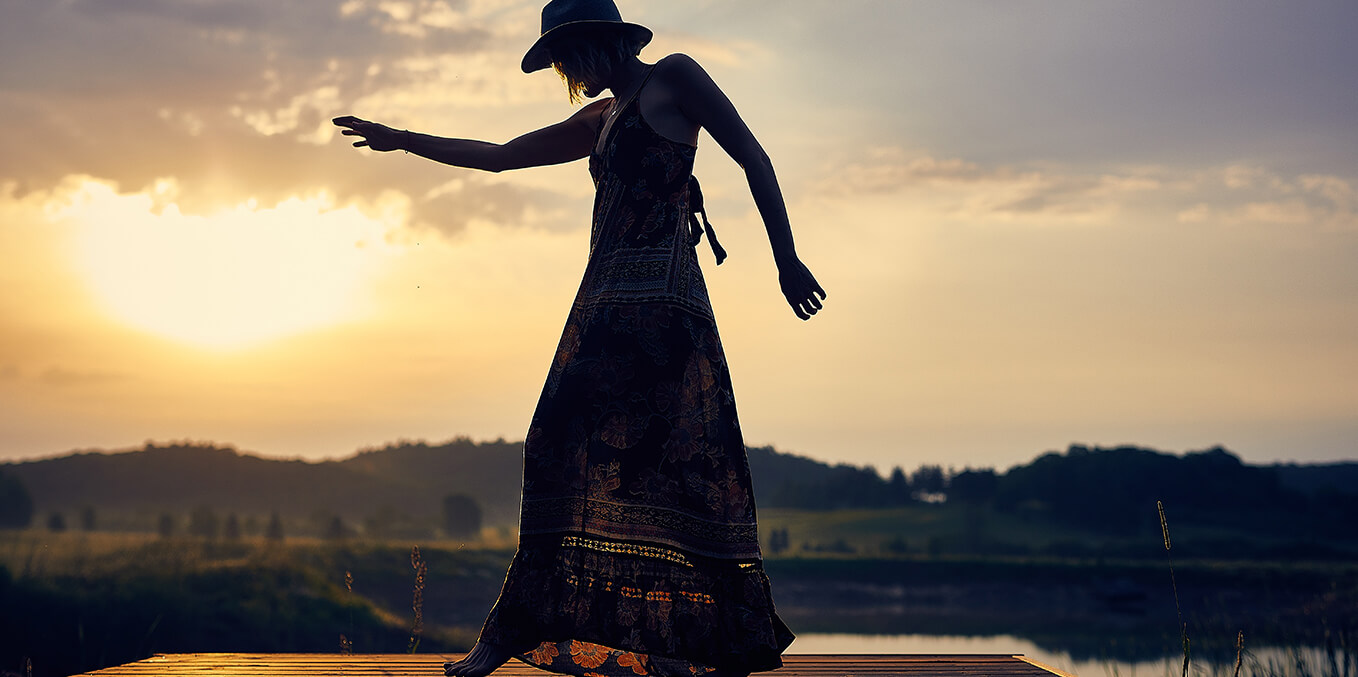 Cat Stevens graced the harbour terraces with "Moonshadow". Pink Floyd basked in the Mediterranean sun before every European tour - they even composed Ibiza Bar here for Barbet Schroeder's film More. Folk music legend Joni Mitchell wrote part of her famous album, Blue, here. Bob Marley, Eric Clapton and Thin Lizzy held concerts in the island's first major rock venue, an arena that has since been destroyed. "I believe it is impossible to escape Ibiza. Once you've shown some interest, you become a prisoner. It's like a siren call" summarises former Monty Python and Brazil's crazy director, Terry Gilliam. An almost irresistible siren call.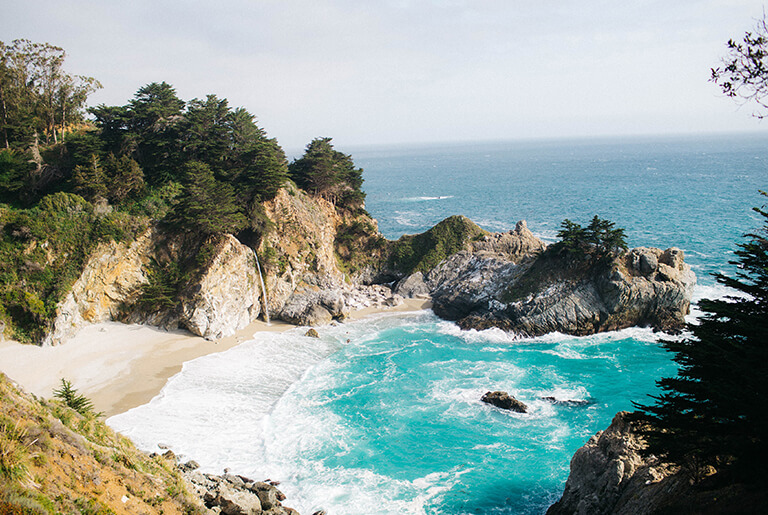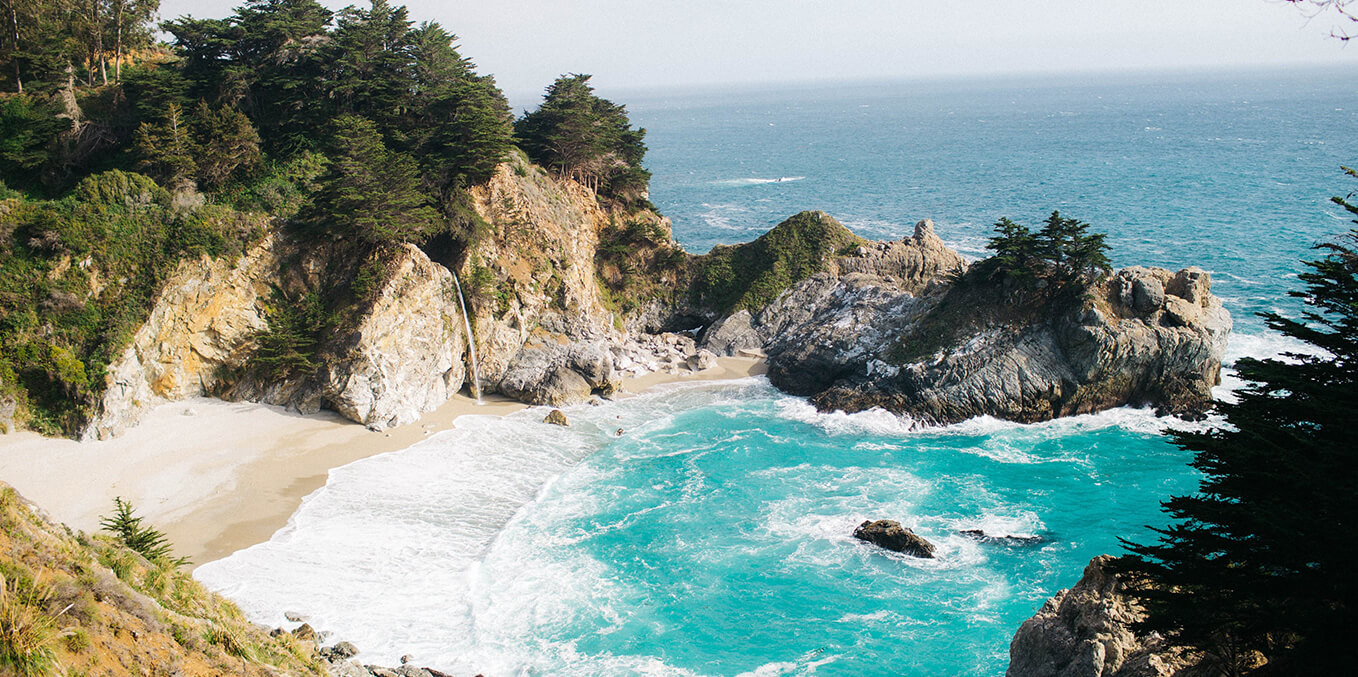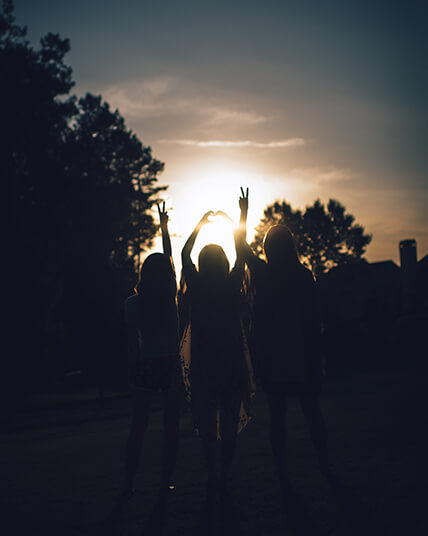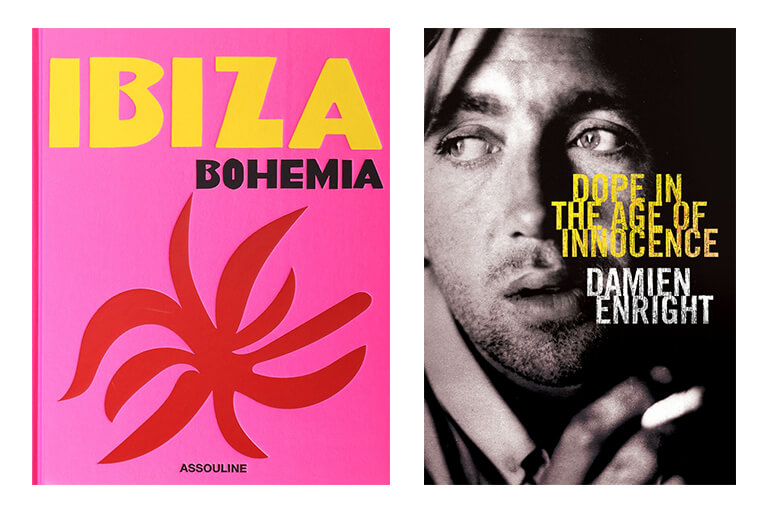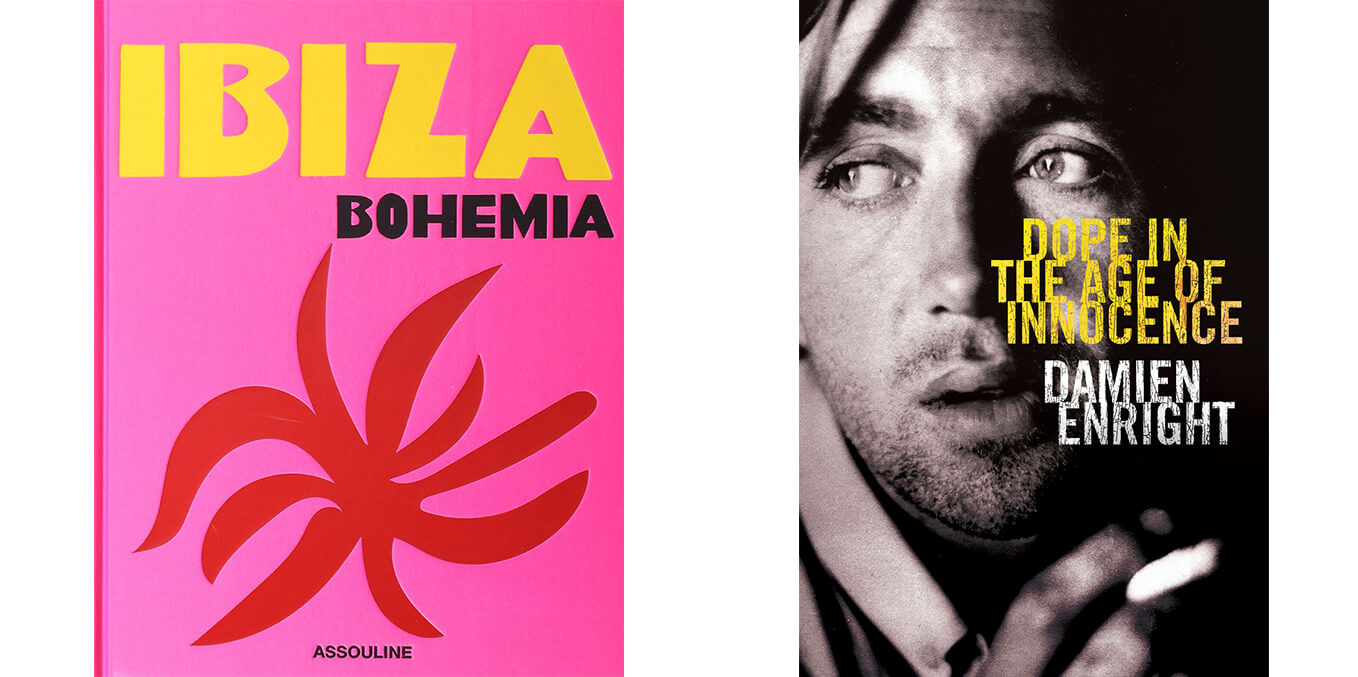 Books
Ibiza Bohemia by Maya Boyd & Renu Kashyap : the bible of Ibiza lifestyle.
Dope in the age of innocence by Damien Enright : memoirs of Irish author Damien Enright who lived in Ibiza in the '60s.