Back to Browsing
Back to Browsing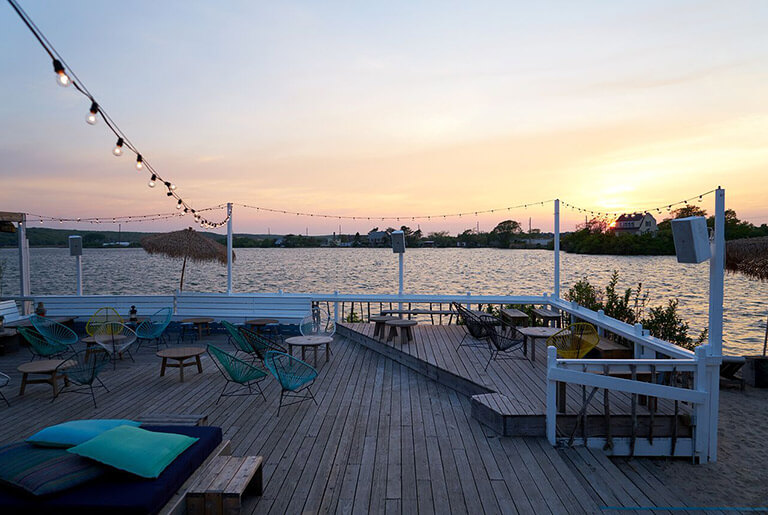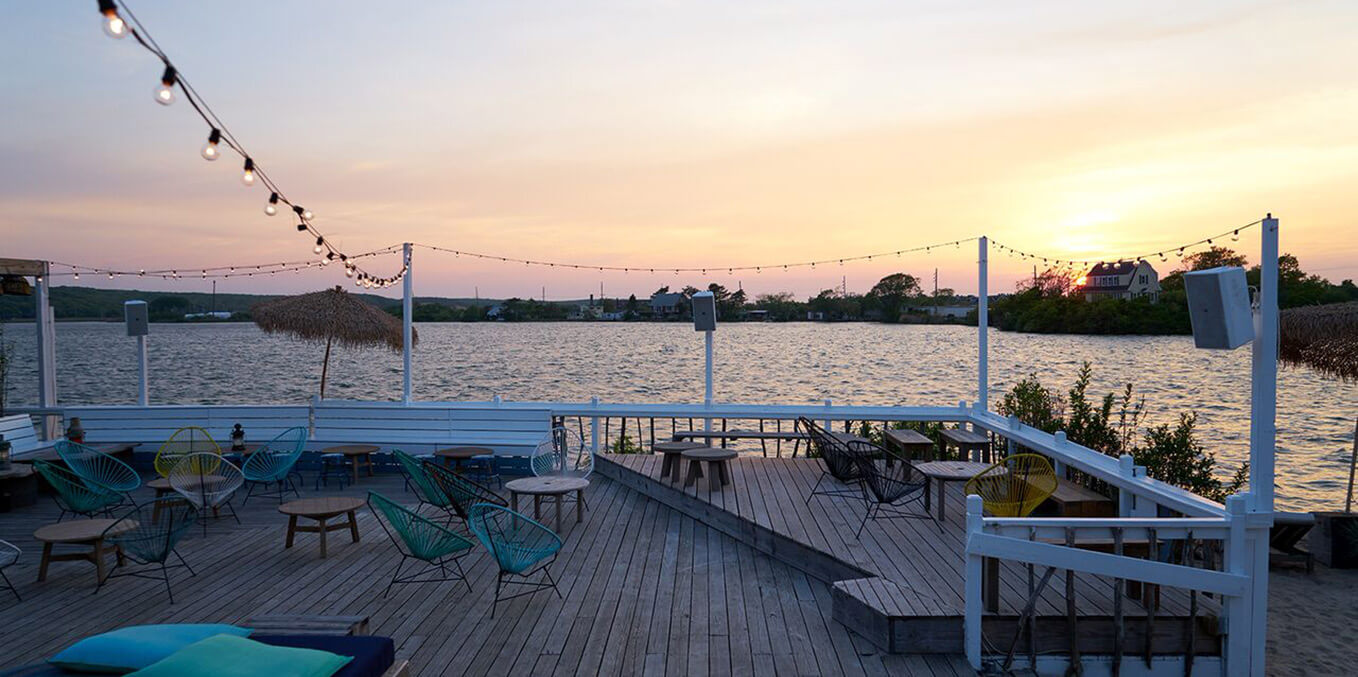 Montauk, sea, stretch' and sun
25 April 2018 - Destinations
Montauk - New Saint Tropez n°7
Warning - Hot spot! Montauk could easily surpass Formentera, Hydra or other Sorrente as the favorite destination of hipsters, surfers, yogi artists, and healthy gypsets, in other words, the coolest, most bohemian or glamorous people in the world. And we can understand them!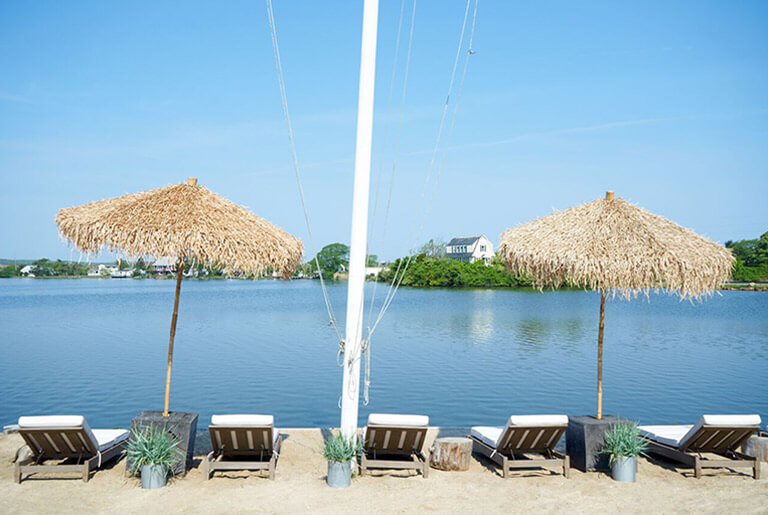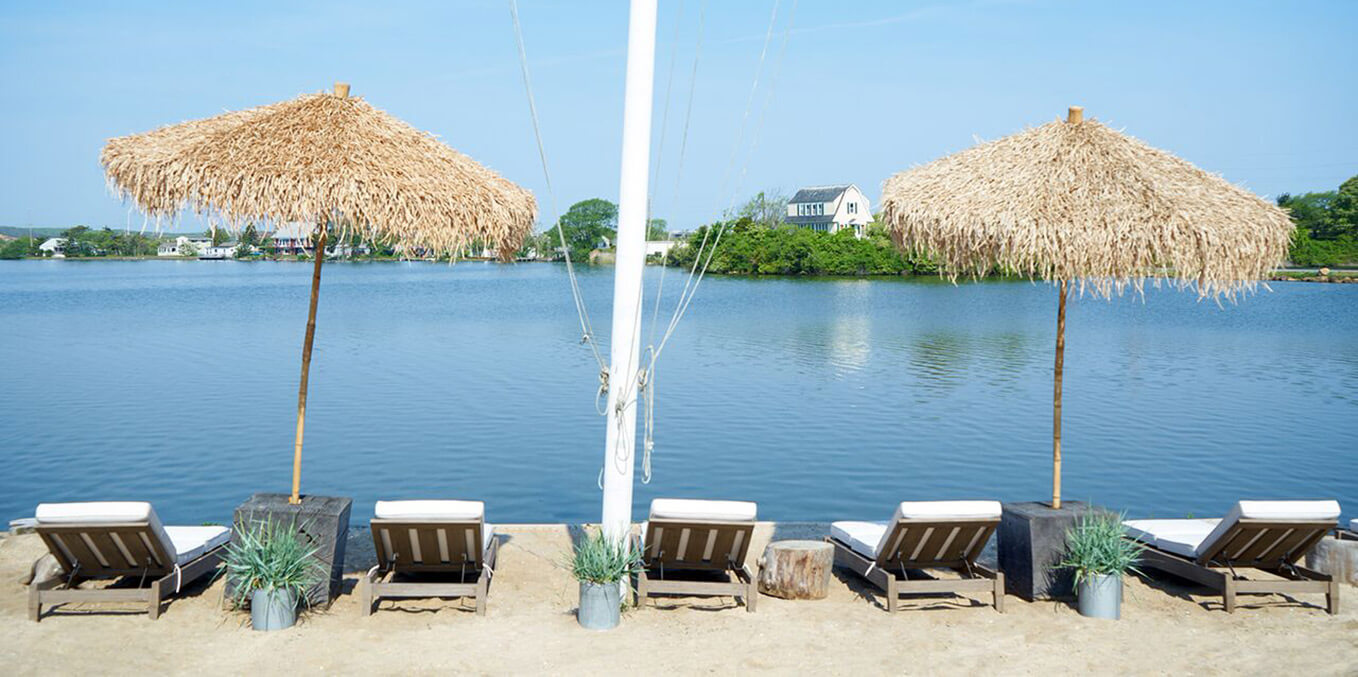 The place to see
It's hard to resist to Montauk's charm, a harmonious mix of fishermen families, New Yorkers looking for fresh air and celebrities not dreaming about being anonymous anymore. Whereas in the 70s the Rolling Stones used to come and visit Andy Warhol incognito, today, Gwyneth Paltrow, Leonardo DiCaprio, Lady Gaga and others wander around with ease in front of accustomed bystanders.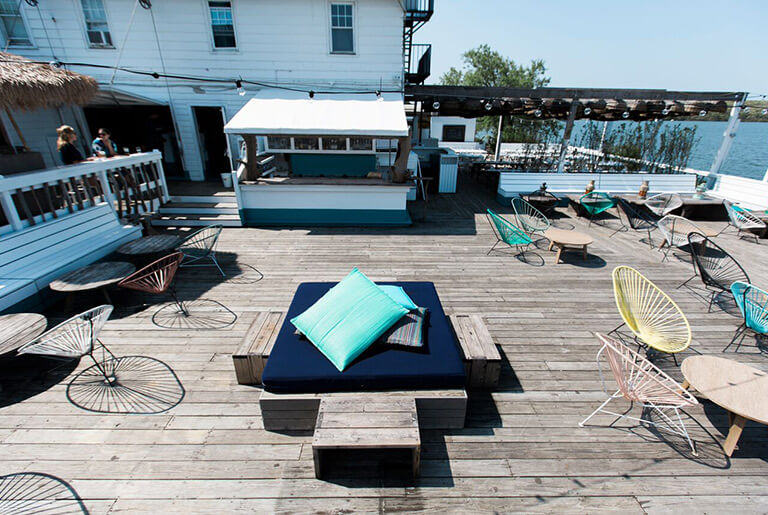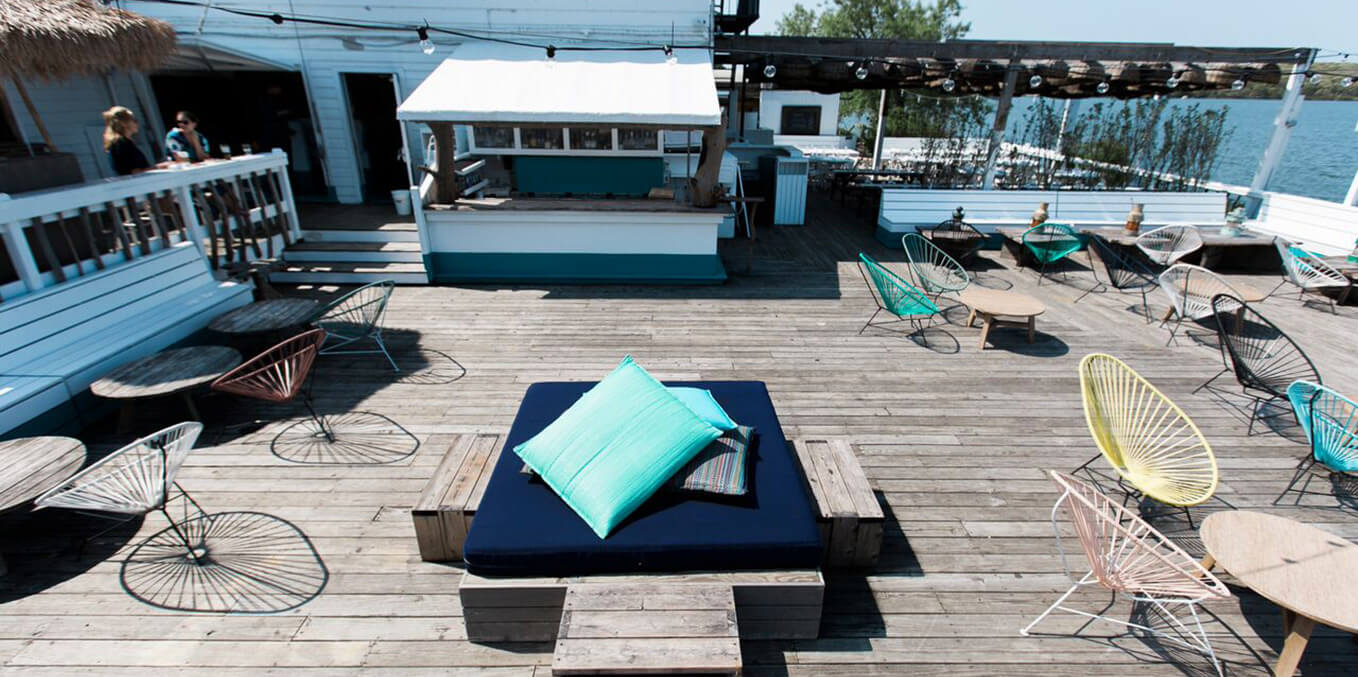 An inspired lifestyle
There is something magical around this little town in the East of Long Island, at less than 200km away from New York. Every summer season, the sleeping beauty with its incredible and breathtaking landscape knows how to reinvent itself, being inspired by the best New York trends, the coolness of Angelenos or the Mediterranean easy way life. Pop-up store, trendy restaurants, private concerts, ephemeral art galleries, yoga classes on the beach, Montauk is not only another chic holiday destination in the Hamptons. It has his own inimitable, generous and eclectic style, yet very fashionable.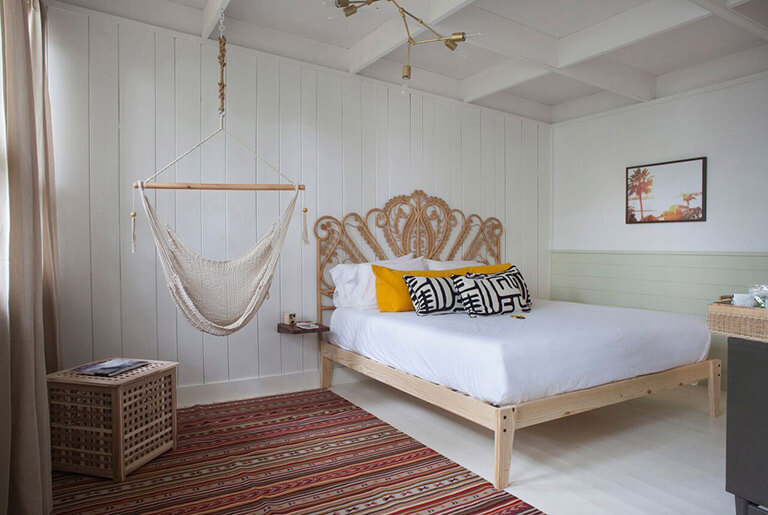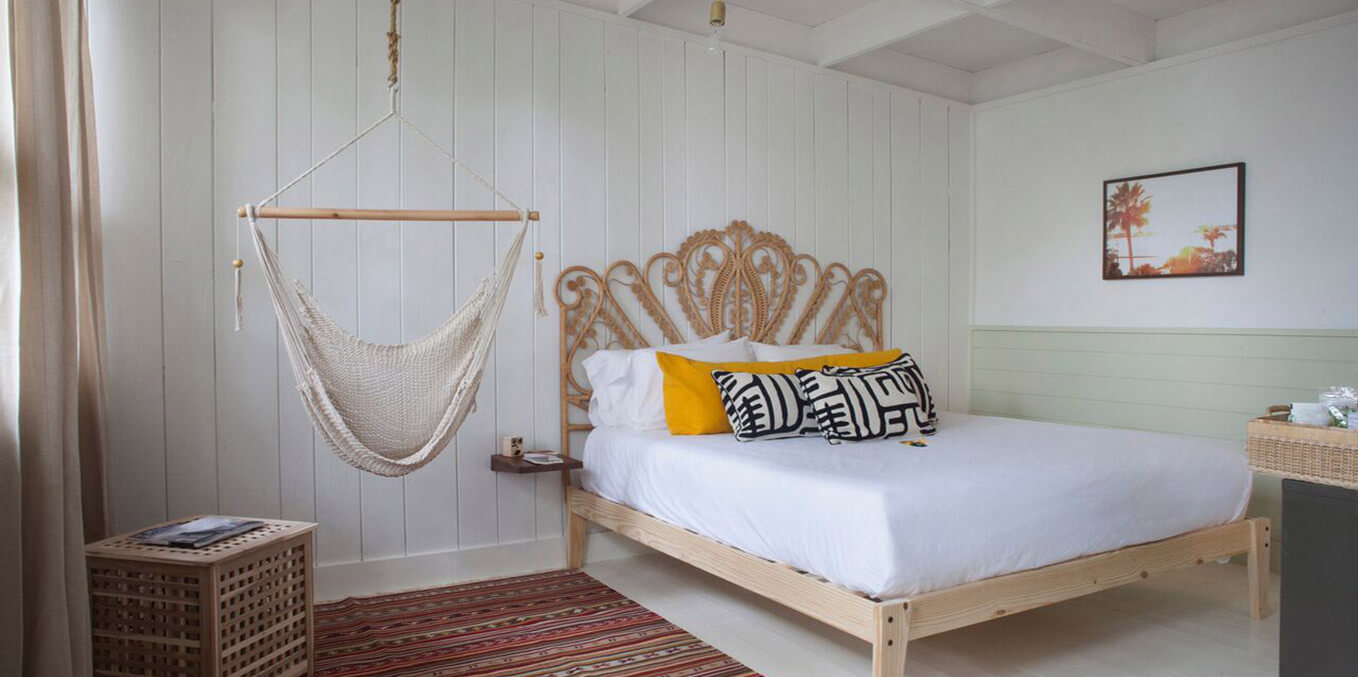 OUR ADDRESSES
Hotels
Let's not be scared to be emphatic, The Surf Lodge is probably the coolest place in the world. A simple and raw decoration, a special taste for bohemian spirit and surf, a successful seafood restaurant, arty cocktails, surprise concerts of Patti Smith or The kills in small group, Lemlem tunics to buy in its trendy shop... in one word, a perfect place as we would like to see more often close to home.
Address: 183 Edgemere St, Montauk, NY 11954
The ideal alternative in Montauk if The Surf Lodge is full. Uninhibited sixties atmosphere, inherited from this institution restored by the same team as The Surf Lodge. At the head of the restaurant, the New York's Fat Radish team, quality guaranteed.
Address: 161 2nd House Rd, Montauk, NY 11954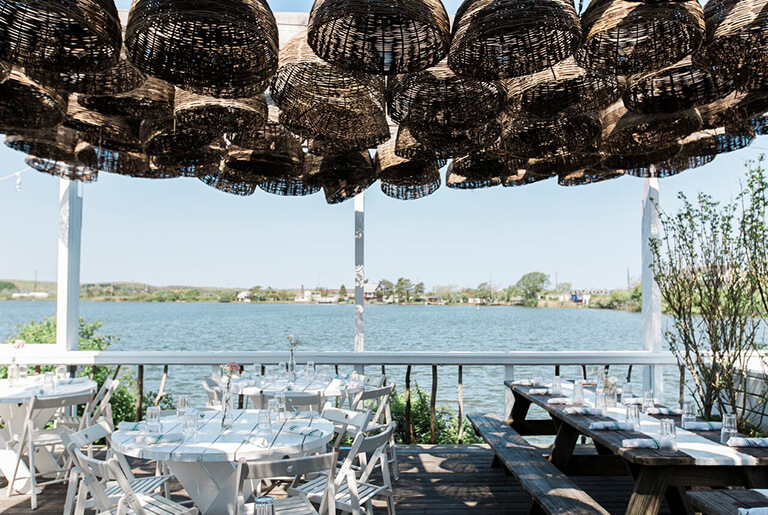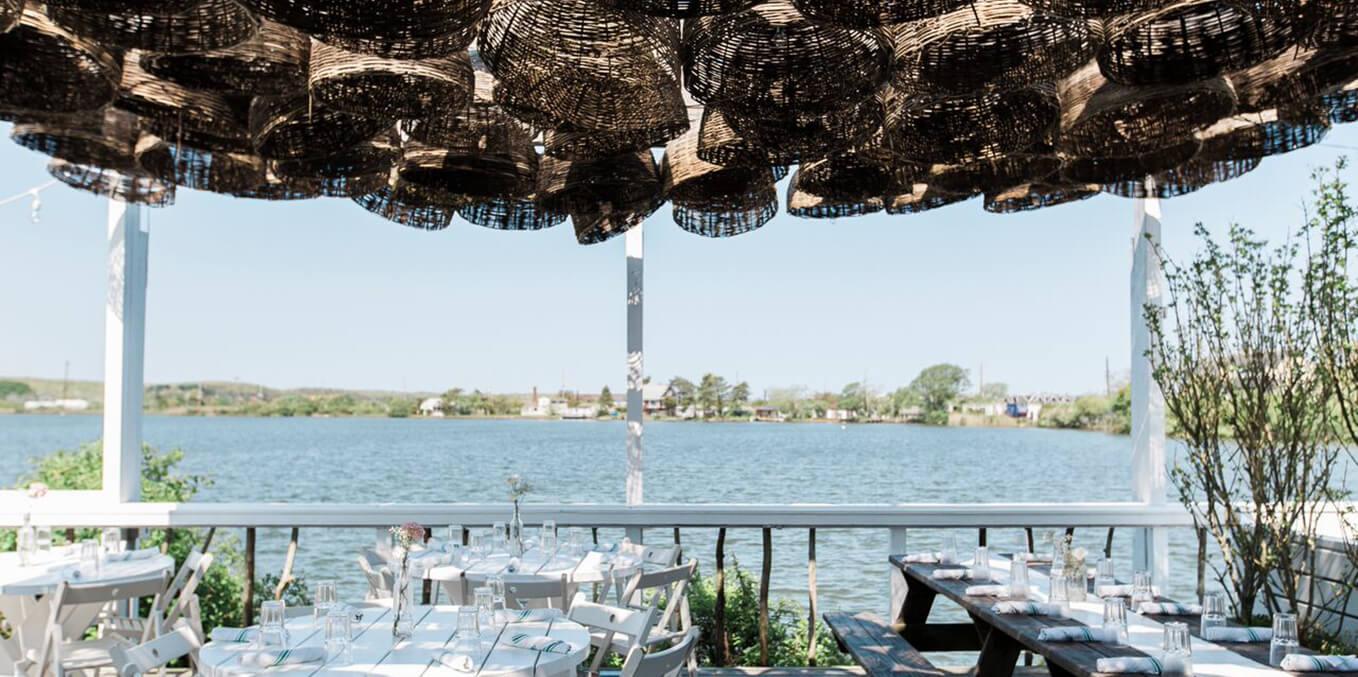 Restaurants
On the program of this charming taqueria, snacks, tortillas and ceviche. In charge, the Tacombi New York team (yes, again!) in Nolita. Opened from May to September.
Address: 752 Montauk Hwy, Montauk, NY 11954
It's impossible to miss THE favorite spot of the actress Gwyneth Paltrow! Joni's Kitchen gathers all the ingredients for an organic, green, healthy, gluten free and vegan breakfast. Retro surf atmosphere.
Address: 34 South Etna Plaza #9, Montauk, NY 11954
If you like authentic and popular places, sneak away to the Westlake Fish House, located at the heart of the shipyard. One of the locals' favorite place.
Address: 352 W Lake Dr, Montauk, NY 11954
The decoration, the atmosphere, the vibrations, the sunset on the lake, the local and organic food make The Crow's Nest hotel's restaurant a magical place you don't want to miss.
Address: 4 Old West Lake Dr, Montauk, NY 11954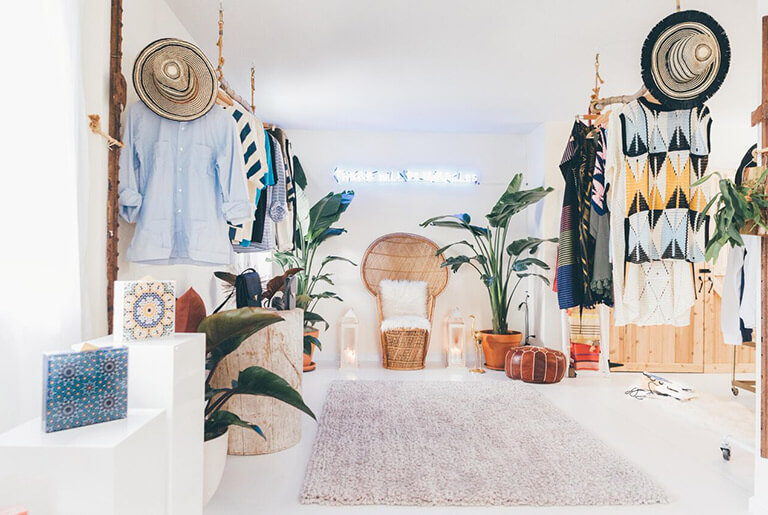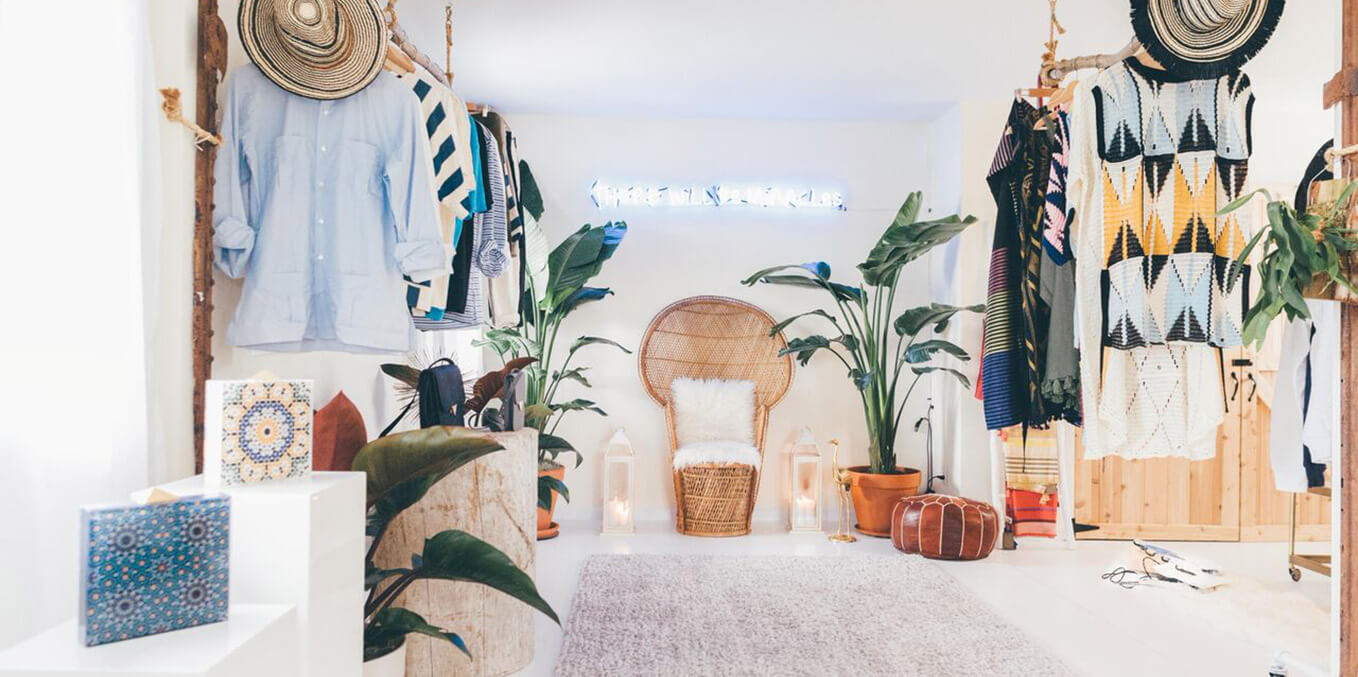 Shopping
In the old Memory Hotel sung by the Stones, the American creator opened a pop-up store gathering all the girl's trendy fashion obsessions: super food, latest trendy beauty products, beautiful surf wetsuits, and a great selection of outfits and beach bags.
Address: 696 Montauk Hwy, Montauk, NY 11954
Bob Melet hunts for antiques (clothing, accessories, objects, art, photos...) that he exhibits like mood boards in an old garage transformed into an enormous showroom. Fascinating.
Address: 102 Industrial Rd, Montauk, NY 11954
Luxury concept store located in the Haven Hotel. Trendy, ethical and sharp.
Address: 533 West Lake Drive Montauk NY 11954
To do:
- Surf: Obviously! The spot here is the Ditch Plains beach, known for its cliffs and its heavy swells. Beginners, move on.
- Yoga paddle: the ultimate stylish activity for people who are zen, well-balanced and flexible like Lila.
- Beaches: Gin Beach, the most beautiful wild beach in Montauk. It's completely safe to swim there.
- Rent a catamaran and bring all your friends to watch the offshore sunset.