Back to Browsing
Back to Browsing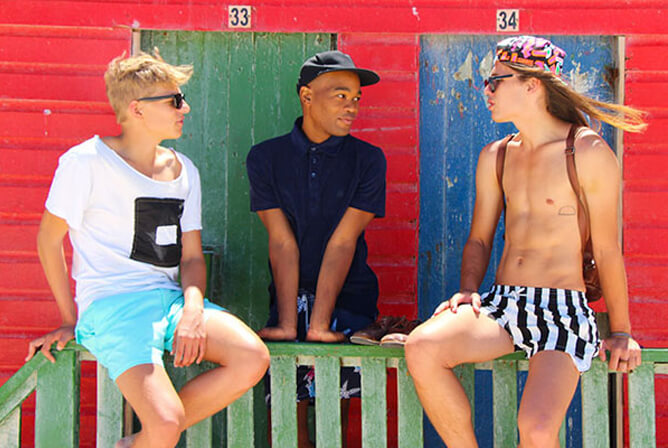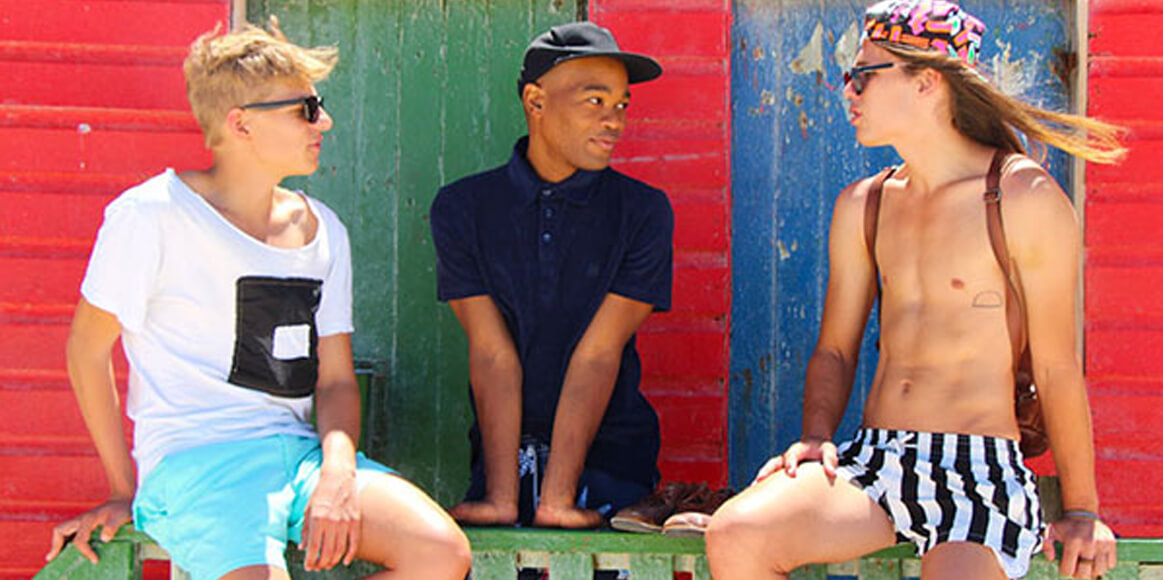 #sayl january 2015 : south africa / cape town
11 April 2015 - Destinations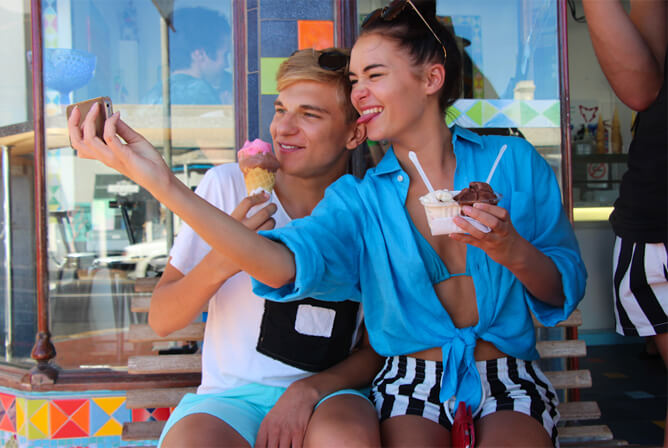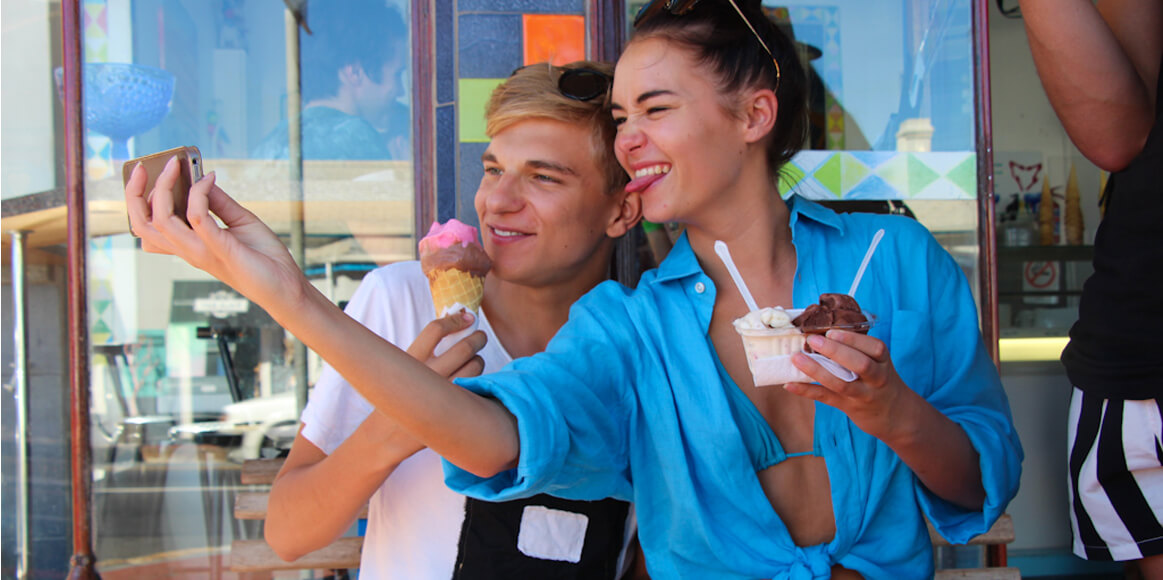 Two of the most amazing things about living through Cape Town summers are the beaches and the scenic drives. The city is buzzing, everyone from everywhere is here, and people are just looking gorgeous. One of my favourite drives is the one along the Peninsula, past Muizenberg, St James, Kalk Bay and all the way around until you find yourself driving along Chapman's peak, enjoying breathtaking views at the bottom of the African continent.
I love it because it combines beaches, restaurants, and one of the most scenic drives. So when the guys from Vilebrequin, a luxury French beachwear label founded in 1971 told me they were coming down to shoot a campaign for their upcoming range, which comes out in June, we decided to collaborate and test their current in store range on my favourite drive, you know, for a bit of French spirit.
Those of you who have been following this blog will know that at the end of every April, I head to Hyeres in the South of France, right on the French Riviera, a mere 50km from Saint-Tropez where the Vilebrequin brand was born, for the Hyeres Fashion and Photography Festival, where Vilebrequin launched its capsule collection Villa N. last year, a tribute to the patrons Marie Laure and Charles de Noailles who built the mansion where the festival takes place. I love the drives there, nearly as much as I love our coastline drives. Just nearly.
So I asked my friend Mavuso and a couple of his friends, Francois, Nicola, and James to don the Vilebrequin range, and hit the road with me. There's something weirdly retro about Muizenberg, the first place I always stop at on this drive. There's the old water slides, a putt putt course, those brightly coloured wendy houses on the beach; never mind the actual buildings, which are a mix of Victorian facades and groovy 70s architecture. It's hard to resist its romance.
A short drive down (which must be taken on Old Boyes Drive for the views), you're at the harbor in Kalk bay, and behind you there's a graffitied train riding past, right on the beach. Then behind that there's a buzzing main road, lined with restaurants, bookshops, a, second hand clothing shops and local designer swag shops. It has it's own unique appeal, beautiful, unassuming.
There's a lot of retro here too, even as it embraces the present, elements are preserved in the past, there's a sense of nostalgia for a beach culture from another era. I always insist that when friends visit Cape Town for their summer holidays, that they must put a day aside to sample the delights of that drive, stopping along the way to enjoy the beaches, the food and the views. Do yourself a favour, we still have a couple of months of this awesome weather left, take that drive.
http://thatskattie.com/fashion/
Vilebrequin swimwear is available at Melrose Arch in Johannesburg (011 684 1775), and the V&A waterfront in Cape Town (021 421 8523)