Back to Browsing
Back to Browsing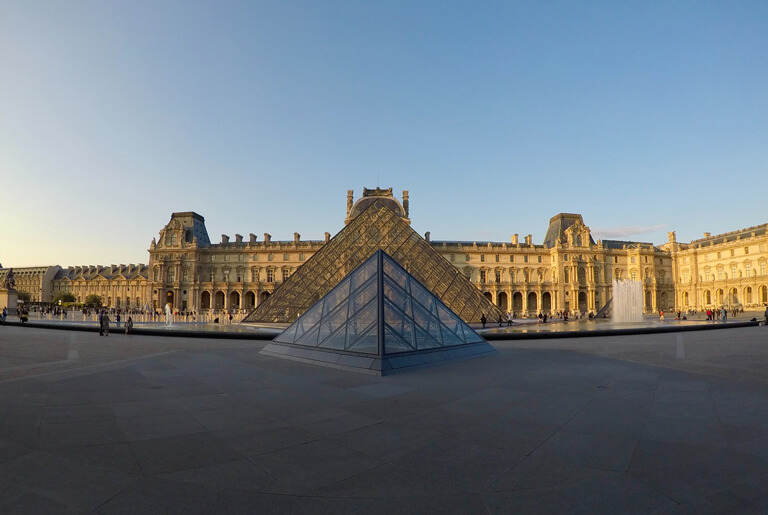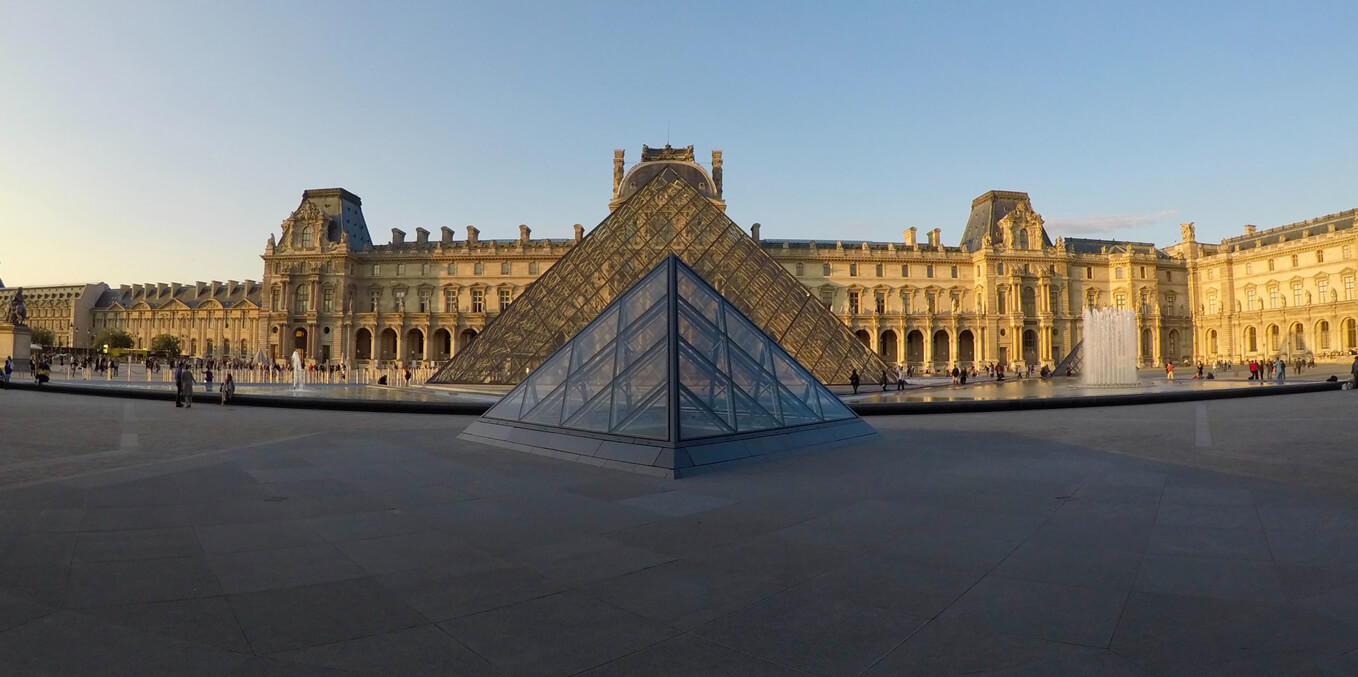 The Top Ten museums and exhibitions to visit from the comfort of your own home.
26 January 2021 - Destinations
Would you like to admire Leonardo da Vinci's Mona Lisa, Picasso's Guernica or Hokusai's The Great Wave without even getting off the sofa? Visiting these masterpieces is now possible thanks to the creative genius of the museums themselves, who have opened up the vast majority of their art collections for the world to explore online. Thanks to cutting-edge technology, you can come face-to-face with some of the world's greatest works of art — pieces that will knock you off your feet, make you question your existence and maybe even change your life. 'Art is the shortest path from one human being to another,' stated French writer and politician, André Malraux, who also served as the country's Minister of Cultural Affairs from 1959 to 1969. This innovative approach to interacting with art breaks down borders and overcomes distance, be it physical or social. Fasten your virtual seatbelts as we head off on a ten-stop world tour, taking us to the cultural hotspots of Paris, New York, Saint Petersburg, and Frankfurt.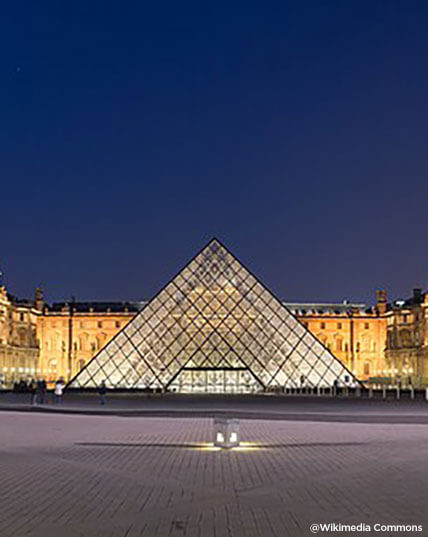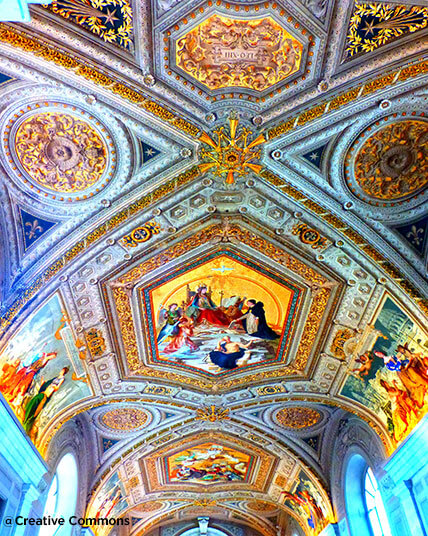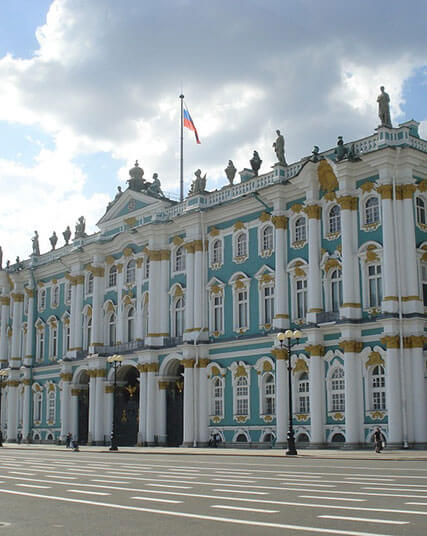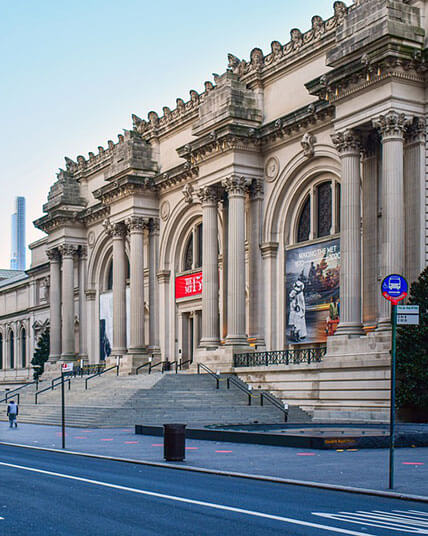 Temporary exhibitions that can't be missed