Back to Browsing
Back to Browsing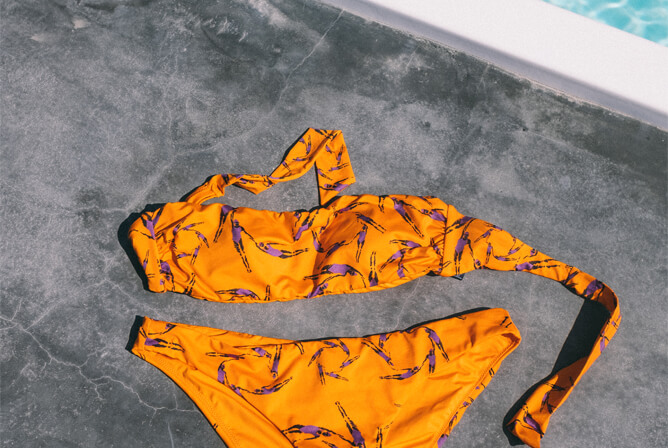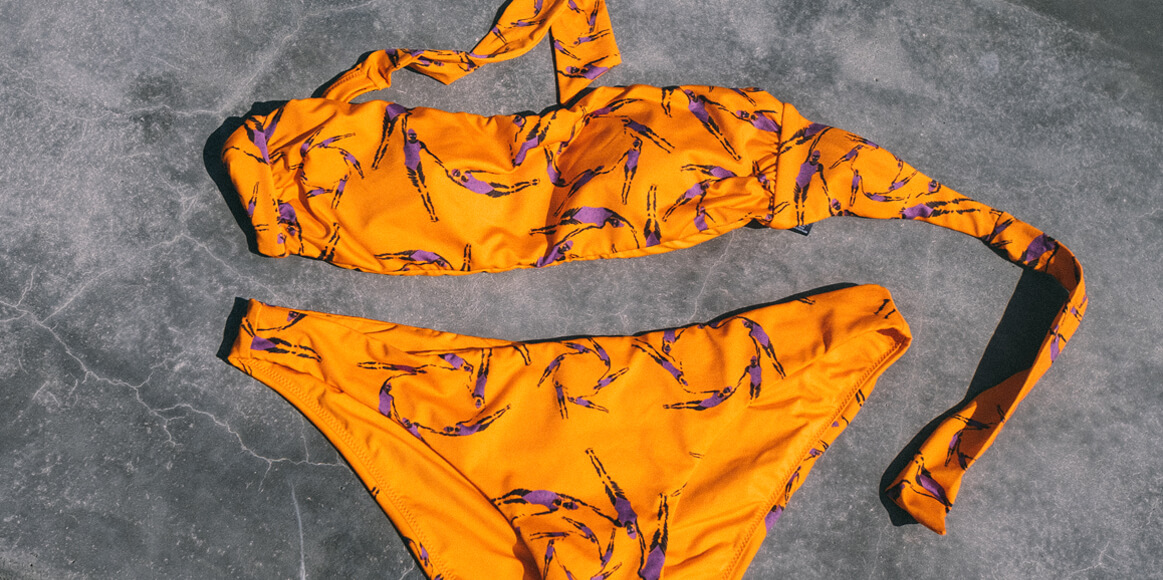 VILEBREQUIN x WALLPAPER / POOLSIDE 365 / AUGUST 2016
31 August 2016 - Destinations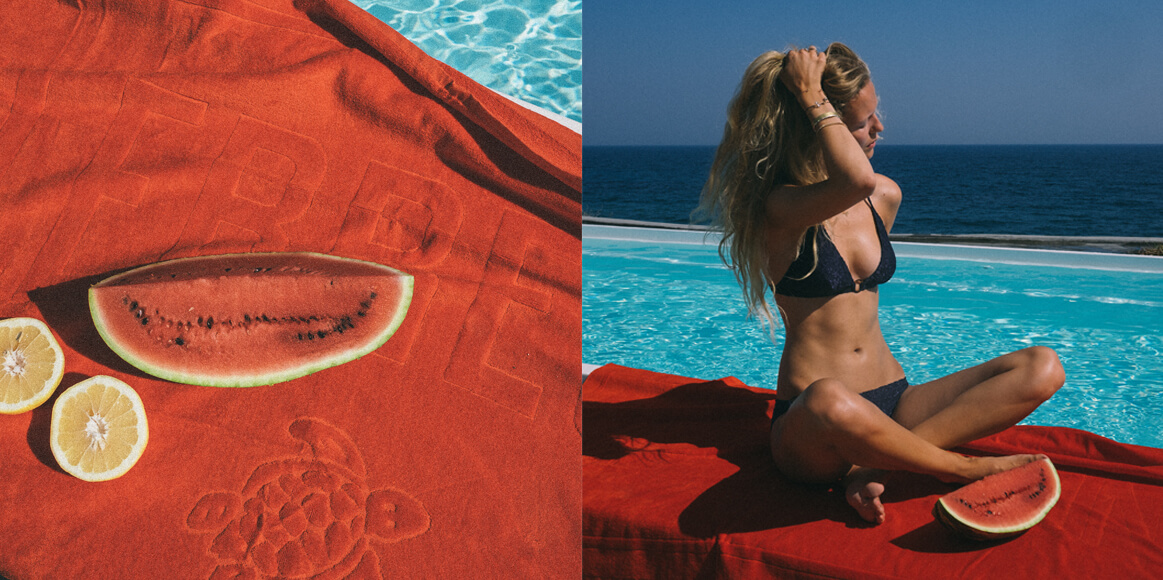 1. What are your favourite summer hangouts in the city?
The Alster in Hamburg is a great spot to hang out. I like to grab an iced coffee and walk around, watch the sailboats and just hang out with my friends.
2. Your tips for sustaining the Poolside 365 lifestyle in your city.
Positive vibes only. Always be yourself and try to be the best version of yourself.
3. Describe your perfect city summer day
As mentioned above, I usually meet up with friends, grab an iced chai and food at my favorite coffee place and walk along the Alster. I feel like I know every corner in my hometown but it´s still my favorite place on earth.
4. Please list the five essential items you need for a summer
A great and comfy bikini is the most important essential for summer, that's for sure. Cold lemonade, fresh fruit, good music and spf 30 are a must on a hot summer day too.
5. What is the best pool in your city?
We have a pretty cool gym called Aspria where you can hang by the pool after your workout or just relax on a hot summer day.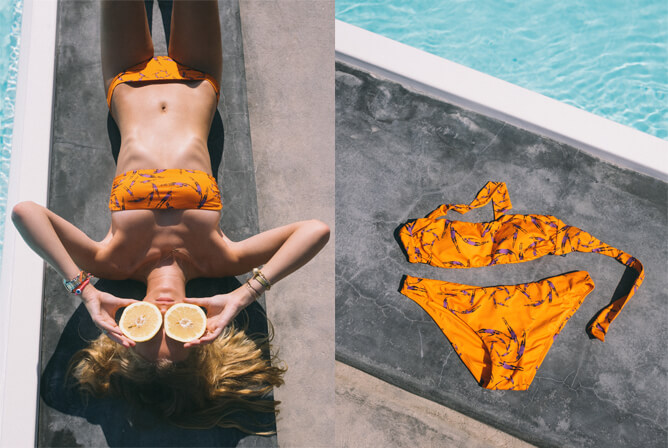 6. How does the sun affect the lifestyle of the people in your city?
It´s pretty cloudy and rainy in Hamburg most of the time so whenever the sun comes out everyone gets super excited. People meet up in parks and have barbecues, rent boats, eat tons of ice cream and just enjoy every second of the good weather.
7. How do you like to keep cool on a hot city summer day?
There are a lot of great places like the Alster or the Elbe where you can sit by the water and cool off with cold drinks.
8. When the city heat gets too hot, to where do you make your escape?
I actually just love when it´s hot outside, so I never leave the city. Whenever I want some time out I pack the car and drive to Sylt, an island up north about 3 hours away from Hamburg. The beaches are great and it´s just the most perfect place to spend some quality time with family and friends.
9. What song sums up the summer for you?
Clap Your Hands - Whilk&Misky.
10. Swimming; do you put in the lengths…or just splash around?
I´m not the best swimmer so I rather splash around and cool off in the water.
Marie Von Behrens
Private pool in Santorini, Greece
Marie is originally from Hamburg, Germany
Instagram: @mvb_412
Website: www.Marievb.com