Back to Browsing
Back to Browsing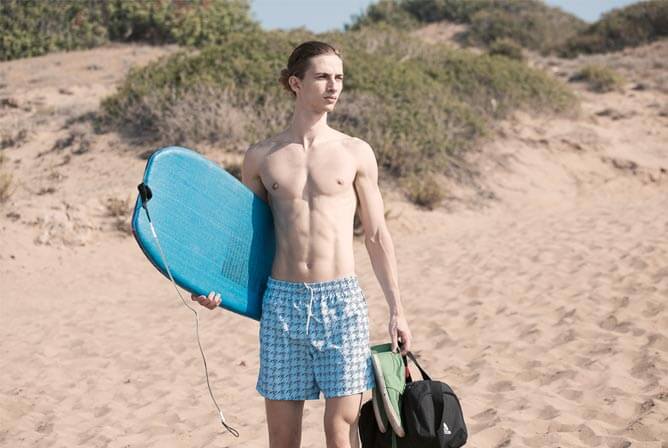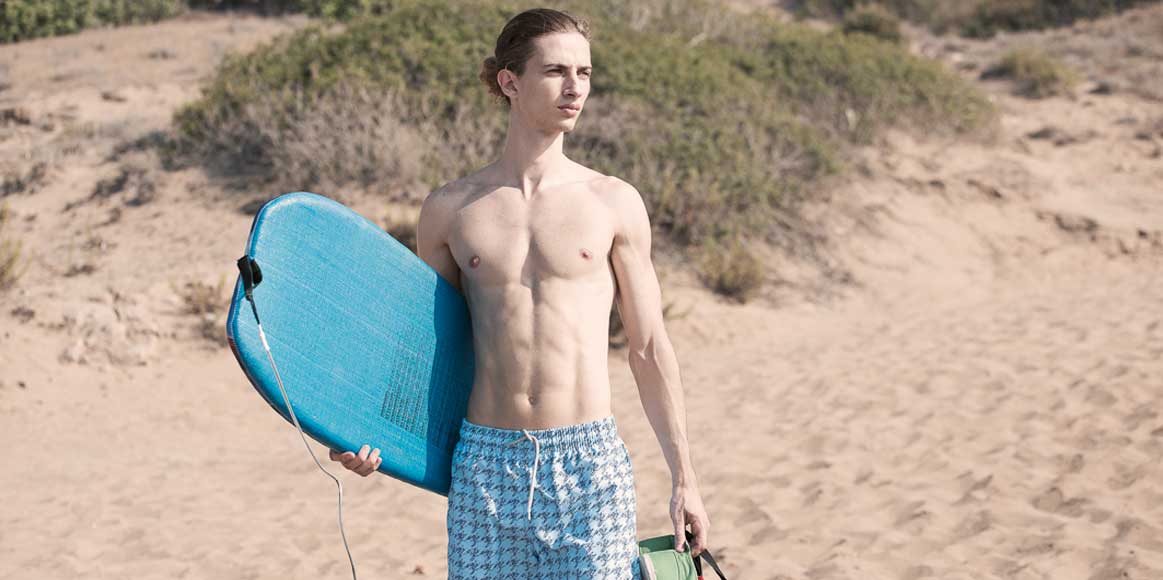 #SAYL SEPTEMBER 2015 / CYPRUS
01 October 2015 - Destinations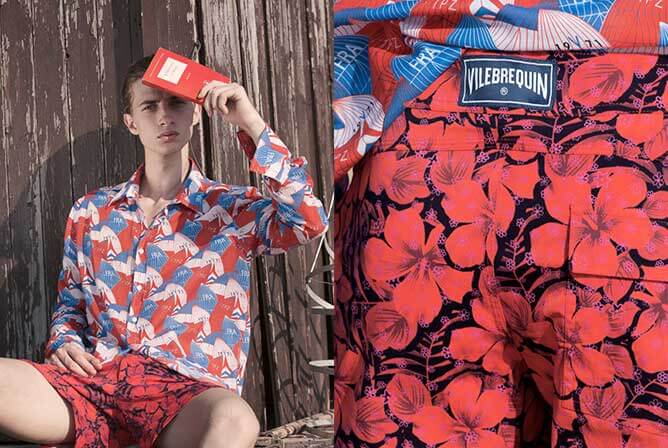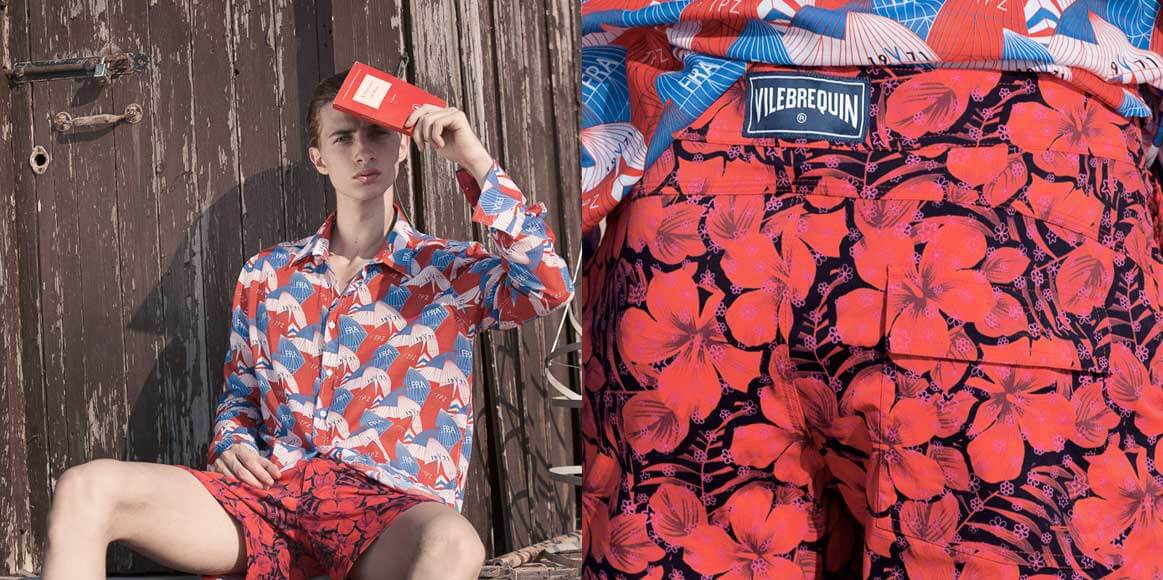 FILEP MOTWARY
Photographer – Journalist – Costum Designer – Curator
Cyprus-Syria origins FilepMotwary started off his career assisting as a stylist for the Greek editions of L'Officiel and Vogue.
For four years he worked as head designer at the Athenian atelier LOUKIA for the haute couture and prêt-a-porter collections.
He moved to Paris and worked for prestigious Houses like John Galliano, Christian Dior and Chloe in mid 2000.
Motwary continues to create costumes for bespoke projects alone or in collaboration with jewelry designer Maria Mastori with whom they worked together on six pret-a-porter collections, from 2006 to 2010.
His costumes have been presented in several of museums, including ModeMuseum Hasselt in Belgium, Atopos, La GaiteLyrique in Paris, Centraal Museum Utrecht in The Netherlands, Muséed'Art et d'Histoire de Saint-Brieucin Brittany France.
Since 2005, he founded the three times awarded blog Un nouVeauiDEAL and has been included in Prestel's "The World's Top Fashion Blogs" edited by Susie Bubble and William Oliver, published by PRESTEL (2011).
He is the Fashion Features Editor of Dapper Dan Magazine and counts approximately 350 interviews since 2004 with pioneers such as Gareth Pugh, Thom Browne, Rick Owens, Christian Lacroix, Paolo Roversi, Helmut Lang, Dries Van Noten, Haider Ackermann, Yohji Yamamoto, Christophe Lemaire, Juergen Teller…
As a photographer he collaborates with the digital Joyce.com in Hong Kong since 2011, Vogue.fr, Vogue.it, New Yorker's THE CUT, Boycott, Harper's Bazaar, Wmagazine, Totem, Kenzo, Chloe, Sacai, TheStimuleye, among others.
He also collaborates closely with the founder and director of the Villa Noailles and Hyères Festival, Jean Pierre Blanc.
In February 2014, Motwary was invited by Premiere Vision and Zoom by Fatexto exhibit a series of large-scale photographs as a solo show, titled "STREET IT BOYS".
Motwary is the curator of educational event FASHION ON SCREEN, a short films festival presented in Athens organized by Fashion Workshop, counting its second edition in spring 2015.
He is now working on a project to be revealed in late 2015.
Founder of thekinsky.com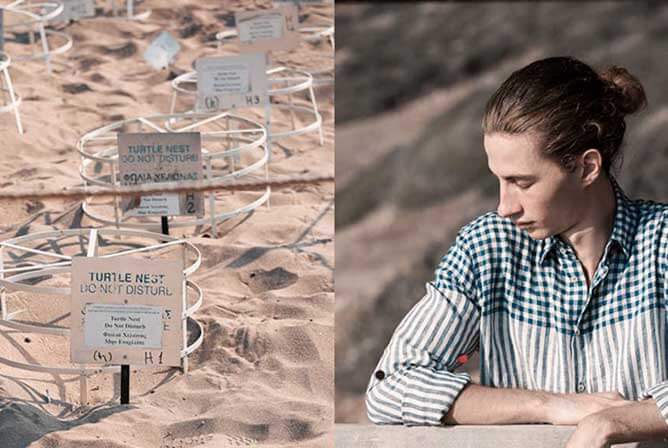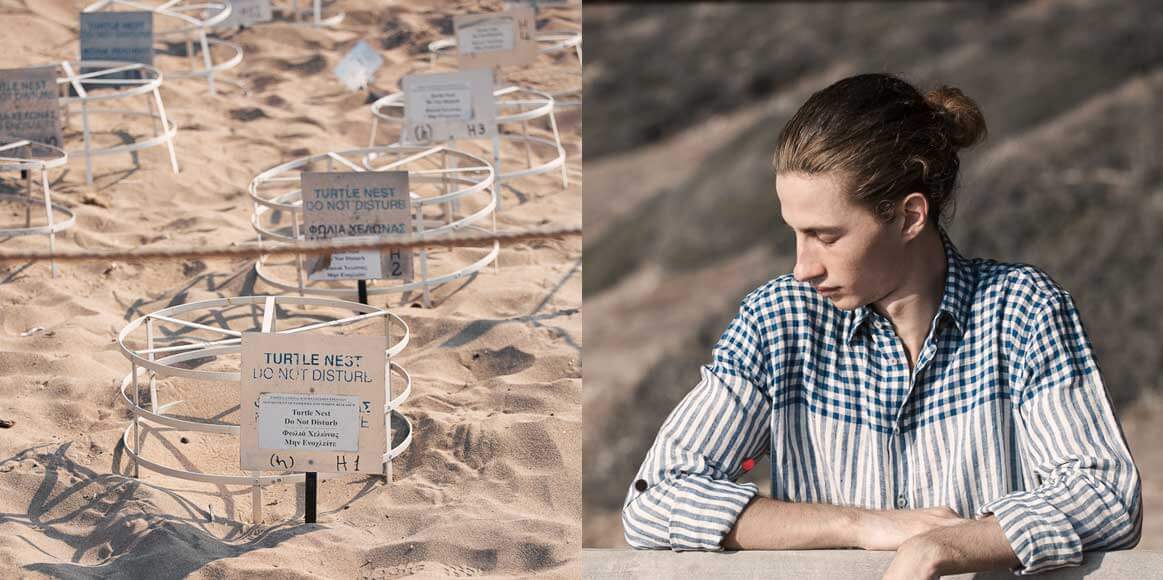 1. Favorite addresses in the city?
Cyprus is a very small country with a population that is less than a million. All destinations are close; you need maybe 8 hours to do a full circle drive around the island. I was away for almost two decades and returned only five years ago, as an adult. Each city has its hidden gems. In Nicosia I enjoy spending time at the Leventios museum, TheGym cafe that is the meeting place with my local friends and also a gallery with many interesting things to see and buy. In Ayia Napa, you will always find me at So Nice / So White, swimming… In Paphos, I love the Tombs of the Kings, an ancient monument which I find inspiring.
2. What Vilebrequin evokes for you?
Vilebrequin is about light, the sun shining, happy moments among those I love and enjoy spending time with. Clothes to have memories in, memories of laughter and romance. We worked together in 2014, during the Hyeres Festival in the South of France, another place where the sun melts with memories, creativity and talent.
3. What is your secret to prolonging summer all year long?
Working in fashion, in so many different levels requires a lot of travelling throughout the year. The sceneries change in a blink of an eye and before I know it, there comes the summertime for me to rest and return to things I left in the middle, like reading a book, sketching and writing…
4. Does the sun have an important place in your local culture?
With Cyprus being in the middle of the Mediterranean, there is plenty of sun. Locals go to the beach in early Spring even. For me, it is for me to live long in a place without sun. And if I have to be in a city as such, there is always the longing to return somewhere vibrant. The sun is so erotic and truly necessary within the context of creativity, at least for me.
For the Vilebrequin photoshoot, I worked with a young model named Stylianos and the images were shot in Lara. A protected, sandy beach in Paphos, where turtles lay their eggs.
5. Other than your city, what is your favorite summer destination?
For the past 4-5 years I visit Tinos Island in Greece. It is quite primitive, with amazing landscapes, nature that mixes with incredible local architecture. Also, anywhere in the South of France.