Back to Browsing
Back to Browsing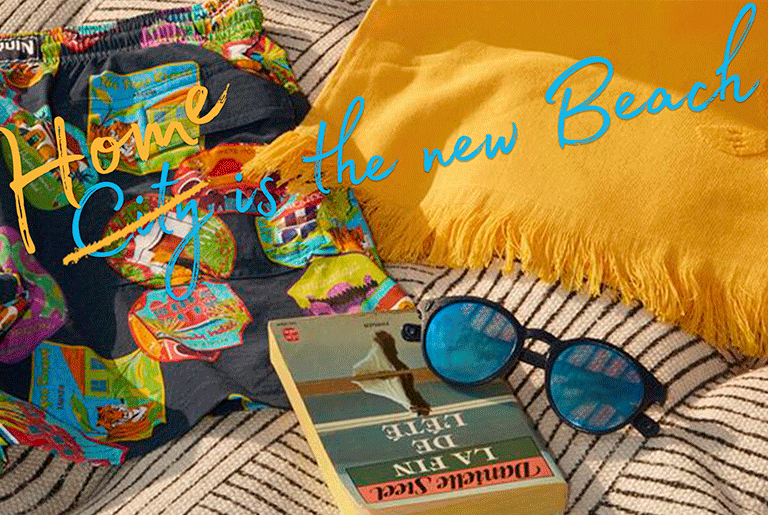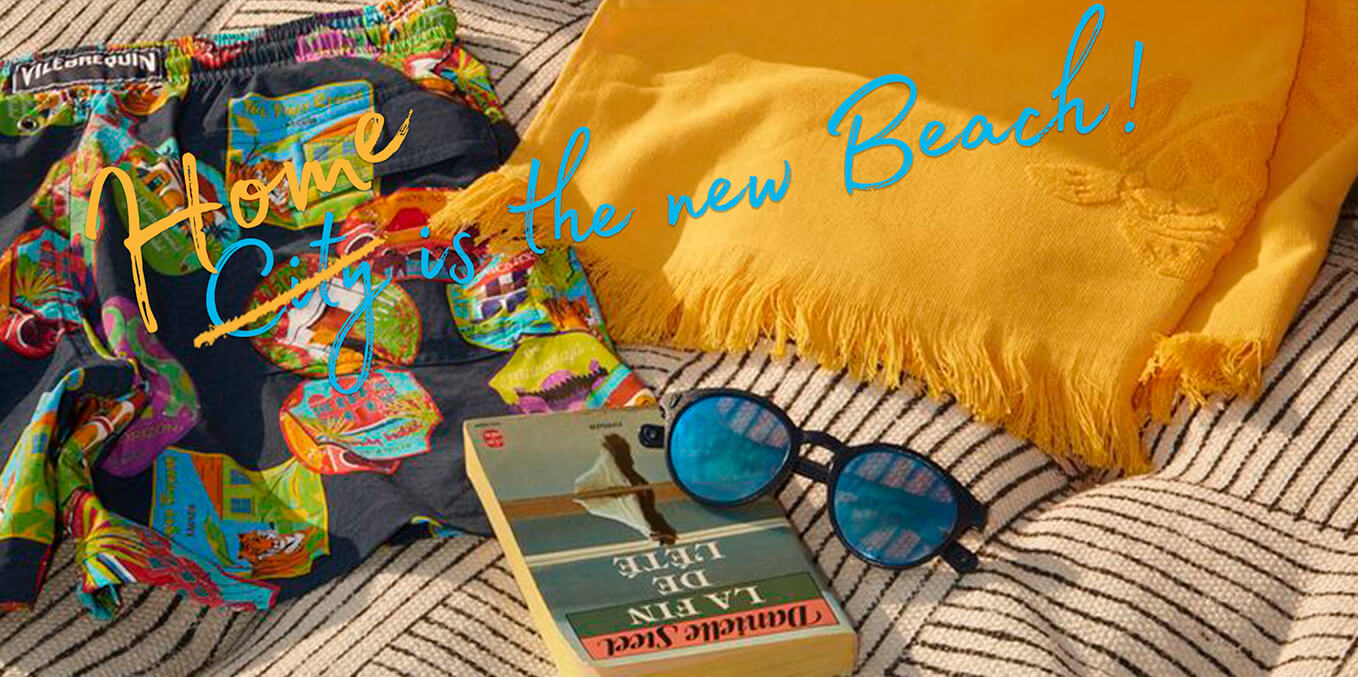 #HOMEISTHENEWBEACH : SUN KIT #1
25 March 2020 - Events
Here at Vilebrequin, we try to get our daily vitamin D whenever, wherever.
And we don't plan on giving up just because we're stuck at home!
Here are a few things you can be doing to let the sunshine in.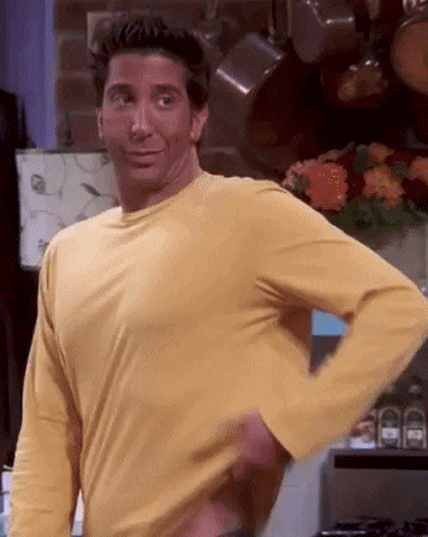 SELF-TAN: DIY (AND DISASTER-FREE)
Orange is not the new tan. This homemade recipe gives you a beautifully even, sun-kissed bronzage using all-natural ingredients: coconut oil, tea bags, henna powder… Pour yourself a nice chilled carrot juice while you're waiting, et voilà!
APP-LY GENEROUSLY
Ah, the wonders of technology! Thanks to apps like AutoTan, you can look like you've just spent two months quarantined in the Caribbean, and it'll only cost you 1 Euro! Use the slider to find the right shade of doré to compliment your summer body – and give your friends serious vacation envy. Just remember to edit out your cat/laundry in the background before hitting send on that selfie.


Gone tanning? Send us a few snaps using
#VilebrequinTribe #HomeIsTheNewBeach

Here are a few of our favorites you can make at home:
Bonjour-Paris Tropezienne tart recipe
Notquitenigella Tropezienne tart recipe
We find the hardest part is waiting for it to come out the oven, which is why we recommend some music to keep your appetite under control!
Five of our while-you-wait favorites:
This must be the place – Talking Heads
Toi & moi – Paradis
San Tropez – Pink Floyd
Sonate Pacifique – L'Impératrice
Fresh – Daft Punk
Was your Tarte a success? What special ingredient did you add?
Share yours before it's all gone using #VilebrequinTribe #TropTropBon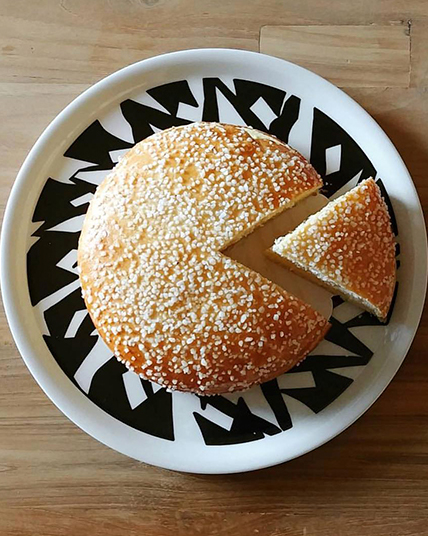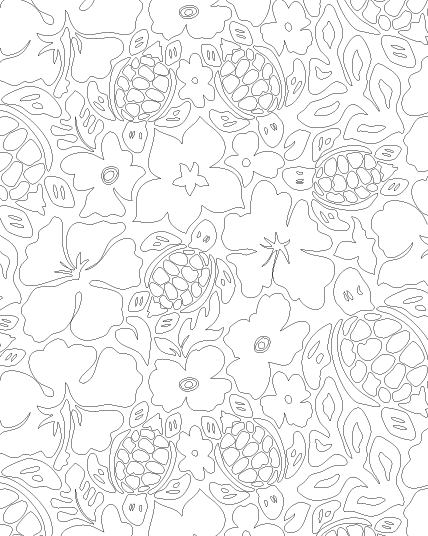 OUR SUNNY SELECTION