Back to Browsing
Back to Browsing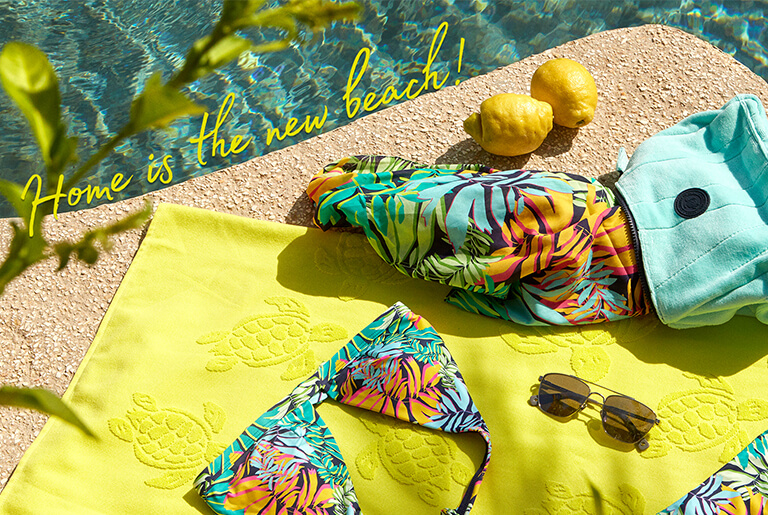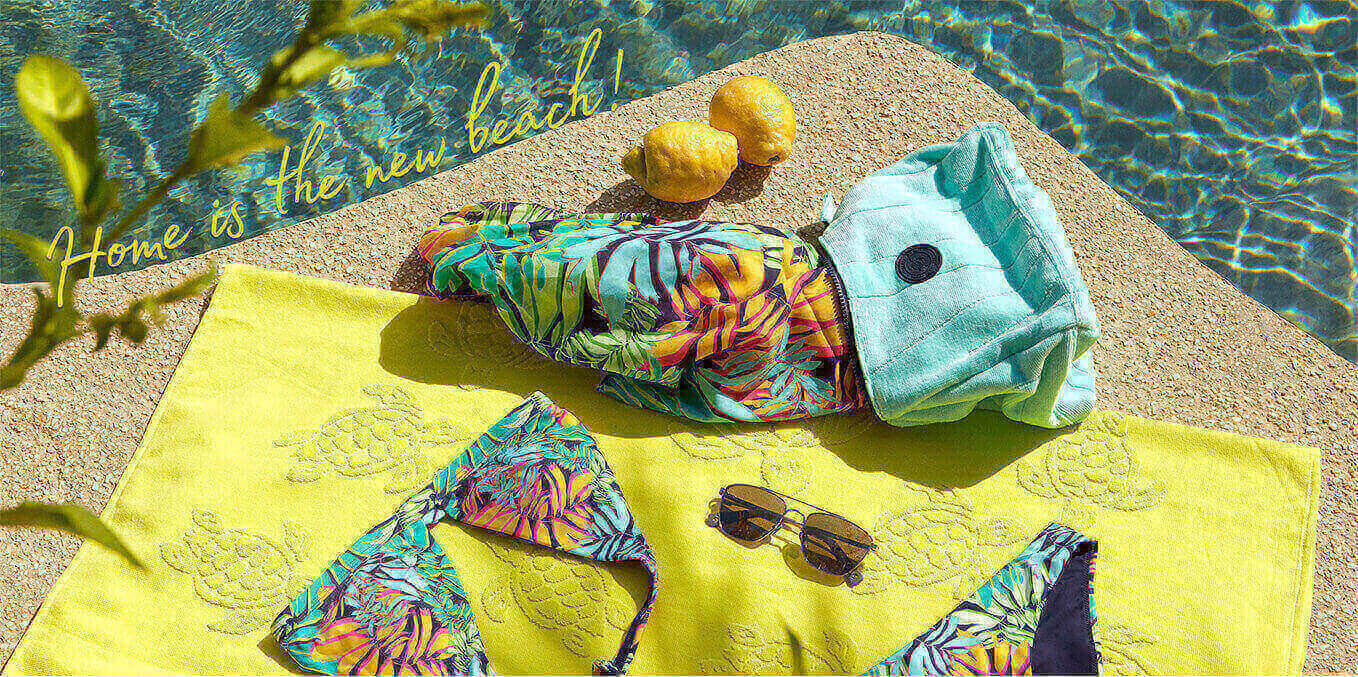 #HOMEISTHENEWBEACH : SUN KIT #2
09 April 2020 - Events
Just when you thought your tan was starting to fade…
We're back with the second installment of Vilebrequin's guide to (very) low-footprint
vacationing. Empty your schedule and come fill your imagination.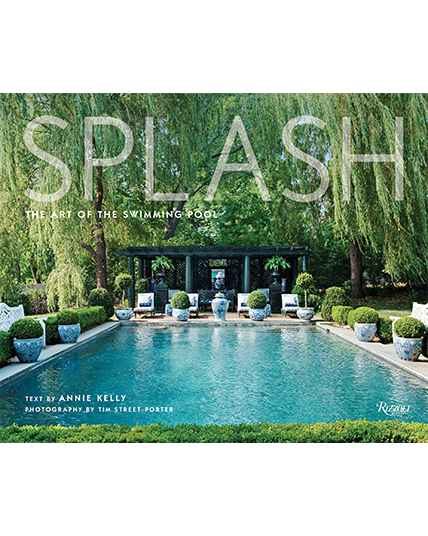 SPLASH: THE ART OF THE SWIMMING POOL
Brimming with 200 plus pages of the world's most enviable pools, this volume from Annie Kelly and Tim Street-Porter covers just about every swim fantasy you could think of. Spend the afternoon soaking in a Frank Lloyd Wright-designed watering hole. Or picture yourself recreating the most expensive 'Splash' in history at David Hockney's West Coast house (the pool was painted by the artist himself!).
Hope you brought your towel.
Splash: The Art of the Swimming Pool, Ed. Rizzoli, 2019, $55
MASSIMO VITALI: SHORT STORIES
'Ciao! Is this sun bed taken?' A few minutes with this book will make you want to ask that very question.
Dive into a collection of 12 rarely seen shots from renowned Italian photographer Massimo Vitali covering everything from beach panoramas to crowded plazas and discotheques. The perfect antidote to social distancing.
Speaking of Short Stories… Take look back at some of Massimo Vitali's work for Vilebrequin over the years!

Massimo Vitali: Short Stories, ed. Steidl, 2019, €125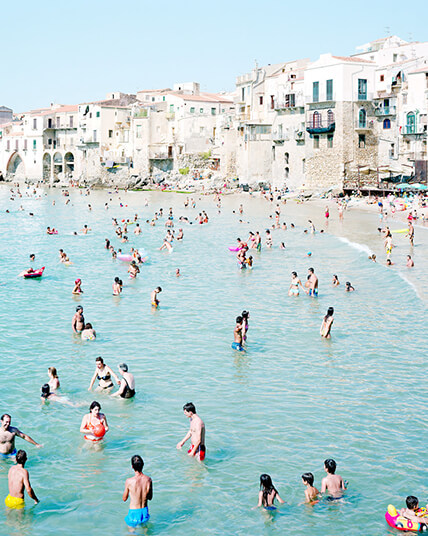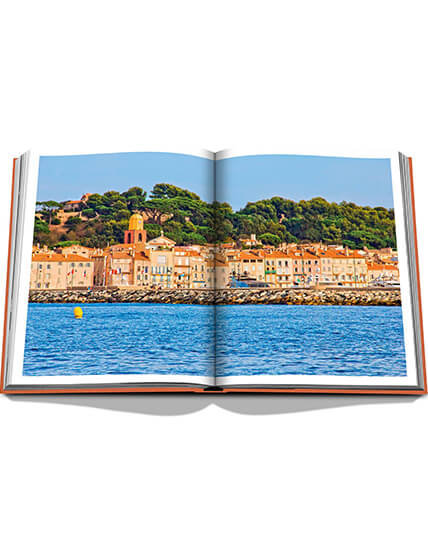 ST. TROPEZ SOLEIL
St-Tropez has been in the spotlight for half a century now – a fact that may or may not be due to the launch of a certain swimwear brand in 1971.
Hot off the press, this richly documented book from Simon Liberati shows the many faces of Vilebrequin's home turf. And the famous faces who helped make it the definitive vacation playground! Henri Matisse, Françoise Sagan, Brigitte Bardot, Bianca & Mick Jagger… Your couch just got some very stylish guests.
Go slip into something appropriate.

St. Tropez Soleil, ed. Assouline, 2020, €95
VILEBREQUIN SWIM SHORTS HOLD MEMORIES
They're one of those pieces you can't bring yourself to part with. Tailored to be kept for a sunny day, they may be long overdue an airing…! Now's the time to go fetch them.
If you think you own a pair dating from 1971-2000, we'd love to hear from you.

As part of a very special anniversary project next year (more on that later!), we're looking to reunite as many vintage Vilebrequin swimsuits as possible. Have your trunks lived a little? Or helped you get someone's number? Whatever the story behind your pair, it deserves to be told. E-mail us! heritage@vilebrequin.com

Your brief, should you choose to accept it:
Send us front and rear pictures of your shorts (no need to be in them, gents!)
Tell us where and when you acquired them, if you can remember…?
Any other info that may help us identify them (collection, etc.).

Once your shorts have been authenticated and documented by the team at Vilebrequin HQ,
we'll be in touch to arrange a professional shoot and a send you a 'thank you' gift from us.
Disclaimer: this in no way obliges you to tidy up your wardrobe.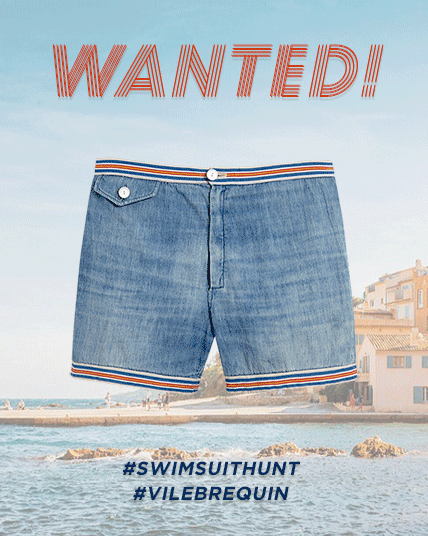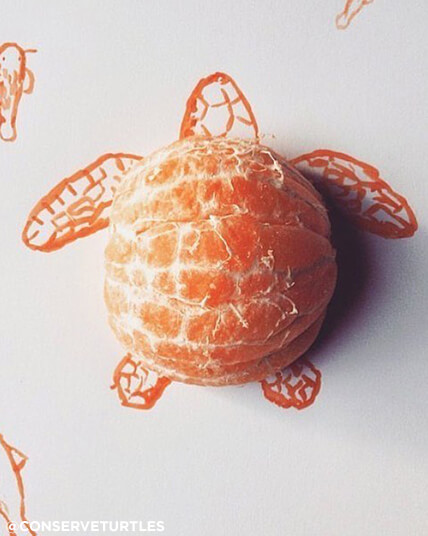 #TEAMFRUIT
This vitamin-packed breakfast or snack doubles up as an arts and crafts activity – great for a busy day of home pooling over the spring break.
To make the turtle shell, you'll need one peeled mid-sized orange or half a mango cut into a dice-like pattern (careful not to pierce the skin!).
Place the fruit on a sheet of paper and let them draw the head, flippers and tail using colored pens or pencils. When your shell-d'œuvre is complete, share it with us using #HomeIsTheNewBeach, enjoy your treat, and finish coloring in the turtle's back!

#TEAMCHOCOLATE
If you're loco for cacao (who isn't?), give this 5-Ingredient Chocolate Turtle recipe a go. It's vegan, quick and easy to make, has no added sugar, and looks too adorable to eat… Well, almost!
What you'll need:
For the body: pitted dates and almond meal, blended together in a mixer.
For the shell: dark chocolate and coconut oil, melted.
For the flippers: toasted pecans (or candied fruit as a nut-free alternative).
We'd ask you to take a picture, but we doubt they'll last long enough.