Back to Browsing
Back to Browsing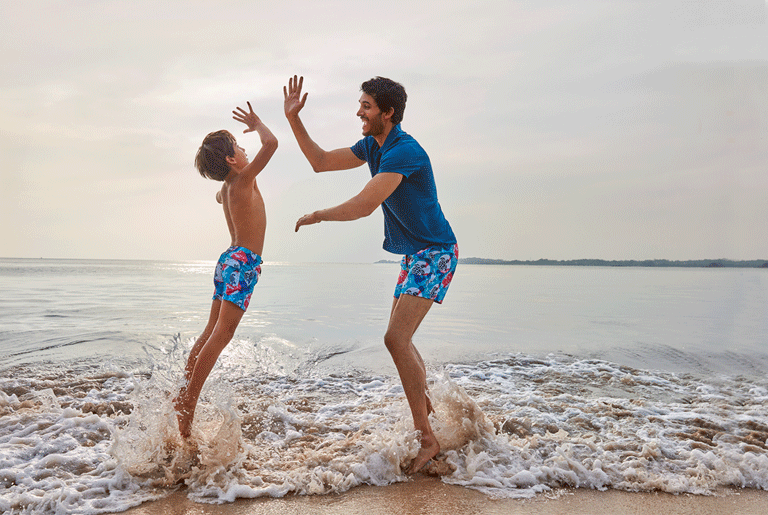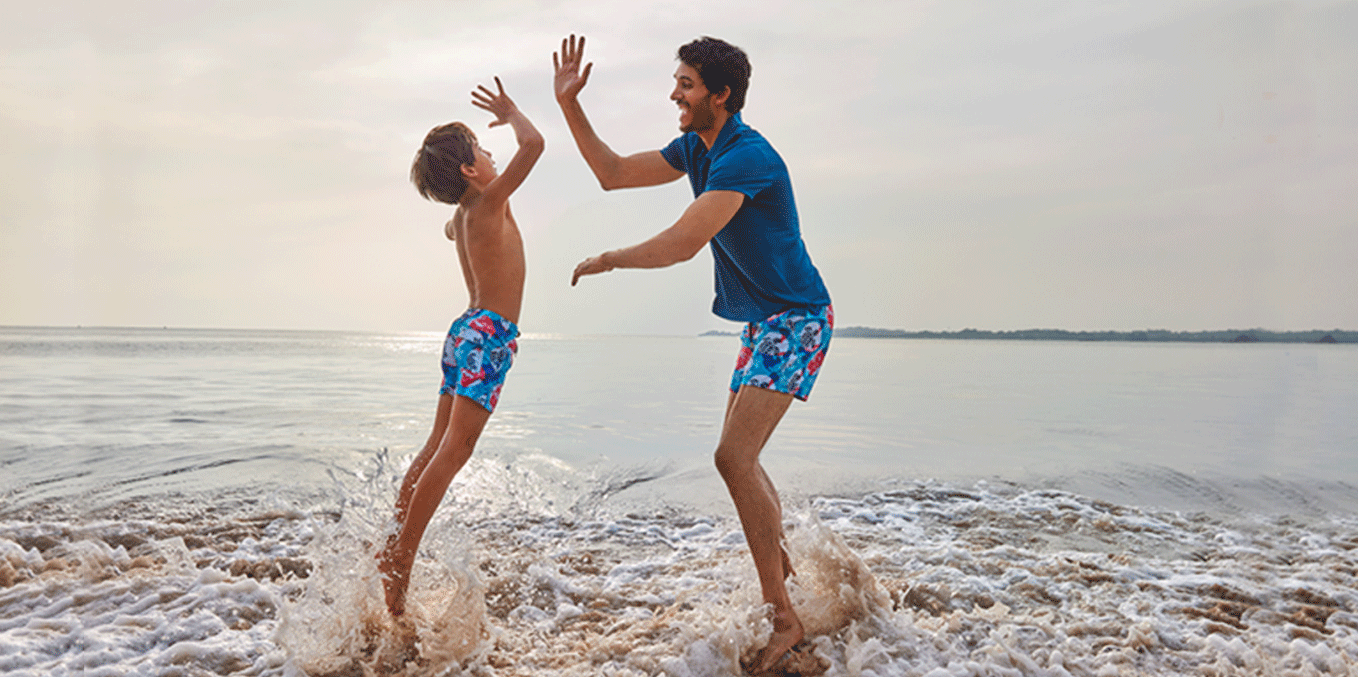 IN THE MOOD FOR FREEDOM
14 May 2020 - Events
There are 1001 different ways to vacation – and many of them are still very much an option! While current restrictions may mean rethinking your travel plans, you don't need a passport or reservations to indulge yourself and let off some steam, without our without a hammam. Take summer in a new direction. There's no motivation like a Vilebrequin.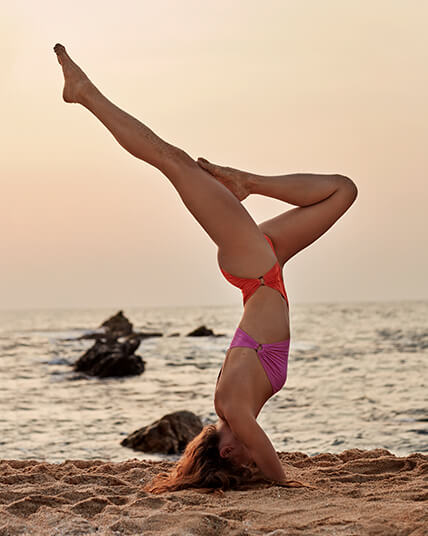 FEEL FREE.
Have you ever lost the map and been glad that you did? Or taken an unplanned trip that turned out to be one of the best you can remember? It really doesn't matter where you end up this summer, as long as you have a good time. Perhaps you'll rent. Perhaps you'll stay with friends (the ones with the pool). Or rediscover the coastlines a little closer to home. This year more than ever, we'll just appreciate being together – and being outdoors in the sun!
Come sea us
Whatever vacation holds, we're here to accommodate you. And to help you enjoy your freedom in a way that feels authentic to you. Because not everything has to change – least of all your summer rituals. That's what Vilebrequin has become to many of you over the years: a rendez-vous.
Whether you'd like to be captain of your nearest Vilebrequin store for a while, enjoy door-to-door Sun Concierge delivery in under 24h, or visit us right here online, feel free! We're doing everything we can to rethink how we be of service to you this summer. So you can reinvent yours.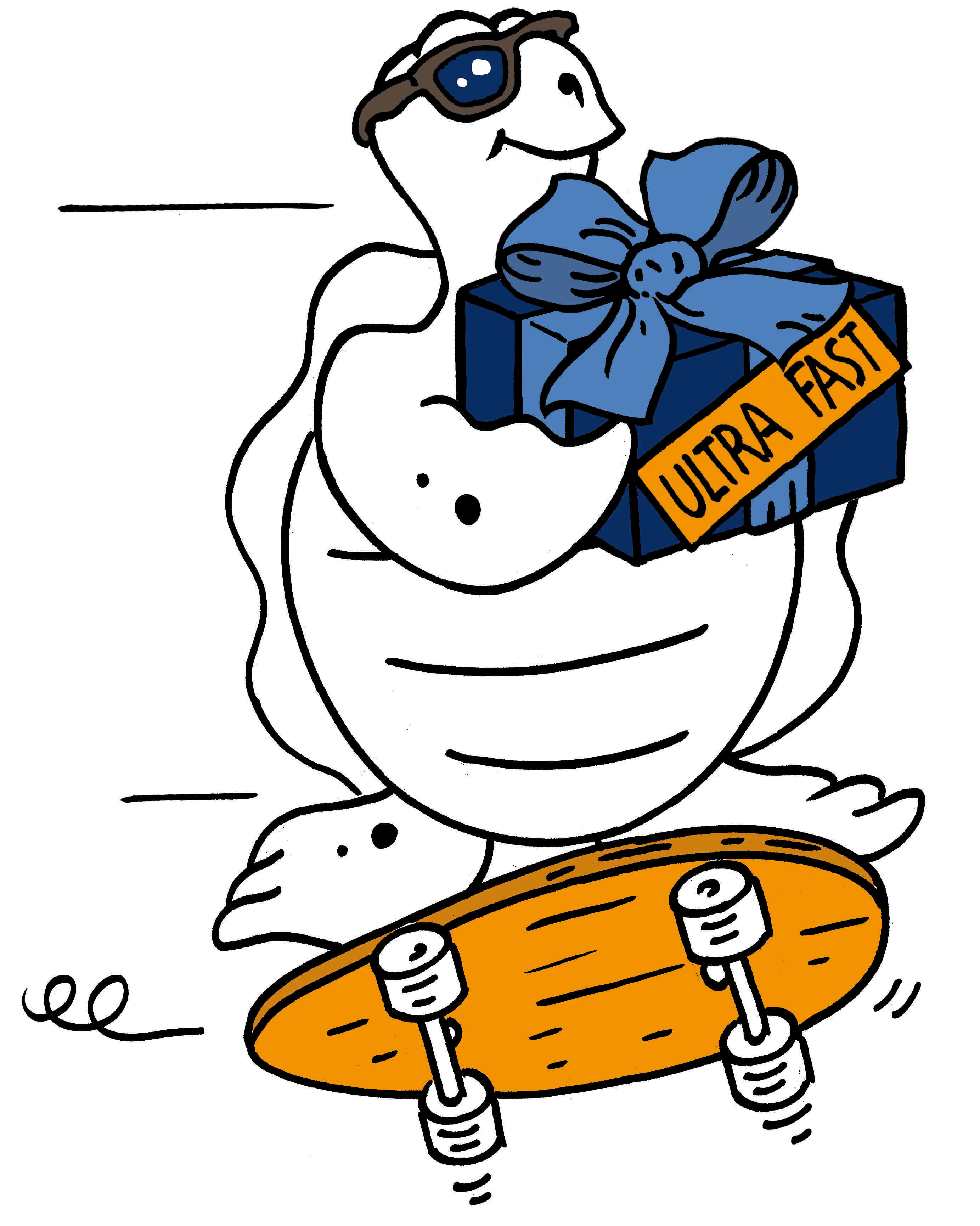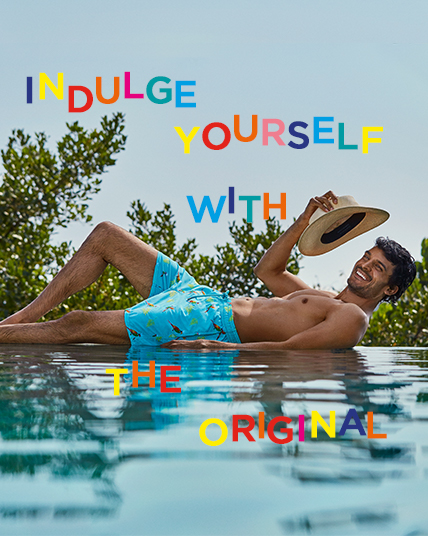 BE ORIGINAL.
GO FOR THE ORIGINAL.
If you could use a change from your 'indoor' swimsuit, or you're in the market for a pant/shirt look that says 'Hello, Sunshine!', our new arrivals may be just what you need. From the heart of the jungle to the depths of oceans, this season's inspirations have color, spice, and adventure aplenty! Why not bring some of it to the city?
But whether our minds are in Goa or Pondicherry, our hearts are always in St-Tropez. The original swimsuit tailor since 1971, Vilebrequin has never strayed from that mix of elegance, effortlessness, and playfulness that first attracted you to us. The very least we could do is return the favor, making sure you look your absolute best, however you spend the summer months.
RELAX & HAVE FUN!