Back to Browsing
Back to Browsing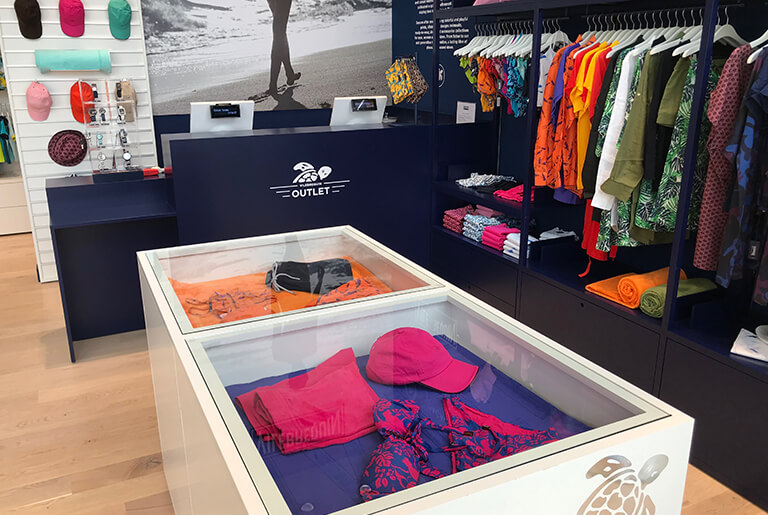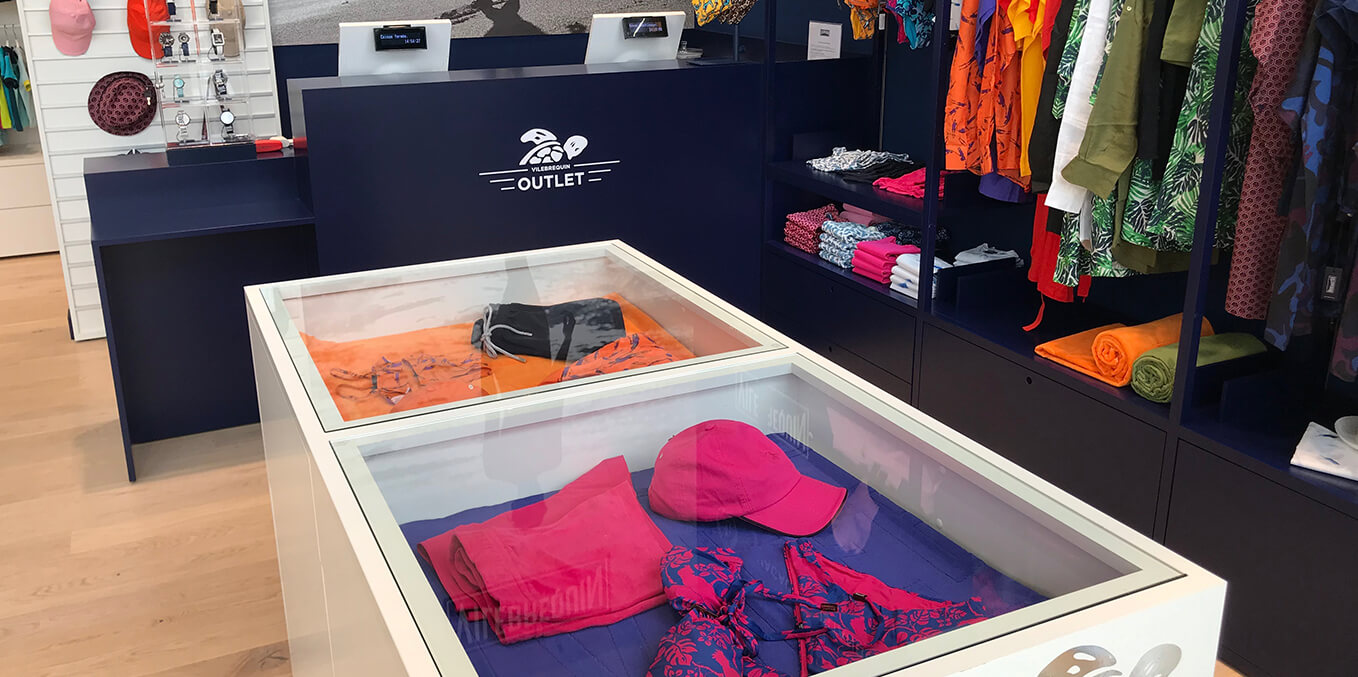 VILEBREQUIN OPENS NEW STORE IN METZINGEN
16 April 2019 - Events
Discover the new outlet store in Metzingen. The picturesque town of Metzingen, 30 kilometres south of Stuttgart and about two hours away from Frankfurt, Munich and Zürich, houses one of the most successful factory outlets in Europe with about 4.million visitors a year from 185 countries. Offering a variety of high fashion and luxury brands such as Armani, Bottega Veneta, Gucci, Prada, Tury Burch, Etro and many more, the Outletcity Metzingen was deemed in 2018 the economically most successful outlet in Europe.
Discover the Vilebrequin store in Metzingen
Address: Outletcity Metzingen Hugo-Boss-Platz 7 72555 METZINGEN ALLEMAGNE

Opening Hours:
Monday - Friday : 10.00am to 8.00pm
Saturday : 09.00am to 6.00pm
Sunday : closed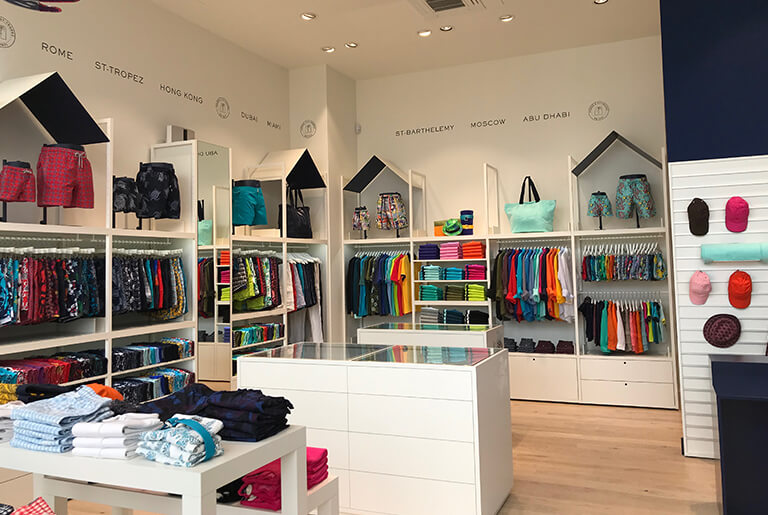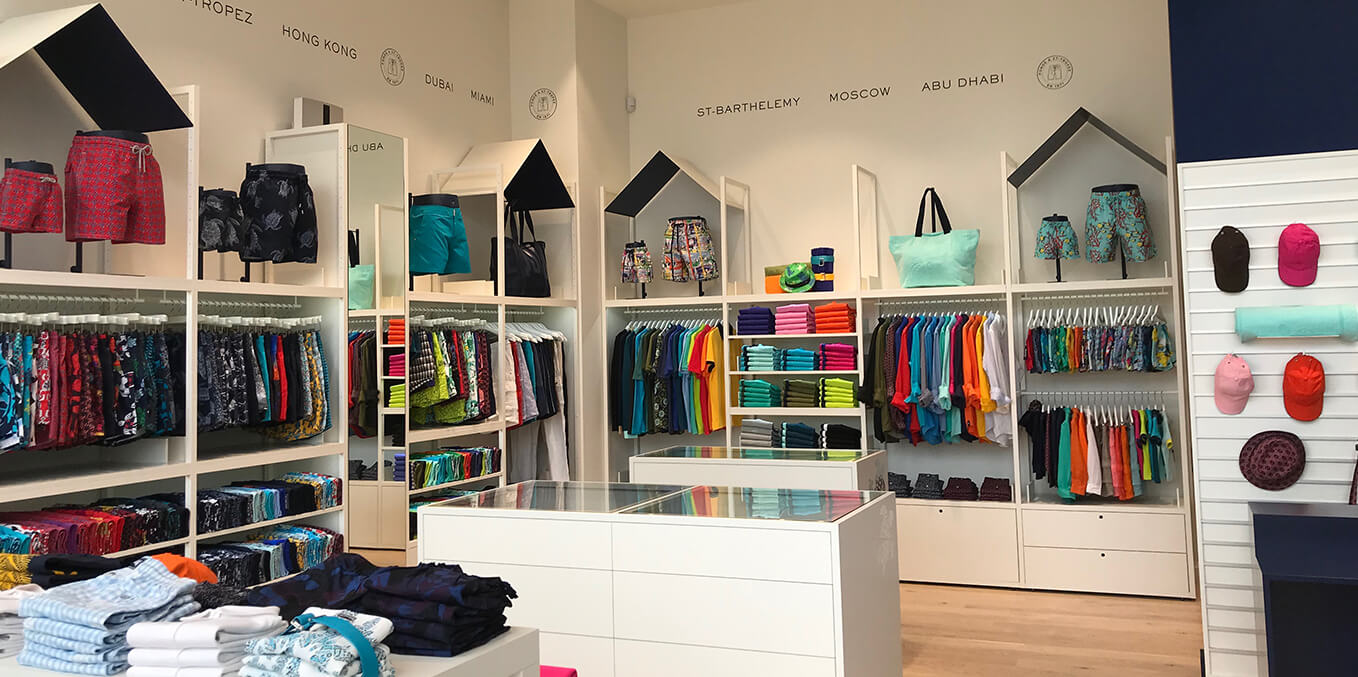 Our shop in Metzingen is an outlet store, measures 66 sm and is built in Riviera concept. This concept captures the Vilebrequin spirit with a seaside setting and vacation atmosphere. Find out all Vilebrequin universes there: men, women and kids collection.