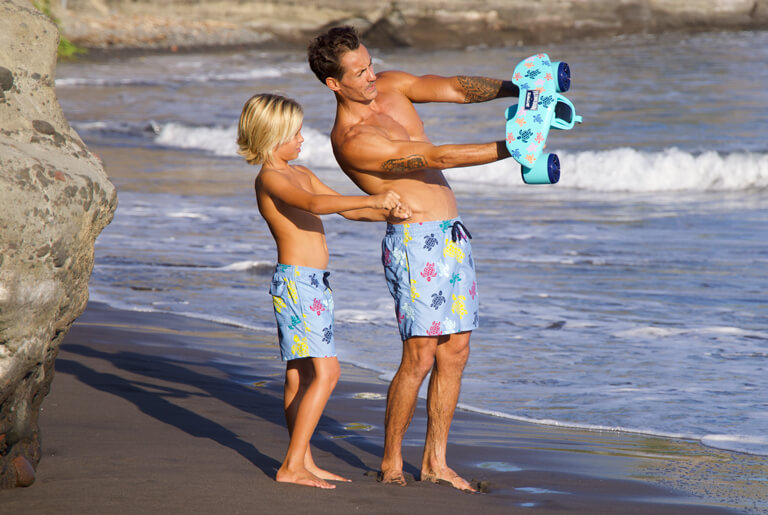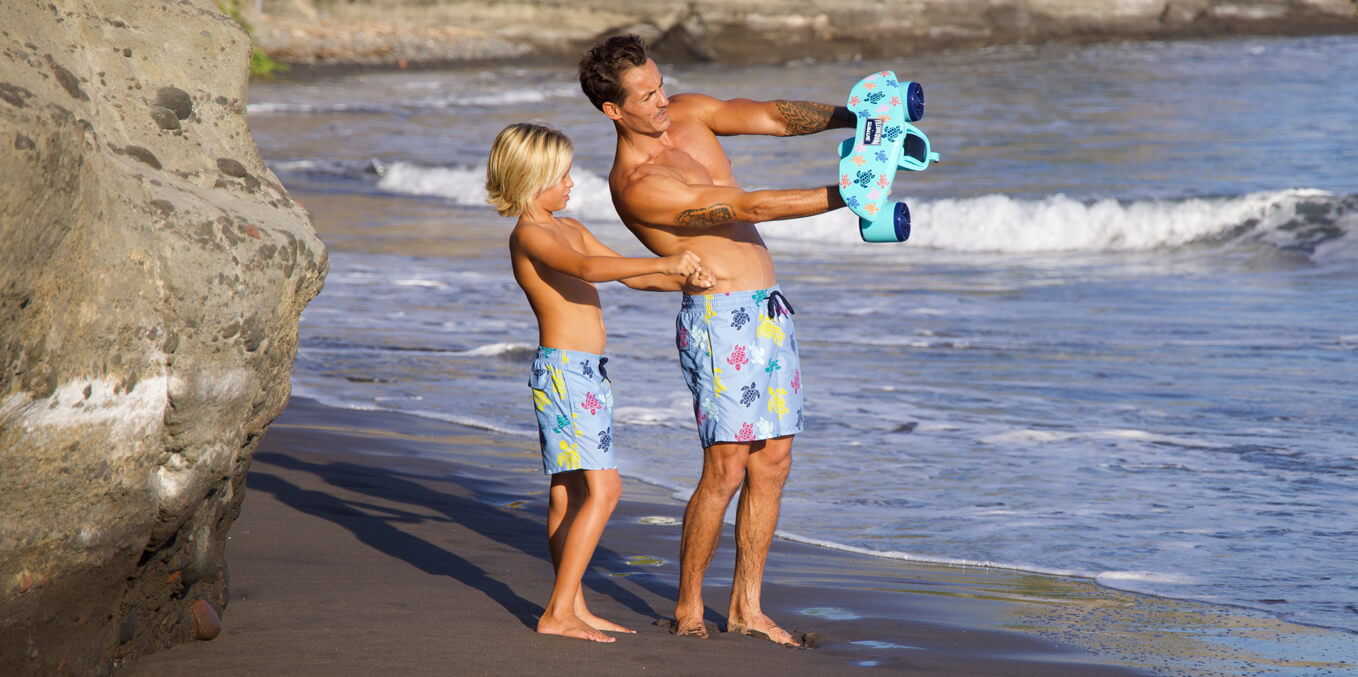 VILEBREQUIN X SUBLUE
16 July 2023 - Events
What's that we hear? The ocean calling! If you're as crazy about sea turtles as we are, good news: Vilebrequin and Sublue are taking you on an adventure to remember.
this is a decorative banner video and does not convey important information
This summer's must-have aquatic accessory for kids and grown-ups invites you to explore the ocean's mysteries in complete safety. Technologically advanced with a compact, ultra-portable design, Sublue electric scooters can cover long distances at record speed, reaching depths of up to 40m…!