View all
A Vilebrequin magazine
Summer all year long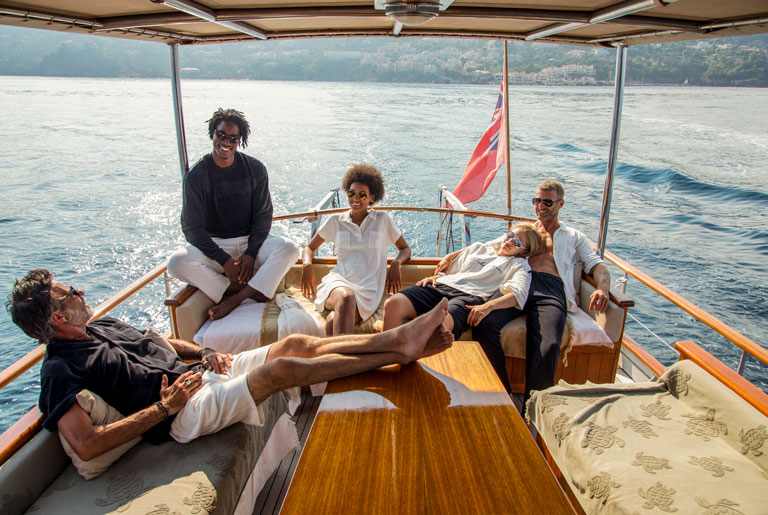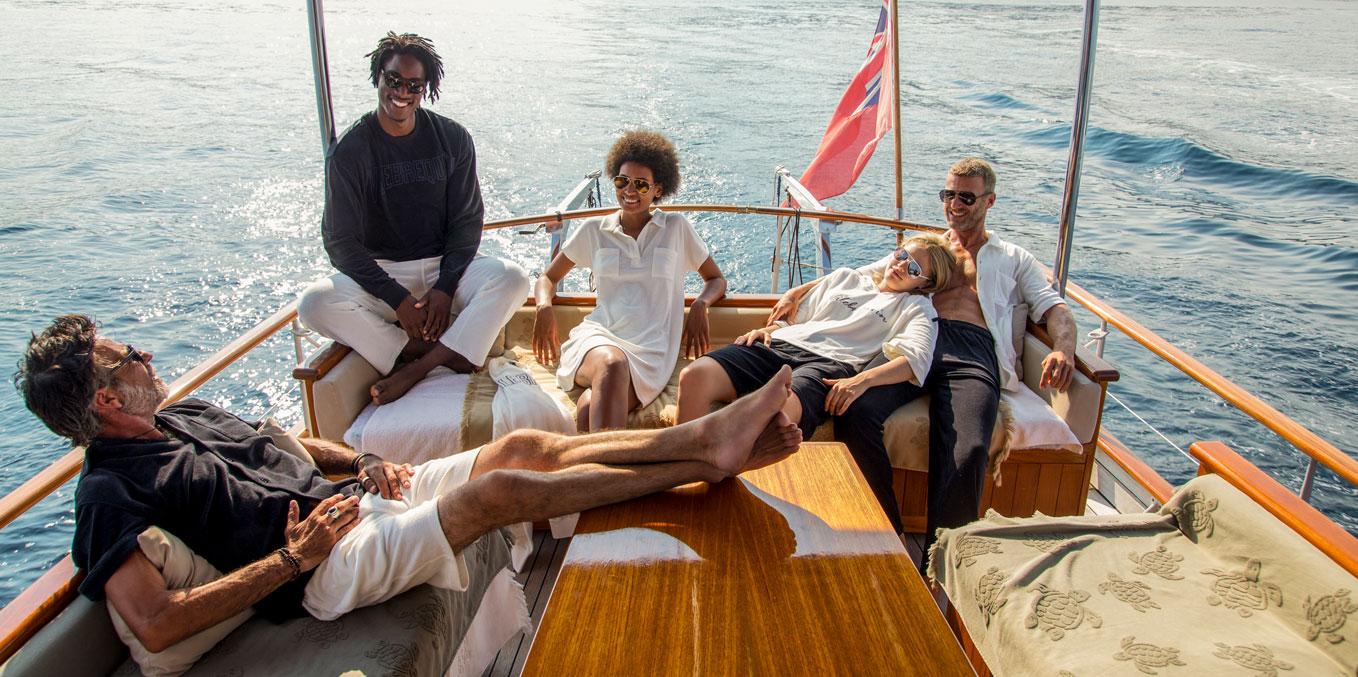 BEACH AT HOME COLLECTION
05 January 2022 - Collections
...or the art of stretching out vacation. Heading home after a vacation is… Well… Best not to think about it! Bury your toes in the sand, or at least pretend: Vilebrequin's first ever homewear collection brings the French Riviera knocking at your door any time you need.
The Top Ten museums and exhibitions to visit from the comfort of your own home.
26 January 2021 - Destinations
Would you like to admire Leonardo da Vinci's Mona Lisa, Picasso's Guernica or Hokusai's The Great Wave without even getting off the sofa? Visiting these masterpieces is now possible thanks to the creative genius of the museums themselves, who have opened up the vast majority of their art collections for the world to explore online. Fasten your virtual seatbelts as we head off on a ten-stop world tour, taking us to the cultural hotspots of Paris, New York, Saint Petersburg, Frankfurt and many more!
Read more