View all
Summer all year long
A Vilebrequin magazine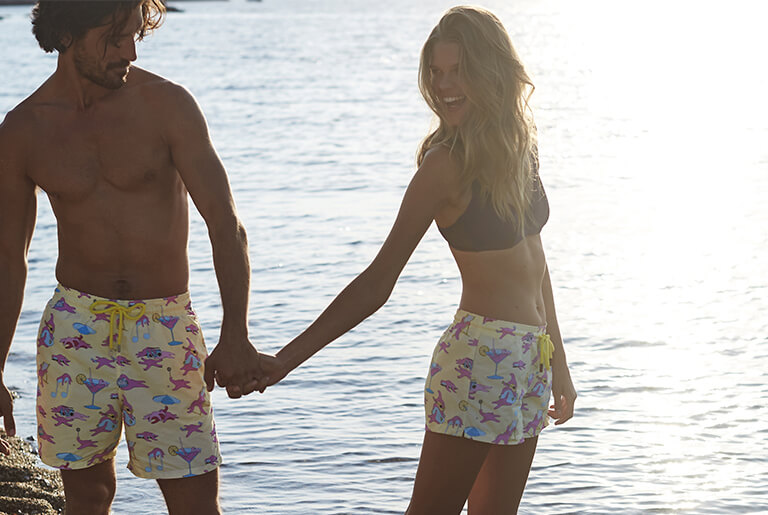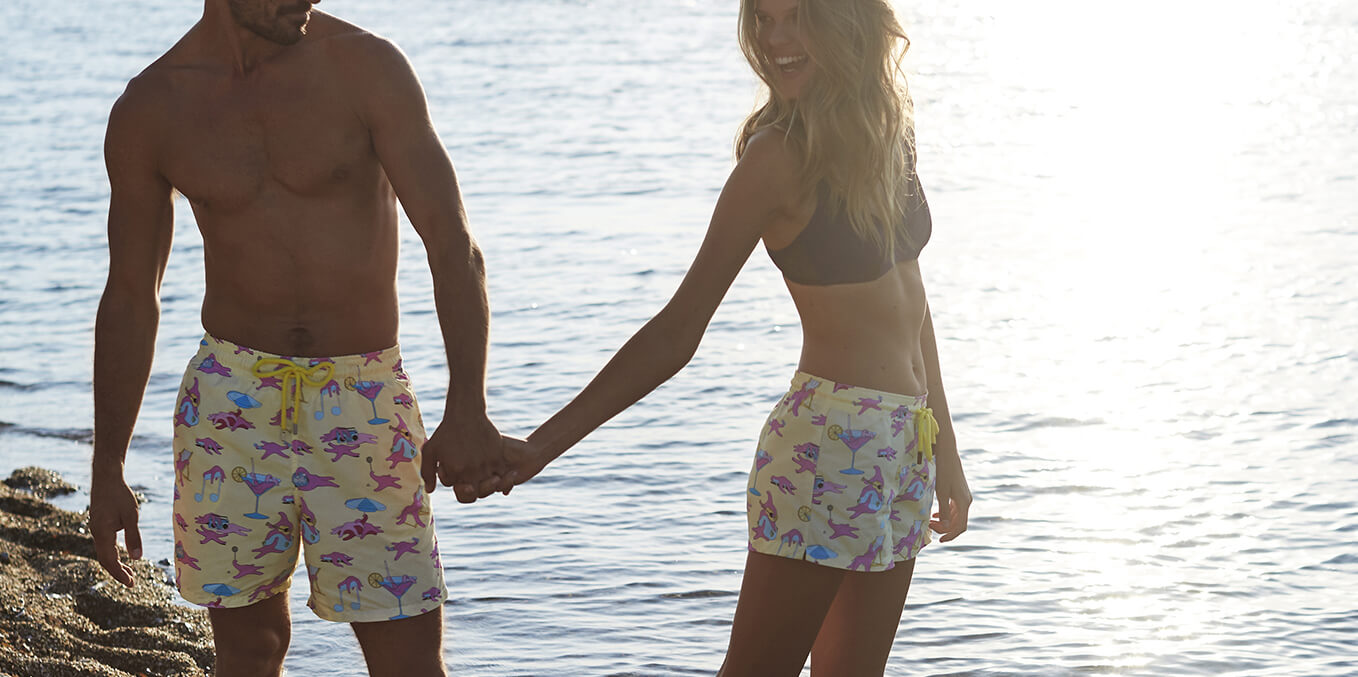 Mrzyk & Moriceau X Vilebrequin
21 January 2019 - Collaborations
The franco-german couple have been uniting their talents to deliver facetious drawings in a curvy style.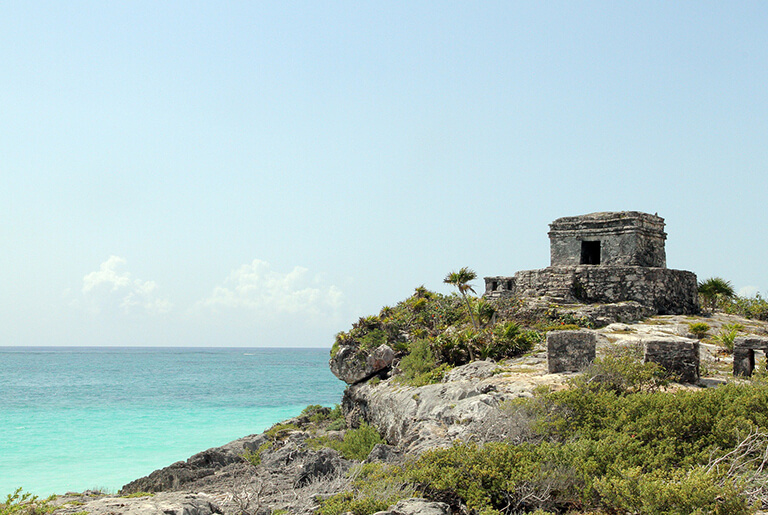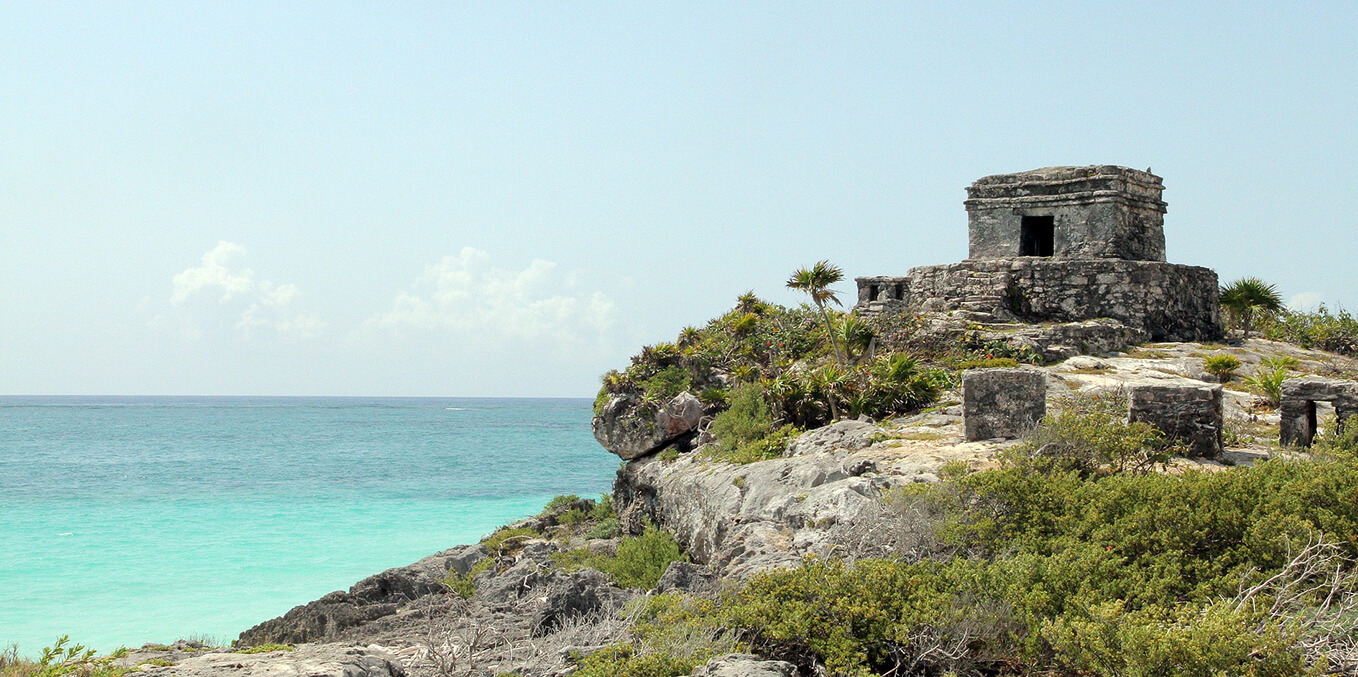 VILEBREQUIN ON TOUR | NEXT STOP : TULUM
18 February 2019 - Destinations
Discover which magical and mystical land has been worshipping music nightly for more than 30 years. Hint: Follow in the footsteps of an ancient Mesoamerican civilisation.
read more