View all
Summer all year long
A Vilebrequin magazine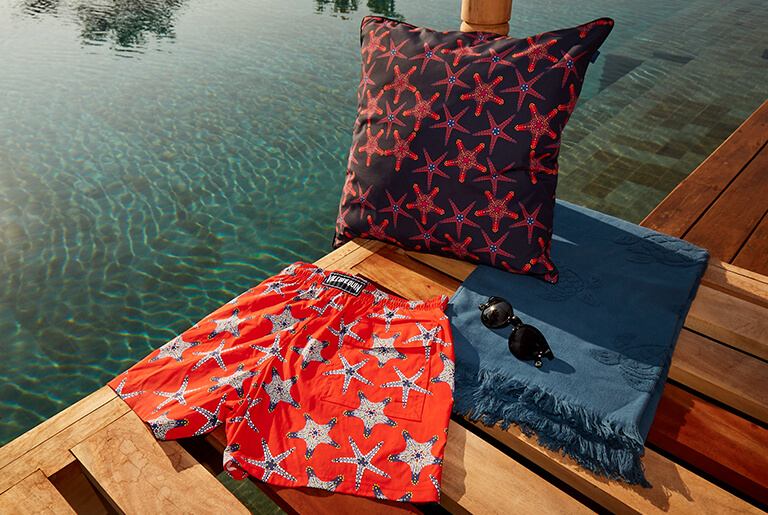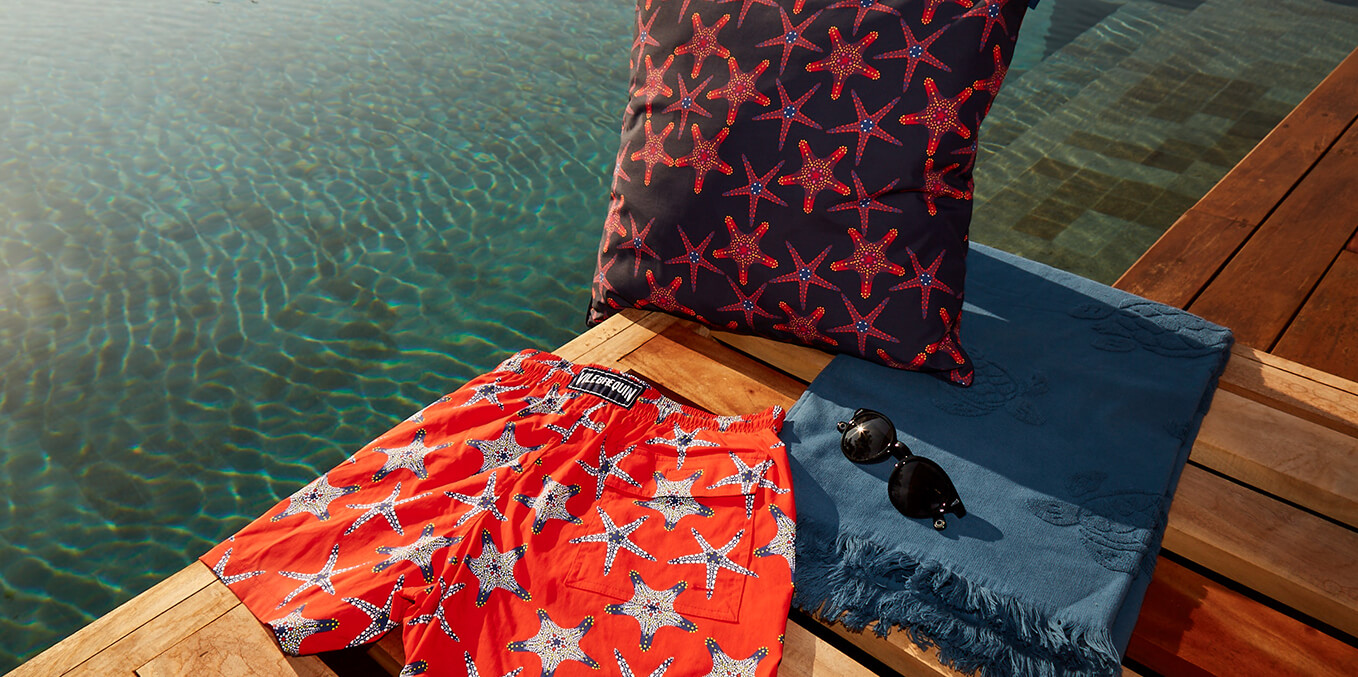 COLLECTION SUMMER 2020
14 February 2020 - Collections
Have you enjoyed your trip aboard Vilebrequin Cruise Lines so far? You'll love its next stopover, in Pondicherry!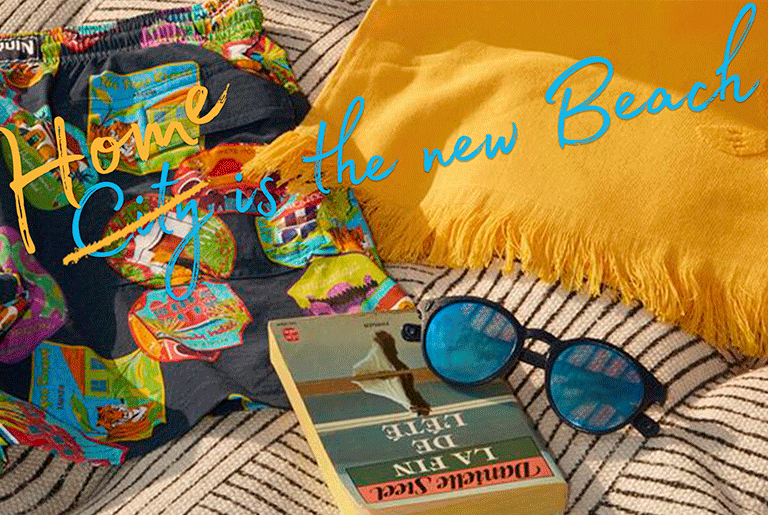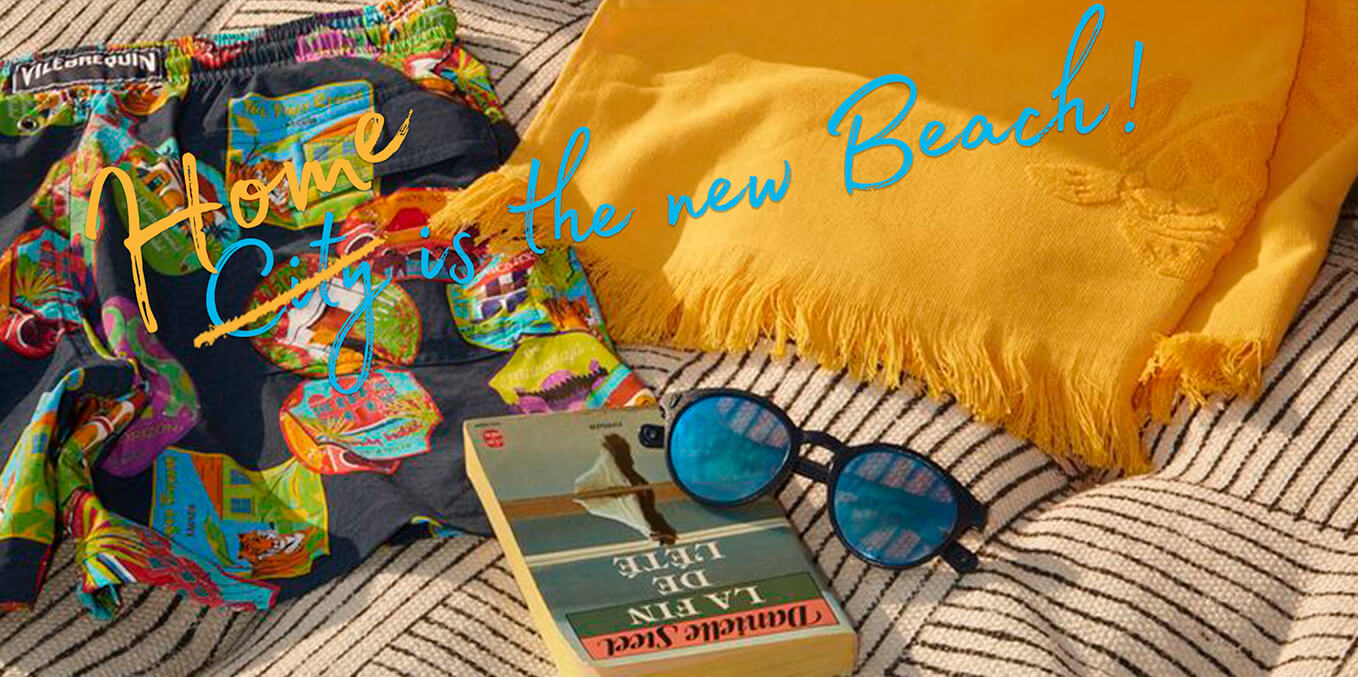 #HOMEISTHENEWBEACH : SUN KIT #1
25 March 2020 - Events
Here at Vilebrequin, we try to get our daily vitamin D whenever, wherever. And we don't plan on giving up just because we're stuck at home! Here are a few things you can be doing to let the sunshine in.
read more