View all
A Vilebrequin magazine
Summer all year long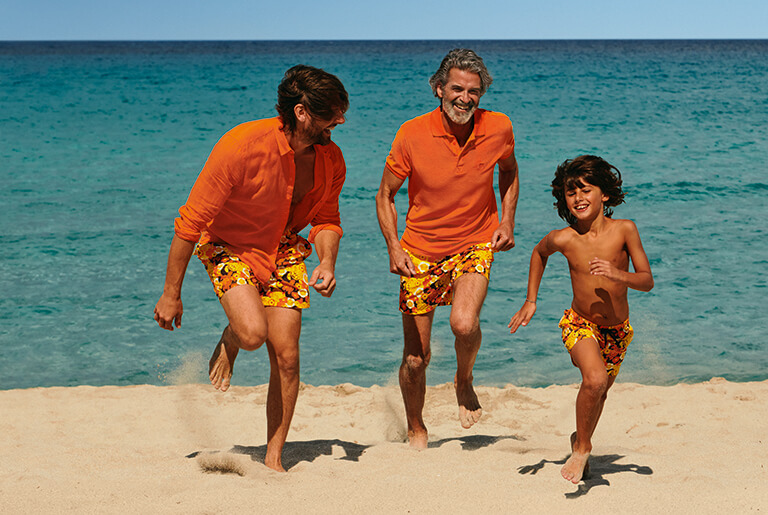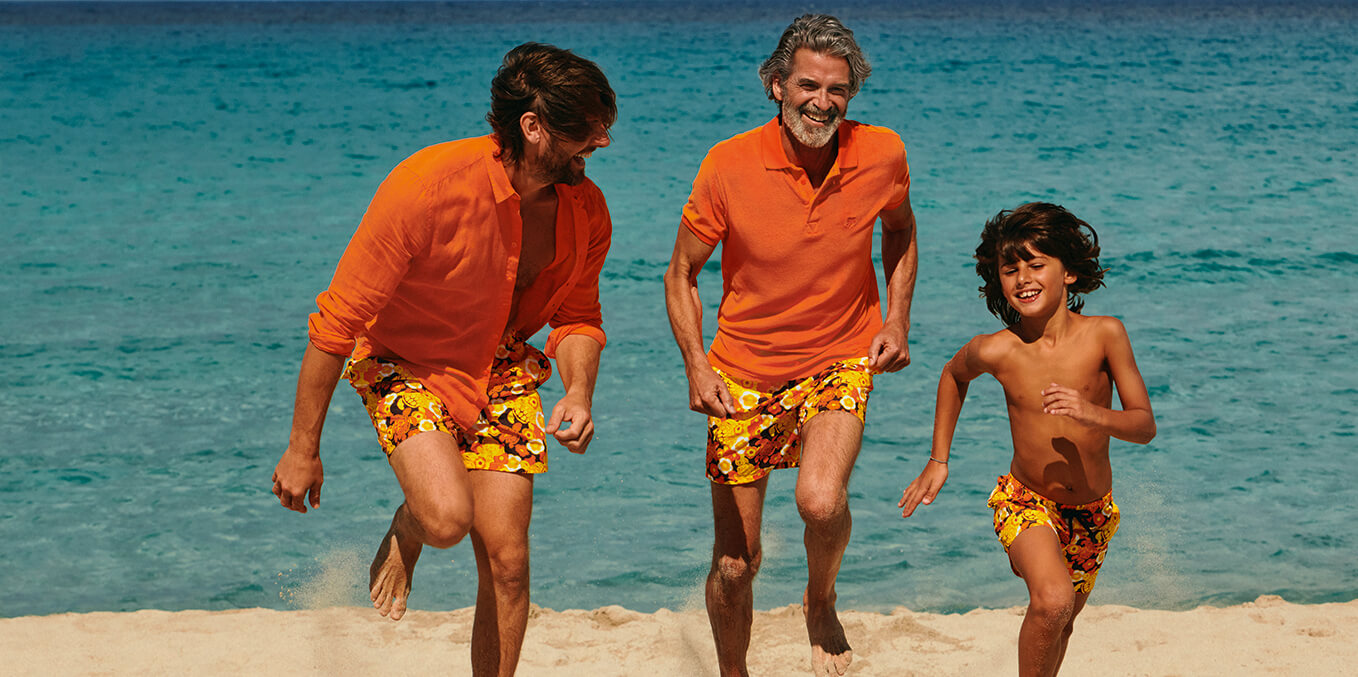 50 YEARS OF VACATION.
03 May 2021 - Collections
Vilebrequin turns half a century this year (though you'd never think it to look at us!). Perfecting the art of living in the sun all year long has a way of keeping you young. Discover now the exclusive drop of 50 collector's edition swim trunks, one per year from 1971 to 2021.
VILEBREQUIN AND PLASTIC ODYSSEY WANT TO PUT A STOP TO OCEAN PLASTICS
01 September 2021 - Collaborations
If we're going to turn the tap off on ocean plastics, we all need to get on board. This fall, Vilebrequin and non-profit organization Plastic Odyssey are asking you to lend a hand… And all you'll need to help out are swim trunks!
Read more