View all
Summer all year long
A Vilebrequin magazine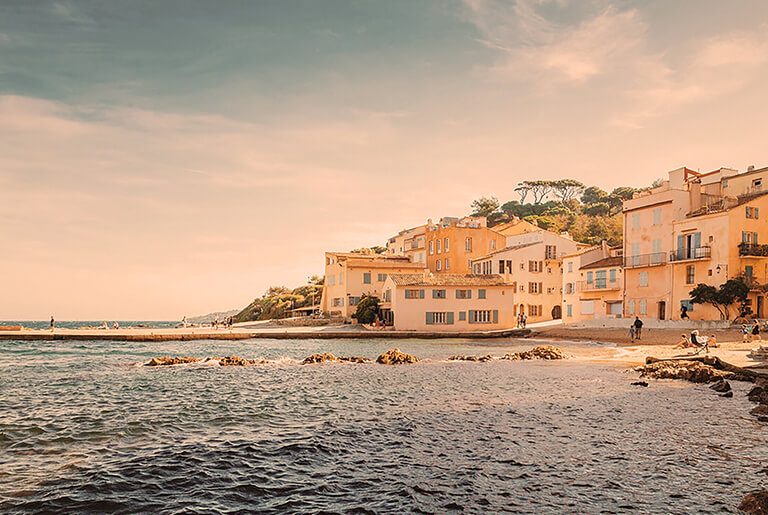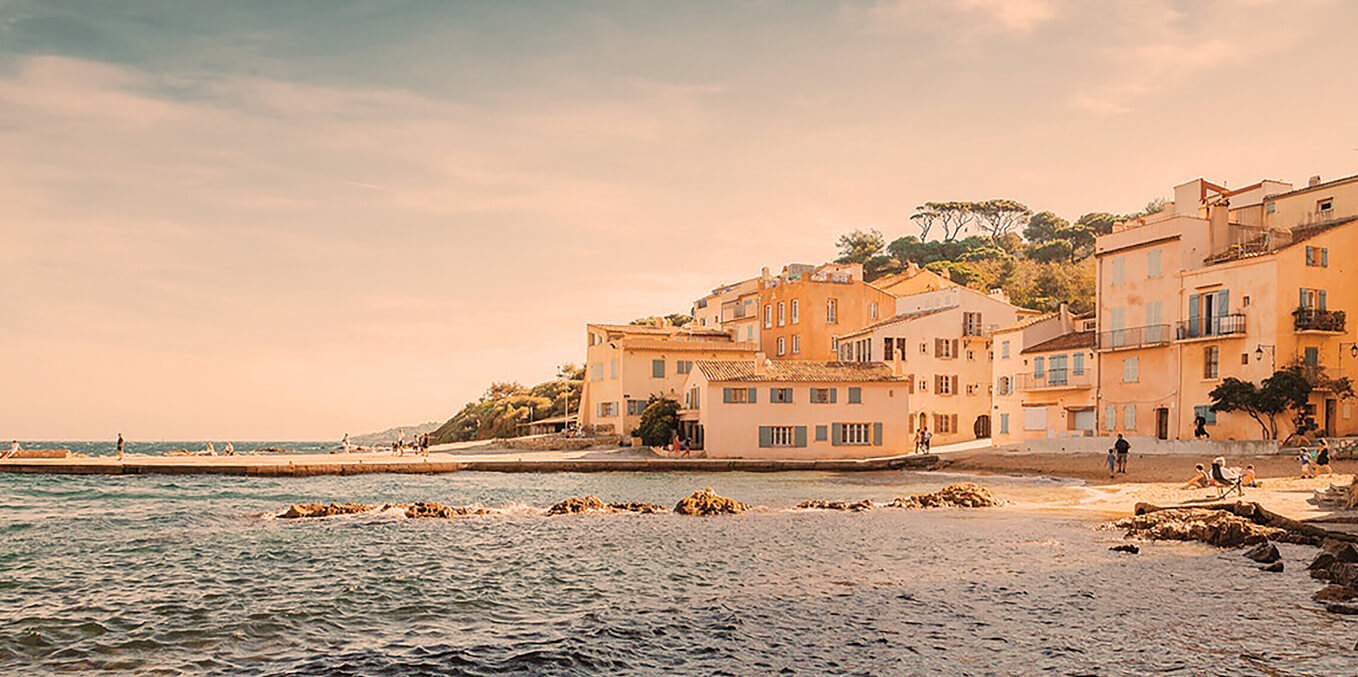 VILEBREQUIN. 50 YEARS YOUNG.
17 April 2020 - Events
2021 marks a major 'maillot' stone for Vilebrequin. Join us as we happily admit to 50 years of sun, fun and seduction in the spirit of St-Tropez 1971… and gear up for plenty more to come!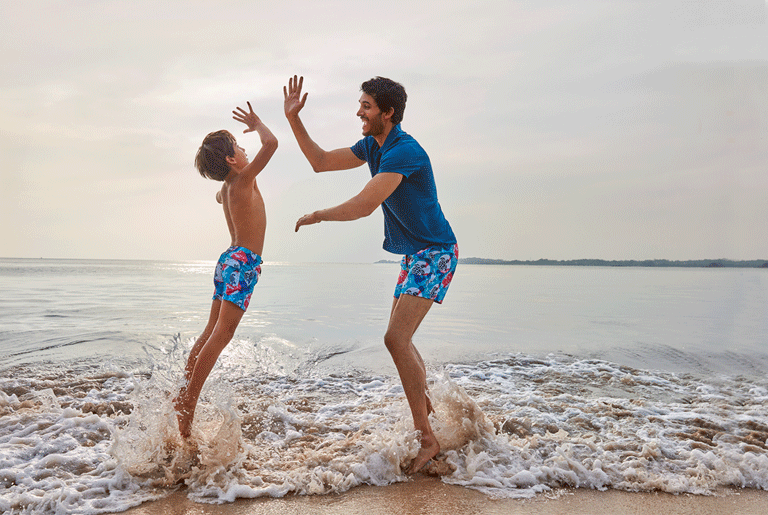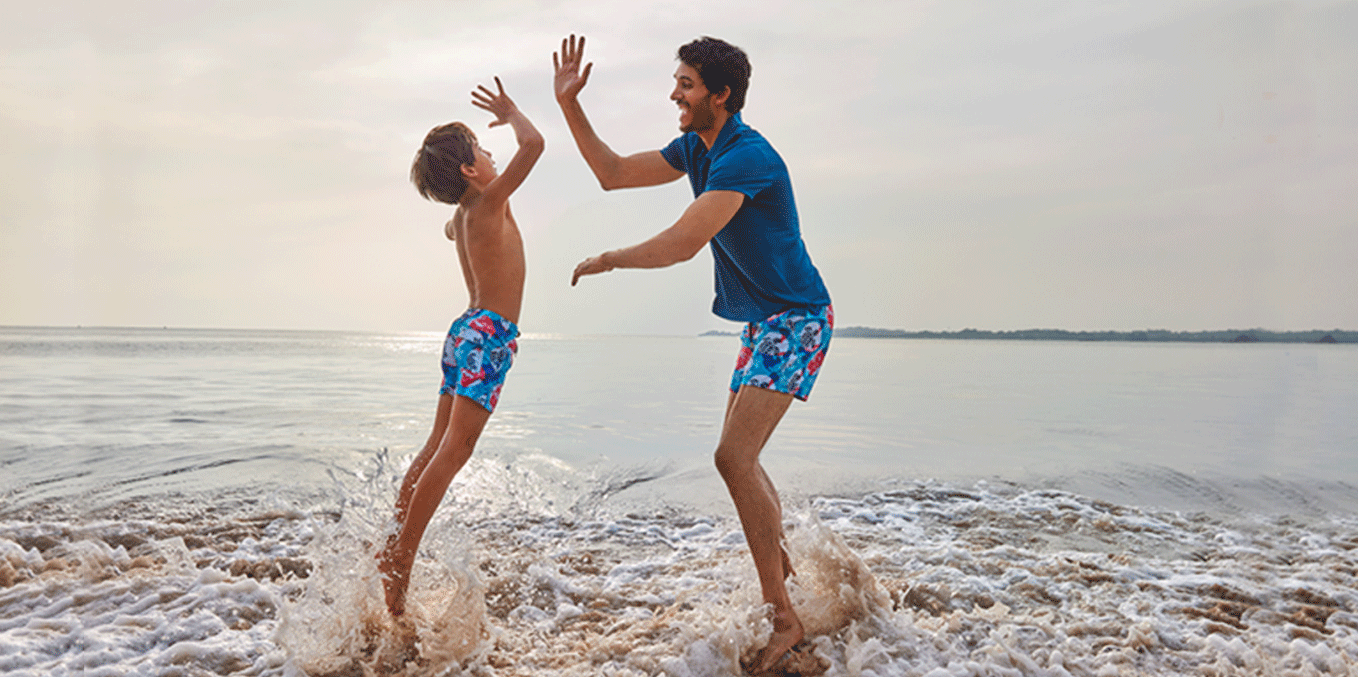 IN THE MOOD FOR FREEDOM
14 May 2020 - Events
There are 1001 different ways to vacation – and many of them are still very much an option! While current restrictions may mean rethinking your travel plans, you don't need a passport or reservations to indulge yourself and let off some steam, without our without a hammam. Take summer in a new direction. There's no motivation like a Vilebrequin.
read more