View all
Summer all year long
A Vilebrequin magazine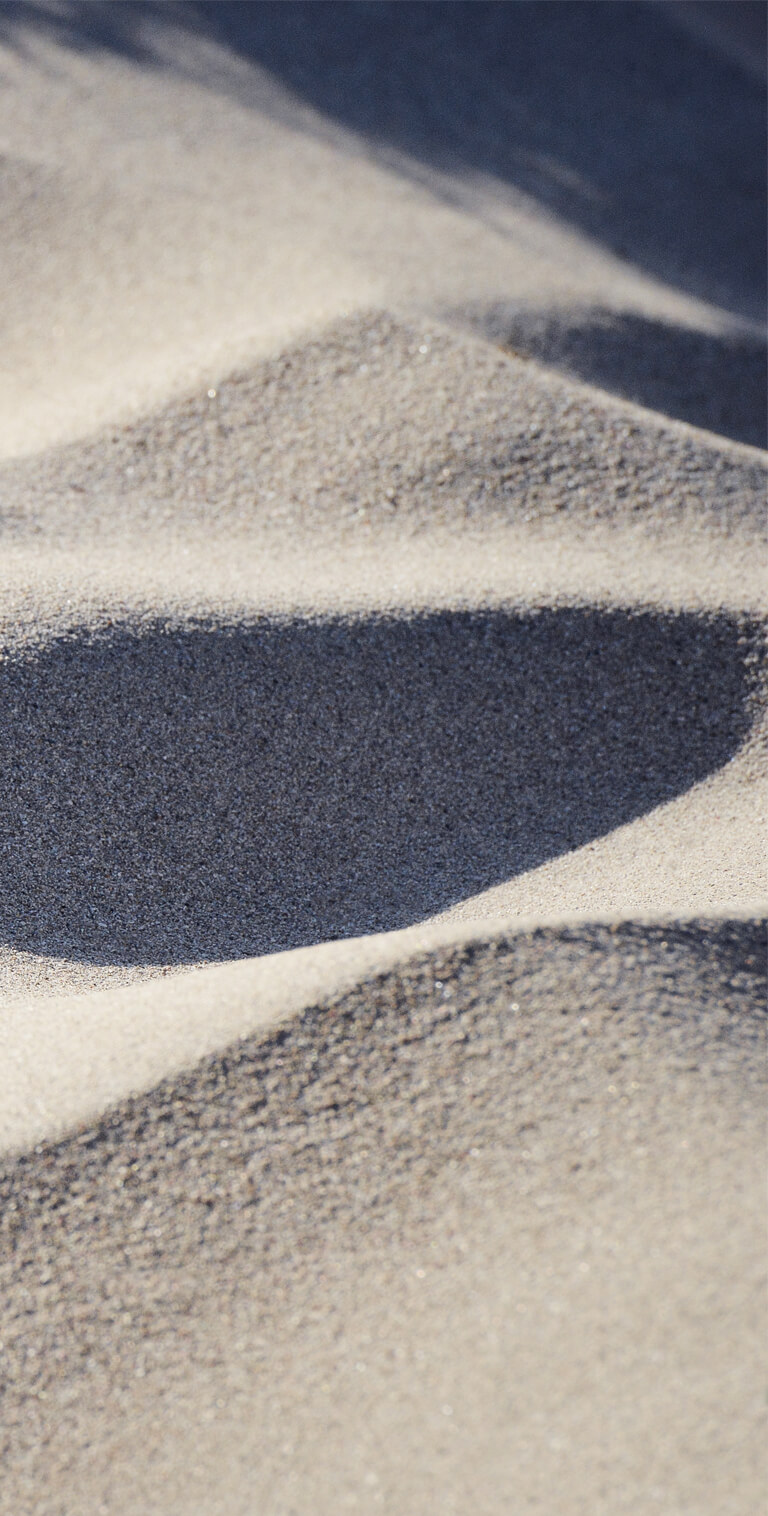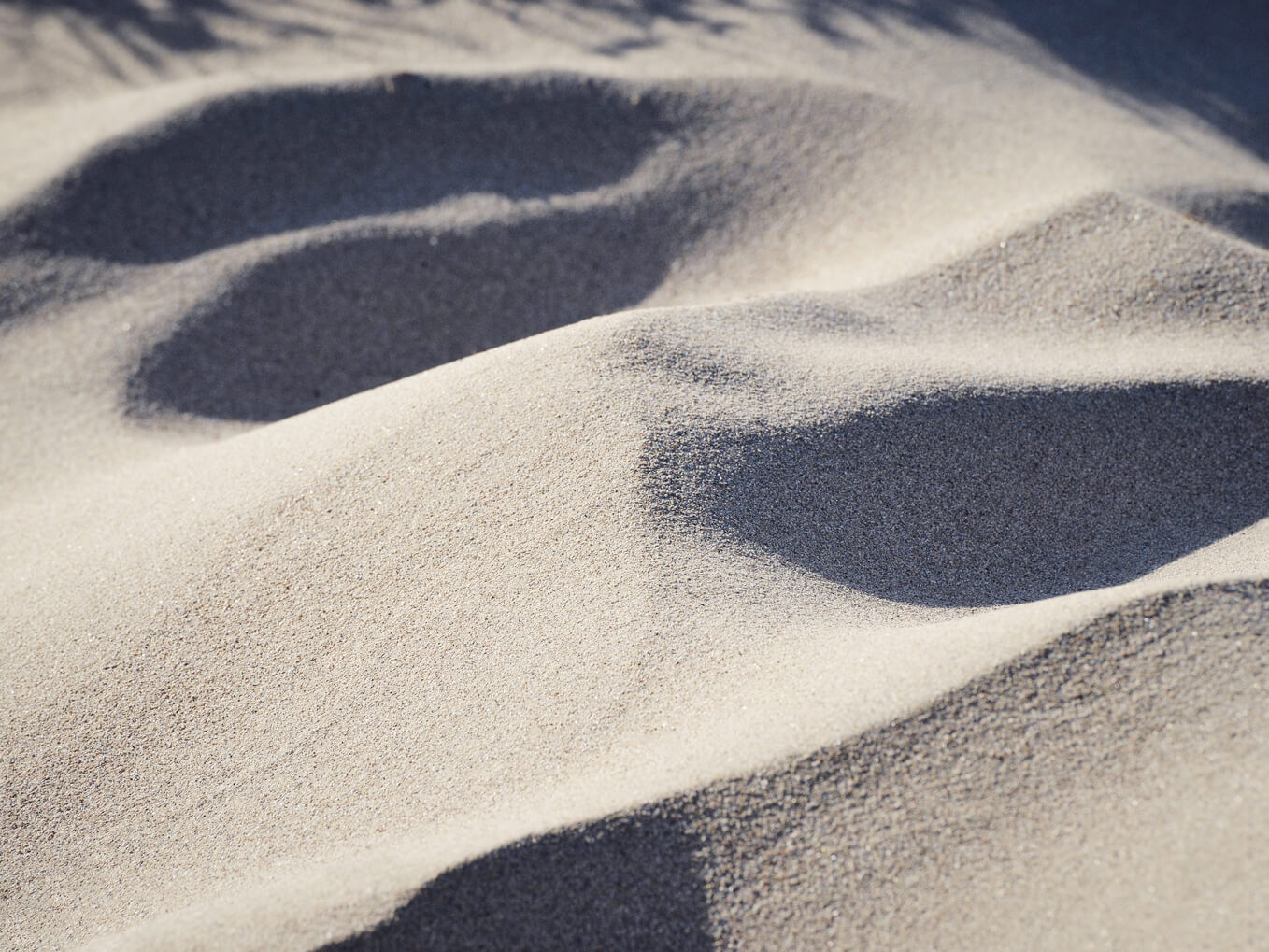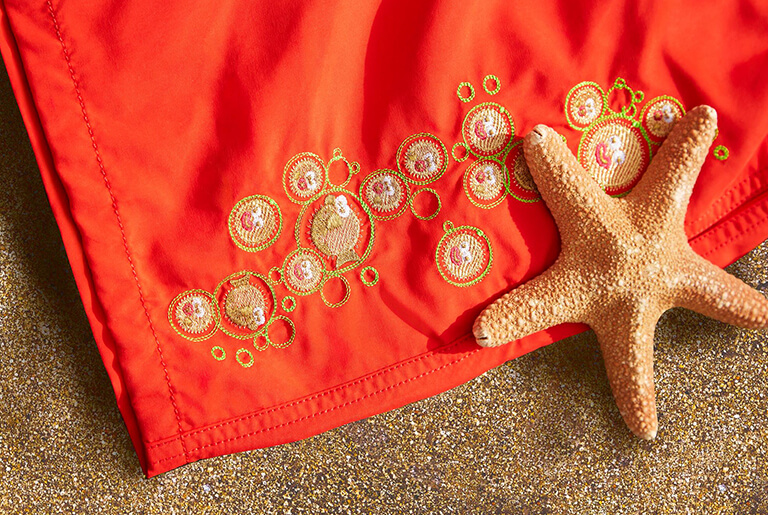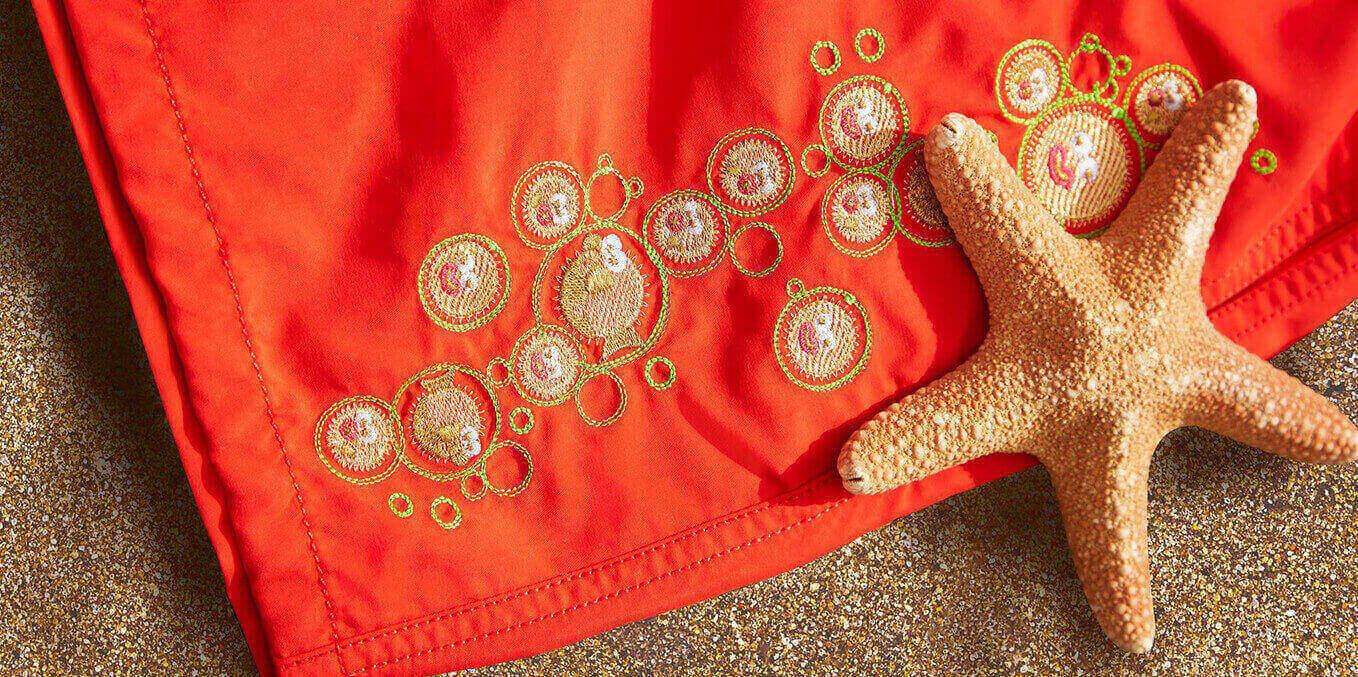 CHRISTMAS CRACKERS
14 November 2019 - Collections
Bang! Pop! Crack! Here at Vilebrequin, the constant snap of Christmas crackers fills the air, sending confetti flying! But instead of confetti... it's bubbles! "Fish-bubbles".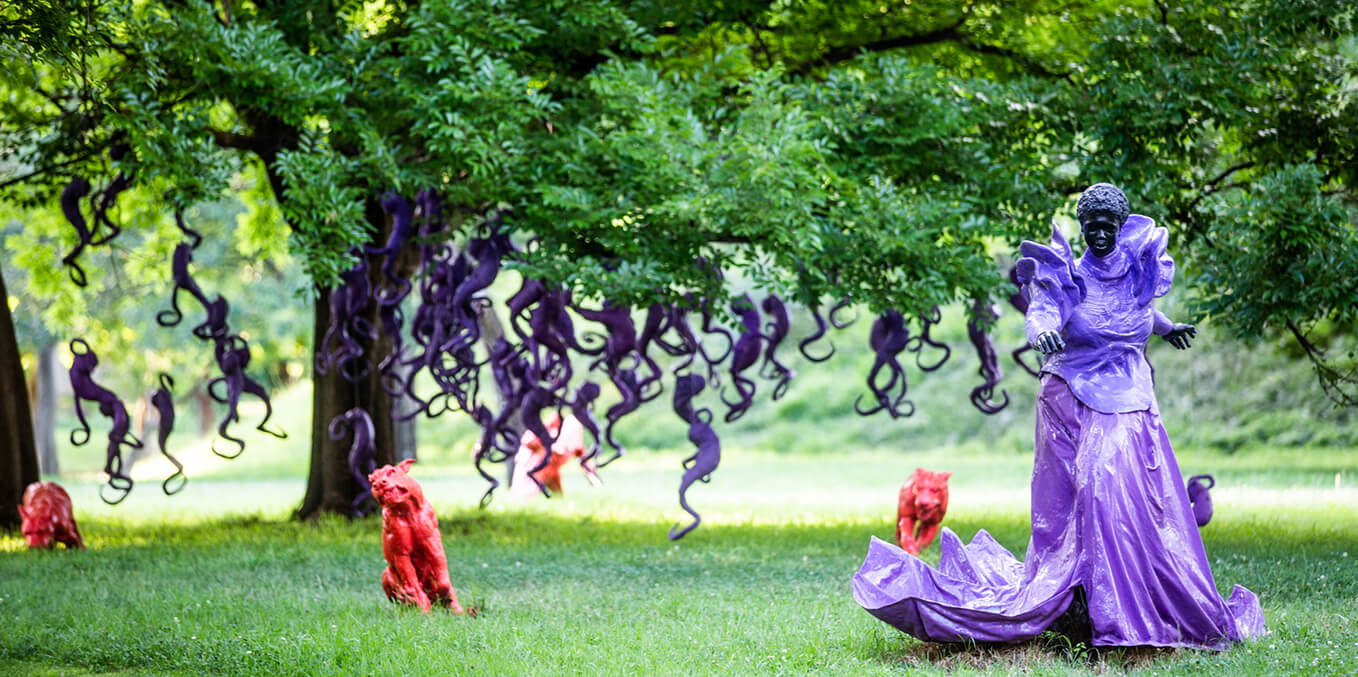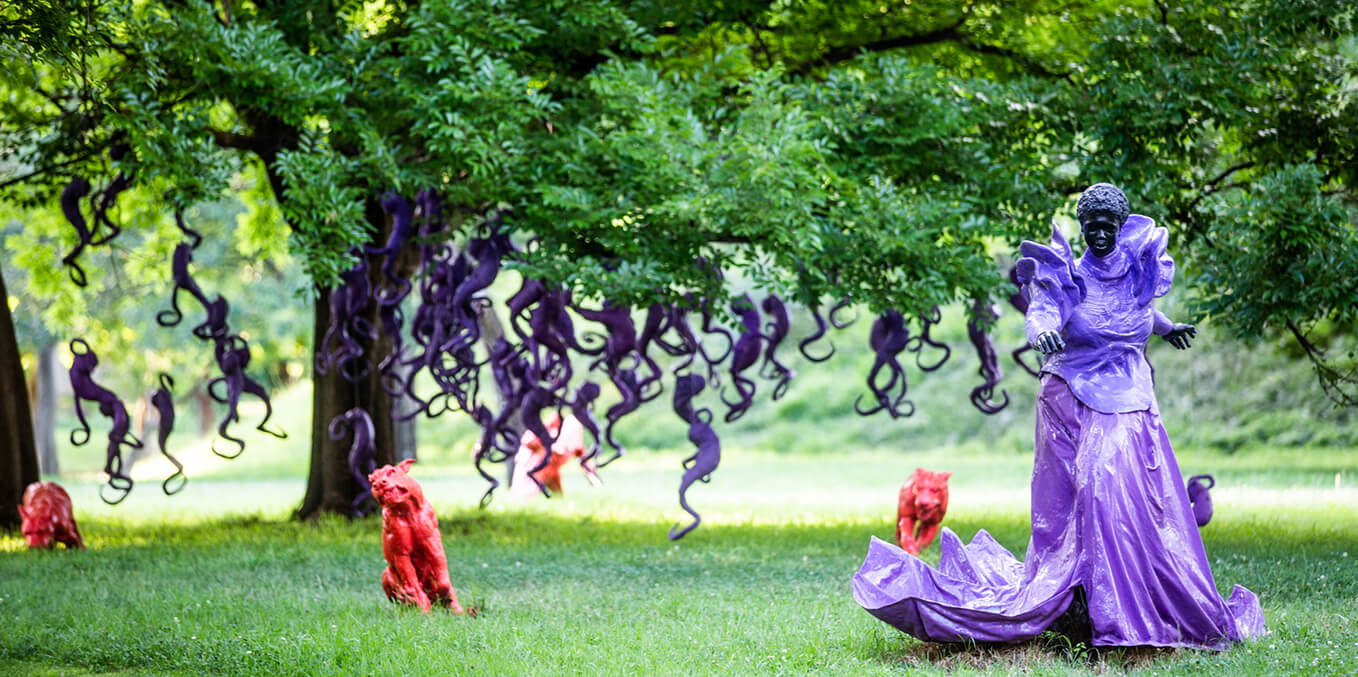 TOP 10 OPEN-AIR ART FOUNDATIONS
26 August 2019 - Destinations
Art is at the heart of Vilebrequin's DNA. After multiple collaborations with artists such as Jean-Charles de Castelbajac and Alex Israel, it's the turn of our emblem, the turtle, to dive in the deep end and enjoy art in every shape and form. Our 2019 Plein Été collection is a true ode to creation! To celebrate this eagerly anticipated season, follow our TOP 10 guide for an arty round-the-world trip, from Japan to Brazil and South Africa to New Zealand. Get ready for a fascinating dialogue between art and nature.
read more