Back to Browsing
Back to Browsing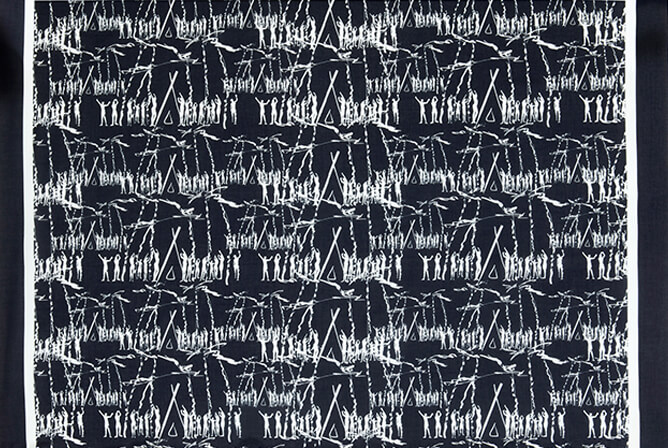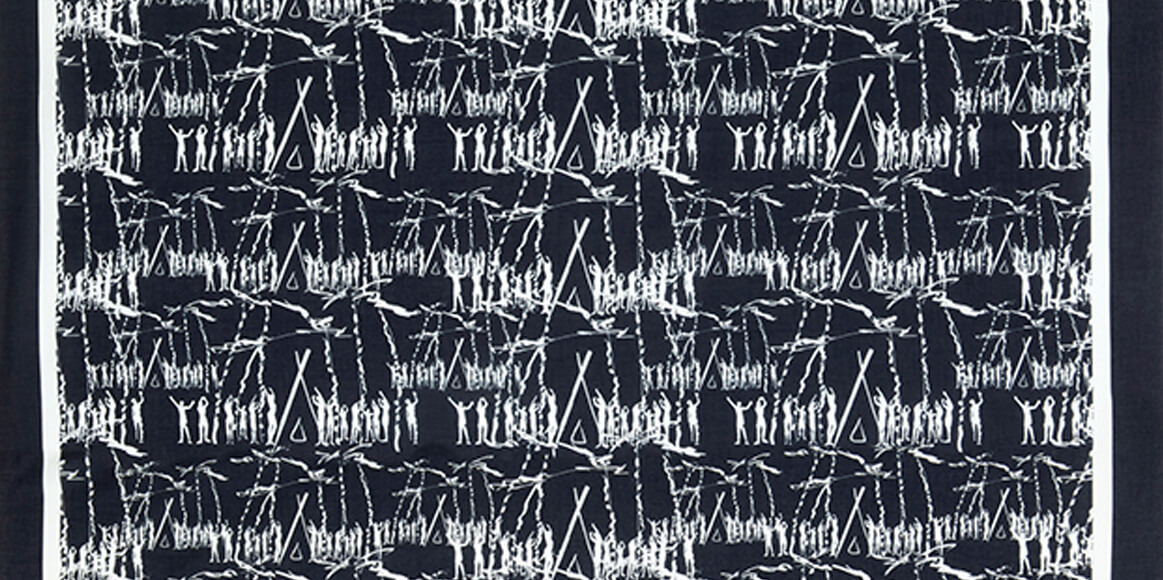 The Life and Soul of St-tropez Vilebrequin X Nikki Beach
18 January 2016 - Collaborations
Collaborations are like swimsuits: the fit has to be perfect.
Had the founder been a child of the 2000's, you can bet he'd have spent his days lounging by the pool at Nikki Beach St-Tropez, falling in love and sketching swim shorts while catching a few rays.
One thing's for sure: the Vilebrequin founder would have strongly identified with the French beach club that has woven sun, sea and celebrations into the fabric of its story to embody a global lifestyle.
In 2016, Vilebrequin and Nikki Beach join forces for an exclusive beachwear capsule celebrating 15 years of sun and revelry at Nikki Beach St-Tropez.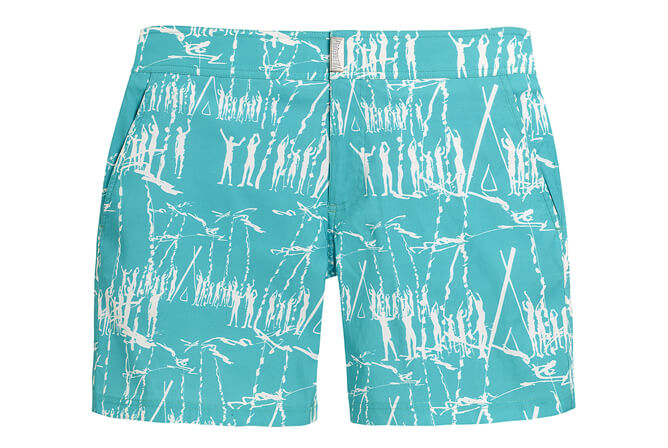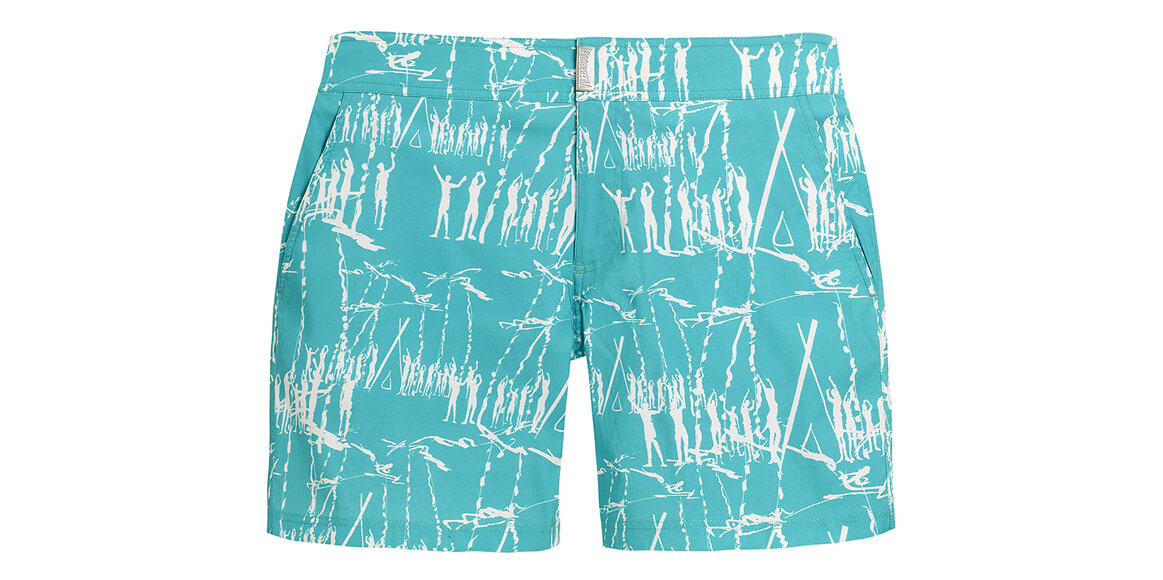 Summer All Year Long
It's always summer somewhere. From the sands of Koh Samui to the azure sea of Porto Heli, the life and soul of St-Tropez is never too far away…
Inspired by the legendary Côte d'Azur party spirit, Vilebrequin Studio presents two Nikki Beach print illustrations: 'St-Tropez All-Over' & 'St-Tropez Signature.'
The collection opens with eye-catching remakes of contemporary house classics –
a Seychelles green Merise and navy blue father & son Moorea Jim / Jam – going on to give beach totes and pareos a graphic update in navy 'St-Tropez All-Over.'
St-Tropez Confidential
Nikki Beach St-Tropez store exclusives include a men's ready-to-wear capsule of effortless linens and polo shirts.
The icing on the Nikki Beach birthday cake? Embroidered Mistral and Prest swim shorts. Silver cord tips, golden thread… A numbered limited edition that hints at future landmarks.
Vilebrequin x Nikki Beach

An exclusive anniversary capsule of swimsuits, beachwear and accessories.
Available online at Vilebrequin.com and in Nikki Beach boutiques globally from January 2016.
VILEBREQUIN
A reference in high-end swimwear since 1971, Vilebrequin continues to celebrate the spirit of its St-Tropez origins. High-qualityand timeless house designs are handed down from generation to generation. An ambassador of the art summer all year long, Vilebrequin blends savoir-faire and creativity to craft the perfect family vacation.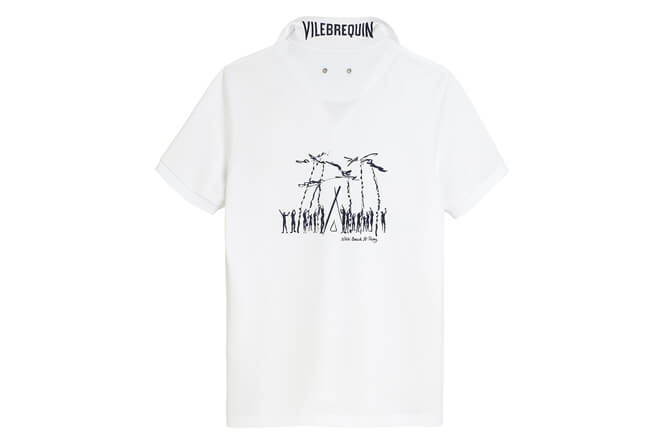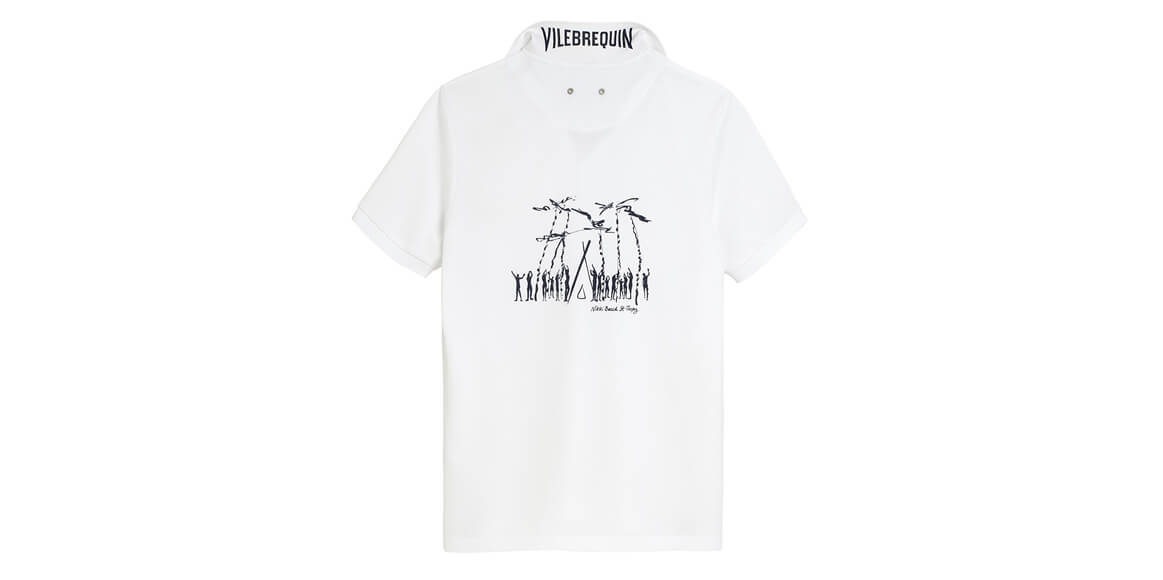 NIKKI BEACH
In 1998, entrepreneur Jack Penrod introduced the world to Nikki Beach, the first and original luxury beach club concept that combines the elements of music, dining, entertainment, fashion, film and art into one. Today, the Nikki Beach concept has transcended its international venues and grown into a global, multifaceted luxury lifestyle and hospitality brand with 12 locations in 8 countries.