Back to Browsing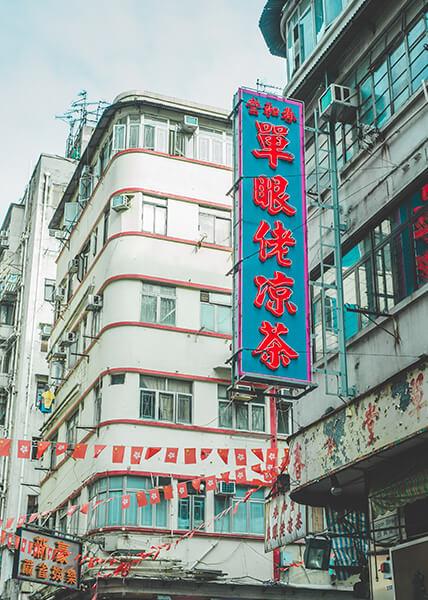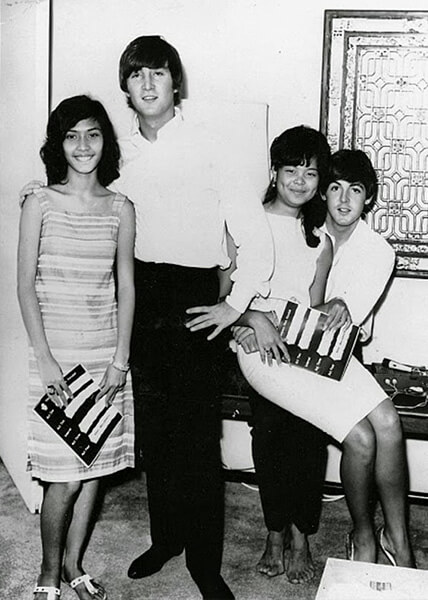 Movies to see
"A Hard Day's Night", first movie of the Beatles by Richard Lester. 1964. The first of four fictions featuring the Beatles.
Then followed Help! (1965), the TV show The Beatles (id) and Yellow submarine (1968).
The book to read
"Brian Epstein: The Man Who Made the Beatles"
The story of the first years of the most famous band in the world told by the manager who wanted to "make them bigger than Elvis".
Pictures: Annie SPRATT & Tomasz GANCLERZ
Get the Hong Kong Look