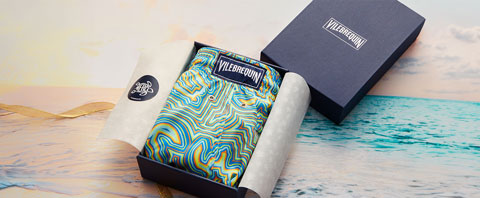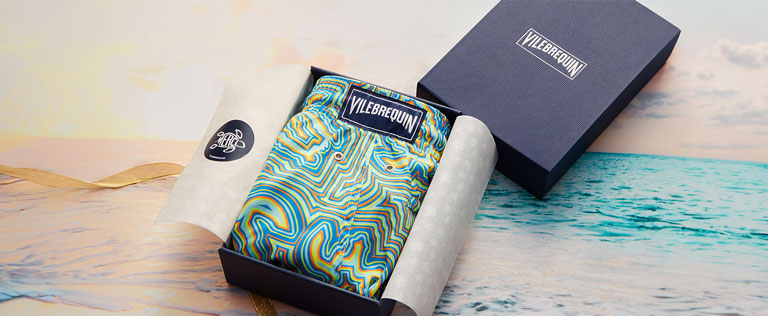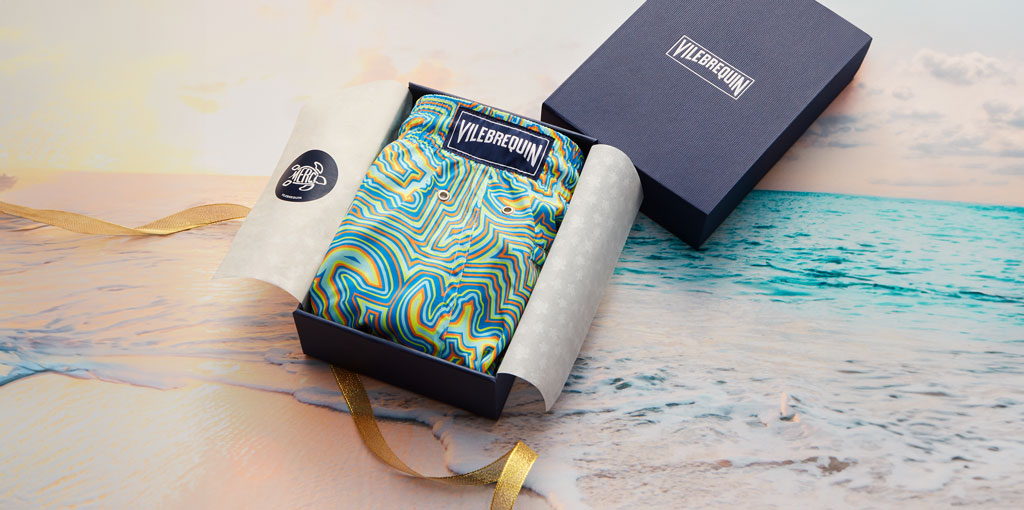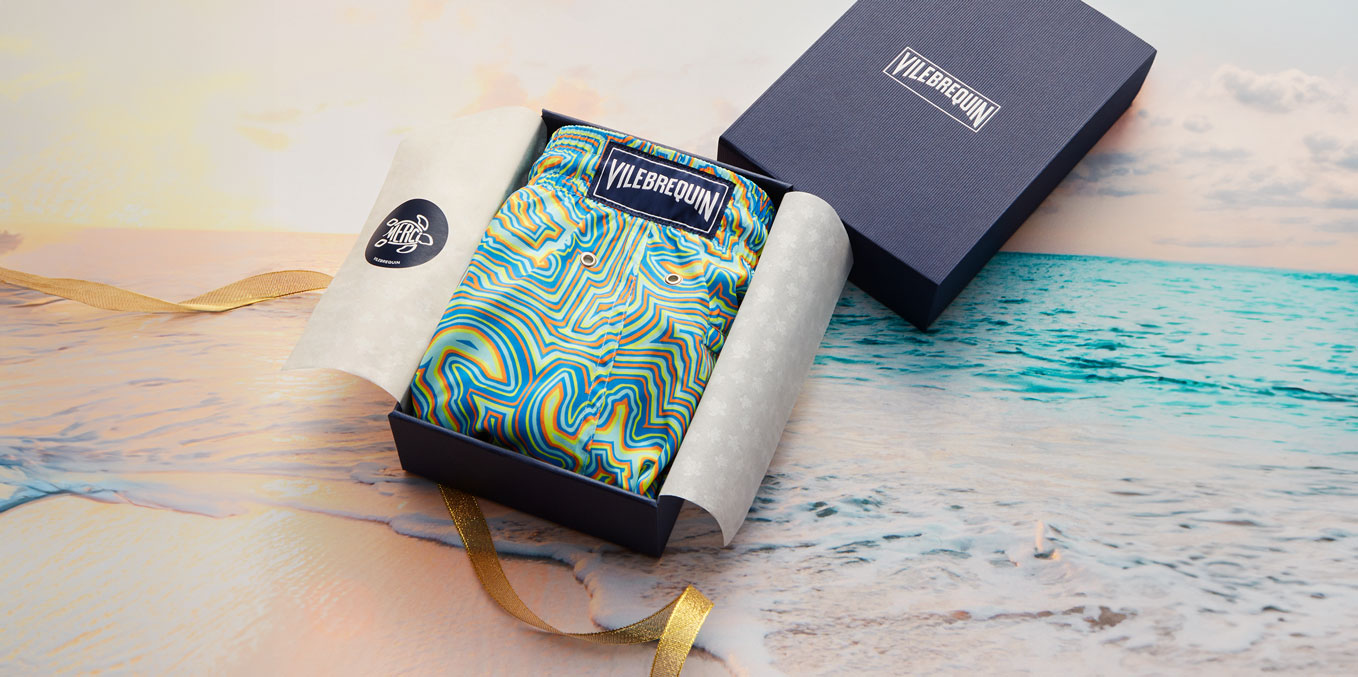 SWIM SHORTS HERITAGE PRINTS - THE TIMELESS GIFT FOR MEN
Say hello to the biggest Icons of the last 50 years: Vilebrequin famous turtles! Reedited as Collector's Editions. As popular as they ever were, Vilebrequin swim shorts sea turtles are a symbol of all the things that last. The perfect gift for men !
MISTRAL
An exceptional gift for a special someone! This worldly luxury and timeless embroidered swimsuits, carefully crafted in Italy, accompany the modern man in all his summer activities, both on and off the beach, allowing him to feel and look good on holiday. Beware, they are released as a numbered, limited edition.
FATHER & SON
Matching Father and Son gifts don't get much more adorable. Introducing our edit of father and son swimsuits. Perfect for unwrapping somewhere sunny or motivating the troops to hit the pool…!