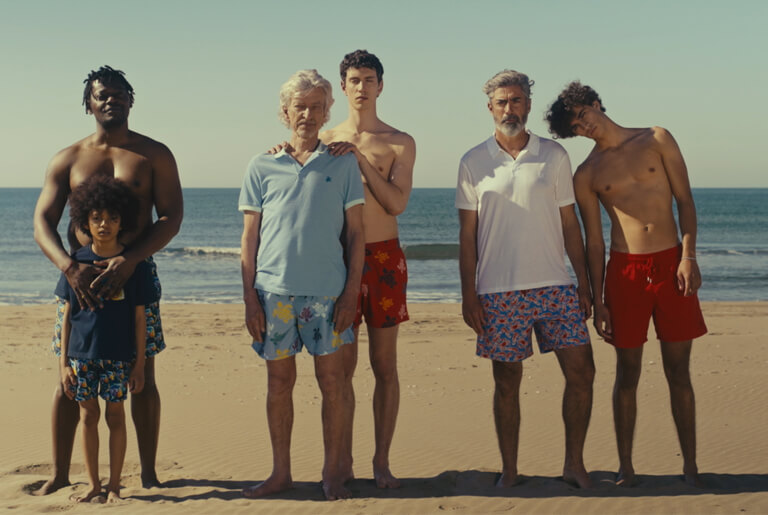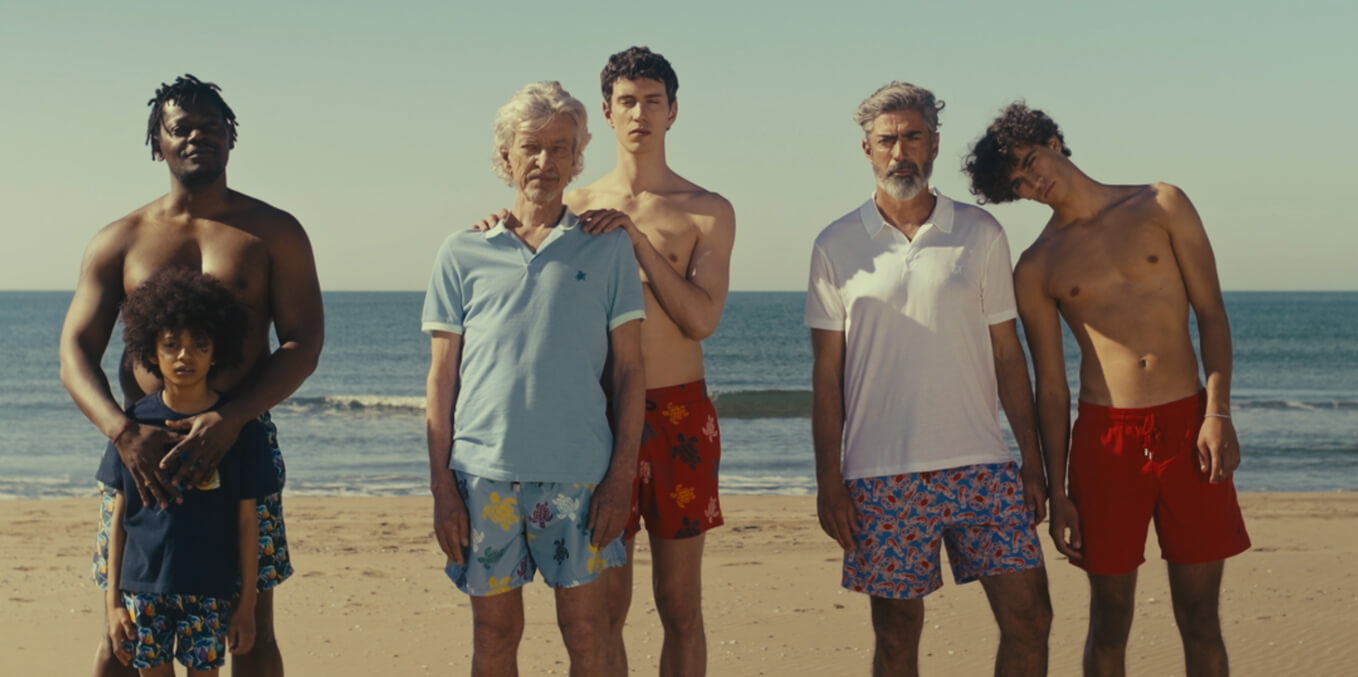 FATHER AND SON - WHAT THEY TEACH US
31 May 2023 - Collections
What lessons do we learn from each other as fathers and sons?
And who's doing the teaching?
this is a decorative banner video and does not convey important information
A tender exploration of the ways in which we help each other grow, What They Teach Us shows us three real-life dads and their boys following in each other's footsteps, in every sense!
We sat down with dancers Clément and Malow, Milan and Cyril, Georges and Yves-Georges, to revisit their favorite memories, adventures, and everything they've learned.
MY FAVORITE MEMORY WITH HIM
"The thing that stays with me the most is our road trips together, biking and riding in the van. I loved it! I still do it with friends or by myself." Milan
"When I took him camping in the mountains for his 8th birthday. We were in the middle of nowhere, by a river. I made a campfire and cooked us sausages. We often talk about that day." Cyril
this is a decorative banner video and does not convey important information
THE BEST THING HE EVER TAUGHT ME
"His carefree attitude. It's a quality I lost when I became a father. Watching Malow gives me so much energy and joy. We should listen to our kids more. We all need that crazy side."Clément
"My dad taught me that the two most important things in life are being polite and kind. He also showed me you have to be brave. Never give up." Malow
this is a decorative banner video and does not convey important information
AN ADVENTURE I WANT TO SHARE WITH HIM
"I dream of going back to Thailand with him, taking him back to the places we visited when we were kids." Georges
this is a decorative banner video and does not convey important information
ABOUT THE DIRECTOR
Adrien Dantou trained as a contemporary dancer at Paris' Conservatoire National Supérieur de Musique et de Danse. He has starred in and directed a number of films, Including recent campaigns for Ami Paris and Hermès