Back to Browsing
Back to Browsing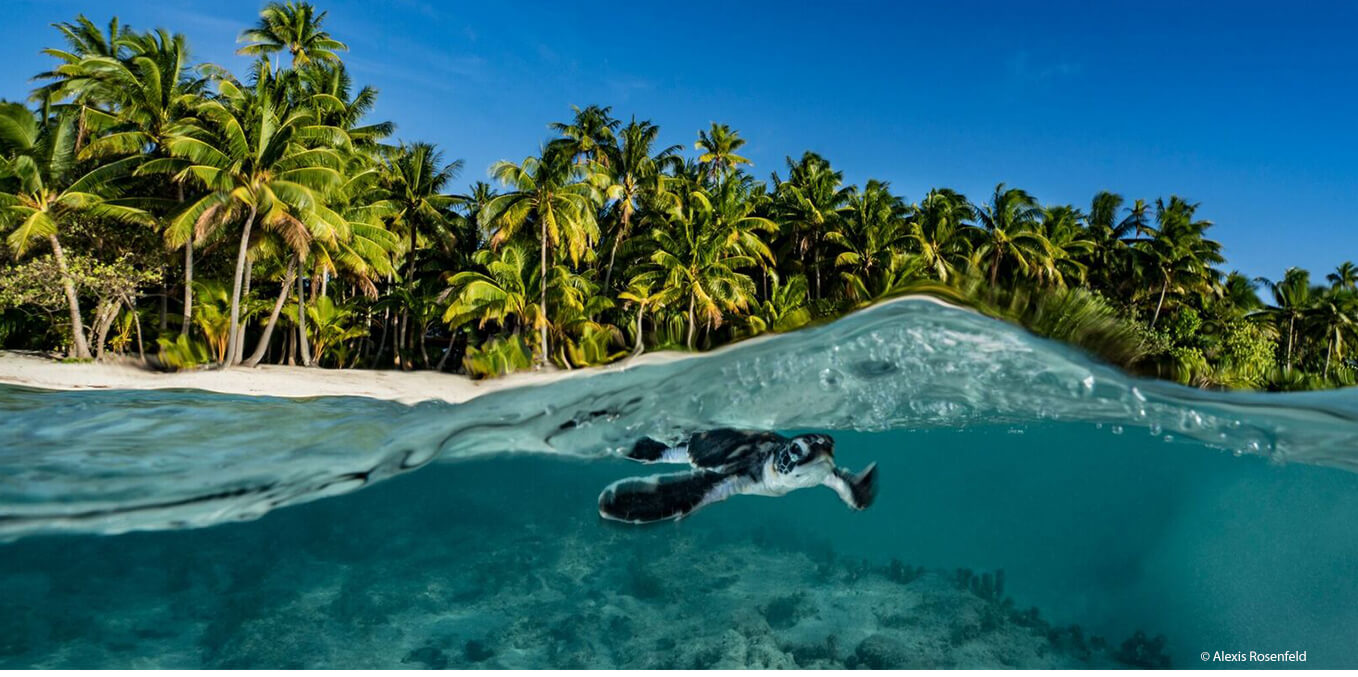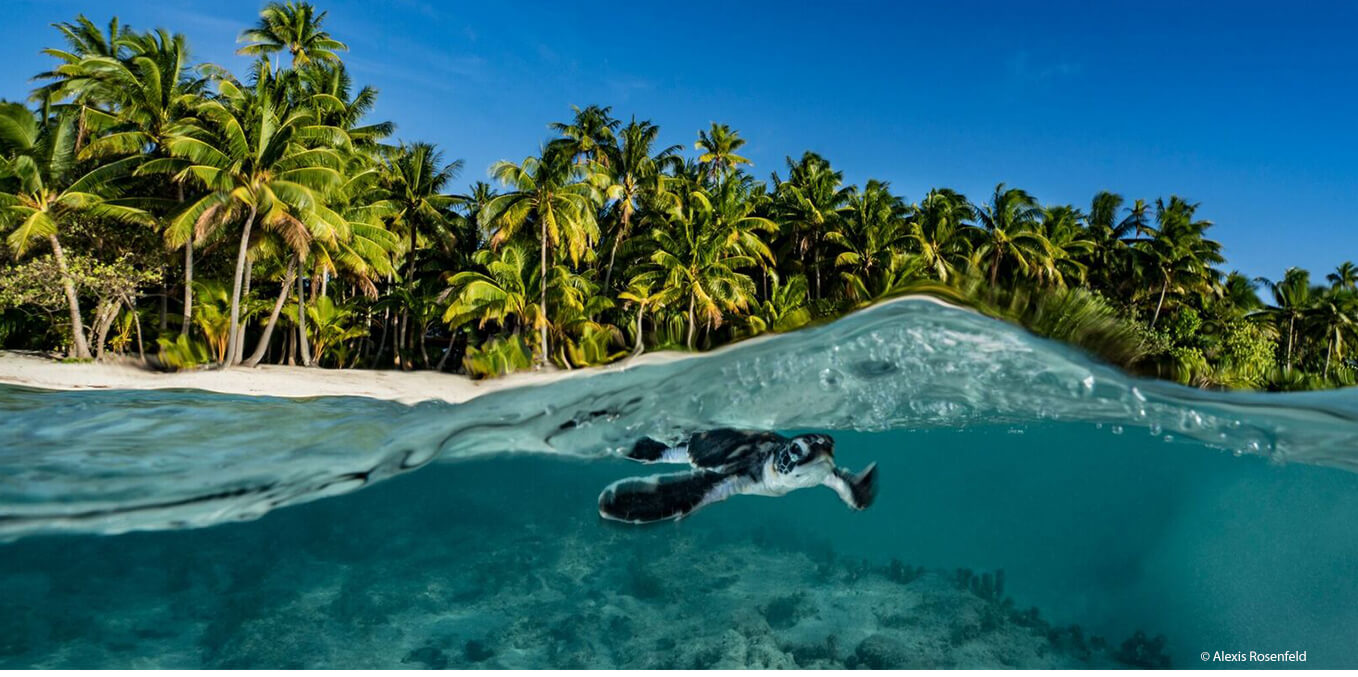 TOP 10 BEST SITES IN THE WORLD FOR SEA TURTLES.
20 August 2019 - Destinations
We are proud to announce our partnership with Indagare,the members-only boutique travel-planning company, to bring you curated content about dream vacations. Indagare's trip designers partner with their members to create customized itineraries and unlock behind-the-scenes access and exclusive perks that they won't find anywhere else.

To inspire your crew this summer (and beyond), here are 10 destinations that are ideal for trips with family or friends—from a dude ranch in the American West to a storied hideaway in the South of France. Summertime provides a well-deserved opportunity to unwind and pursue new adventures together.