Men 2006 Coconuts Look
Coconut trees and golden beaches: the jungle is oh-so-stylish under the tropical sun. The Vilebrequin version of the jungle features on the Moorea 2006 Coconuts men's swim shorts. Wear it with the Pyramid men's polo shirt, which adds a smart touch to any casual outfit and is ideal for very hot days.
Please select the items from this look that you would like to add to your order.
Products
Item 2 of 2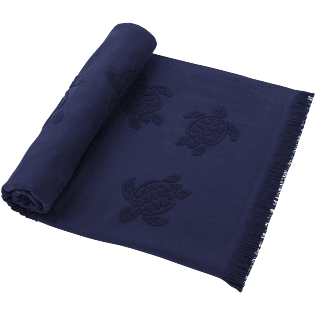 Product added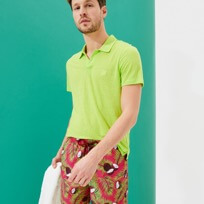 Checkout/Shopping Bag