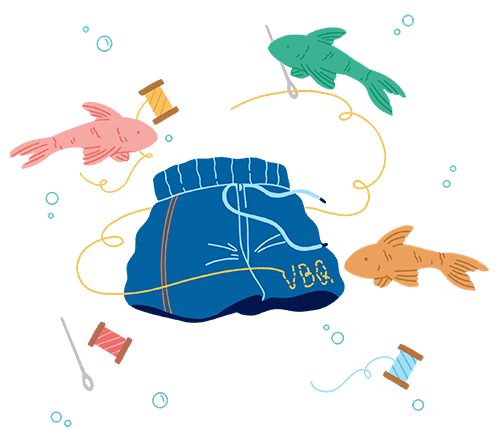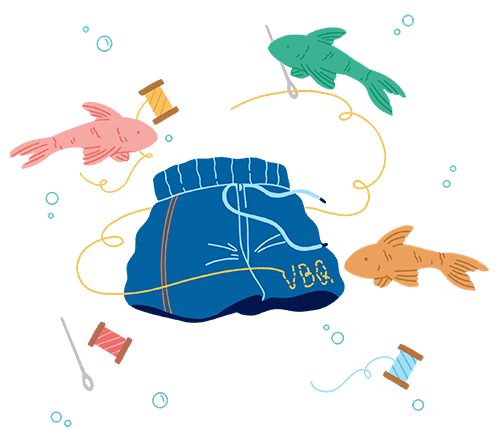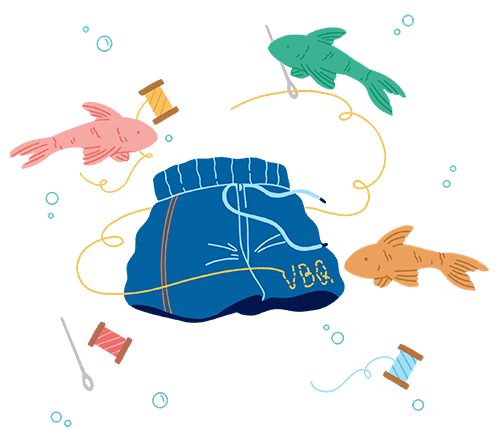 Personalize
your item
Our monogramming service can give your men's swim trunk long, short or classic cut, polo shirt or linen shirt for men a unique touch and make your favorite item extra special. Also makes it a perfect gift for this special someone.
Personalize me now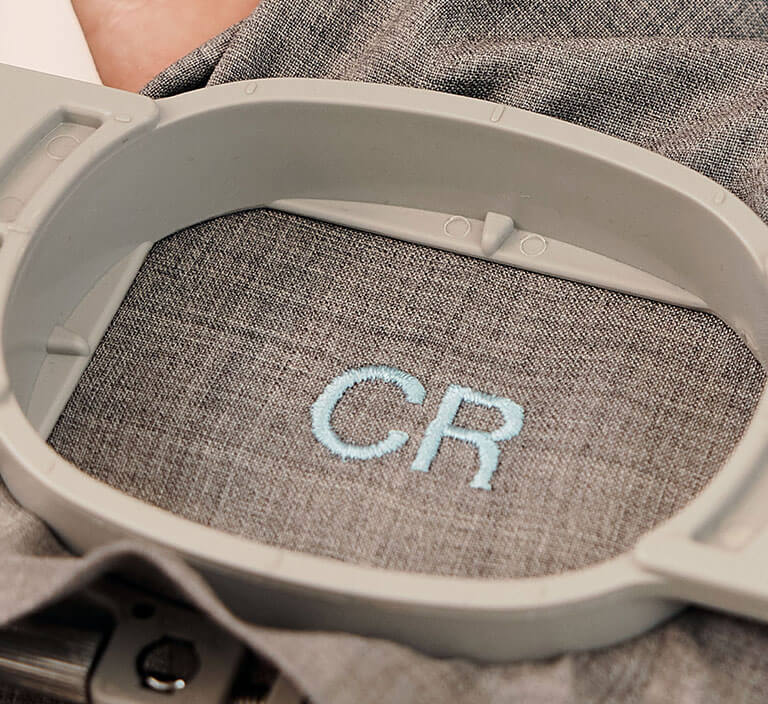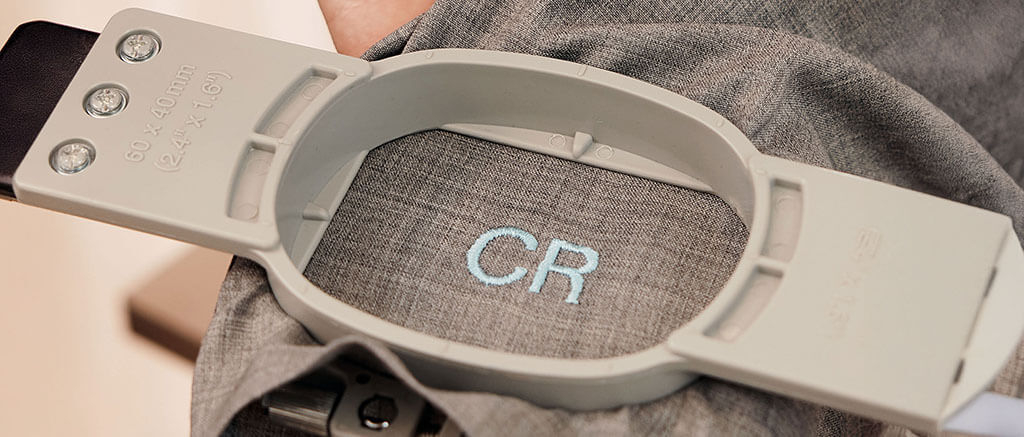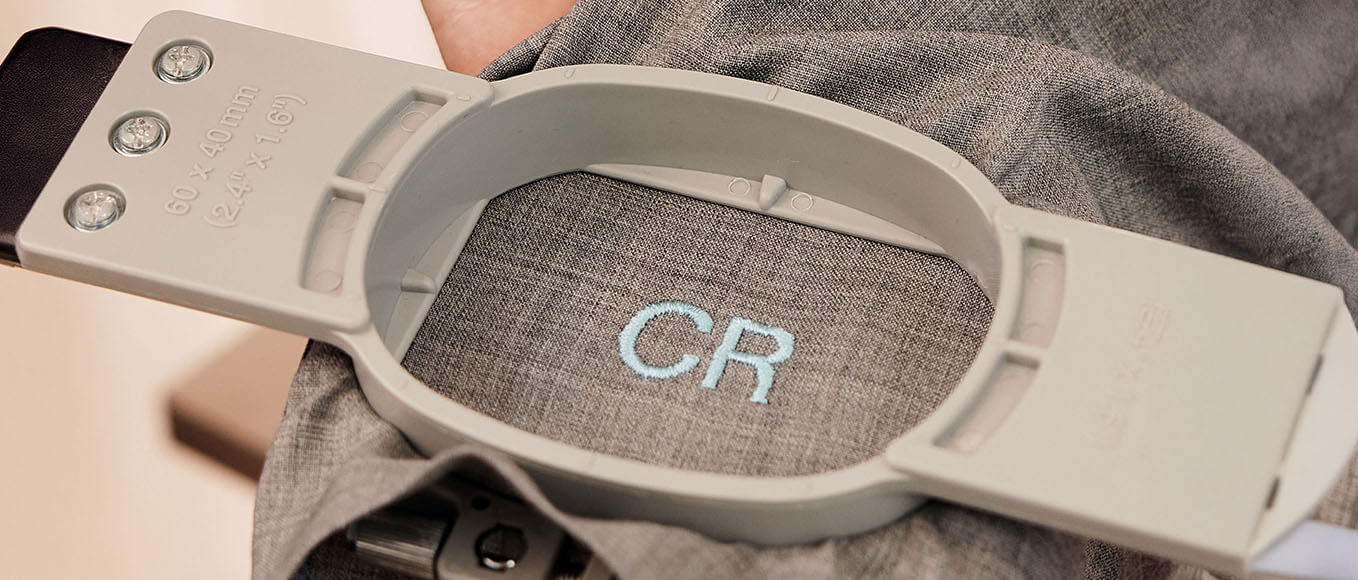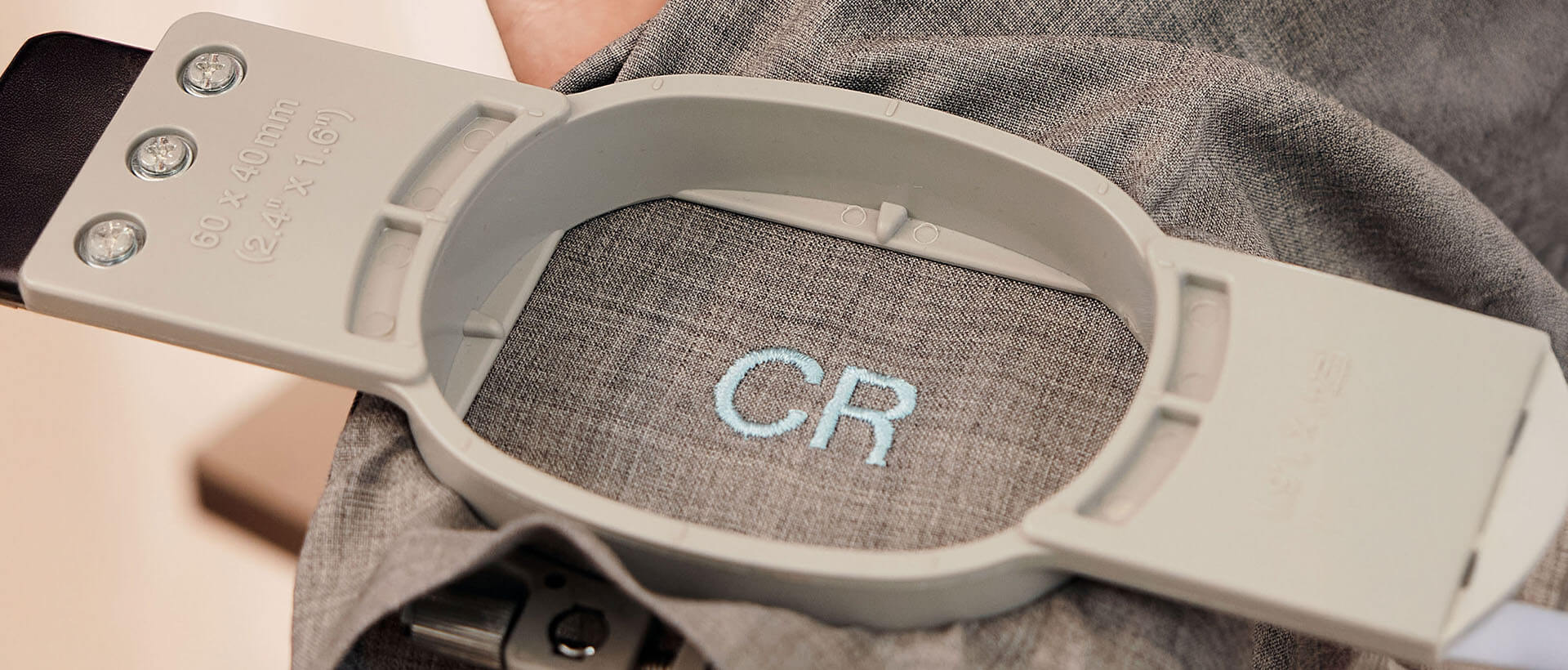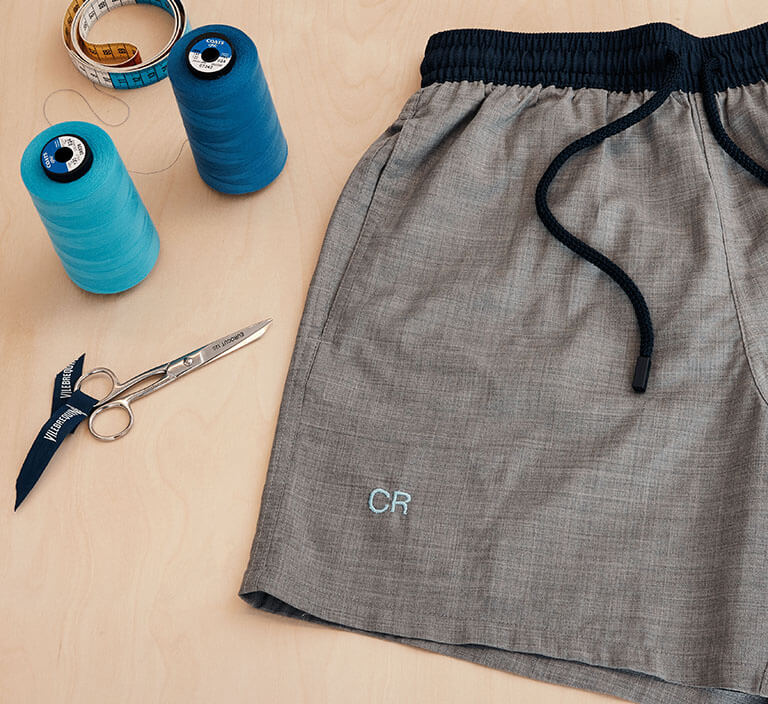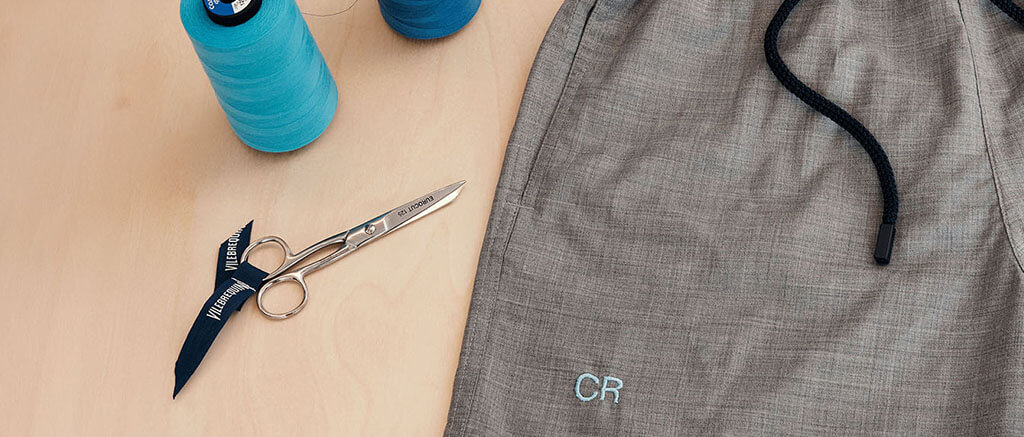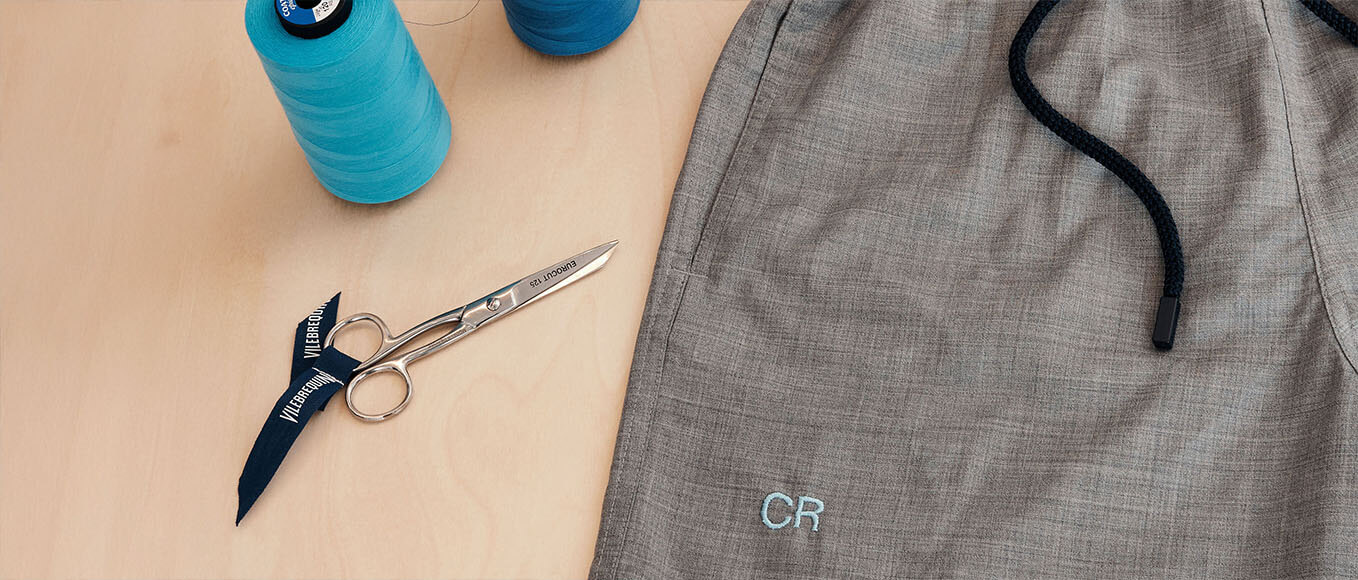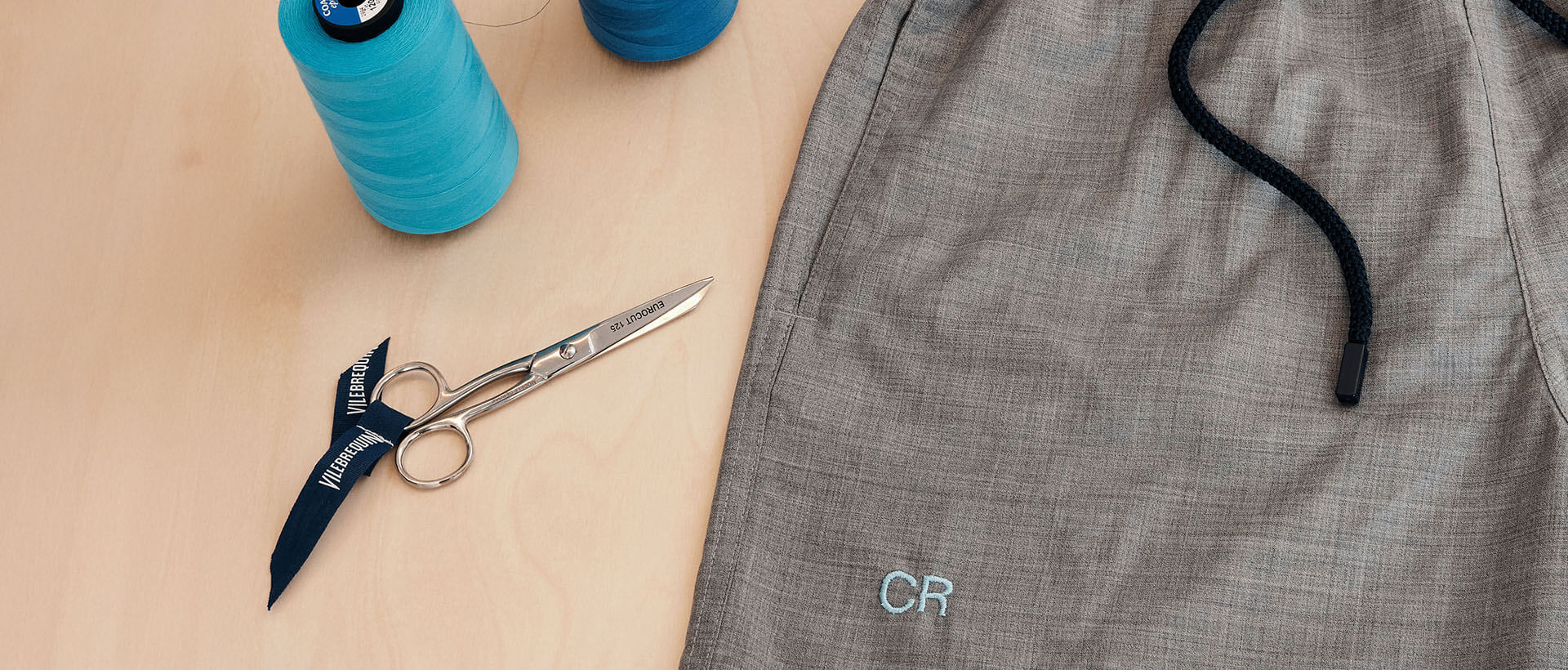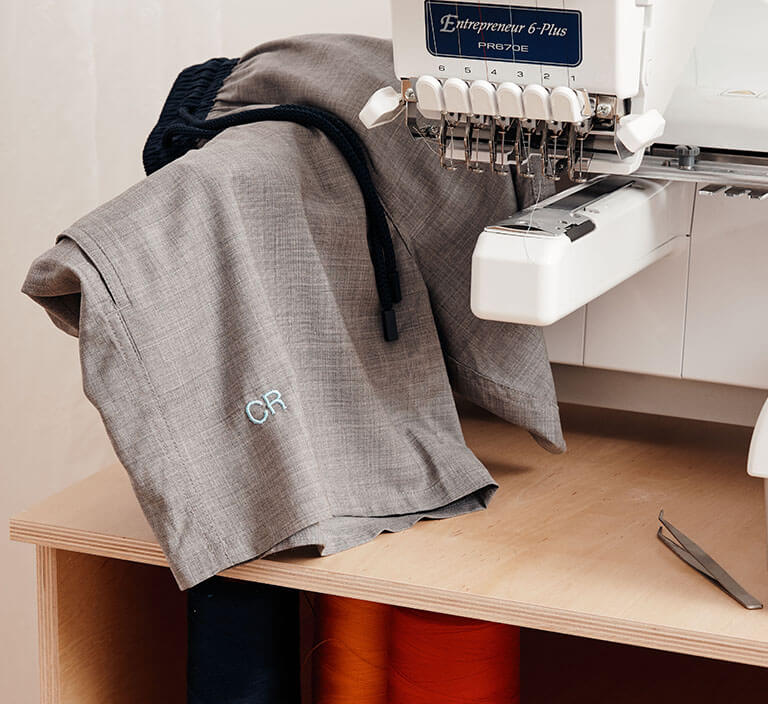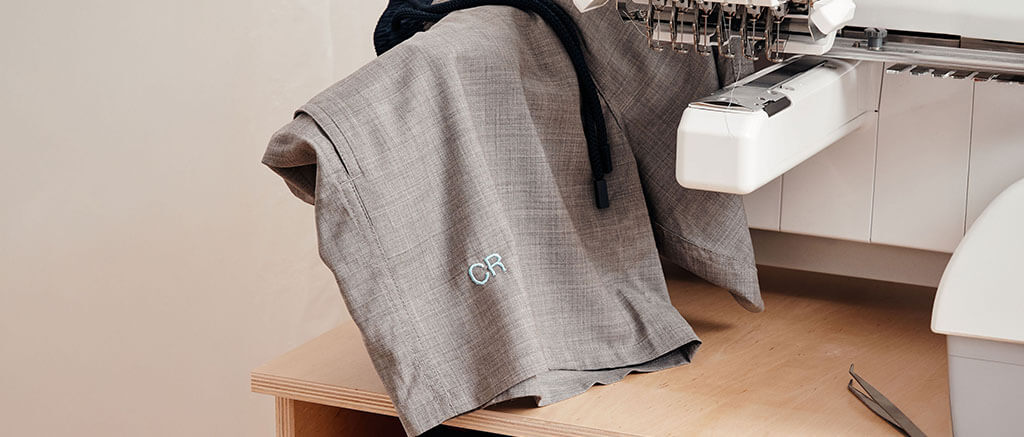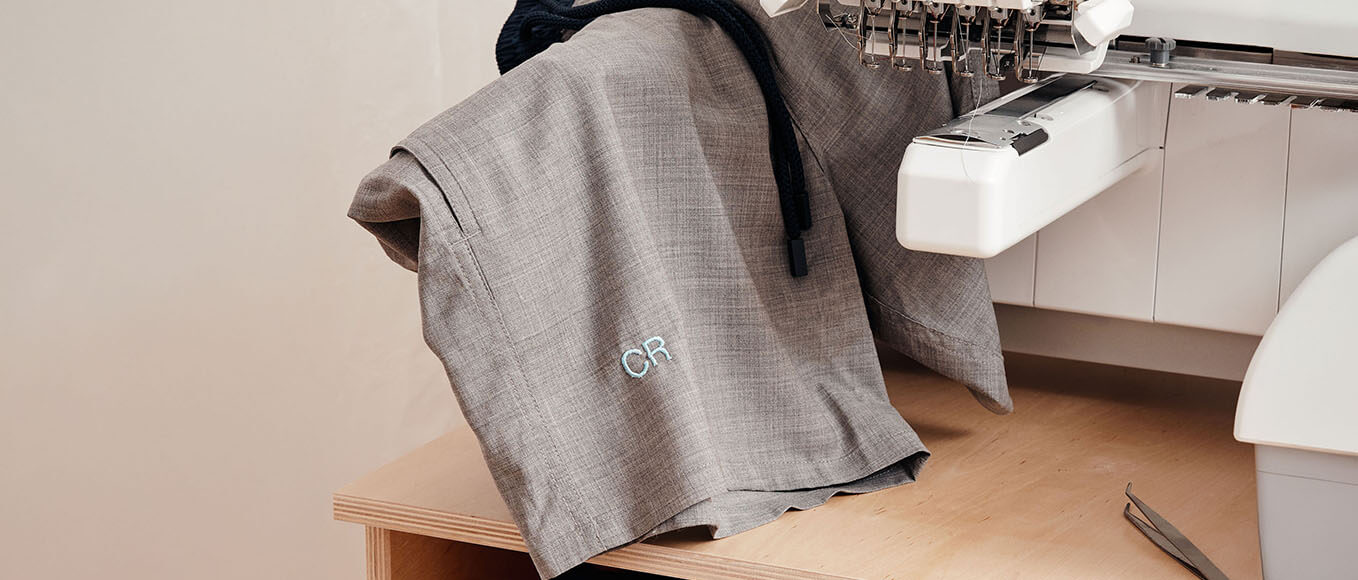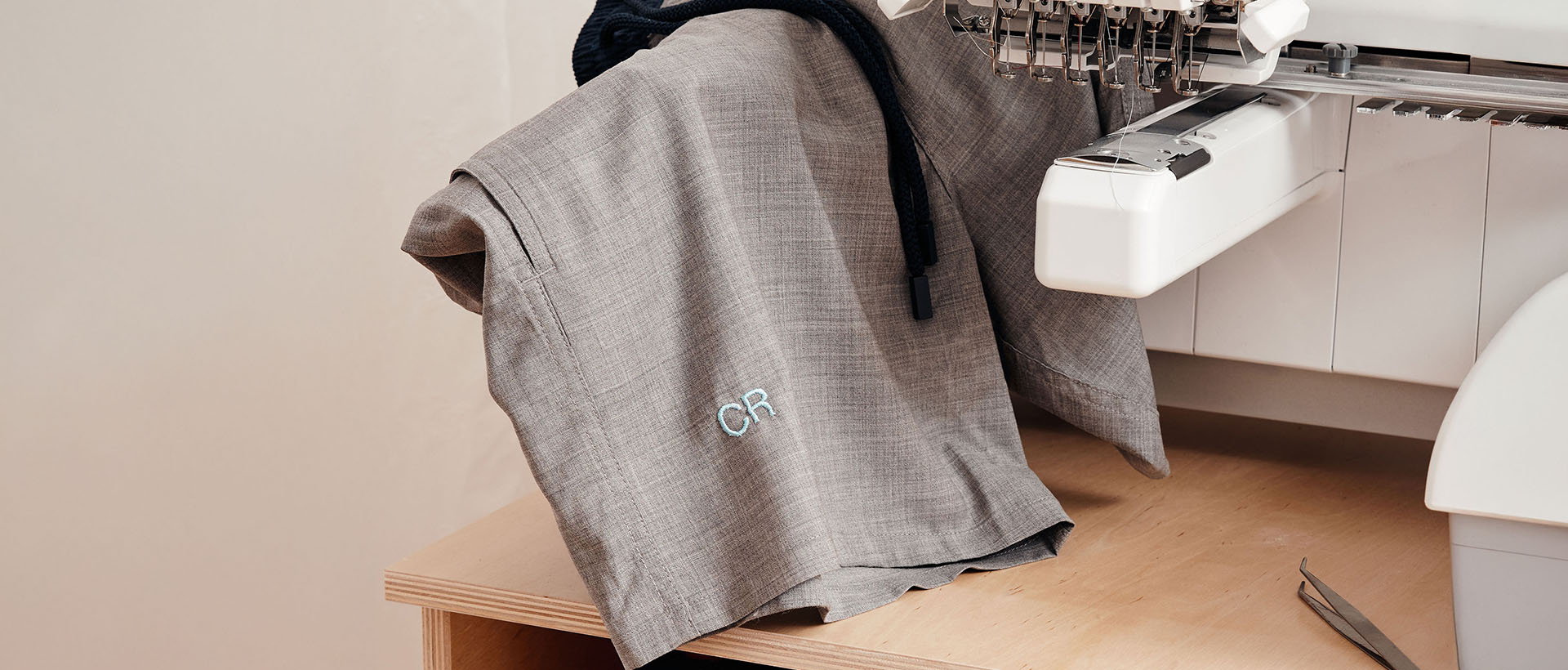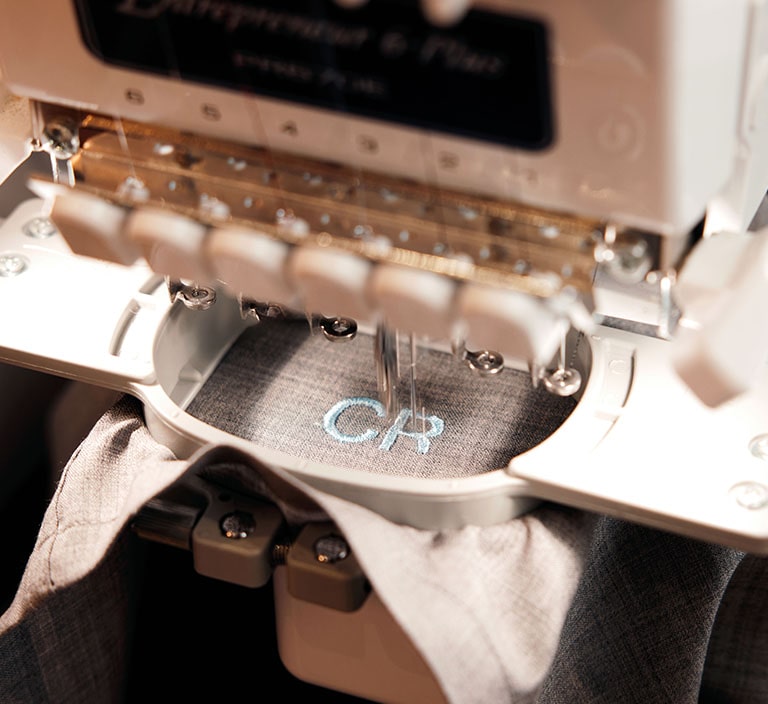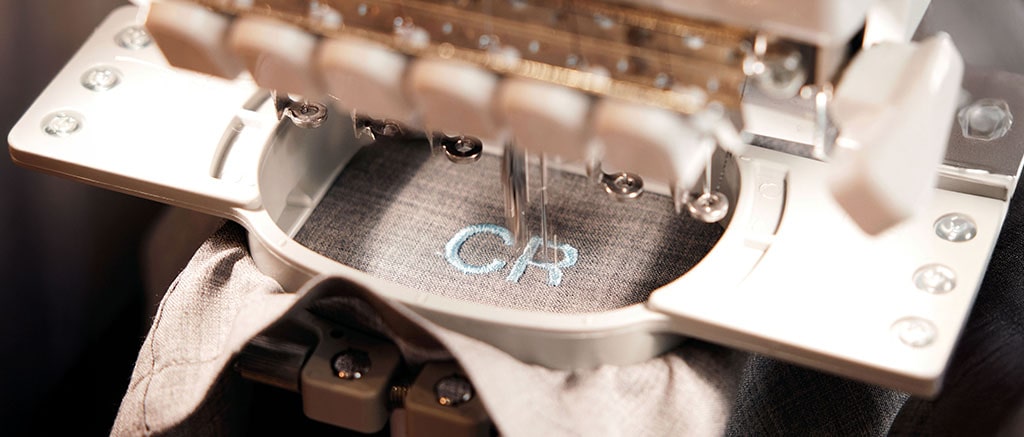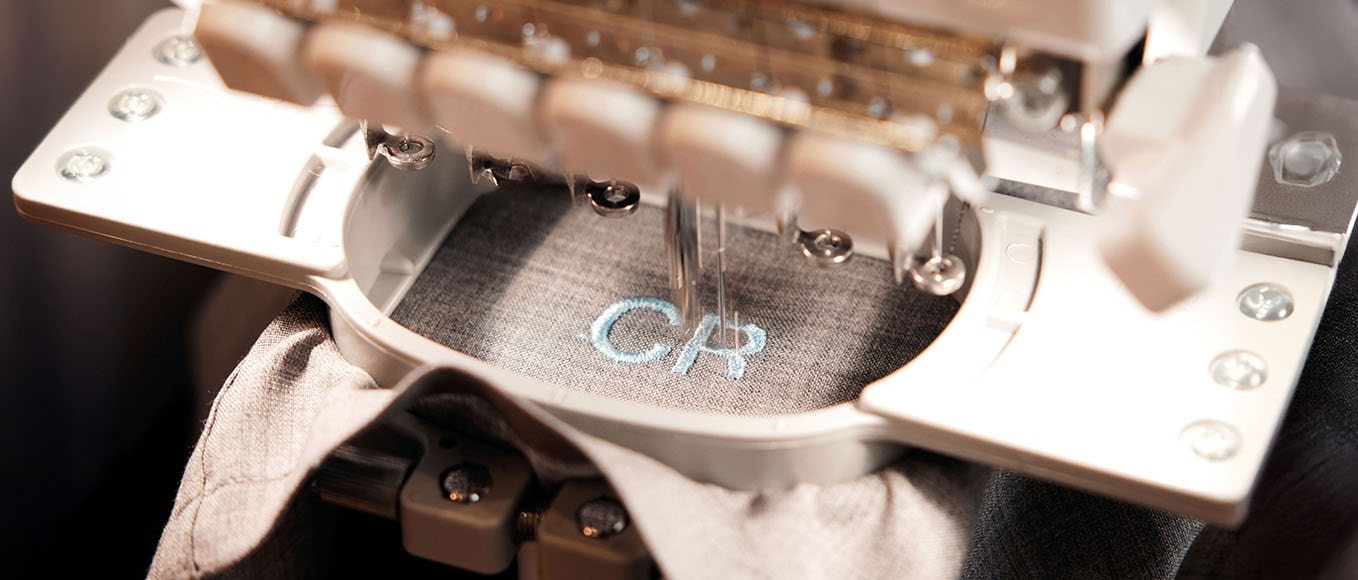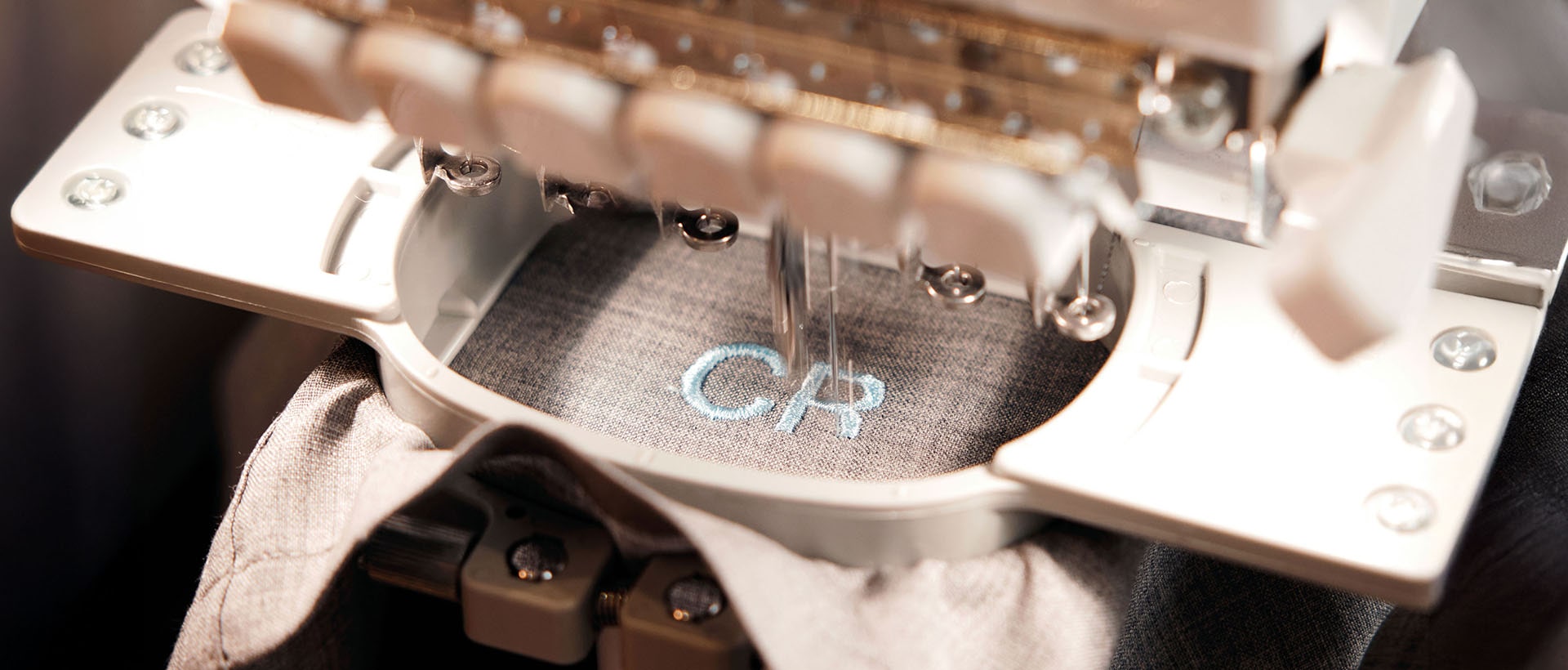 How to start

your monogramming item?
Start from a product of your choice, all products under
"Personalization"
is eligible for monogramming
Select your size
and then hit,
"Add Monogramming"
to start the process.
Select a font
and size of font.
Select where
you want
to place your initials.
Start your monogram now