Back to Browsing
Back to Browsing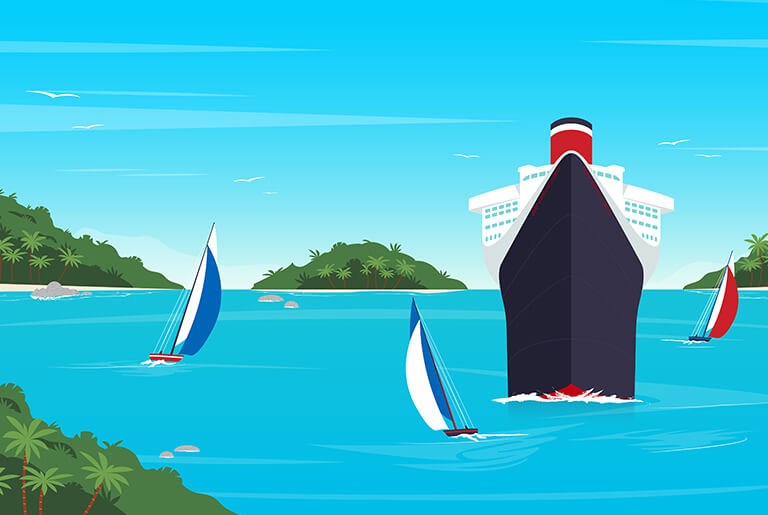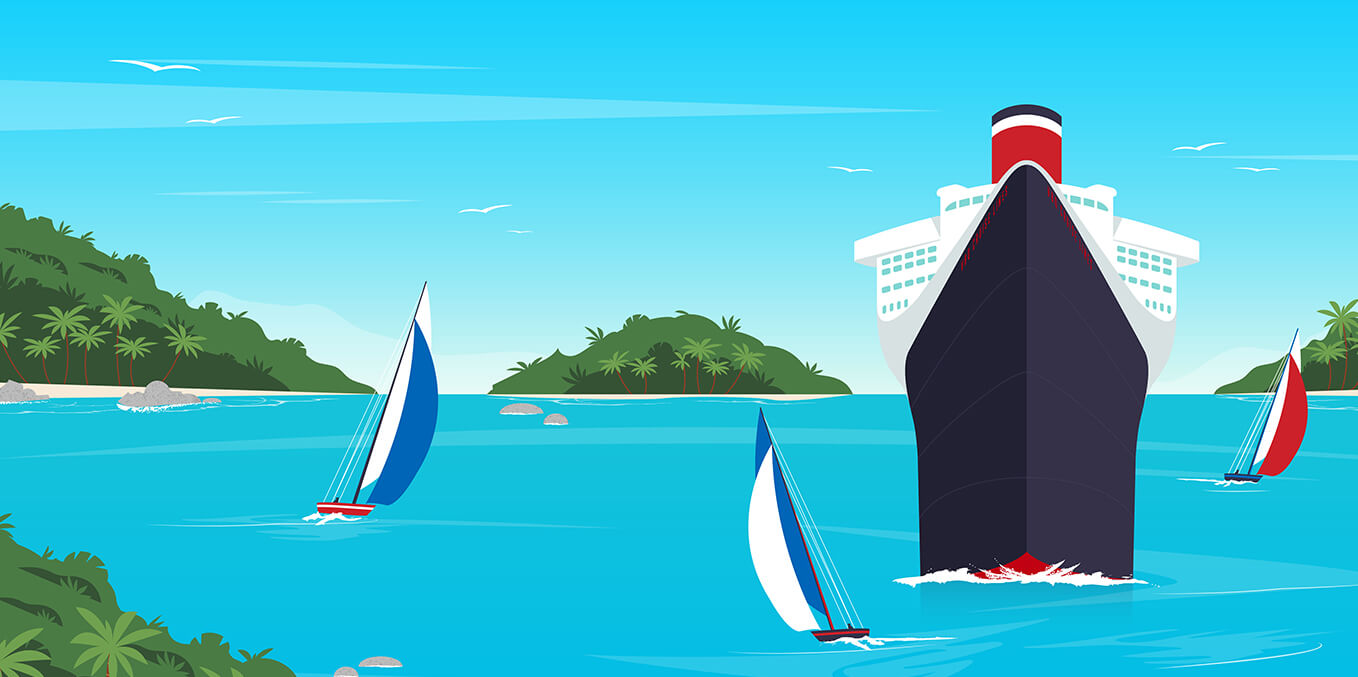 COLLECTION CRUISE 2020
03 October 2019 - Collections
If you're spending the end of the year south of the Equator, we have three words for you: Vilebrequin Cruise 2020. Introducing a brand new wardrobe of seafaring essentials, perfect for festive times in warmer climes.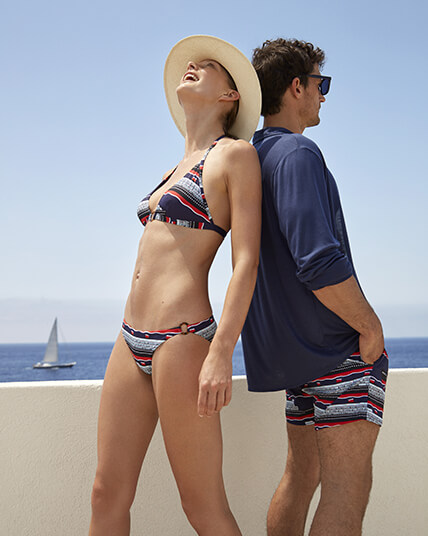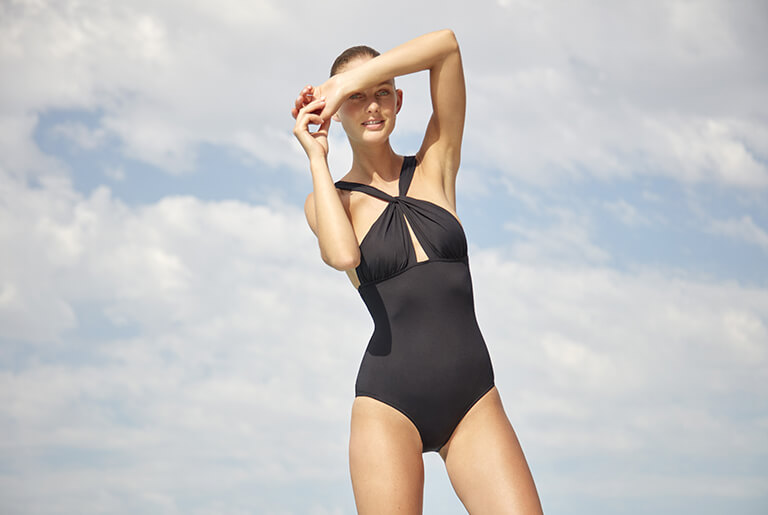 From the ocean depths to the first-class cabins, a well tailored suit is always your best bet. Even the lobsters and octopuses are on board with them. Draped one-pieces will leave you feeling equally elegant, mesdames. Timeless. Ultra-feminine.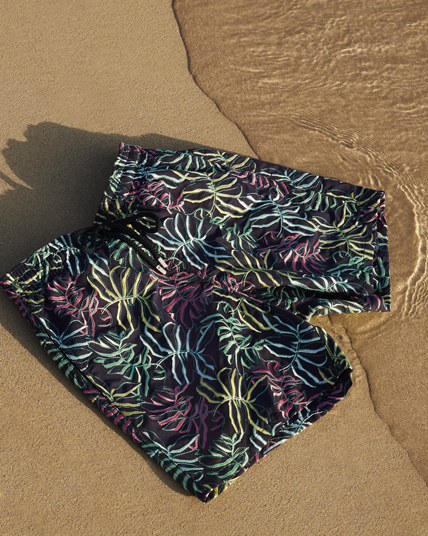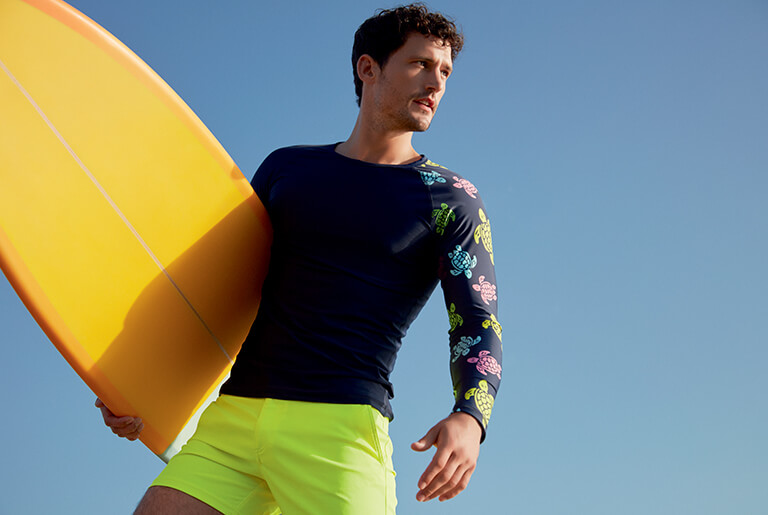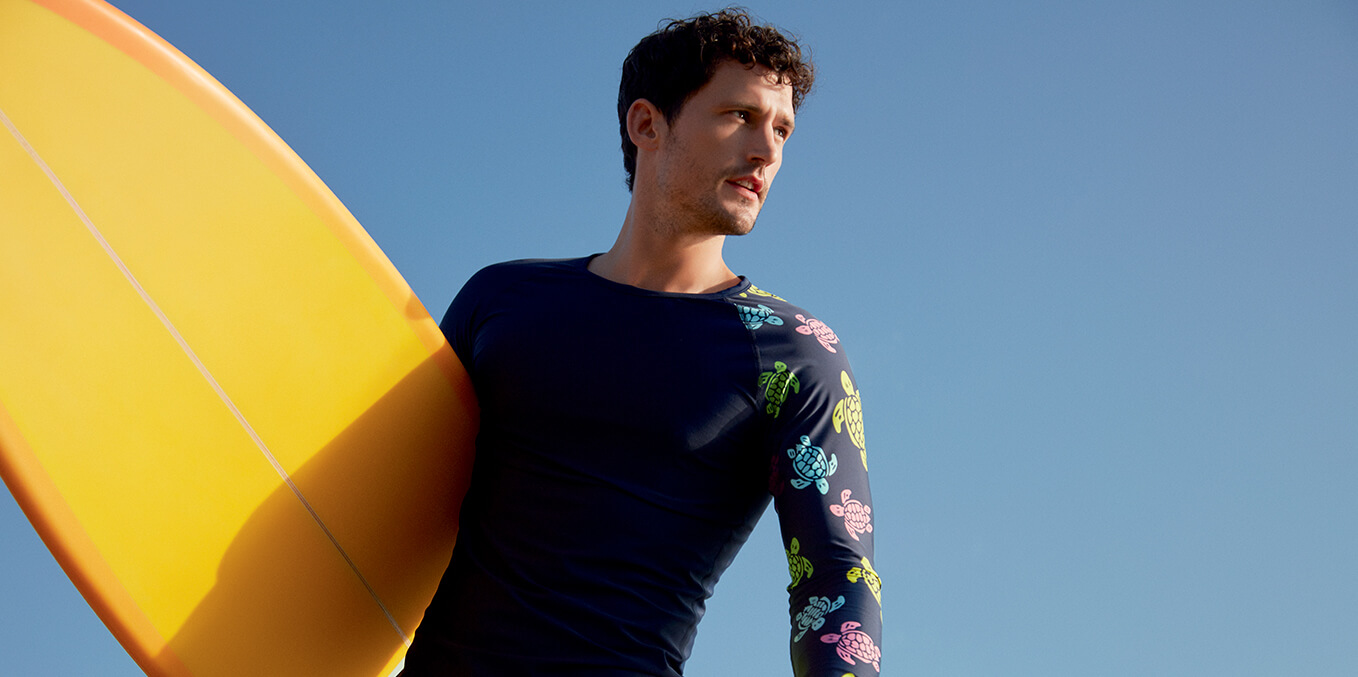 Les collections Croisière soulignent l'intérêt que porte Vilebrequin pour conjuguer voyage et respect de l'environnement. Et cela commence par le choix de votre maillot de bain. De nombreux modèles de cette collection se déclinent désormais dans des matières écologiques. Pour des moments exceptionnels, sans compromis.