Back to Browsing
Back to Browsing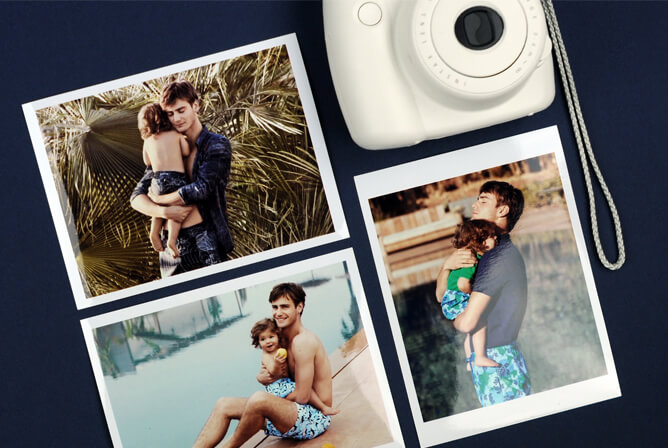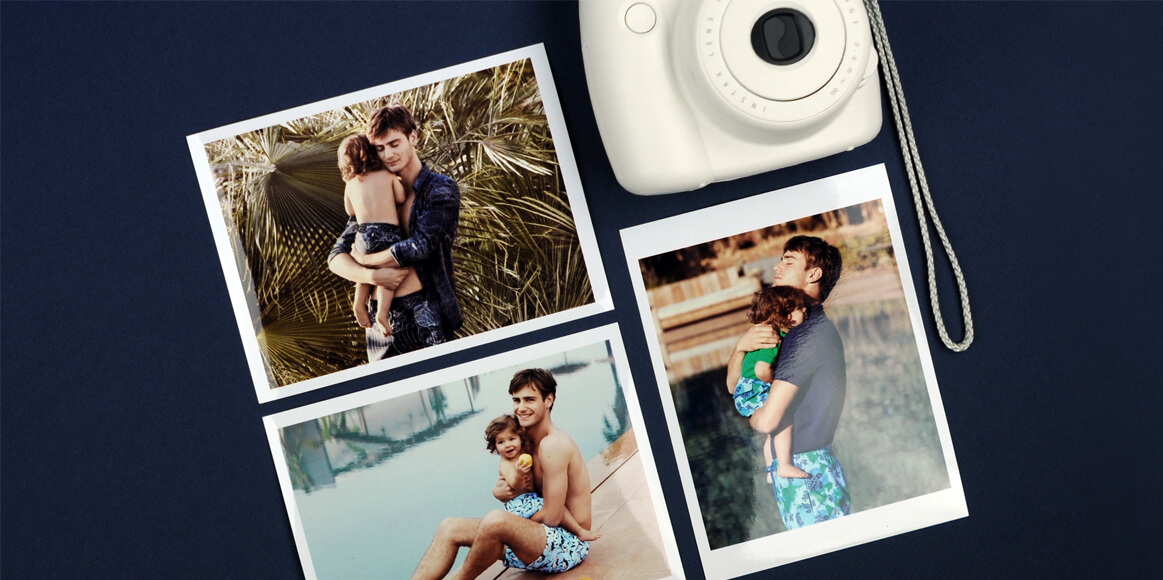 #LikeFatherLikeSon: FATHER'S DAY Photo Contest
01 June 2016 - Collections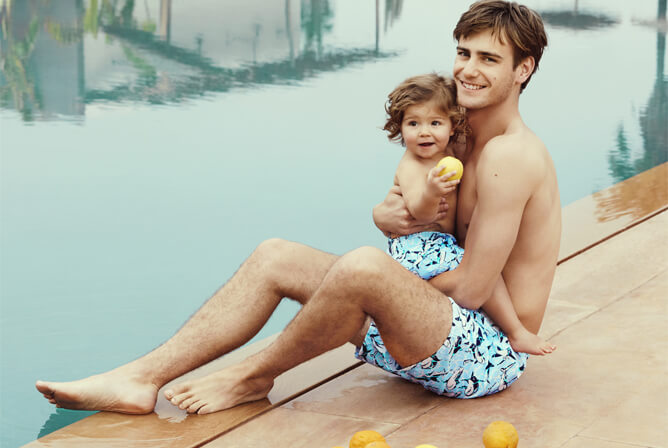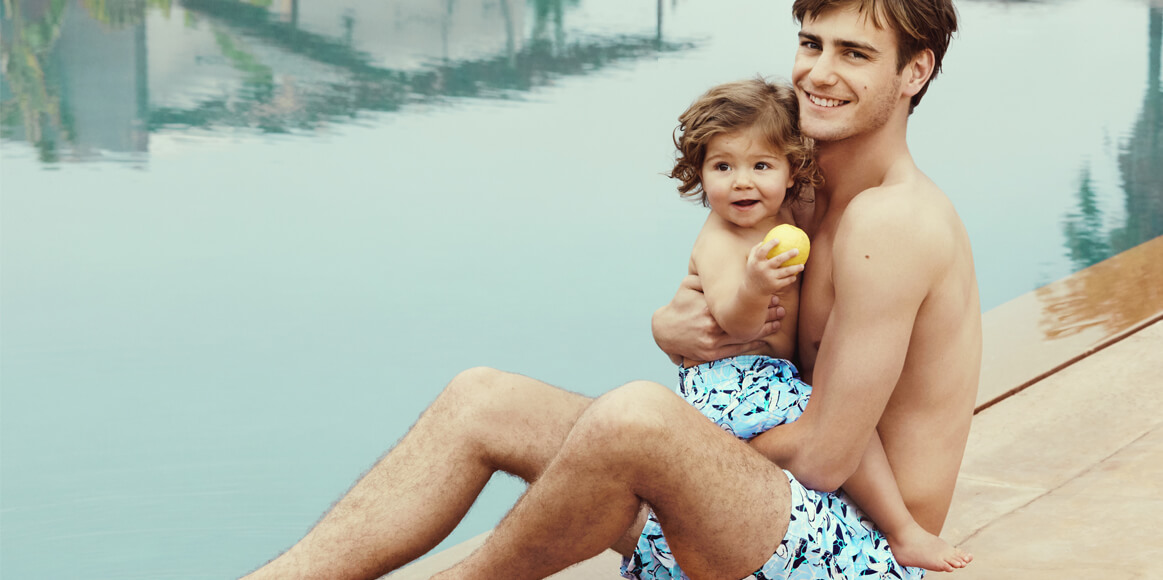 SHARE YOUR BEST FAMILY SHOT
AND WIN $1,000
For 20 years, we have been seeing Fathers and Sons build happy memories and now we want to pay homage.
He's got it all: the jokes, the tan, the Vilebrequins.
With class like that, you really should enter him to
win up to $1000 dollars of swimwear
Make dad proud this Father's Day
by sharing your favorite Vilebrequin family shot with us
via Facebook, Twitter or Instagramusing #LikeFatherLikeSon,
or fire it over by e-mail to digital@vilebrequin.com.
May the best swim team win !
#Vilebrequin
#LikeFatherLikeSon