Back to Browsing
Back to Browsing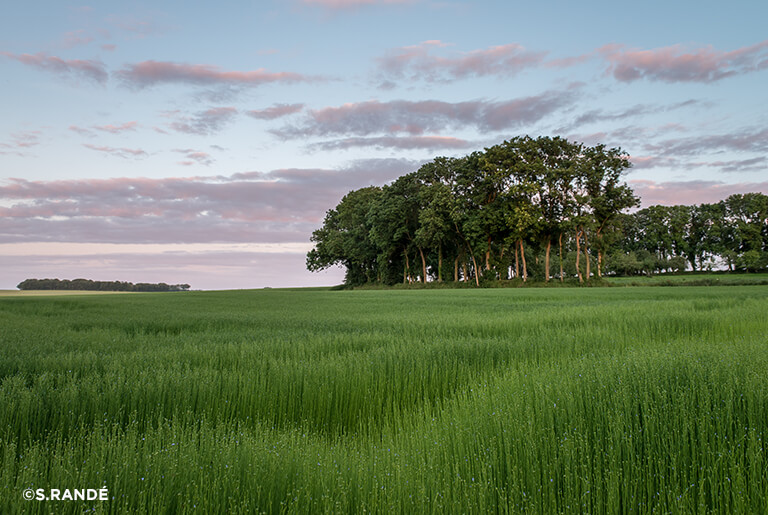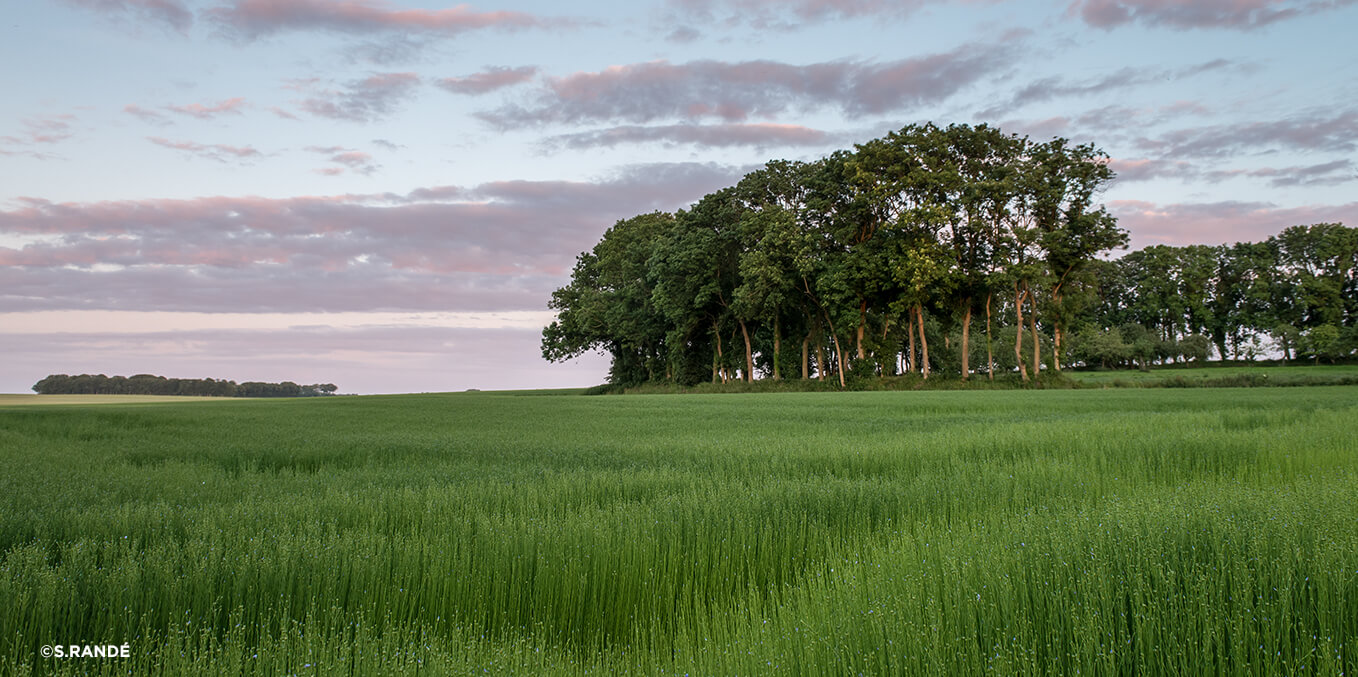 FRESH THINKING: VILEBREQUIN & LINEN
24 August 2020 - Collections
Linen is among the world's most ancient, noble, and durable natural textiles. But it's rapidly gaining ground as a hero fabric due to its remarkable properties and positive environmental impact. Not to mention its elegance that only increases with a few extra creases…
Perhaps linen isn't as stiff as you thought!
In an IGTV exclusive, Vilebrequin Collection Director Martine Moutet
takes Victoire Satto from France's N° eco-conscious magazine The Good Goods
inside our (extensive!) linen closet. Don't miss out.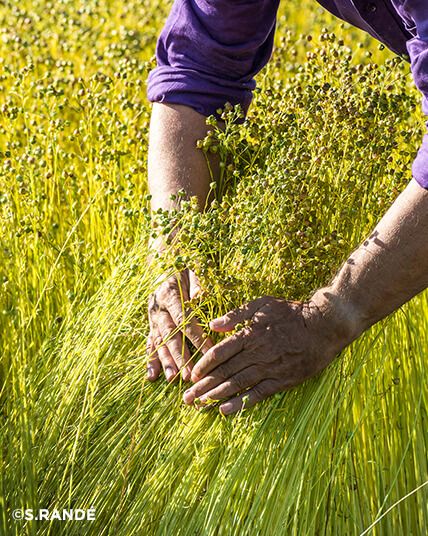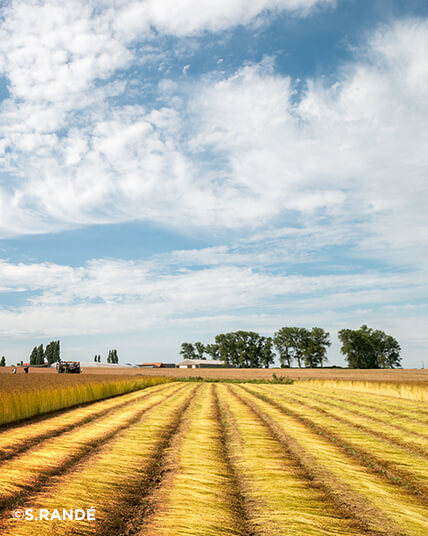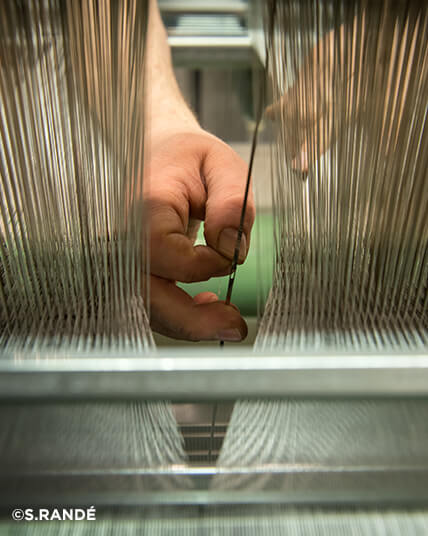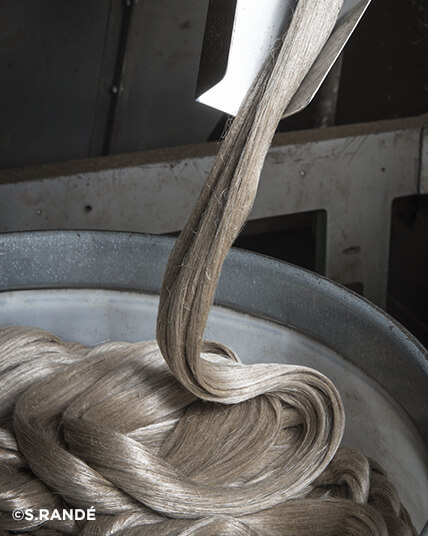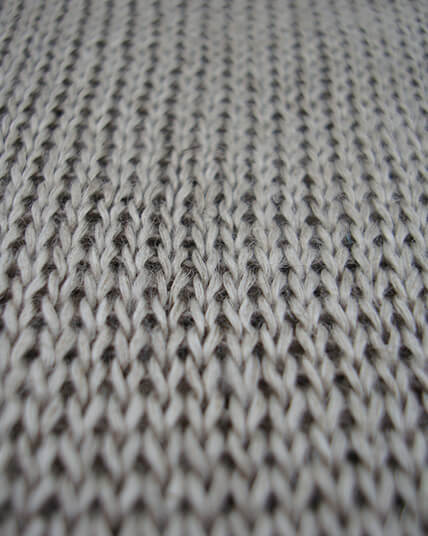 To learn more about the European Confederation of Flax and Hemp,
please visit ilovelinen.uk or @wearelinen #WeAreLinen on Instagram.