Back to Browsing
Back to Browsing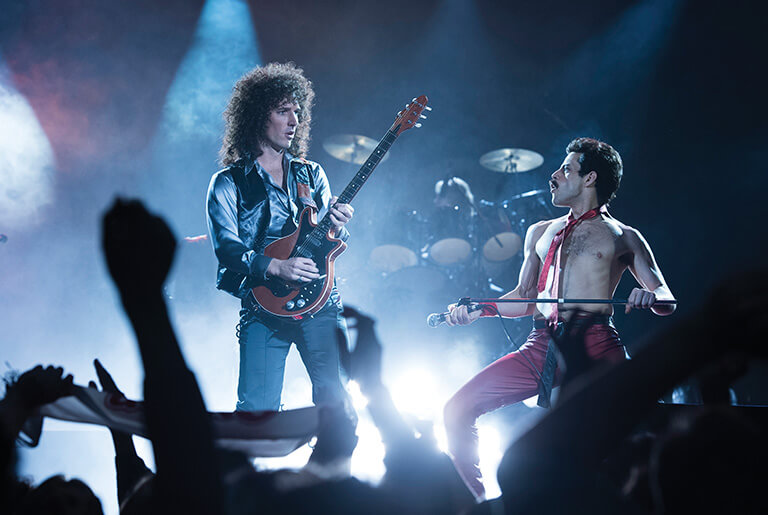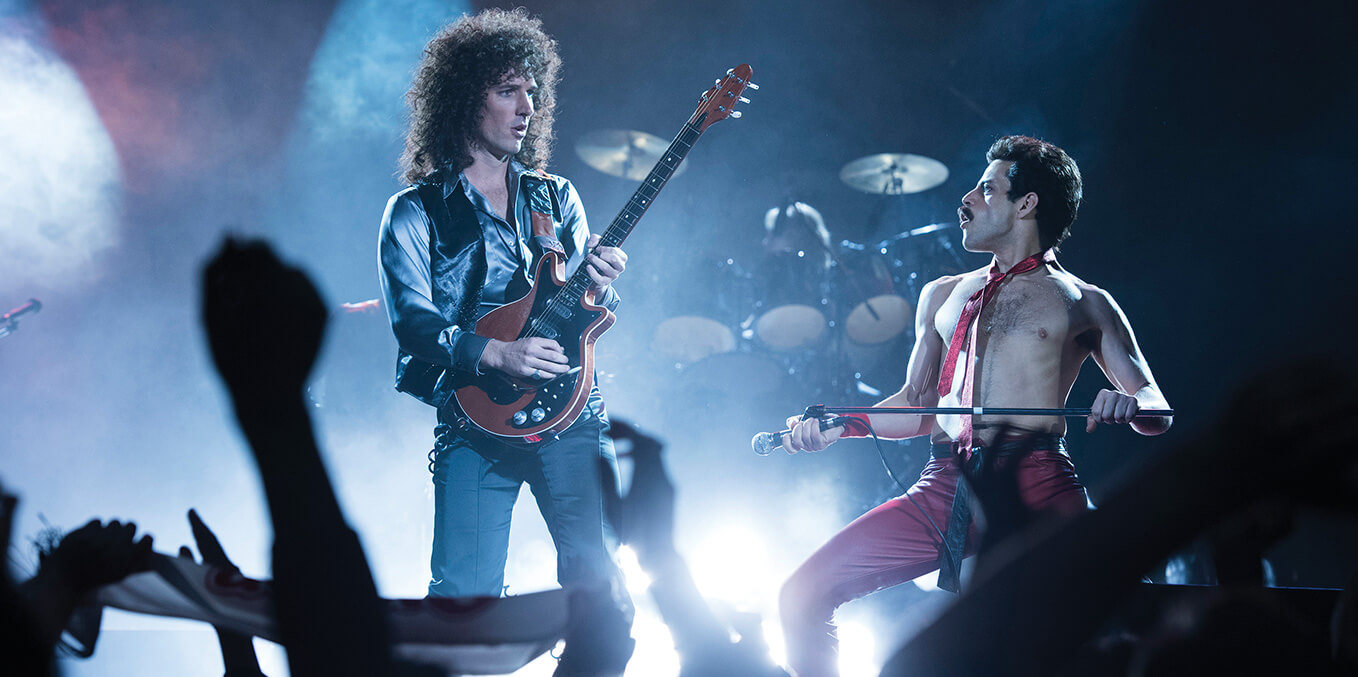 Please Welcome Vilebrequin X Queen!
24 October 2018 - Collections
Both were revolutionary. Both were born in the 70's.
As unstoppable now as they were back then, Vilebrequin and Queen are here to rock you all over again. Our exclusive capsule collection is inspired by Queen and we are celebrating the band by partnering with the foot-stomping, highly-anticipated, new movie Bohemian Rhapsody. The movie comes to cinemas in the UK on October 24 and the U.S. on November 2.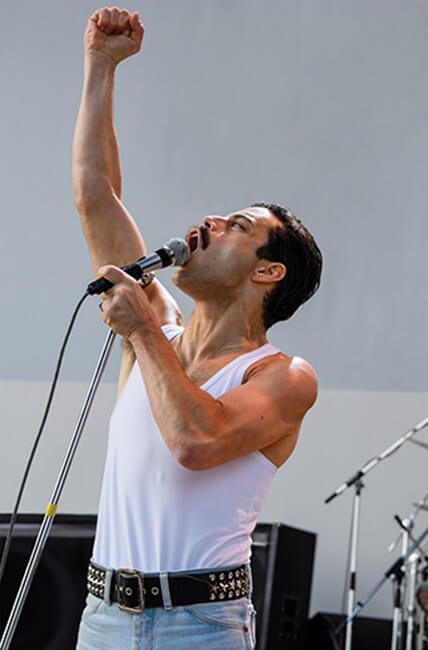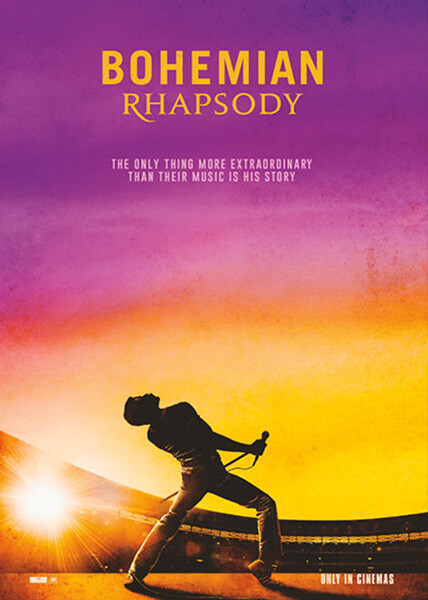 To sun, rock, freedom: Don't Stop Me Now, I'm Having Such A Good Time!
Make sure to see Bohemian Rhapsody in cinemas in the UK on October 24 and on November 2 in the U.S. To learn more about the movie, watch the trailer HERE.