Back to Browsing
Back to Browsing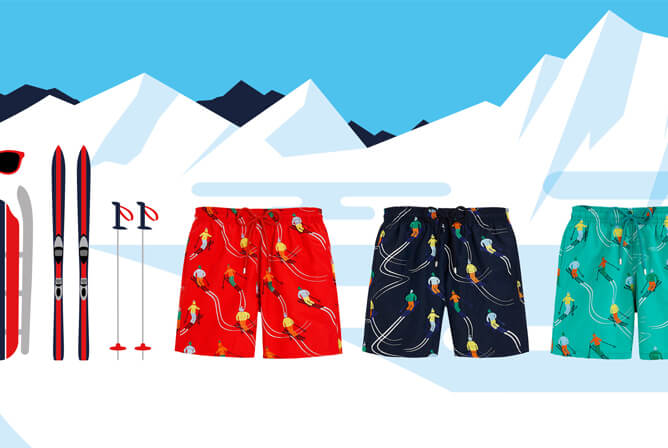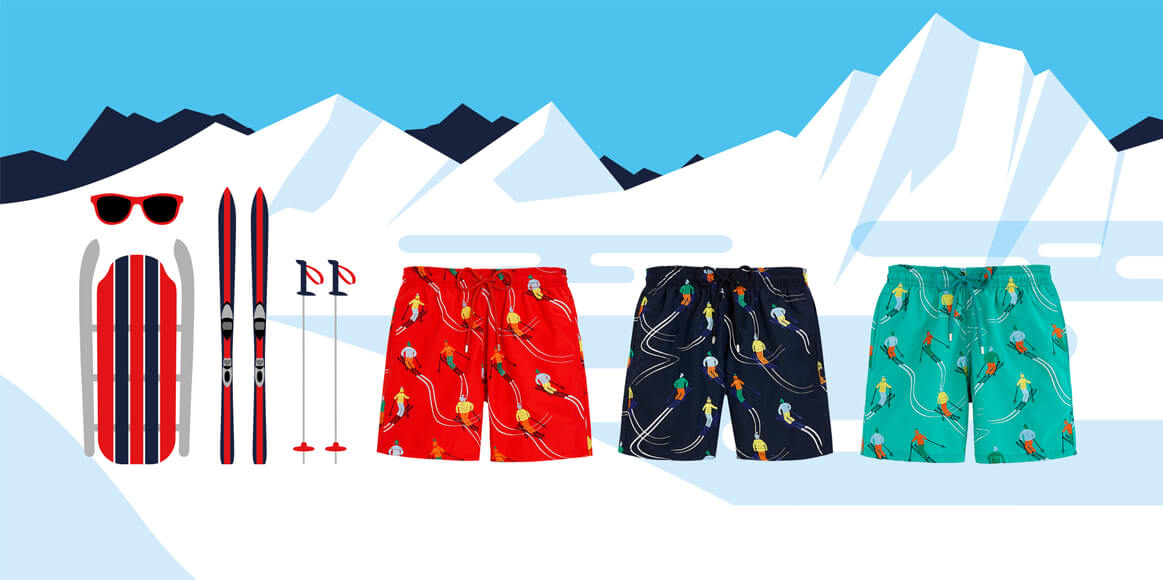 WINTER COLLECTION : THE MISTRAL SWIM SHORT FOR MEN
31 October 2015 - Collections
LIMITED EDITION: MOUNTAIN SLOPES EMBROIDERY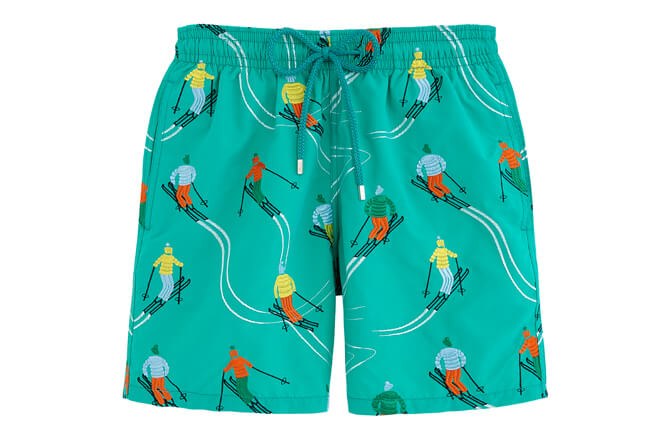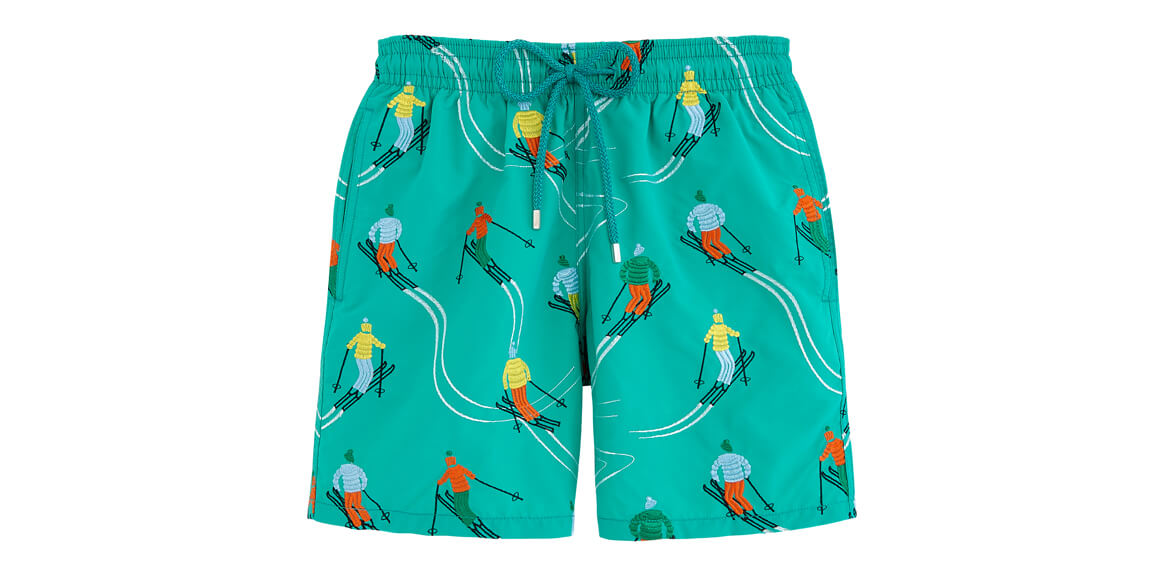 THE MISTRAL SWIM SHORT


LIMITED EDITION: MOUNTAIN SLOPES EMBROIDERY
The sheer thrillof winter sportsis capturedusing
bold color associations and intricate embroidery
techniques carried out in our French ateliers.
Available in navy, viridianand poppy,
this high-end editionof the classic Mistral cut
is the perfectoff-the-slopes piece.
With solid silver drawstring tipsand limited edition numbering,
the Limited edition Mistral swim shorts guarantee
a season of playful and privileged après-ski.