View all
A Vilebrequin magazine
Summer all year long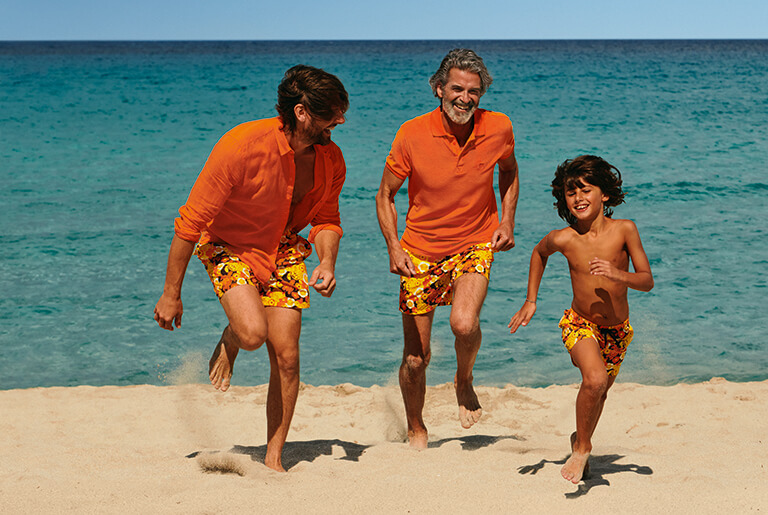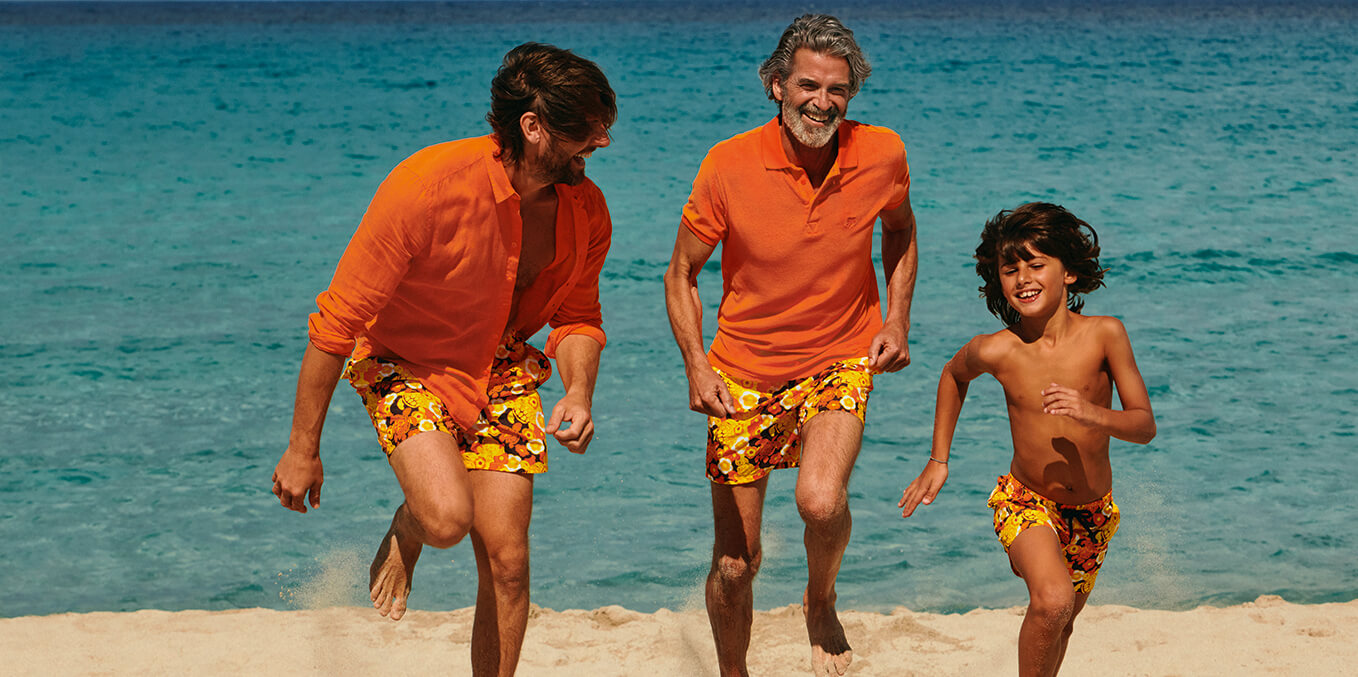 50 YEARS OF VACATION.
03 May 2021 - Collections
Vilebrequin turns half a century this year (though you'd never think it to look at us!). Perfecting the art of living in the sun all year long has a way of keeping you young. Discover now the exclusive drop of 50 collector's edition swim trunks, one per year from 1971 to 2021.
Top 10 Most Beautiful Fireworks Displays in the World!
09 December 2020 - Events
To celebrate the launch of our Fireworks capsule collection, and because current circumstances shouldn't stop us from dreaming or wishing to escape the humdrum of our WFH lives, the Vilebrequin team has rounded up the largest pyrotechnic events in the world, their beauty matched only by their grandness. You ain't seen nothing yet!
Read more