Summer all year long
A Vilebrequin magazine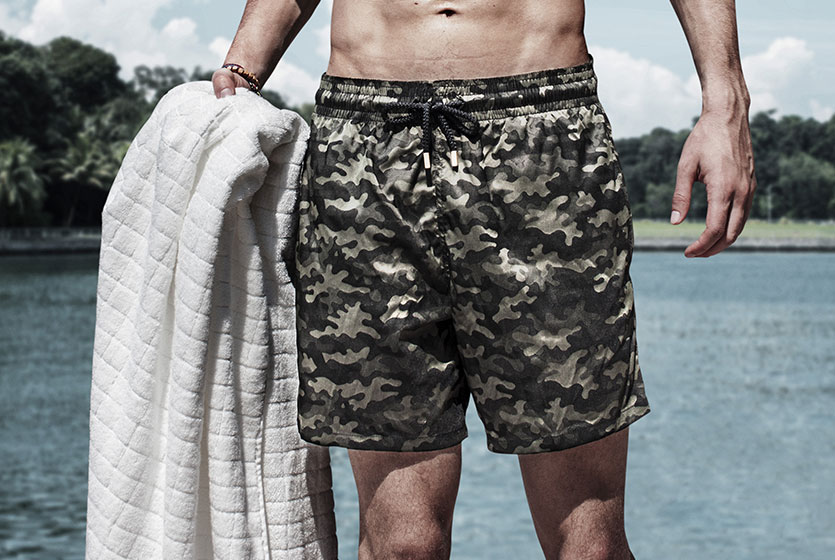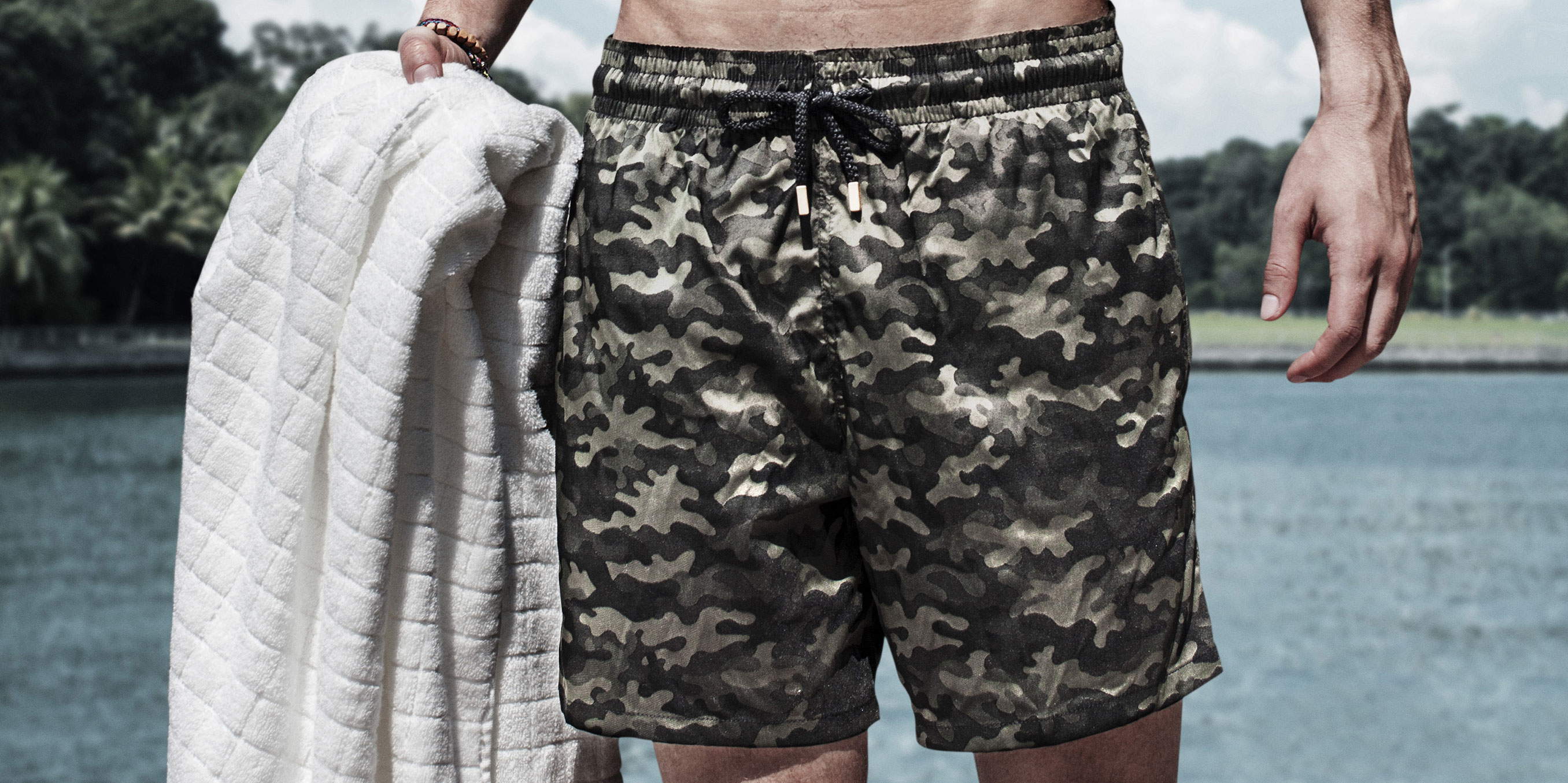 Vilebrequin x The Rake
20 July 2017 - Collaborations
Stand out in camouflage ! This swimsuit designed for the Rake magazine doesn't go unnoticed.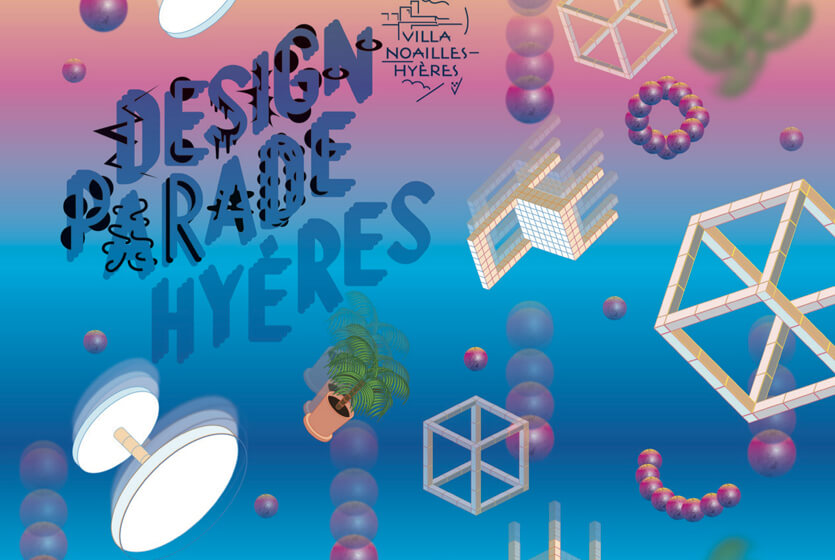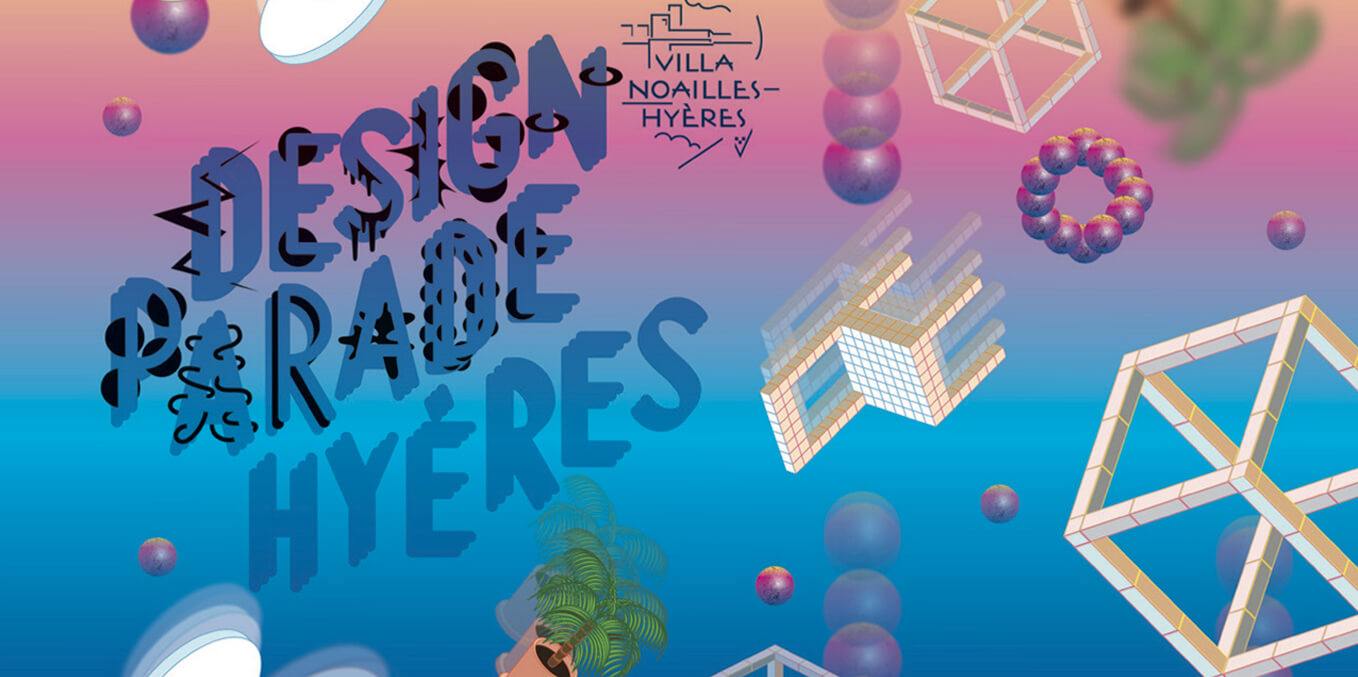 The Design Parade festival in the mediterranean !
24 July 2017 - Events
For the 4th consecutive year, Vilebrequin is supporting the young artists and the provençal expertise through the Design Parade Festival in Hyeres.
read more