View all
Summer all year long
A Vilebrequin magazine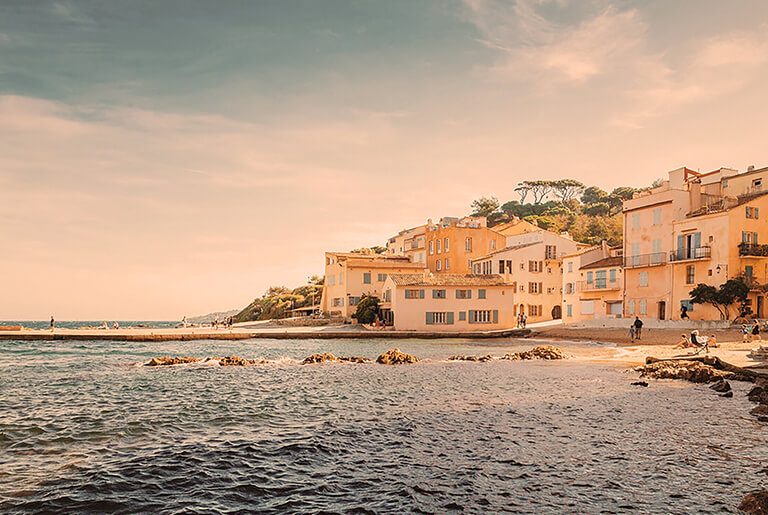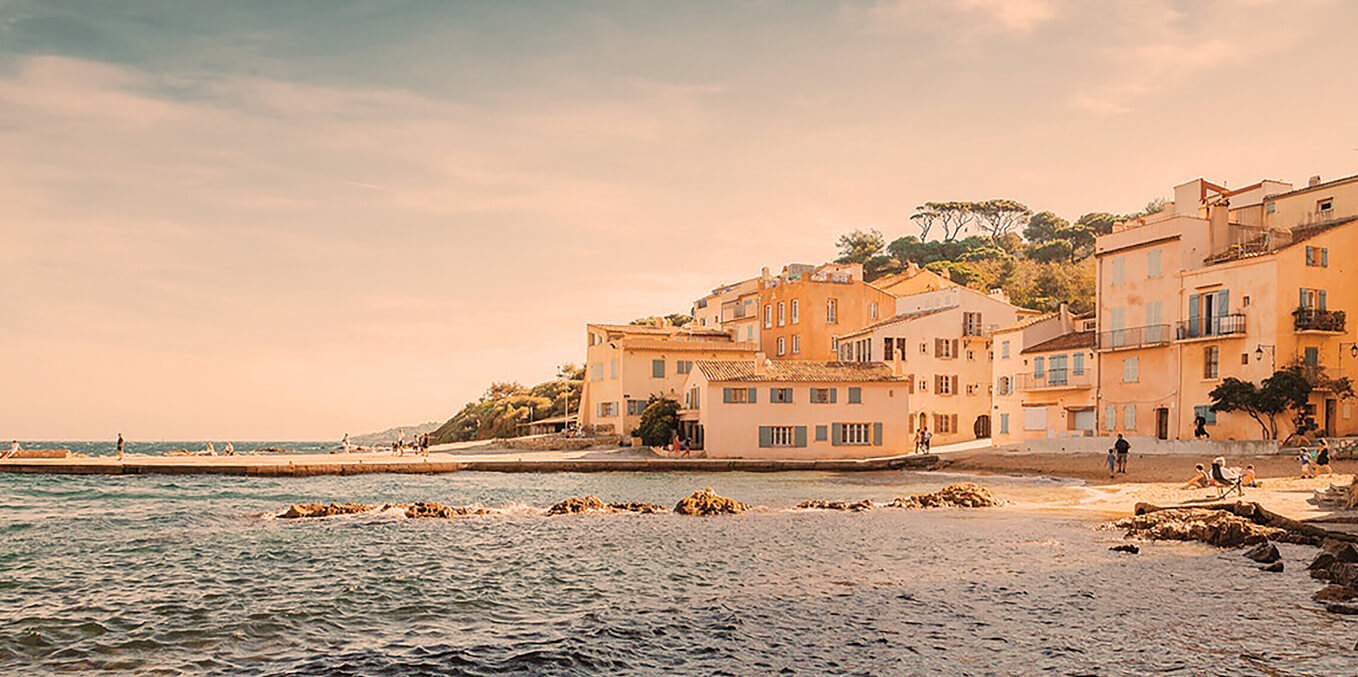 VILEBREQUIN. 50 YEARS YOUNG.
16 April 2020 - Events
2021 marks a major 'maillot' stone for Vilebrequin. Join us as we happily admit to 50 years of sun, fun and seduction in the spirit of St-Tropez 1971… and gear up for plenty more to come!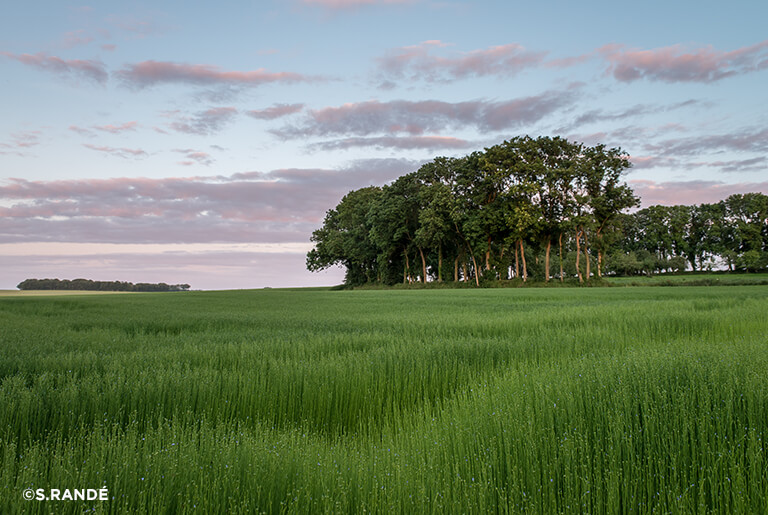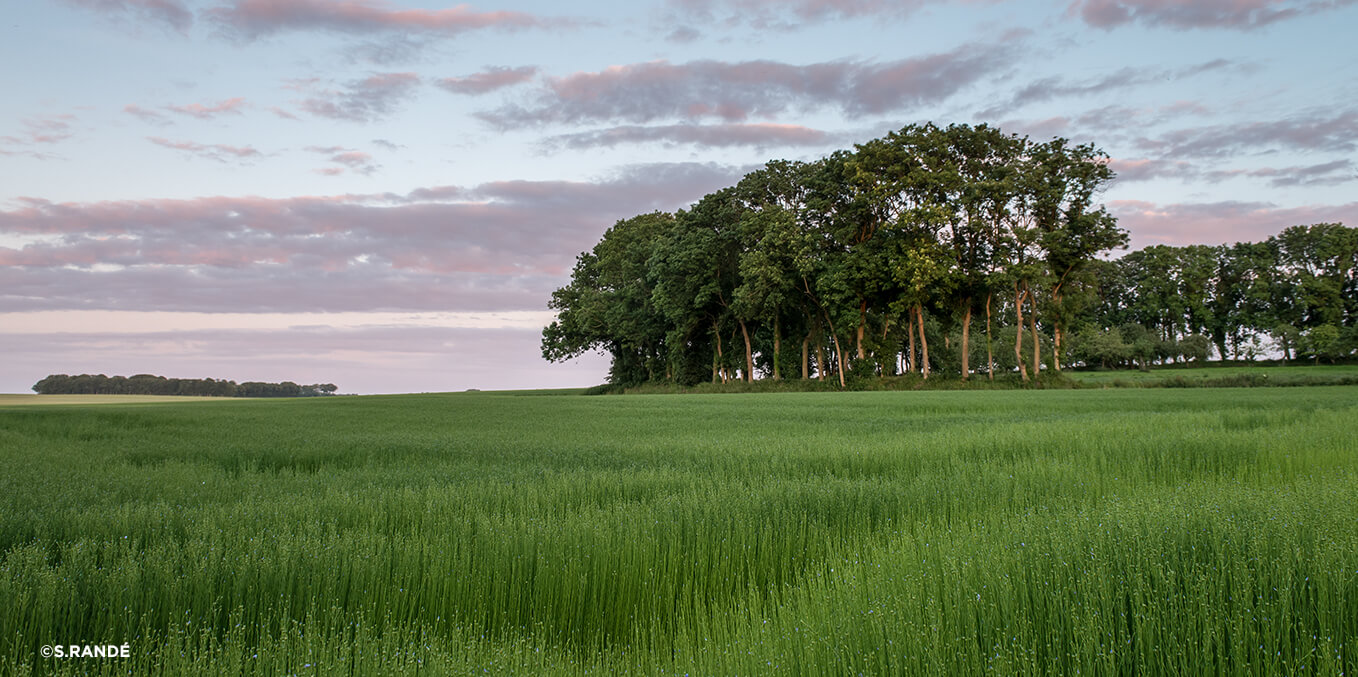 FRESH THINKING: VILEBREQUIN & LINEN
24 August 2020 - Collections
Linen is among the world's most ancient, noble, and durable natural textiles. But it's rapidly gaining ground as a hero fabric due to its remarkable properties and positive environmental impact. Not to mention its elegance that only increases with a few extra creases… Perhaps linen isn't as stiff as you thought!
read more