View all
Summer all year long
A Vilebrequin magazine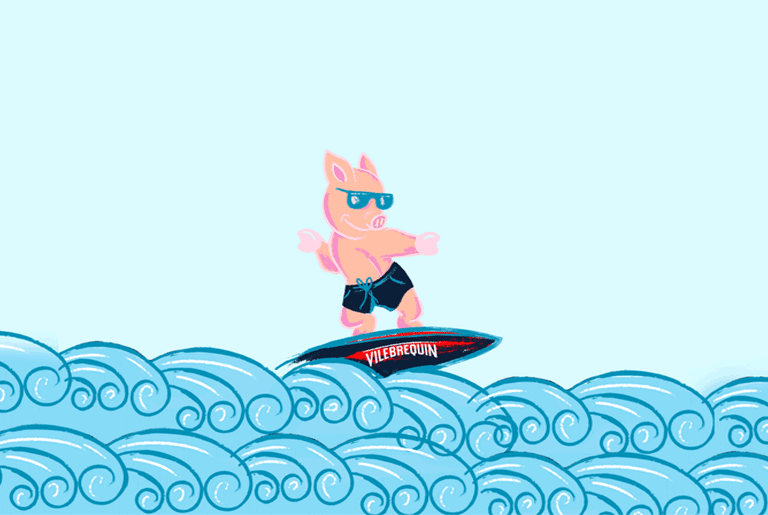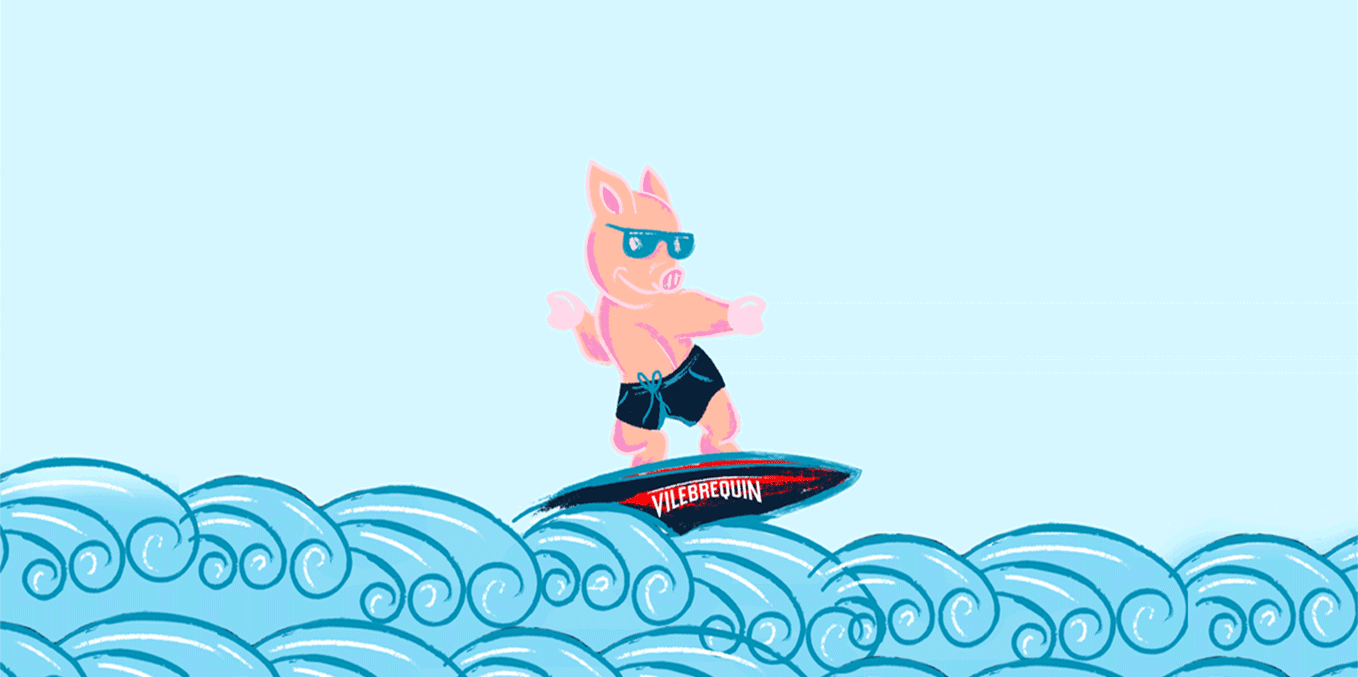 Vilebrequin x Lunar new year 2019 edition
23 January 2019 - Collections
Vilebrequin invite you to ride into 2019 on a wave of optimism! Introducing Surfer Pig, a limited edition trunk for sunny globe-trotters.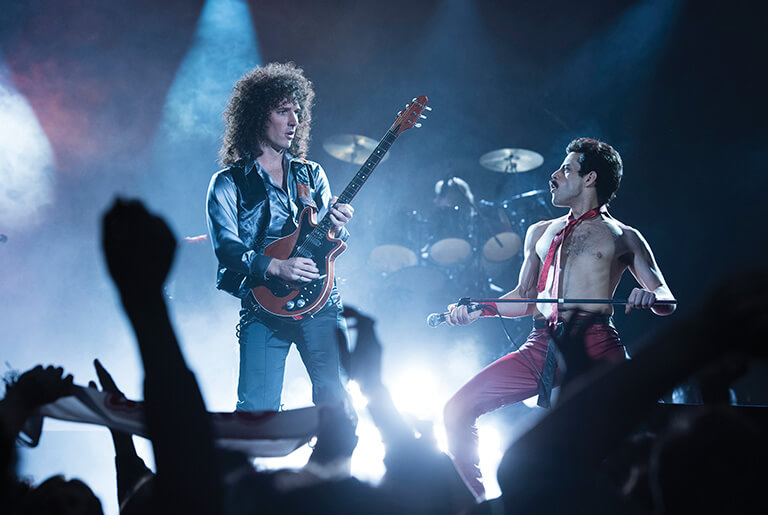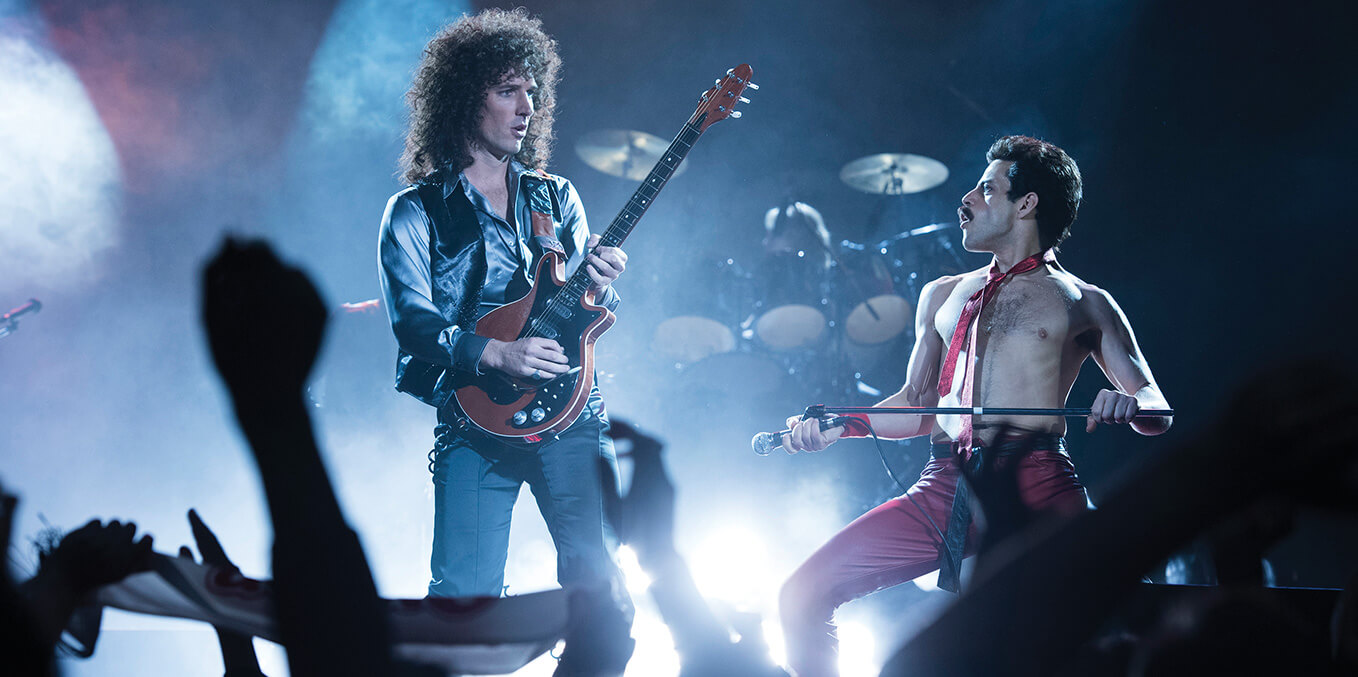 Please Welcome Vilebrequin X Queen!
24 October 2018 - Collections
Vilebrequin x Queen | New collaboration! As unstoppable now as they were back then, Vilebrequin and Queen are here to rock you all over again. Our exclusive capsule collection is inspired by Queen and we are celebrating the band by partnering with the foot-stomping, highly-anticipated, new movie Bohemian Rhapsody.
read more