View all
Summer all year long
A Vilebrequin magazine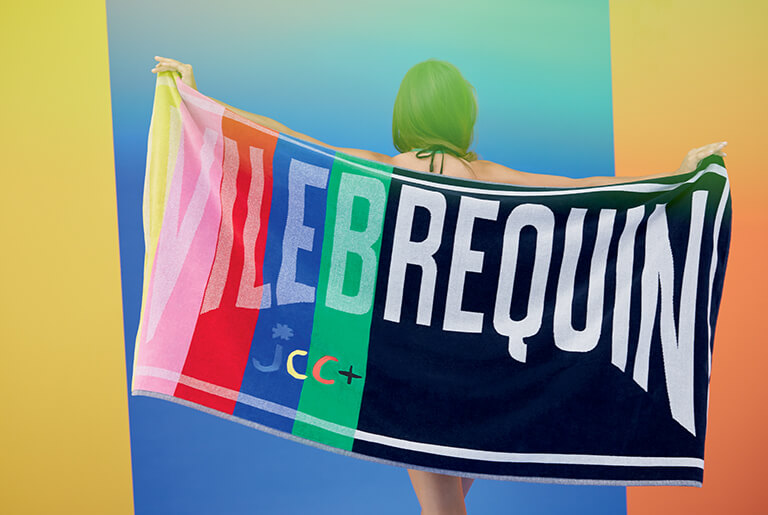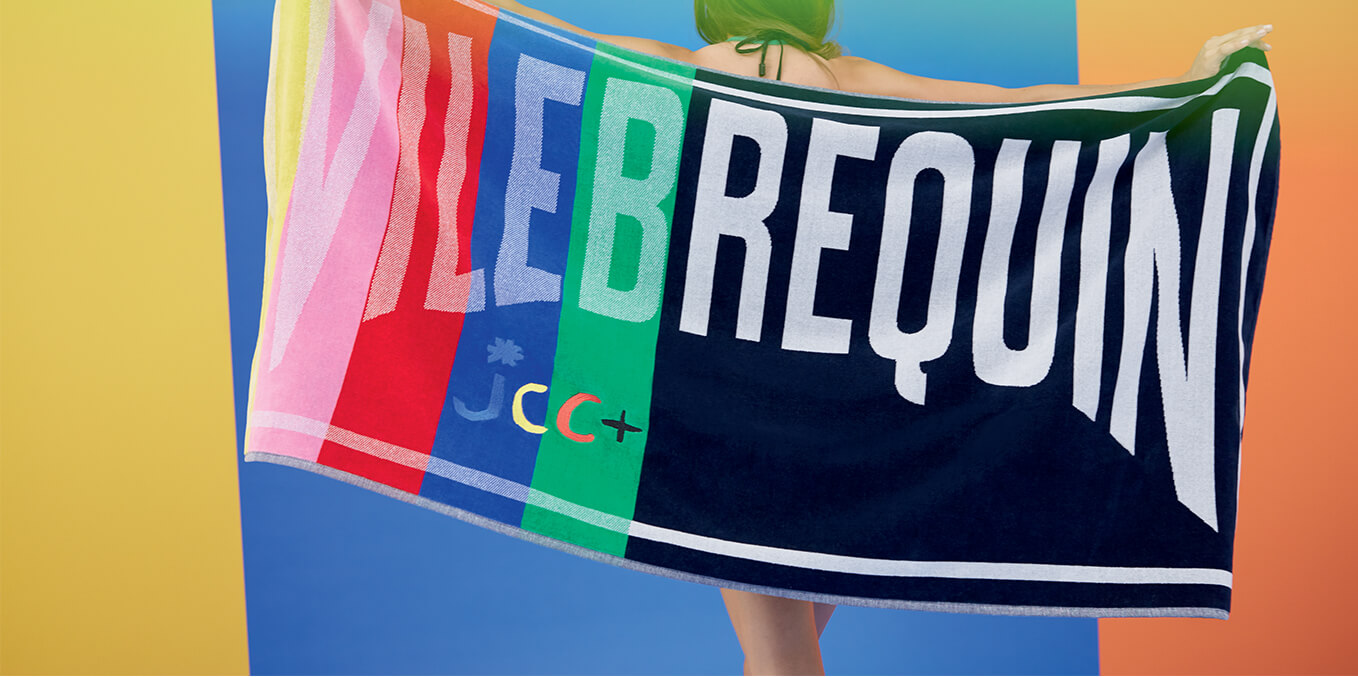 VILEBREQUIN x JCC +
17 April 2019 - Collaborations
Some collaborations are impossible to define. Just like Jean-Charles de Castelbajac's irresistible sketches, they refuse to be confined to the page, leaping out into the world with energy and color. Between Vilebrequin and the French couturier, the spark was immediate. To the end of our creative rainbow, you'll find a line of fun and versatile art to wear – just watch out for the sharks!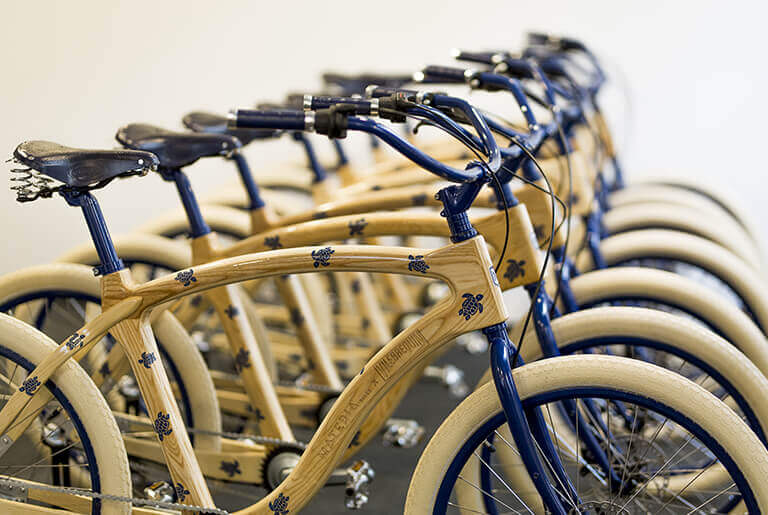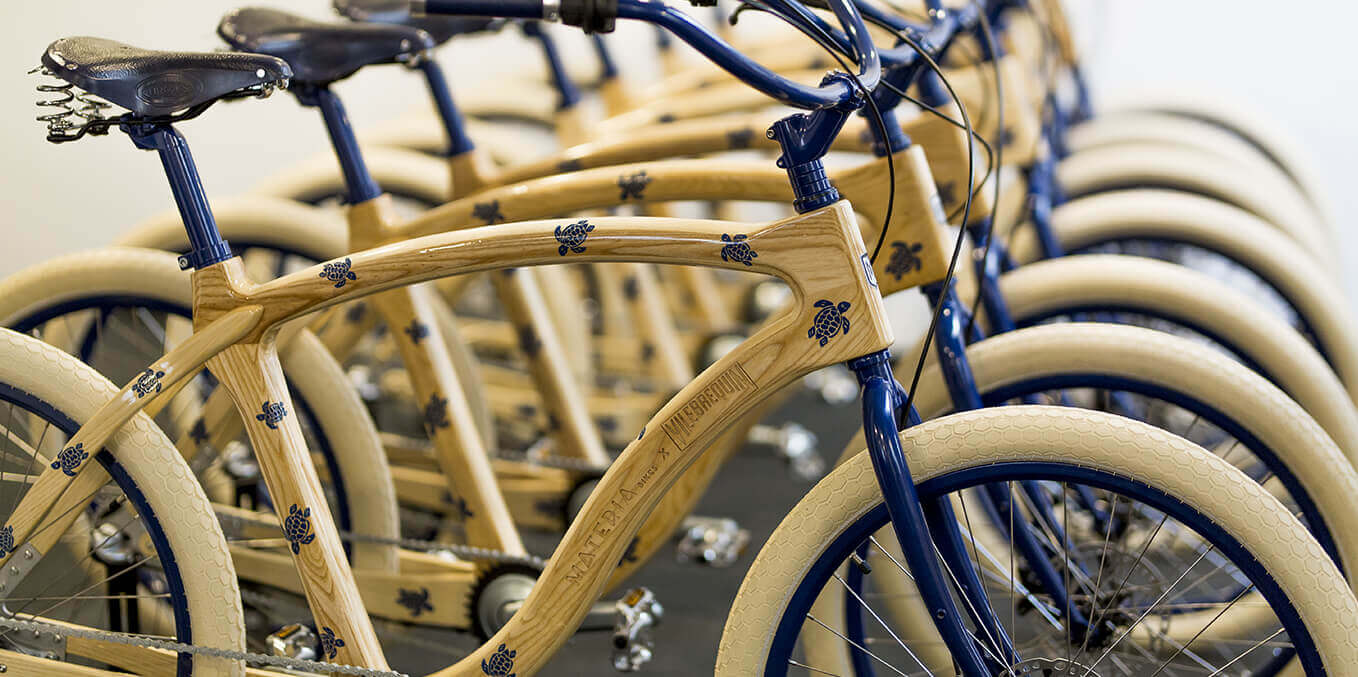 VILEBREQUIN X MATERIA BIKES | GEARED FOR SUMMER
24 March 2019 - Collaborations
How do you get from A to Beach? Vilebrequin and Materia Bikes have come up with summer's most stylish solution: a limited-edition Beach Cruiser – perfect for anyone who enjoys taking it slow.
read more