View all
A Vilebrequin magazine
Summer all year long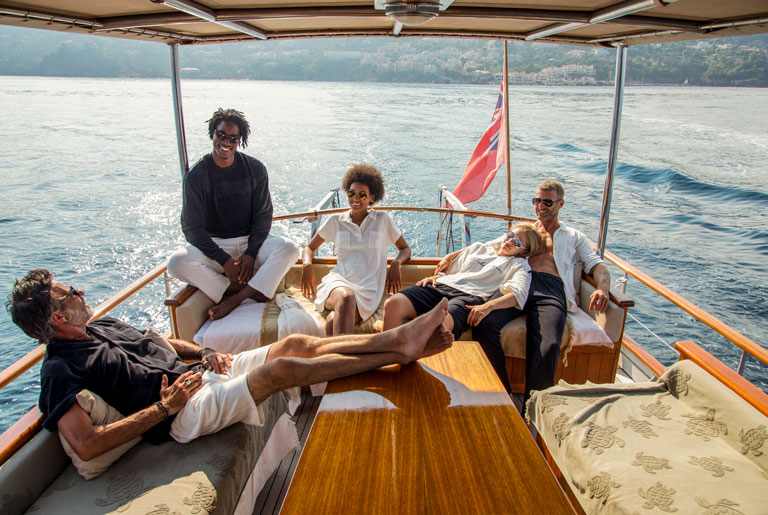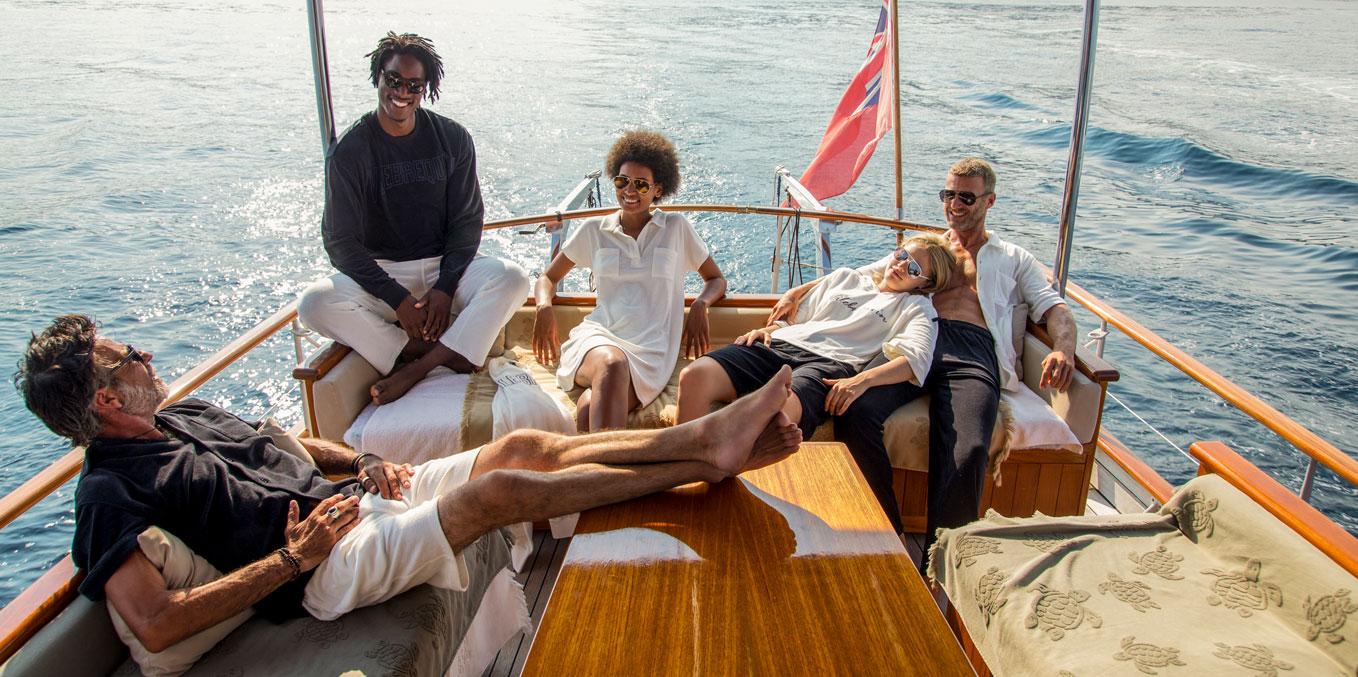 BEACH AT HOME COLLECTION
05 January 2022 - Collections
...or the art of stretching out vacation. Heading home after a vacation is… Well… Best not to think about it! Bury your toes in the sand, or at least pretend: Vilebrequin's first ever homewear collection brings the French Riviera knocking at your door any time you need.
SUMMER 22 COLLECTION
02 March 2022 - Collections
We've barely even blown out the candles on our 50th anniversary cake and we're already looking forward to tomorrow! We see a future that's festive as a crowd of multicolored turtles, light as the crest of a wave on the breeze, joyful as octopuses hitting the dancefloor, surprising as catching fish playing hide-and-seek.
Read more