View all
Summer all year long
A Vilebrequin magazine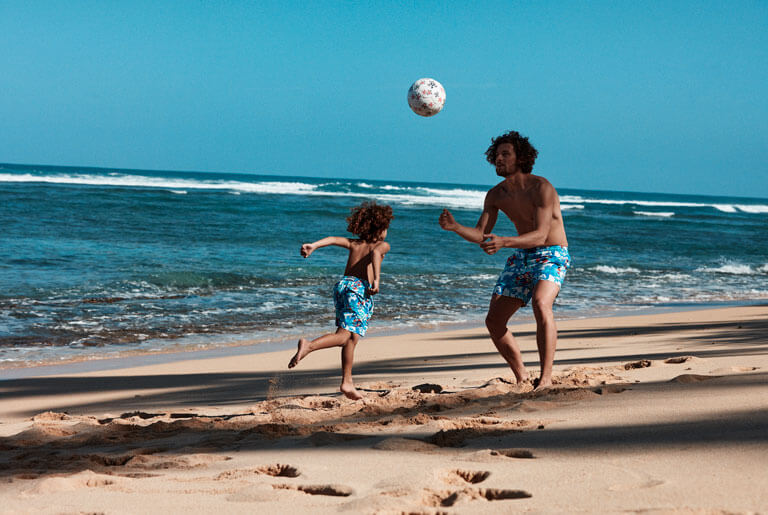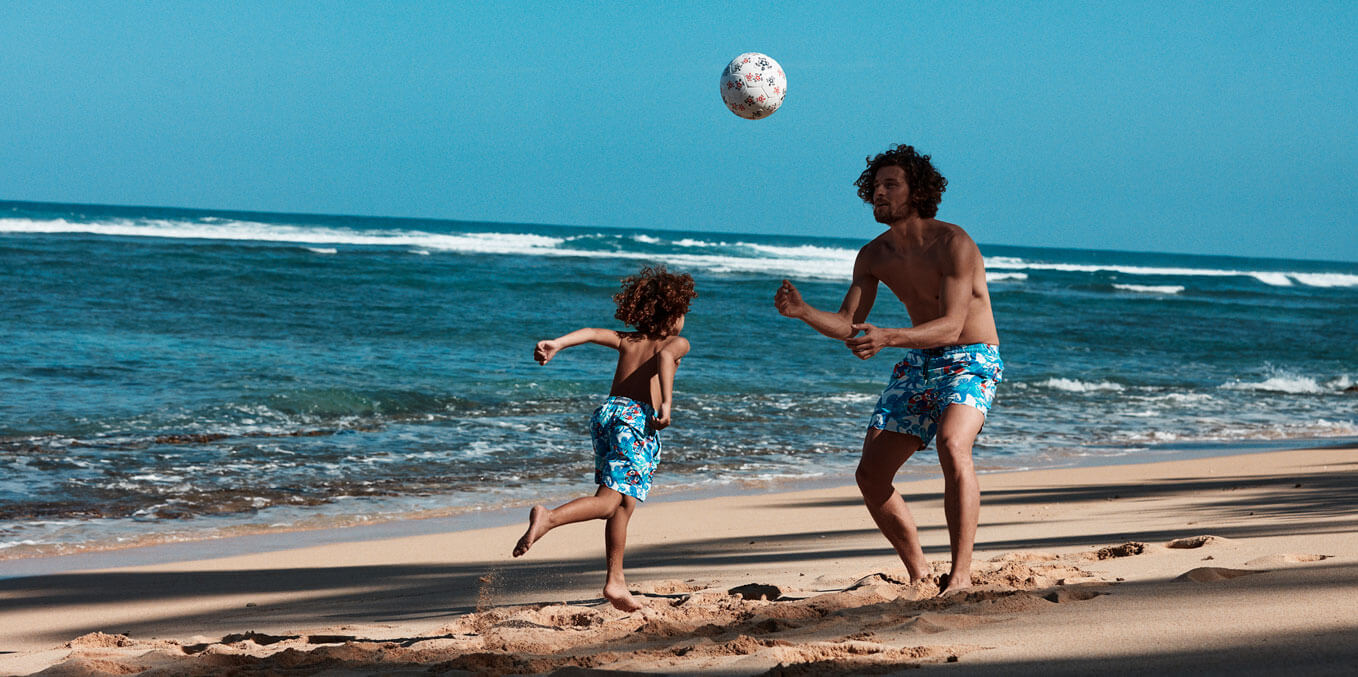 Matching Point!
11 June 2018 - Collections
The surprising encounter of a turtle and an octopus around a ball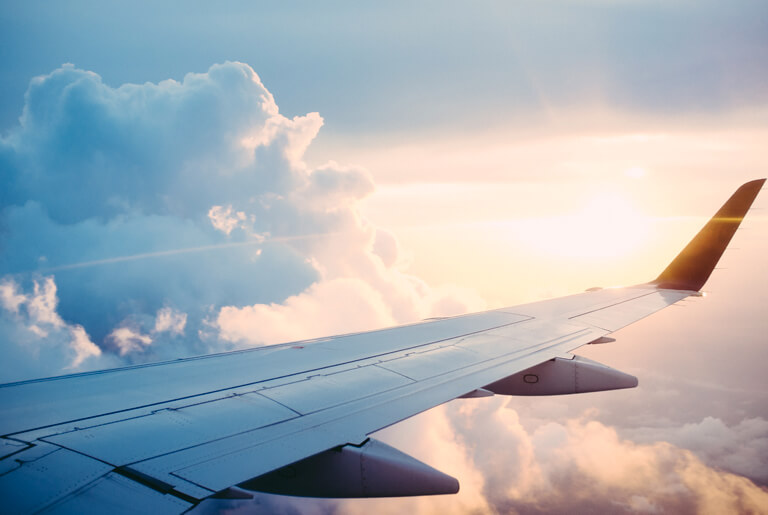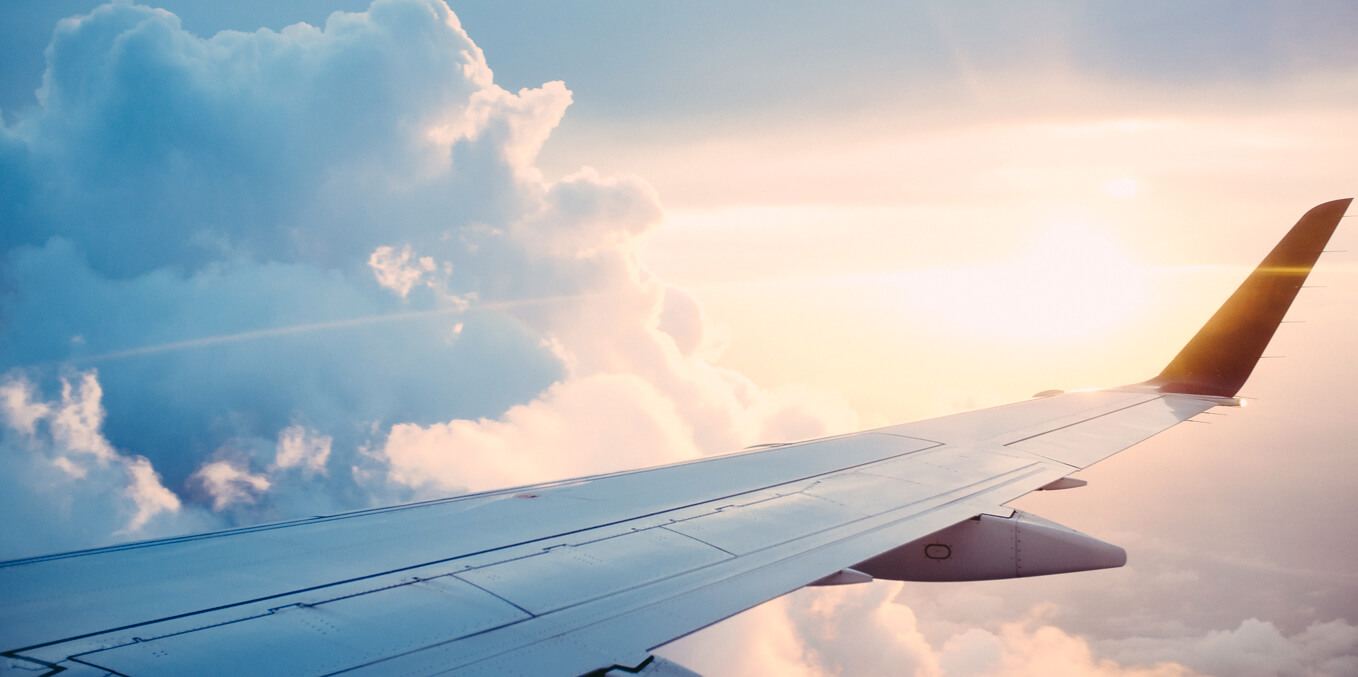 TOP 10 Holiday destinations
07 November 2017 - Destinations
This year, in our holiday list, we asked for sunny days. Winter is always too long and the holiday season - between Christmas Day and New Year's Eve - is perfect to take your lover or your family to warmer weather places.
read more