Back to Browsing
Back to Browsing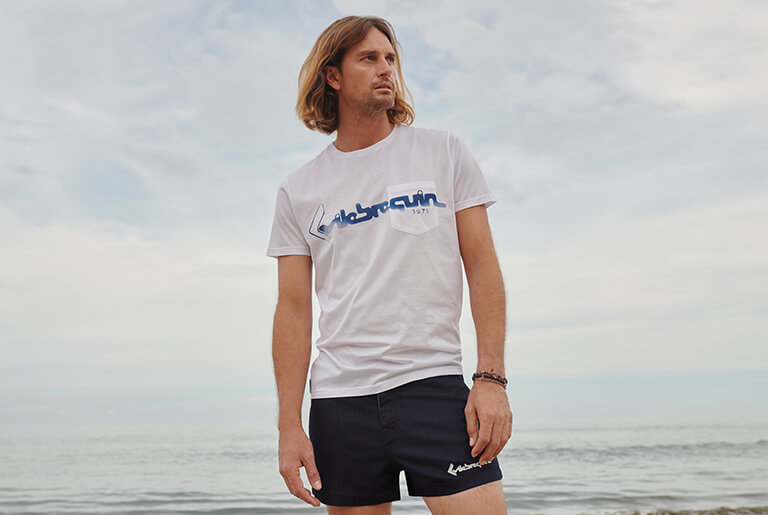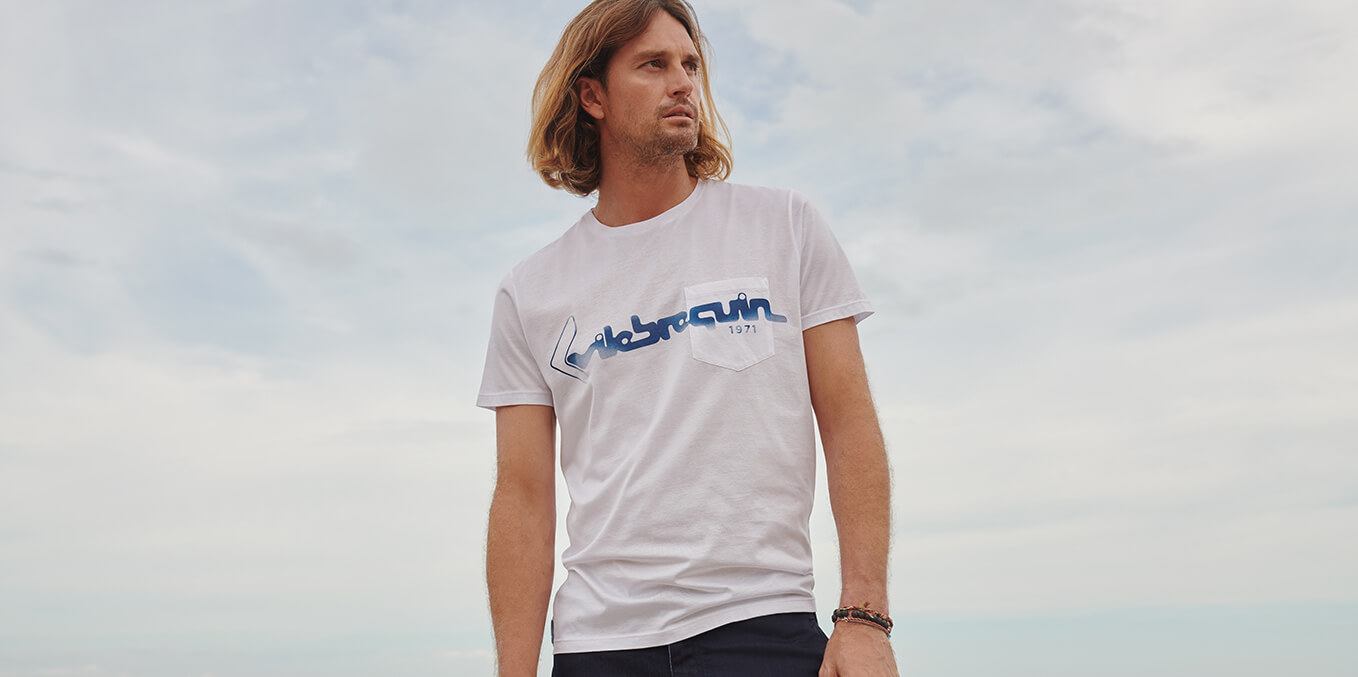 DENIM CAPSULE 70
20 March 2019 - Collaborations
This spring, Vilebrequin takes its flare for the seventies one step further with a brand new denim capsule, created in partnership with leading luxury Italian denim manufacturer..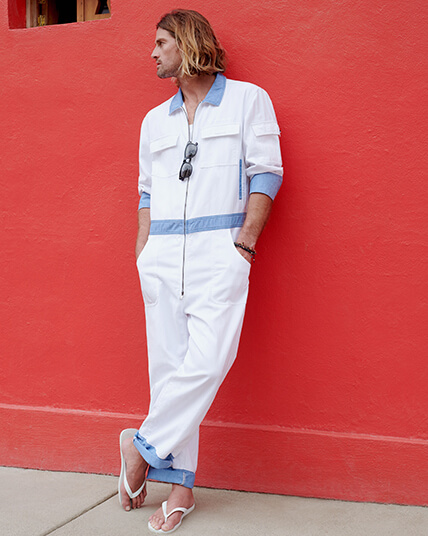 Somewhere amid the roar of motors, laughter, and the Mediterranean, the young Vilebrequin founder started a revolution of his own: the first ever pair of swim shorts tailored for style, movement and comfort.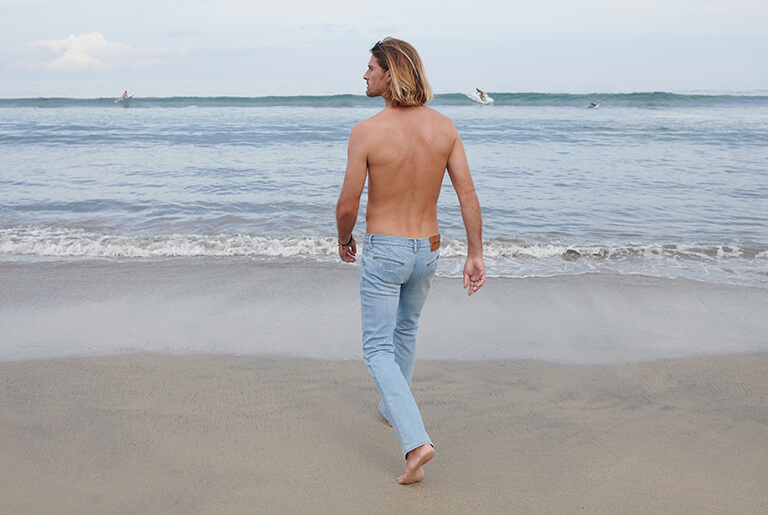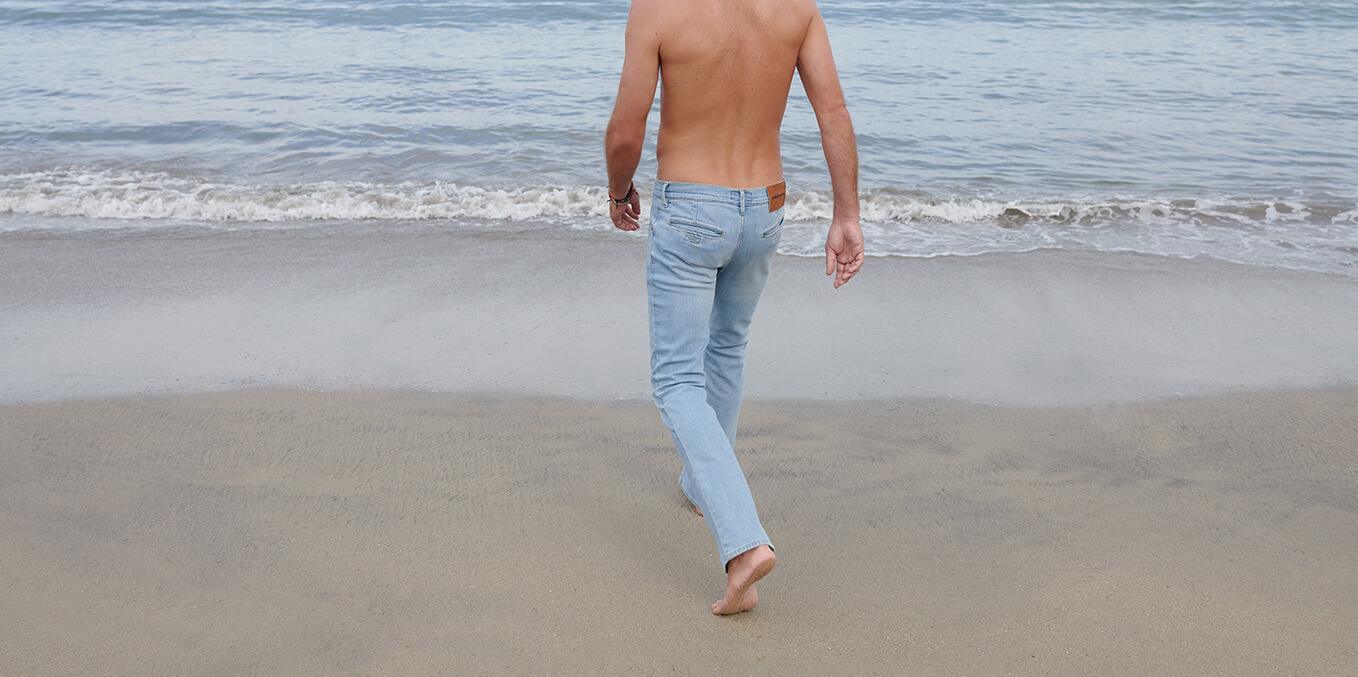 By the summer of 1971, both Vilebrequin and denim were code for freedom. Freedom to ride like Steve McQueen and Jean-Louis Trintignant. Freedom to take chic and cheek to new places: namely, jean shorts.
In 2019, a new licensing agreement with luxury Italian denim specialists sees Vilebrequin pick up right where Fred left off. With quality and craftsmanship as its common thread, the Seventies capsule revisits pants and jackets in the finest Italian-spun denim.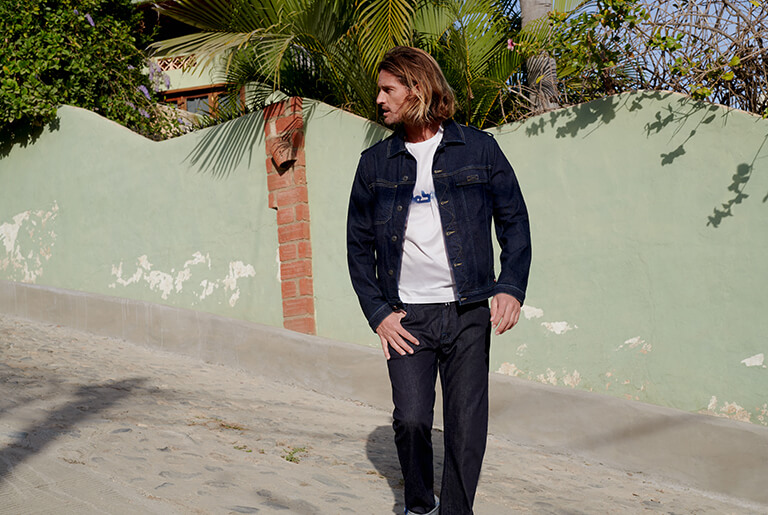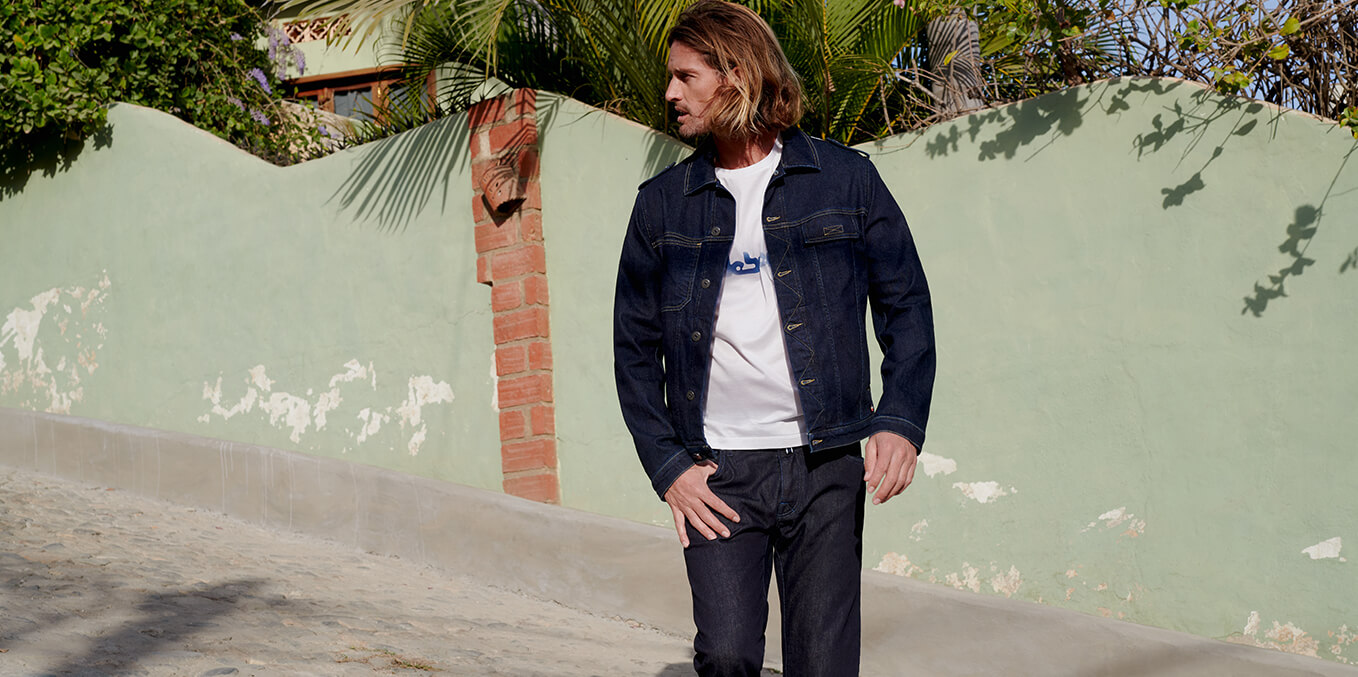 From crisp chambray shirts to tees you'll want to oil your motorcycle in, this collection lets you get your hands dirty and still look cool. Engineered for precision and performance whatever your bpm, jackets, shorts, caps and overalls have undeniable sex appeal.
If there's one thing Brando and Bardot taught us besides how to look good on a Harley, it's that summer icons live in jeans. Combining decades of vacationwear and denimwear expertise, the Seventies capsule features two new all-day, every-day styles – one straight-leg and one flared – to be followed by a main line for father and son from Autumn 2019.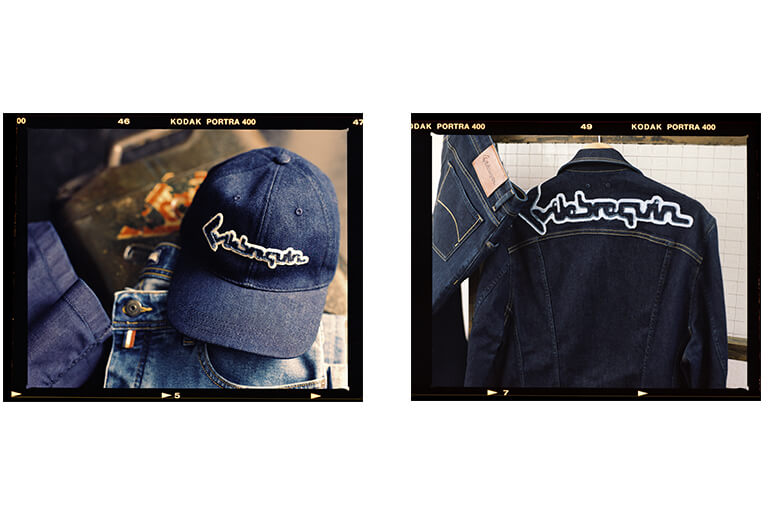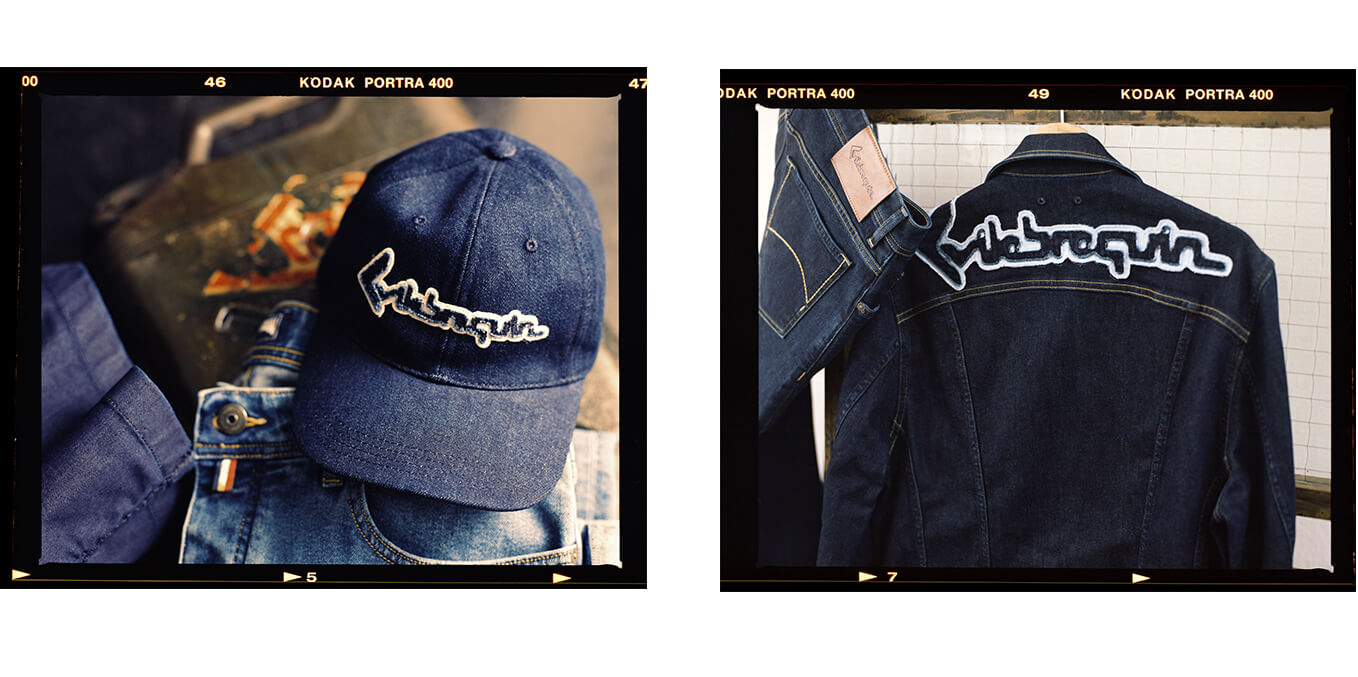 Reprised here for the very first time, the original Vilebrequin logo from 1971 will give you all kinds of summer nostalgia. Guess blue really is the warmest color.
Denim Capsule 70