Back to Browsing
Back to Browsing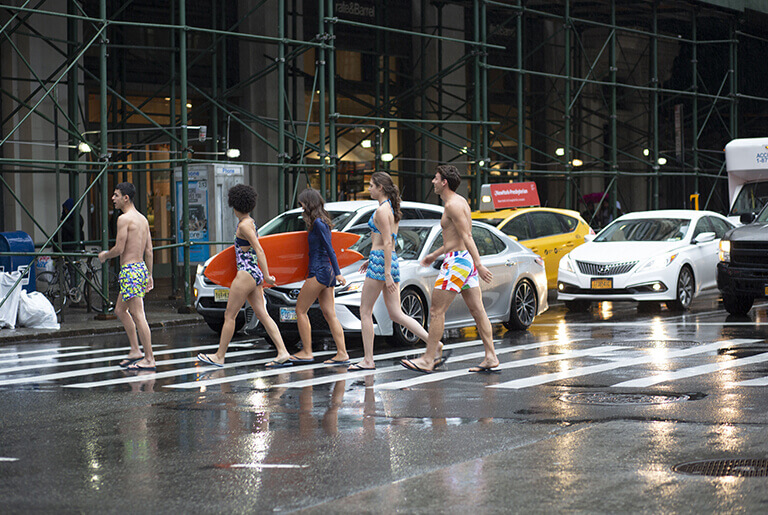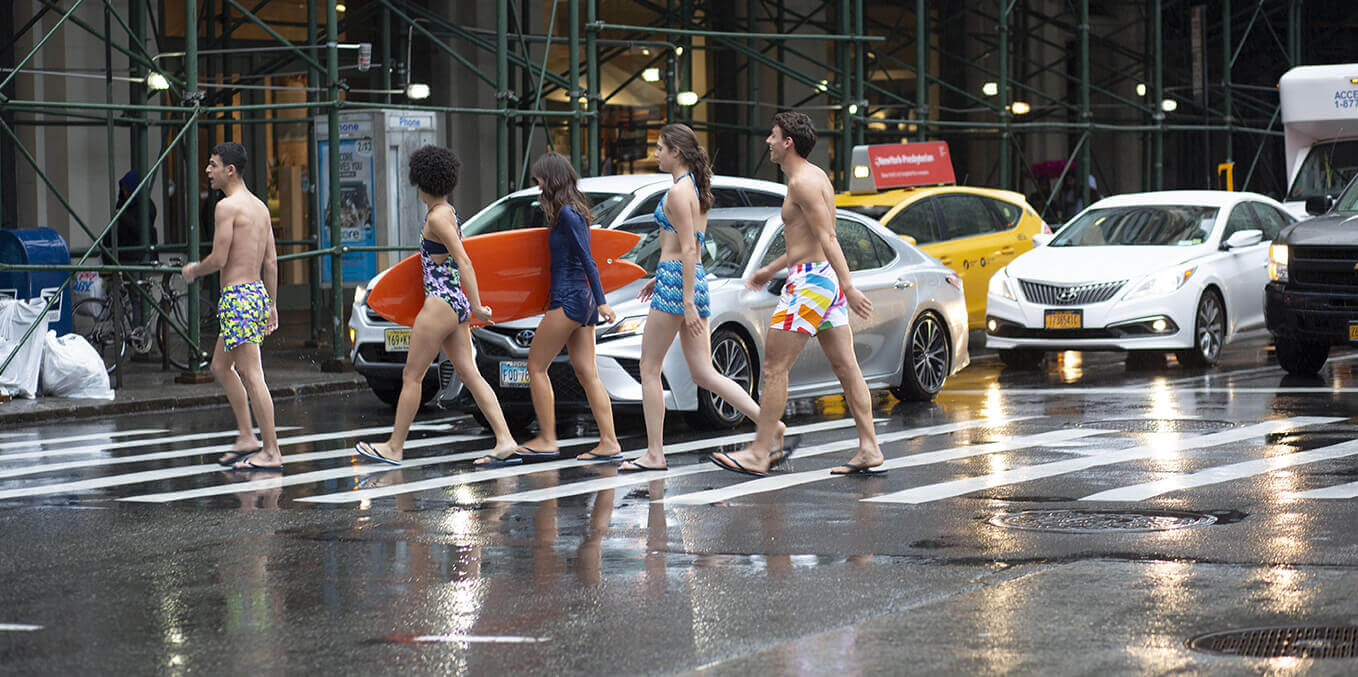 CITY IS THE NEW BEACH
04 June 2019 - Events
Look around you this summer: the Big City's got big potential.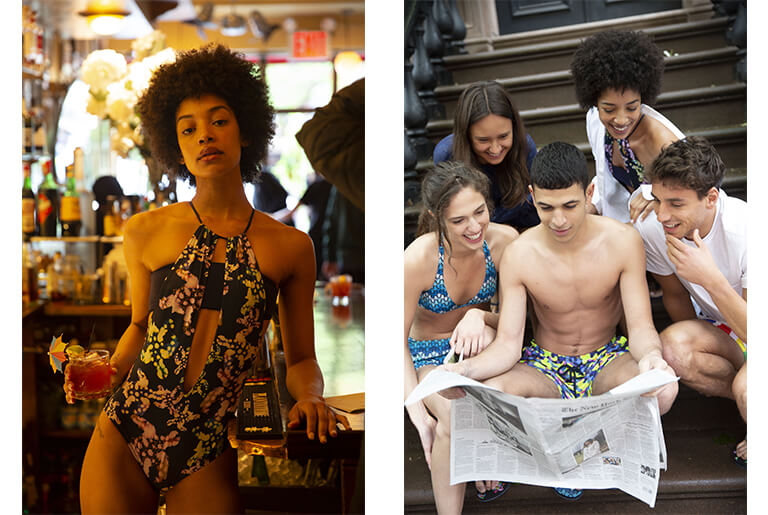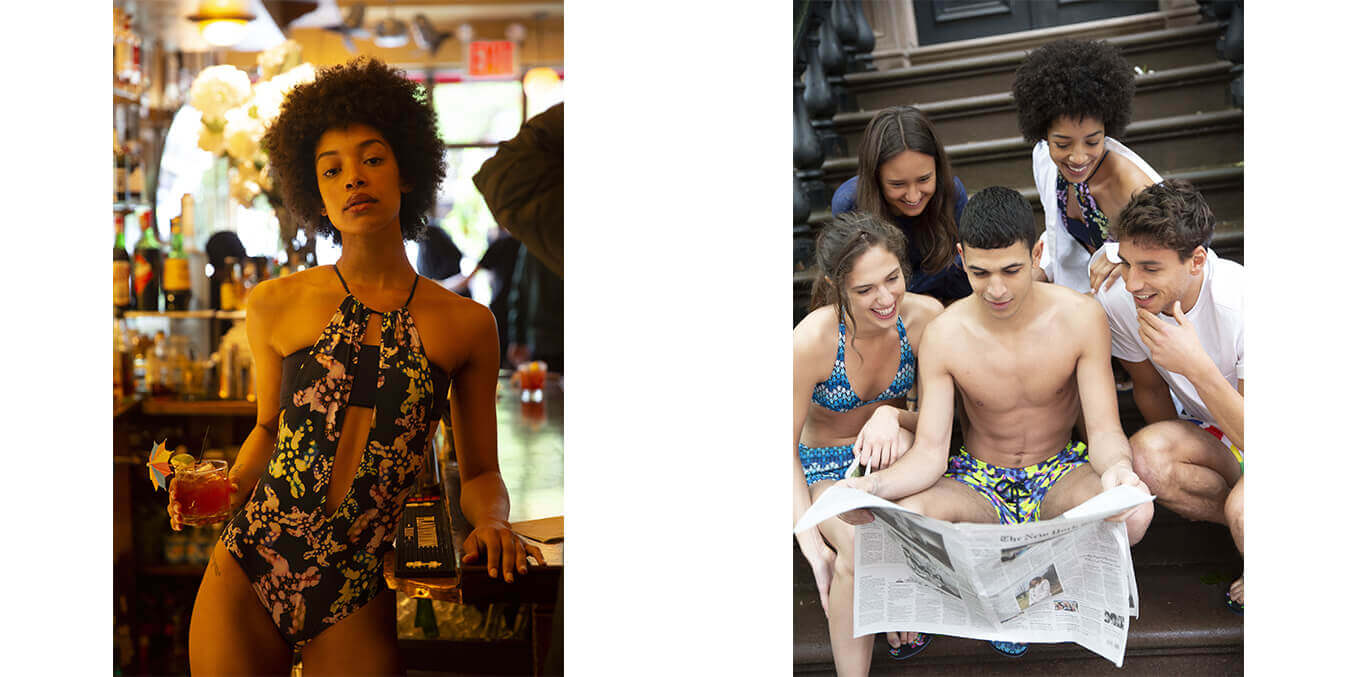 Every subway station, every stoop, every sidewalk is an ocean. Use your imagination and dive on in! Catch a wave and surf into a new neighborhood.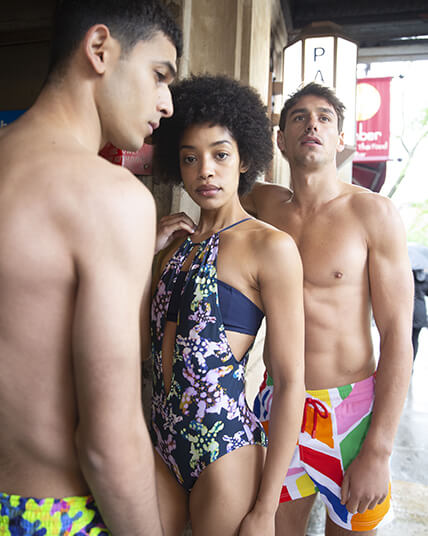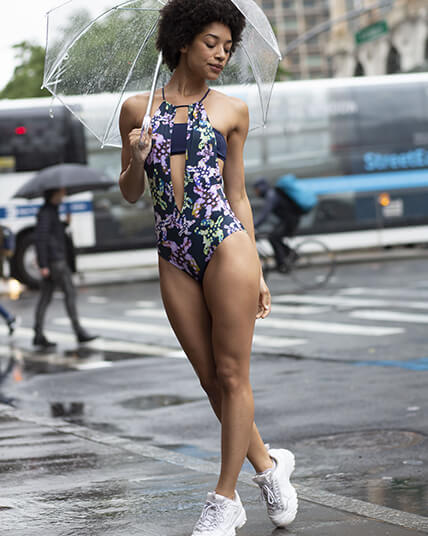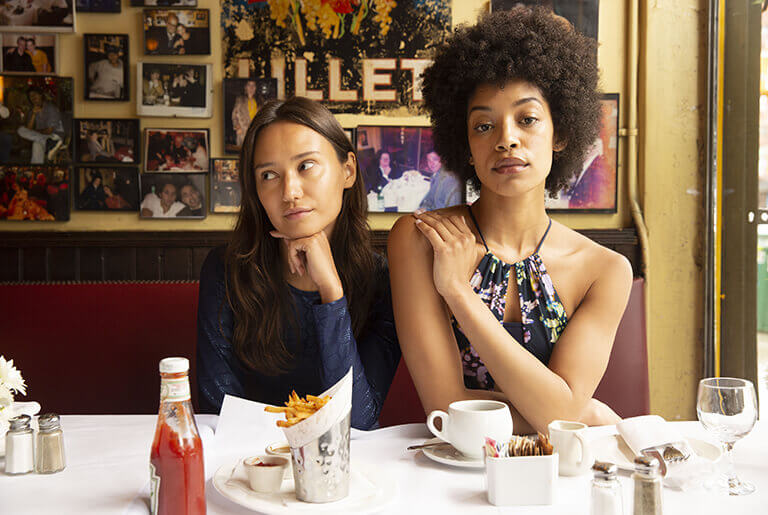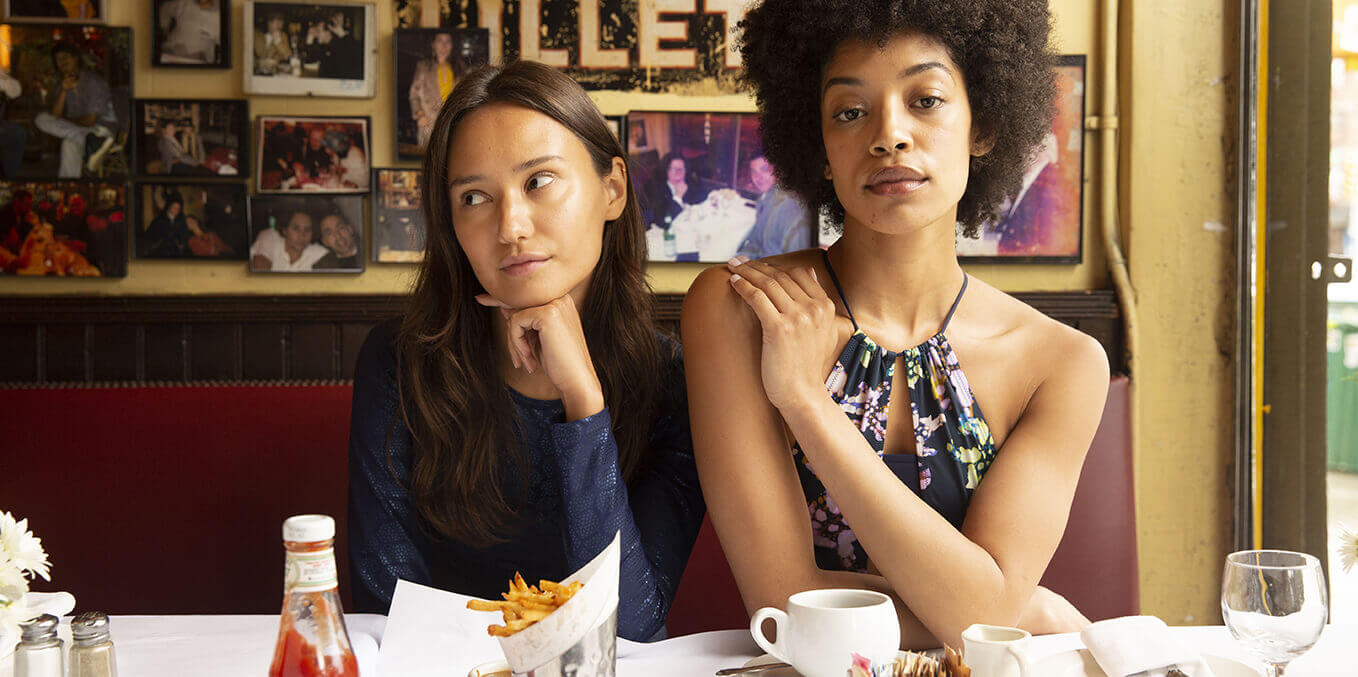 You'd do it in Malibu or Miami, so why not in Manhattan? You may not have left, but you're definitely on vacation.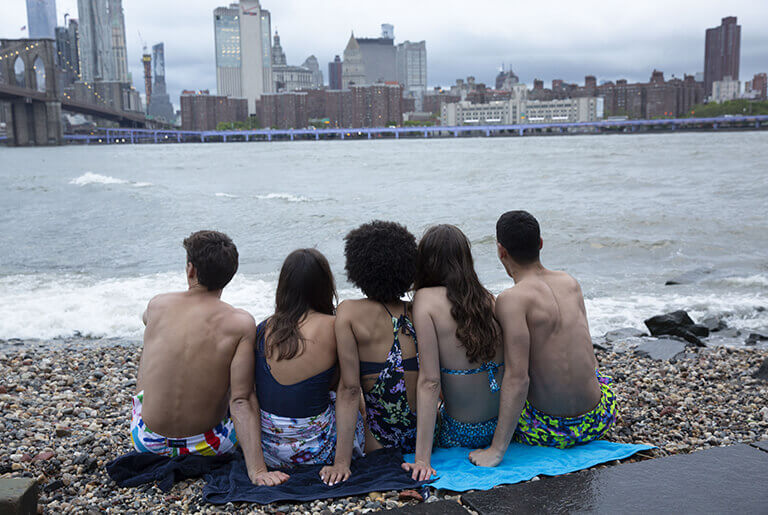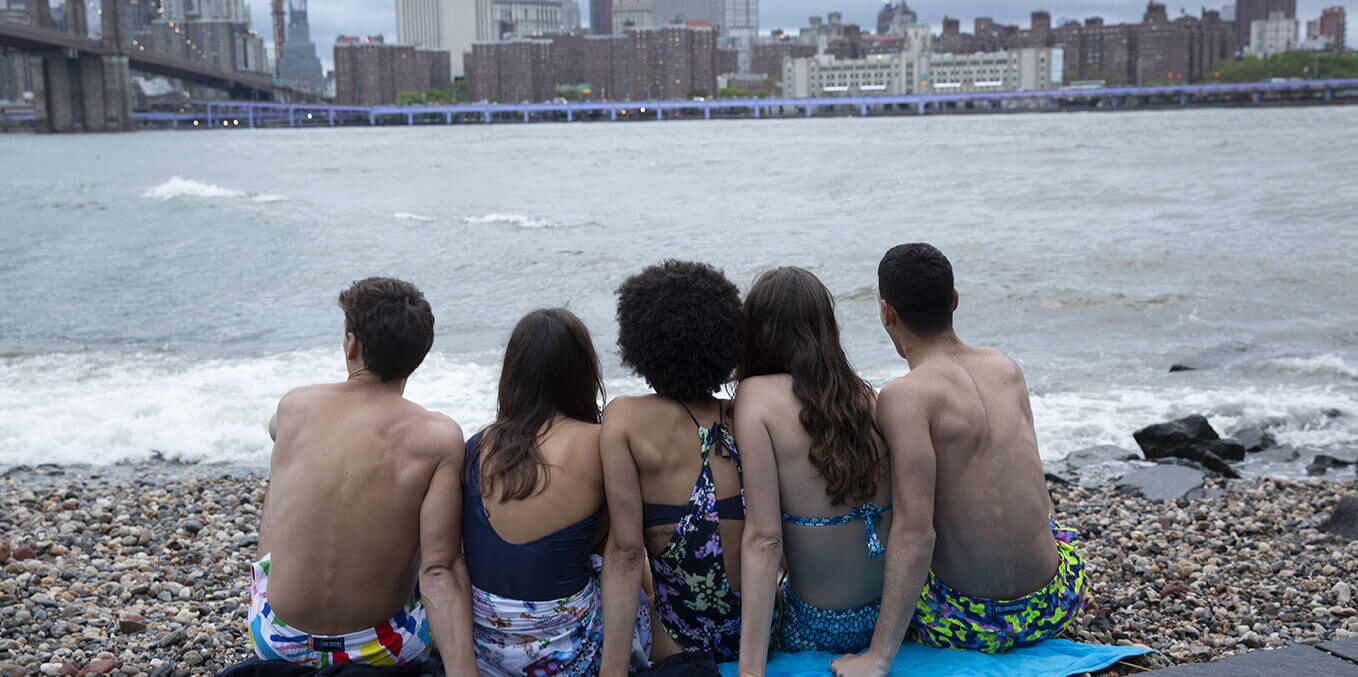 Have fun with summer, wherever you are. The city essentials.