Back to Browsing
Back to Browsing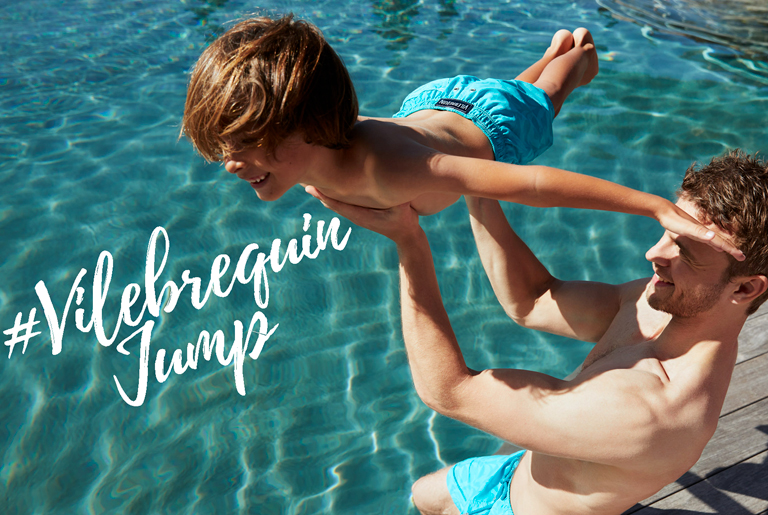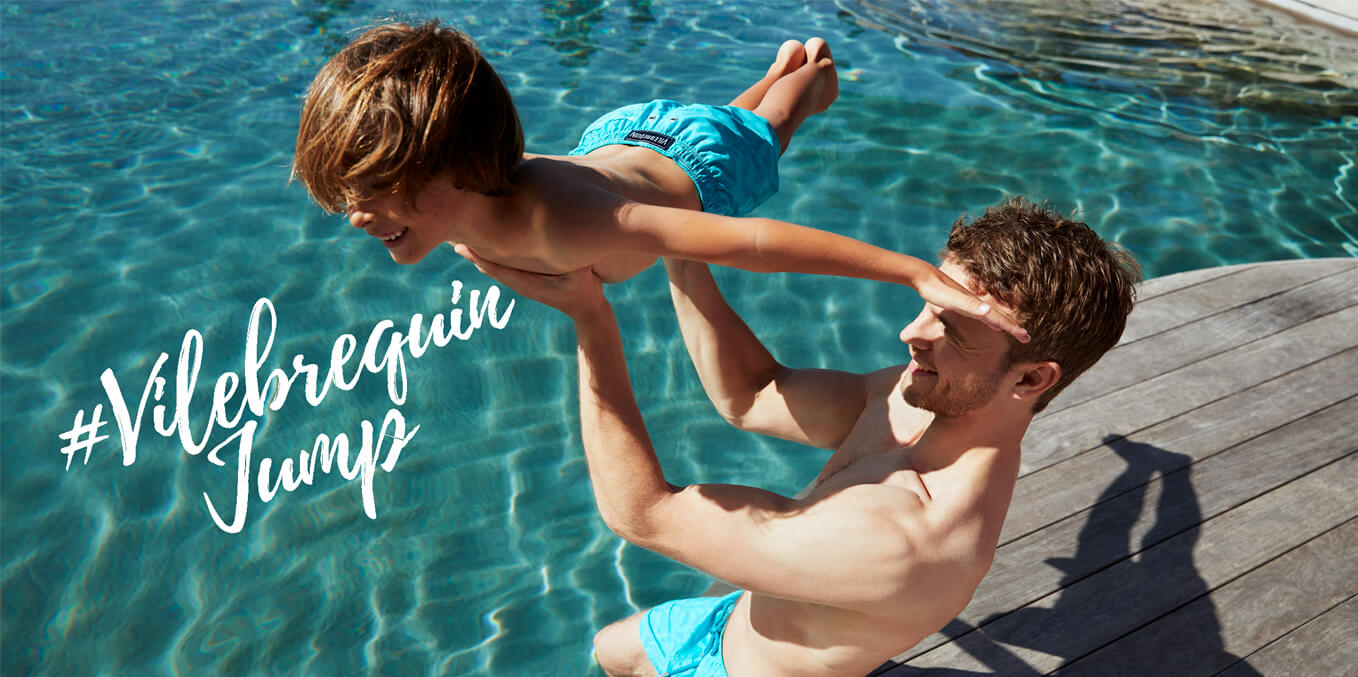 #VilebrequinJump Contest
01 July 2017 - Events
[Edit - 13/09/2017]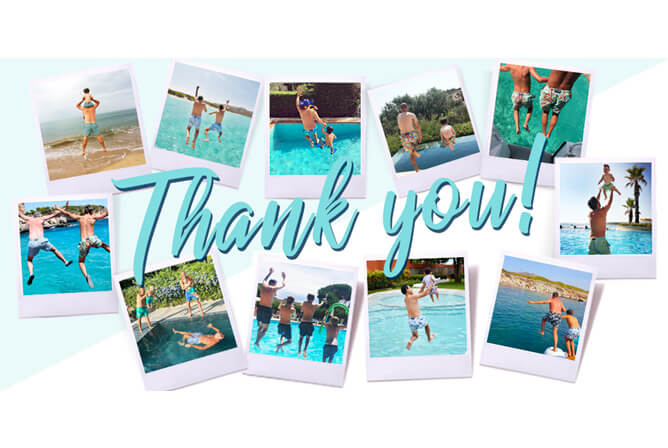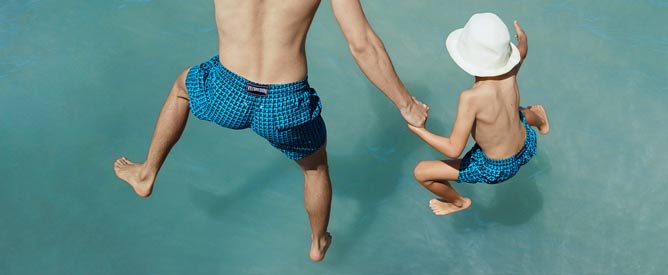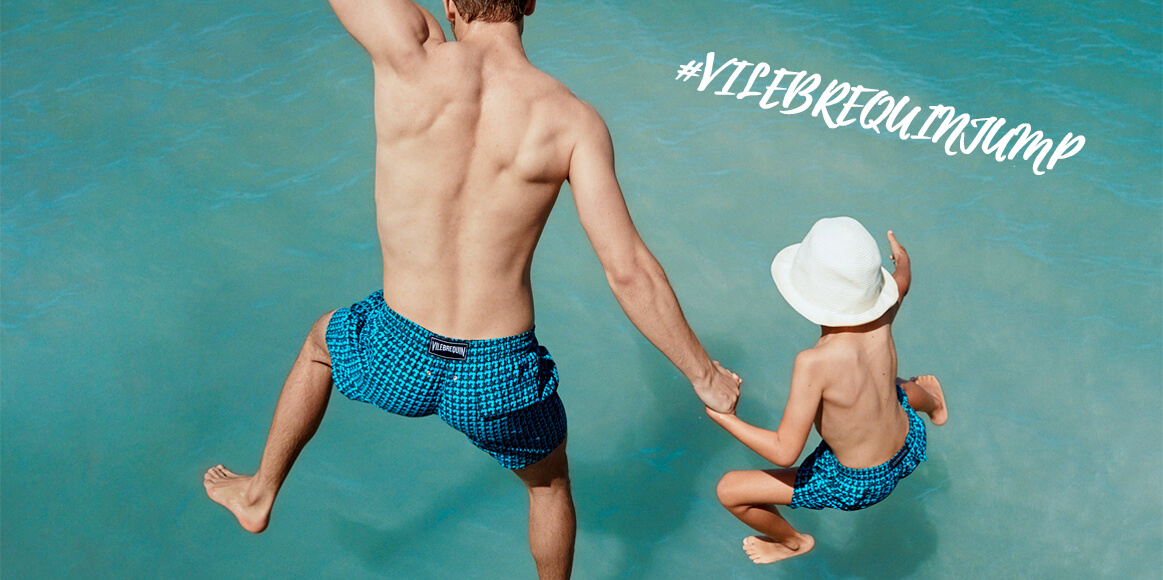 To participate:
1. Slip on your finest Vilebrequin swimsuits.
2. Find a bystander to your capture your acrobatics and start warming up for the main event.
3. Share the evidence ! Post a photo or video of your father-son jump to Instagram using #VilebrequinJump and remember to tag us @vilebrequin.
Four father-and-son swimsuit sets are yours to win, from July 1 – August 31 2017.
3… 2… 1… Plunge !
Father & Son