Back to Browsing
Back to Browsing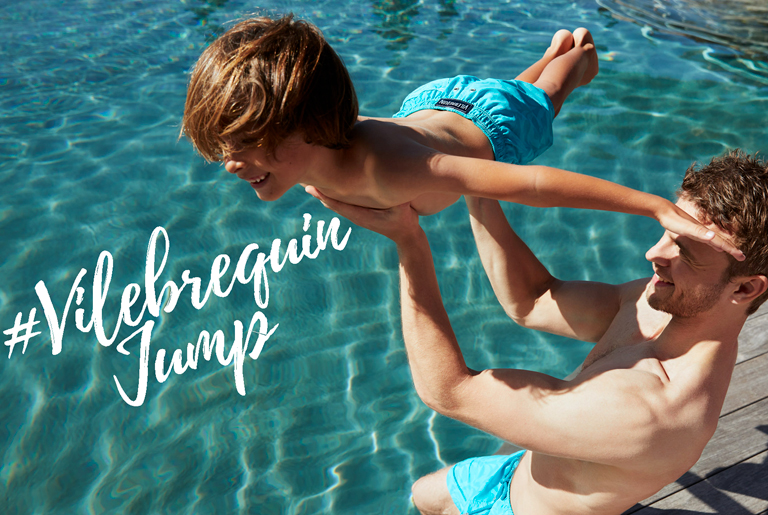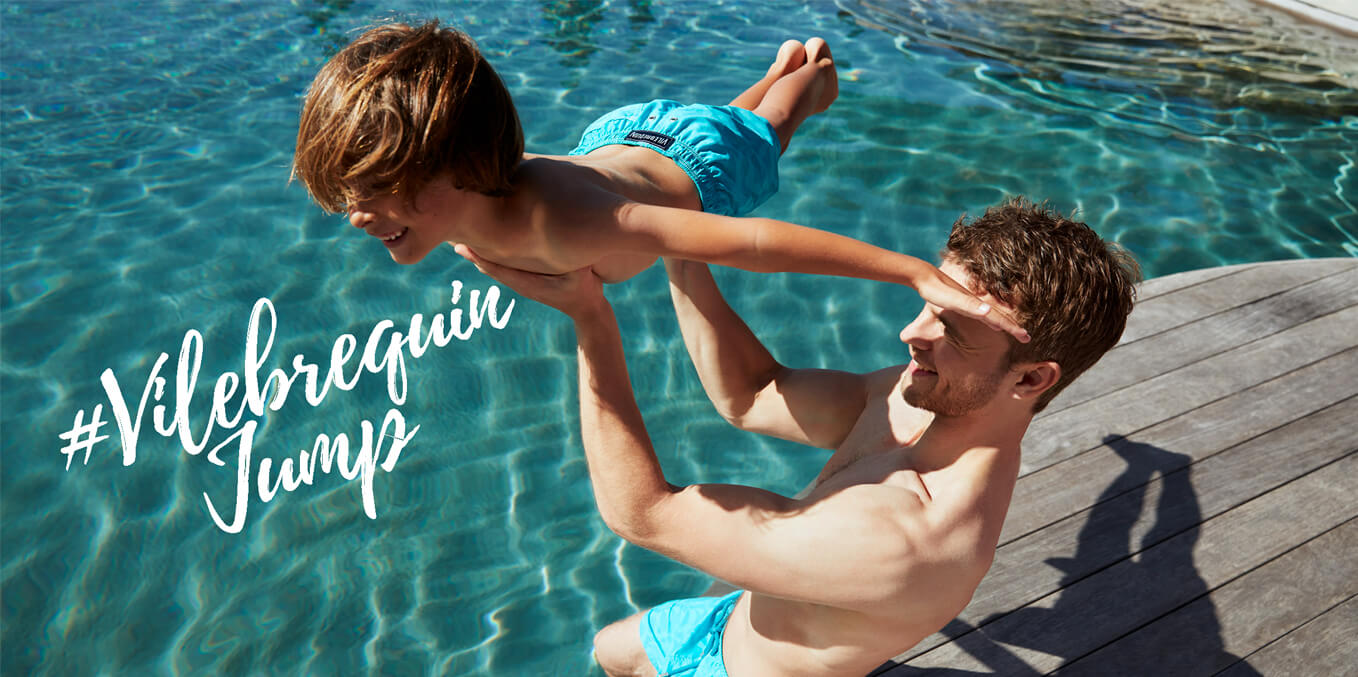 #VilebrequinJump Contest
01 July 2017 - Events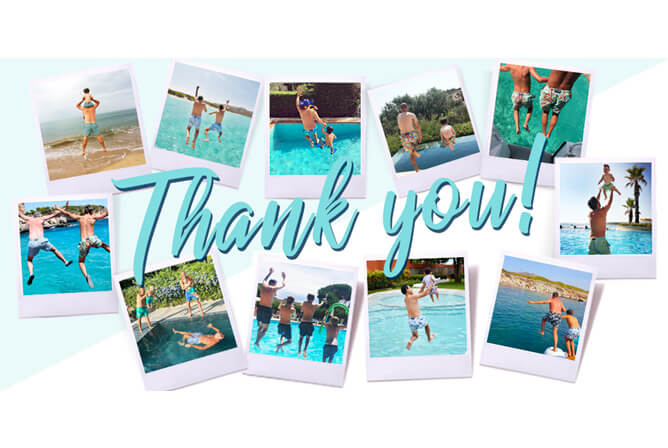 Thank you for your numerous participations in our big Instagram contest #VilebrequinJump.
Fathers and sons really played hard and we congratulate them!
Well done in particular for our four winner duos:
See you very soon for future sunny challenges.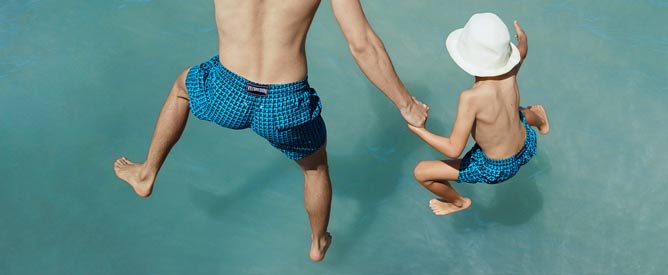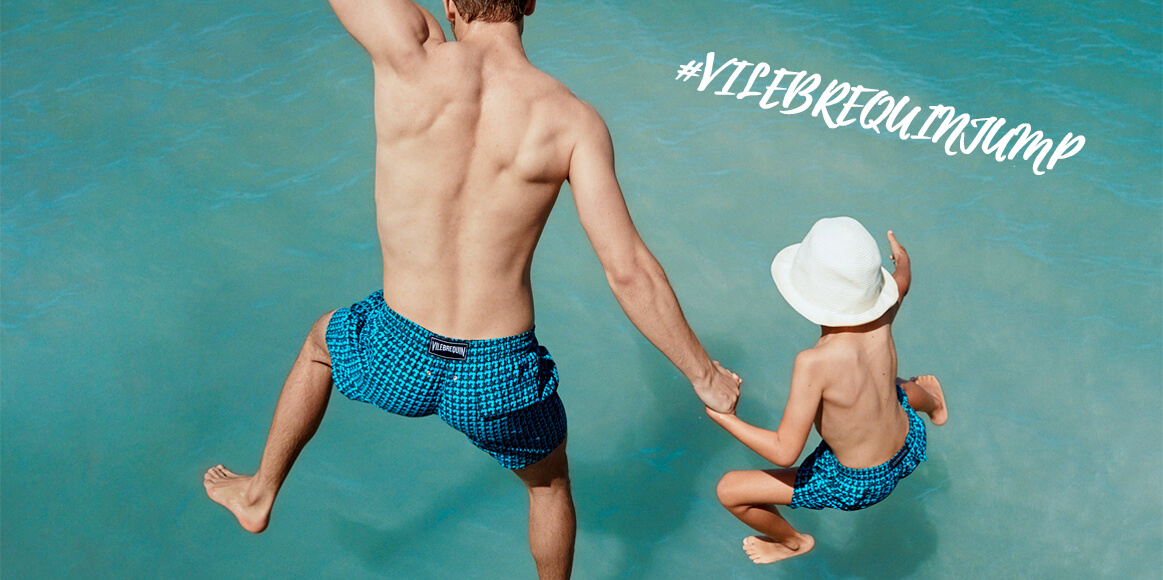 To participate:
1. Slip on your finest Vilebrequin swimsuits.
2. Find a bystander to your capture your acrobatics and start warming up for the main event.
3. Share the evidence ! Post a photo or video of your father-son jump to Instagram using #VilebrequinJump and remember to tag us @vilebrequin.
Four father-and-son swimsuit sets are yours to win, from July 1 – August 31 2017.
3… 2… 1… Plunge !
Father & Son