Back to Browsing
Back to Browsing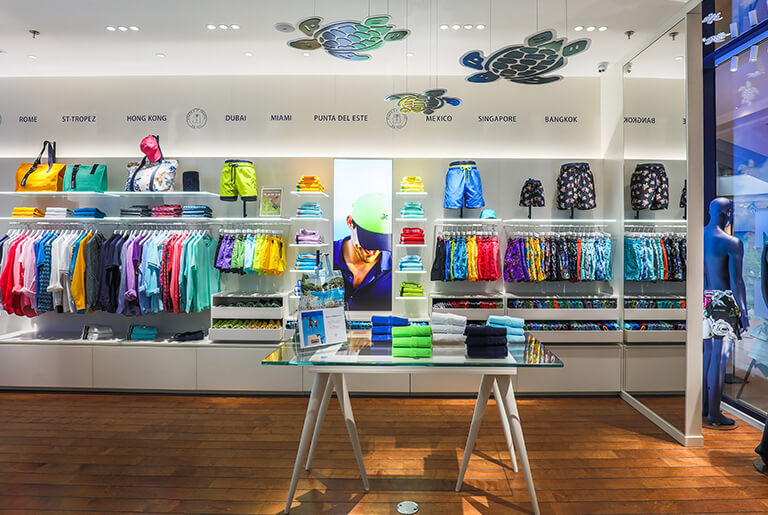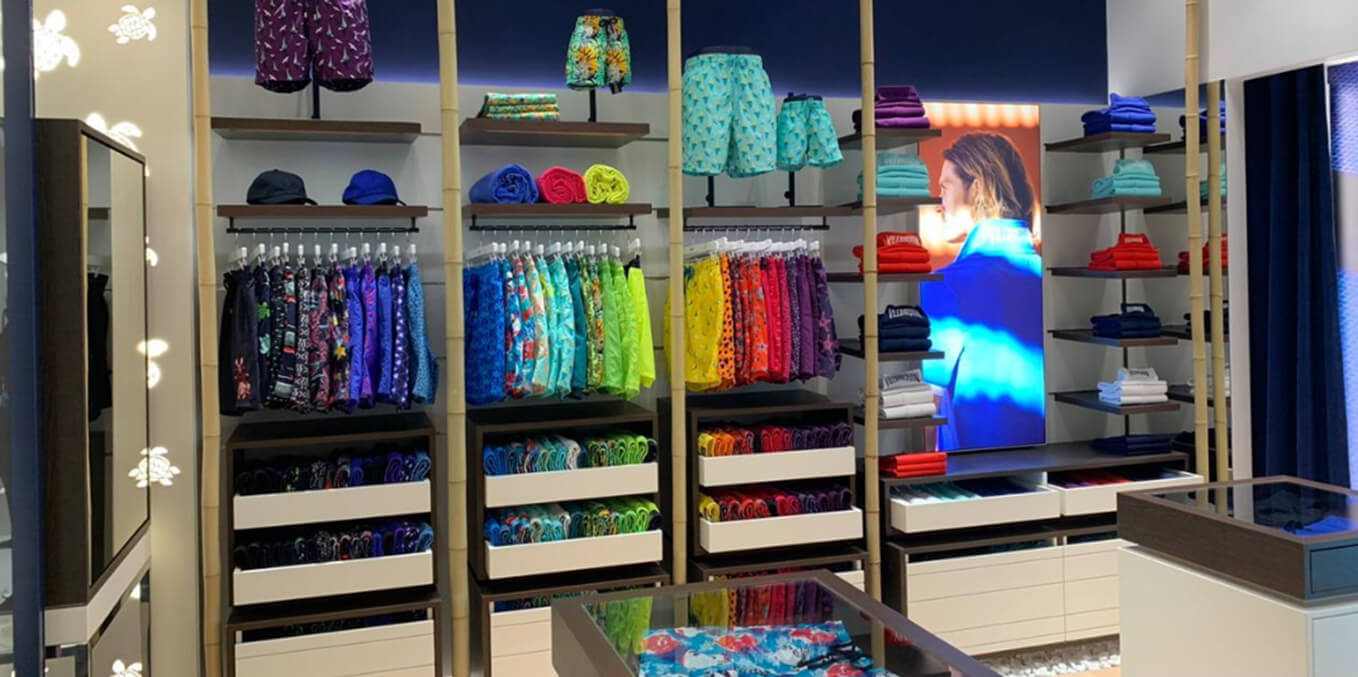 A NEW STORE IN São Paulo
14 March 2020 - Events
Vilebrequin is happy to announce that our second store in São Paulo, Brazil opened on February 20th, 2020. It is a 29,66 square meters boutique following the Dune Concept.
Adress :
Av. Brigadeiro Faria Lima, 2.232 - 2º FLOOR

Opening Hours:
Monday - Saturday : 10am - 10pm
Sunday : 10am - 08pm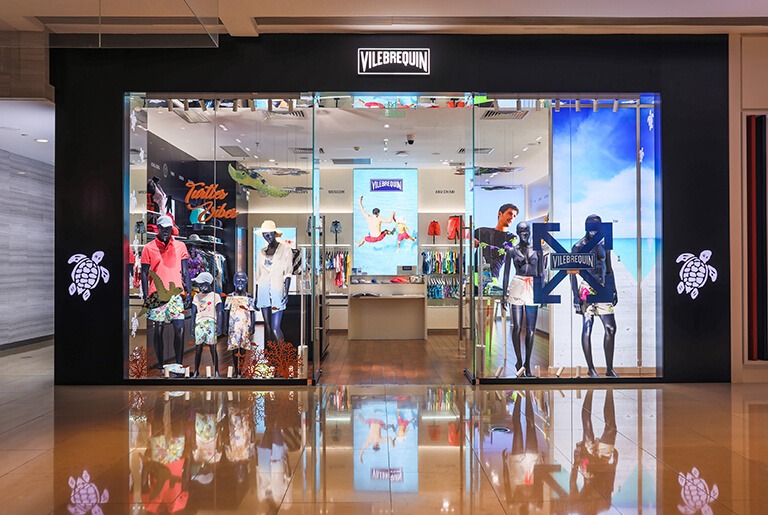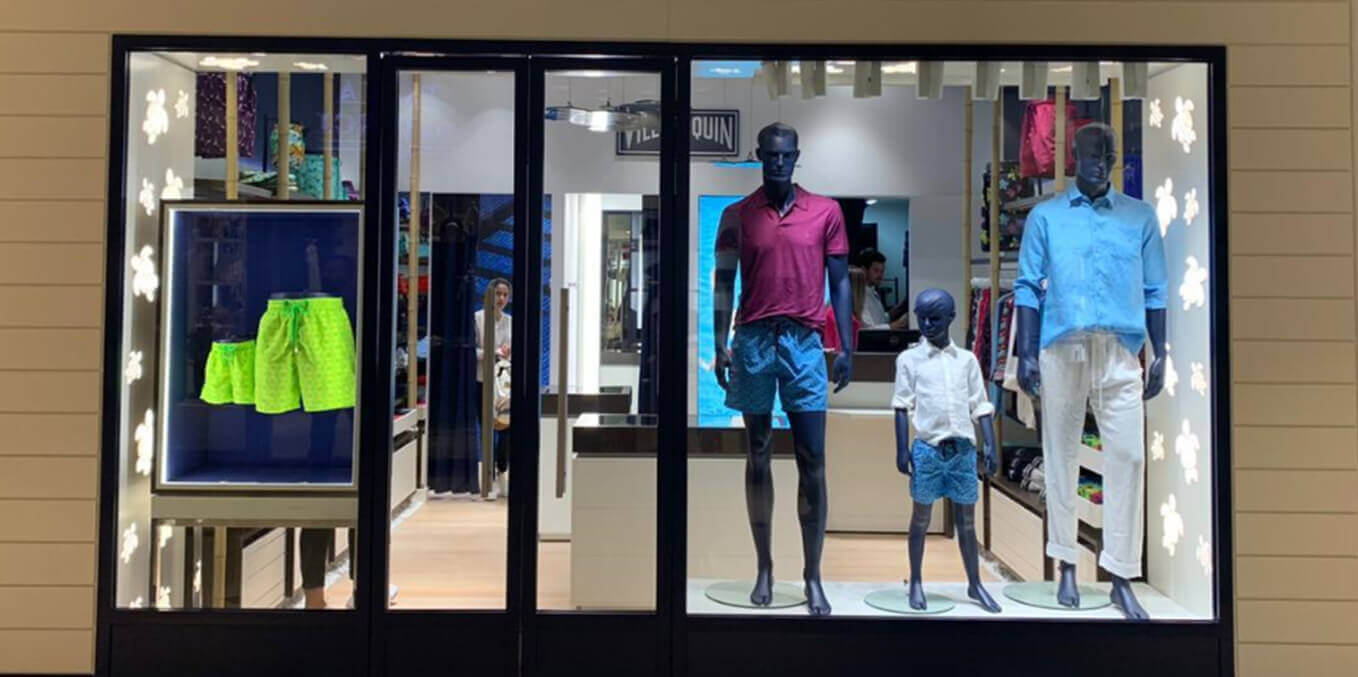 It is located inside one of the most iconic malls in Latin America, Iguatemi Shopping. This mall opened in 1966 and it has been a reference for luxury and taste ever since. The new boutique is situated on the second level alongside Diane Von Furstenberg and in front of Hermes.
We opened this second location to be dedicated to men and boys products. The first store in the JK Iguatemi Shopping carries men, women, boys and girls.