Back to Browsing
Back to Browsing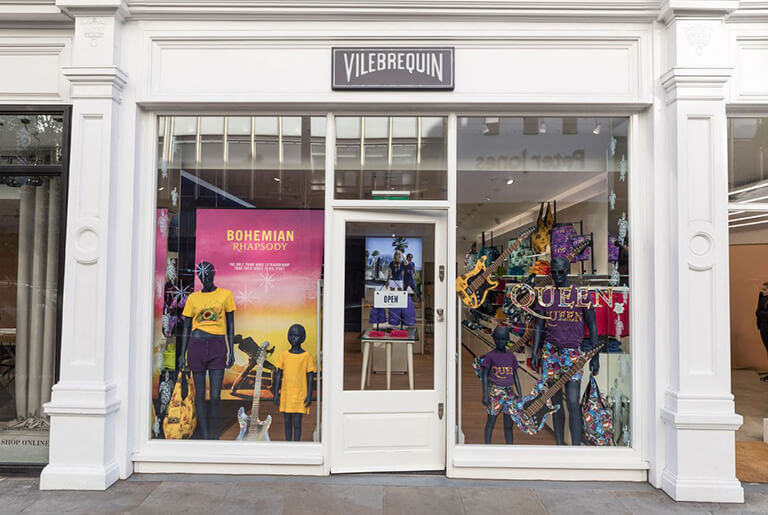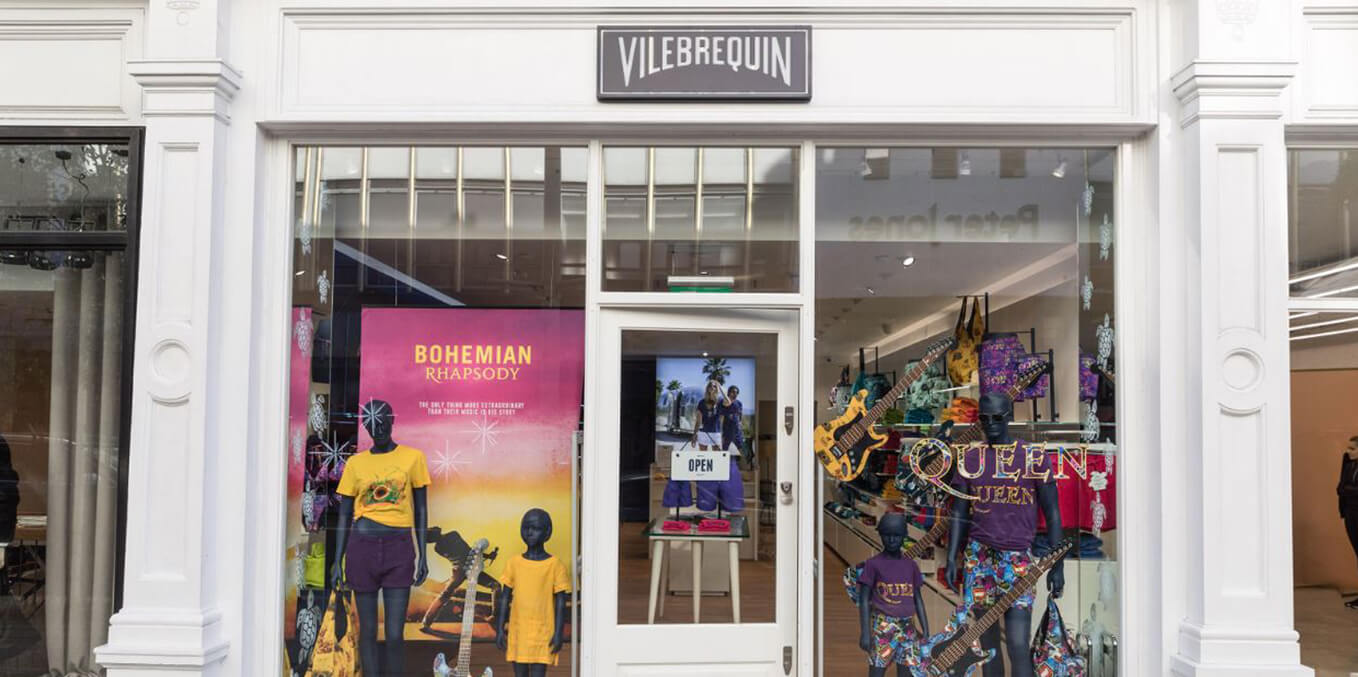 BACK TO THE NEW KING'S ROAD STORE
03 April 2019 - Events
This store is the latest addition to Vilebrequin stores UK located on 23 King's Road (near Sloane Square) London, which opened end of October 2018.
Address: 23 King's Road LONDRES SW3 4RP ROYAUME-UNI
Opening Hours:
Monday - Saturday : 10.00am to 7.00pm
Sunday : 11am to 5pm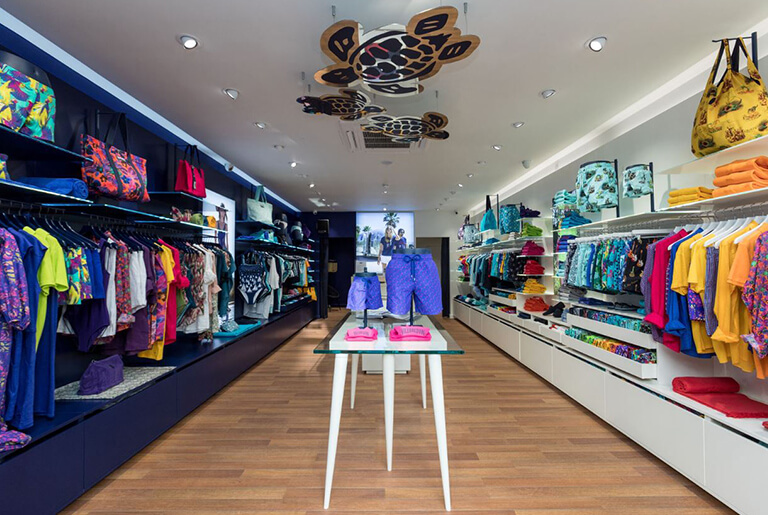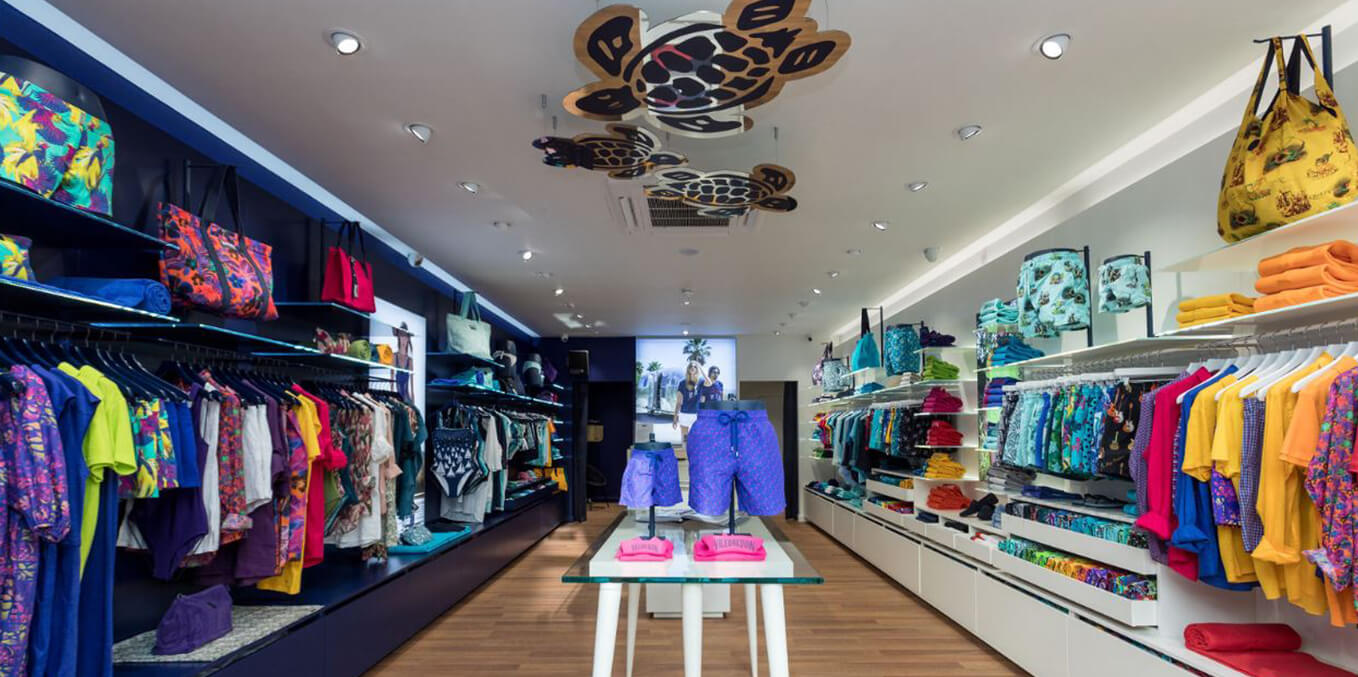 But King's road is also the first store to showcase the full ladies collection for Vilebrequin UK.
Come and discover Men and Ladies collections through 58 sqm, in our new VBQ 1971 concept. The architectural VBQ71 concept was inspired by the vibrant azure and white hues of the Mediterranean Sea. The luminous and colourful environment brings a sense of laidback seaside cool, hinting at the glamorous lifestyle of the French Riviera and St-Tropez.