Back to Browsing
Back to Browsing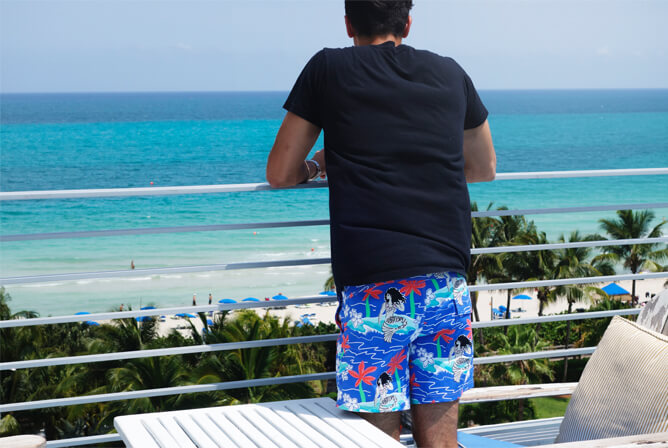 #sayl: april 2015/ miami / usa
03 June 2015 - Destinations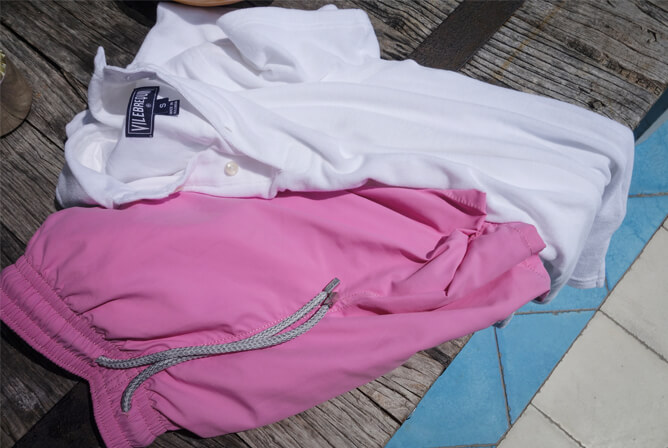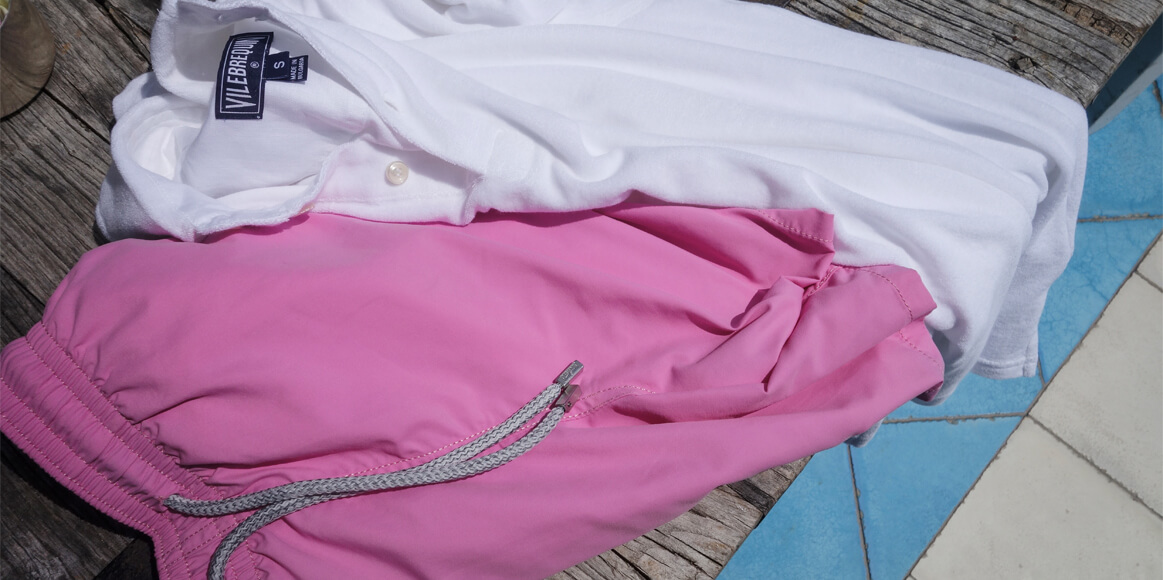 I own a small men's clothing shop in Miami Beach (Cottage Miami). Our style is a mix between preppy, surfer, and classic styles.
Favorite addresses in the city?
My favorite addresses in Miami Beach have got to be:
The Raleigh Hotel for its iconic pool, it embodies Miami and its unique art deco design.
The Standard Hotel for afternoon cocktails, it looks over the bay and there, you see the best sunsets in Miami.
My favorite spot for a casual dinner is Mignonette, an oyster bar in the Edgewater area.
What Vilebrequin evokes for you?
Vilebrequin evokes a feeling of style and sophistication, and being together, yet carefree. Long days in the sun without a worry in the world.

What is your secret to making summer last all year long?
The secret to making summer last all year long is in your state of mind. Summer is about fun, and it's about being around the water and with friends. Here, we take that feeling and mentality and keep it going all year long. That's what Miami is all about.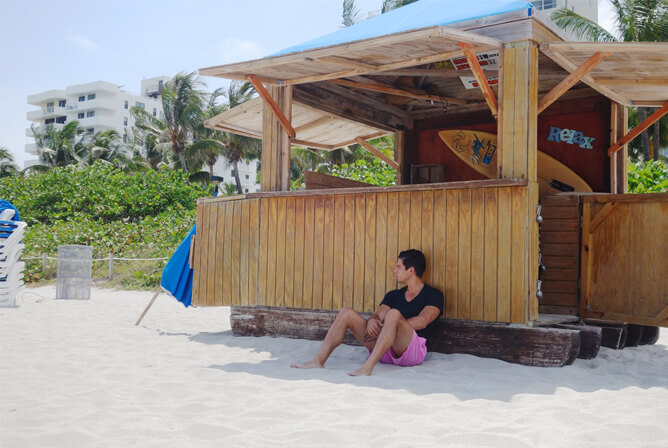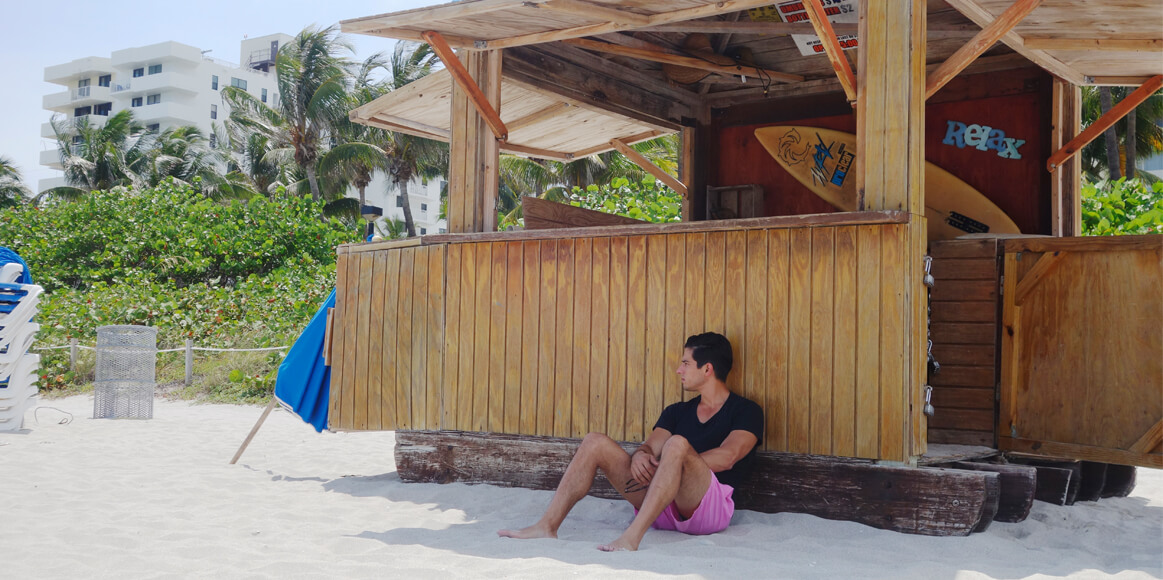 Does the sun have an important place in your local culture?
Miami is all about the sun. All of our favorite activities happen in the sunshine. When you're in Miami you want to be outdoors, and you want to be close to the water. Whether it's hanging on the sand, or by a pool, or on a boat; everything happens in the sun.

Other than your city, what is your favorite summer destination?
Martha's Vineyard.
When I heard that I was going to be able to work with Vilebrequin on their new social media campaign, I was stoked that I would be able to showcase their luxurious and fashionable items at my favorite Miami spots.
When the time came, a buddy of mine joined and we set off to my usual haunts. We started with lunch at the Raleigh Hotel, a nice walk from the west side of the beach. The pool area is quintessential Miami; cool without trying too hard. It's the art deco Miami you see in the movies.
From there we set off to hit the beach at Soho Beach House. It's the perfect place to relax and get away from it all.
There's a comfort that takes over when wearing a Vilebrequin trunk. It's a quiet sophistication that isn't easily replicated.
We then headed back south down Collins Avenue for a quick stop at the Broken Shaker, a local hangout, before finishing our evening with sunset cocktails and dinner at the Standard Hotel.
I was able to elevate my afternoon look into dinner appropriate attire with a linen button down from Vilebrequin. Whether worn with pants or trunks, it's a stylish look that effortlessness takes you from day to night.
.
ARIEL BURMAN
Concept Store: 1784 West Ave, Miami Beach, FL 33139, United States