Back to Browsing
Back to Browsing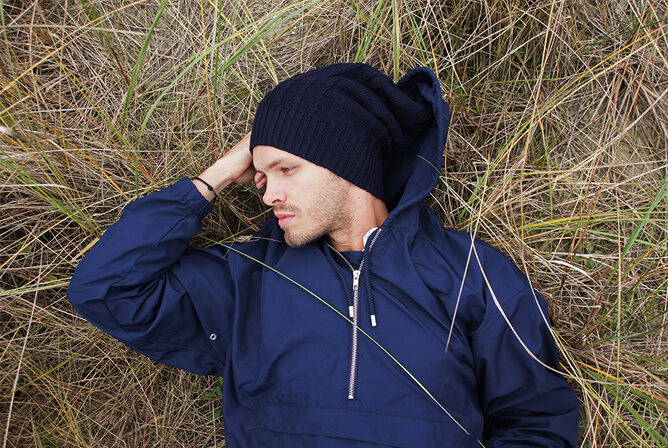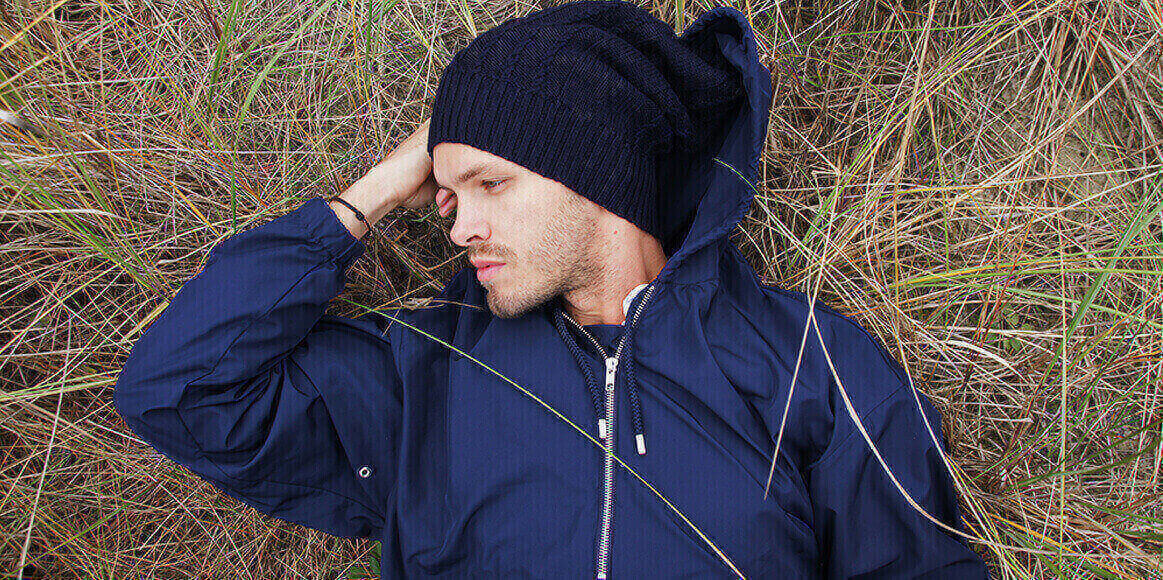 #SAYL DECEMBER 2015 / GERMANY
05 January 2016 - Destinations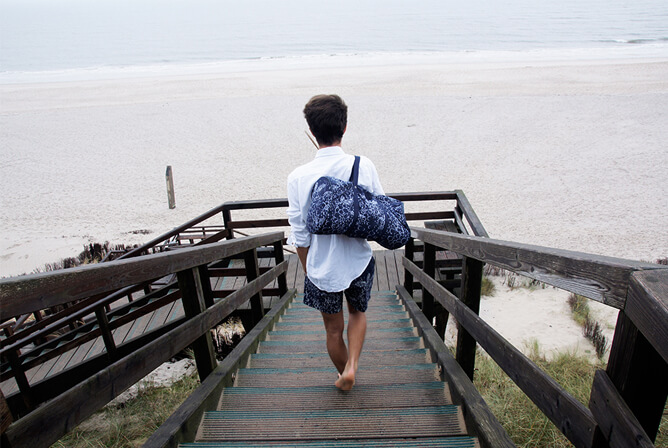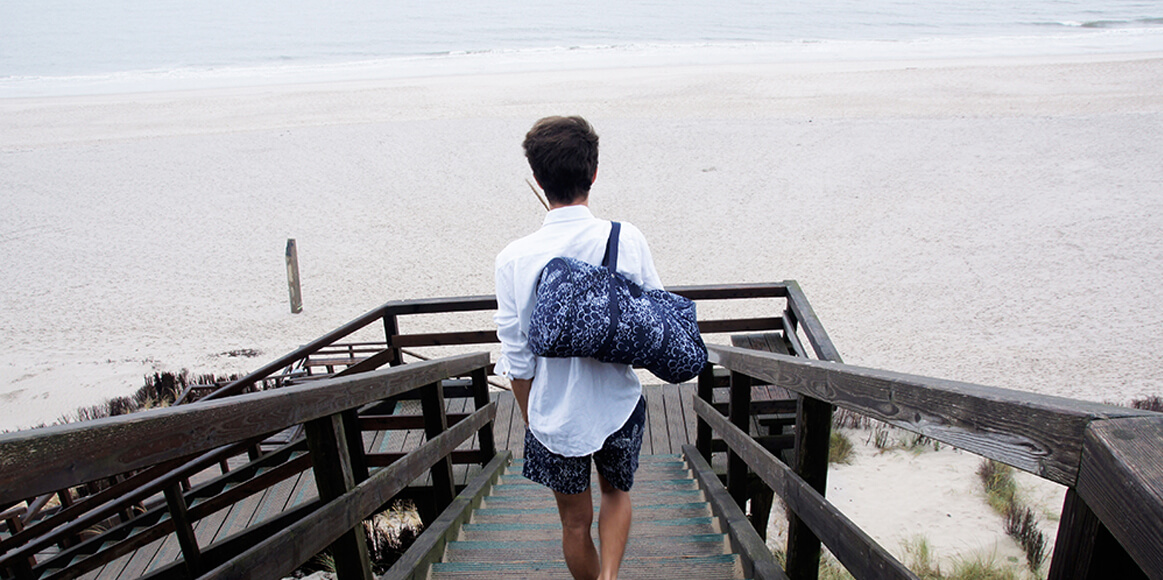 GregoryWolski is a fashion blogger based in Berlin. Fashion, lifestyle and traveling have always been
a huge part of his life. It all started when his parents offered him his very first camera. Obsessed with
it, he could not stop taking pictures, no matter where he went to.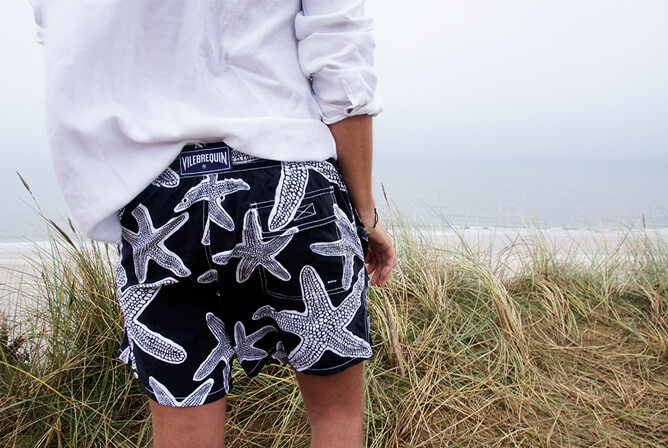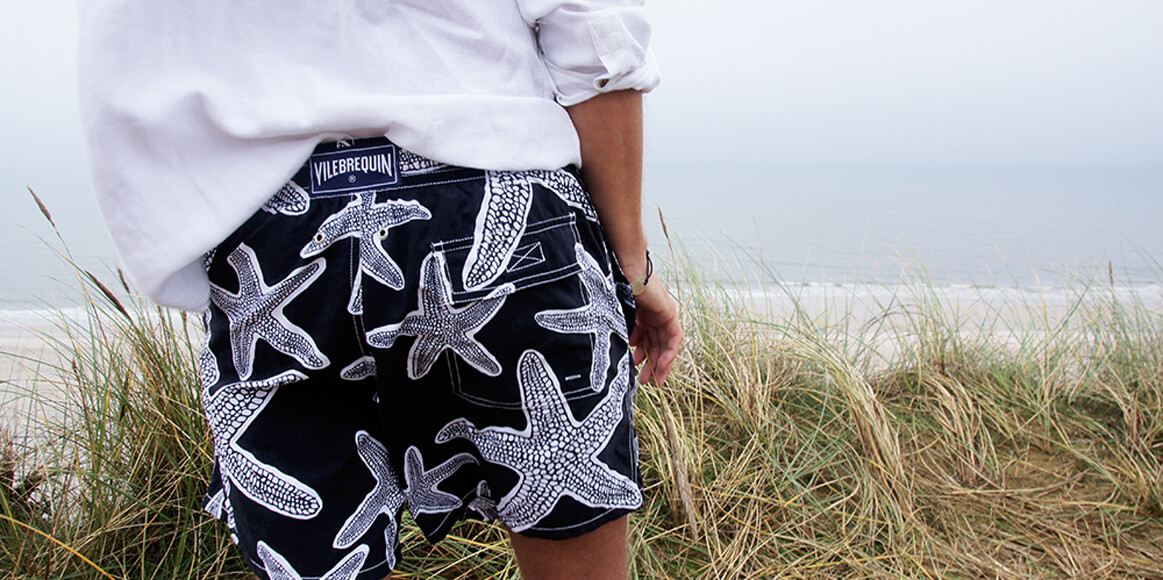 1.Favorite addresses in the city?
I live in Berlin, everyday I walk down the beautiful neighborhood of Charlottenburg and take a coffee in
my favorite cafés like Café Einstein or Caras. At the end of the boulevard you will find one of Europe's
biggest department stores, the well knownKaDeWe. You can call this place my second home as I'm
going there almost every week, to check out the newest collections and have a piece of cake at
Lenôtre. I also love the area around Savignyplatz where you can find Bücherbogen (one of my
favourite bookshops) and the vietnamese restaurant Saigon Green.
HackscherMarkt, in the east of Berlin, is my favorite spot to go shopping or to spend a lovely
afternoon. Here you can discover small boutiques and shops like WoodWood, Acne Studios or the
headquarters of Berlin fashion designers like Kaviar Gauche andLala Berlin. If you need a break, go
and check out restaurants like Dudu or Transit, where food is beyond delicious!
2. What does Vilebrequin evoke you?
Since I was a little child, me and my family always went on beach holidays. Whether the Atlantic coast,
the Mediterranean sea or the North sea coast, I always had my Vilebrequin with me. Whenever I see
the brand name I immediately think about the beach, the ocean and a lot of sunshine. Vilebrequin
means much more than just a normal beautiful beach day. It means family to me.
3. What is your secret to prolonging summer all year long?
As I'm living in Germany, we don't have the Atlantic Ocean or the Mediterranean sea next to our door,
but we have the beautiful North Sea coast or the romantic beaches of the Baltic sea. Therefore, if I
don't have the chance to get a flight to the sun, I get into my car and drive to German islands like Sylt
or Rügen, whenever I can. There I can relax from all the stress of the city and soak up the sun to
regain some power and prolong my summer all year long.
4. Does the sun have an important place in your local culture?
Yes, definitely! Whenever the sun comes out of the clouds you can see how people and the city
transform. Cafés and restaurants open their terraces, people walk down the boulevards to do some
window shopping and birds are singing in the trees. Life feels so much easier when the sun is out!
5. Other than your city, what is your favorite summer destination?
One of my favorite summer destinations is the beautiful german island Sylt. With all its properties and
estates, this beautiful island is called the "Hamptons" of Germany. Whether you lie down on its long
distance beach or you take a walk through its dune-lined coast, Sylt is the perfect island for having a
relax holidays.
GREGORY AND TORBEN
Site: Gregorythatsme.com
Facebook: gregorythatsme
Instagram: Gregory_van_w