READY-TO-WEAR CARE INSTRUCTIONS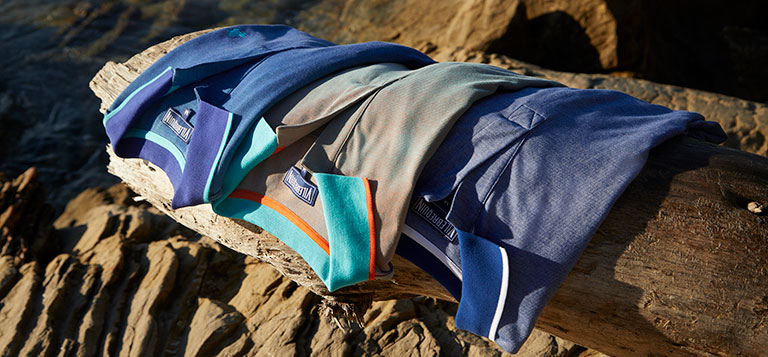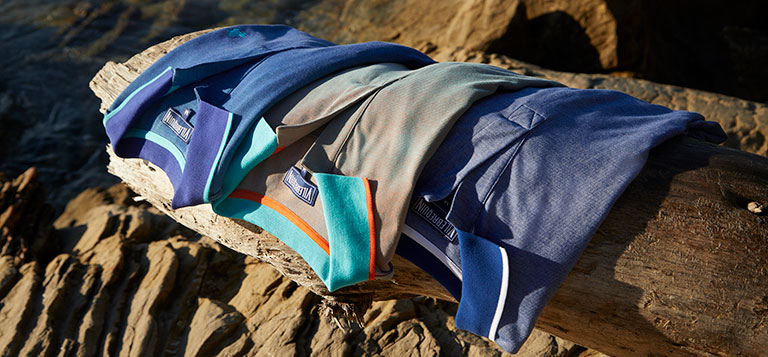 CARING FOR YOUR CLOTHING
Wash your Vilebrequin garment on the reverse at 30°C. Eco-tip: Save water, adopt a shorter cycle.

Baby pink not your shade? To avoid any mishaps, always wash with similar colors.

Think endurance. Conserve your garment's fibers by ironing on a low heat (110°). To get extra mileage from your favorite pieces, always iron on the reverse.
Act natural. Whitening or bleaching products is not recommended when laundering your Vilebrequin garments.

The key to a long, happy life? Lots of fresh air. Dry your garments the good, old-fashioned way.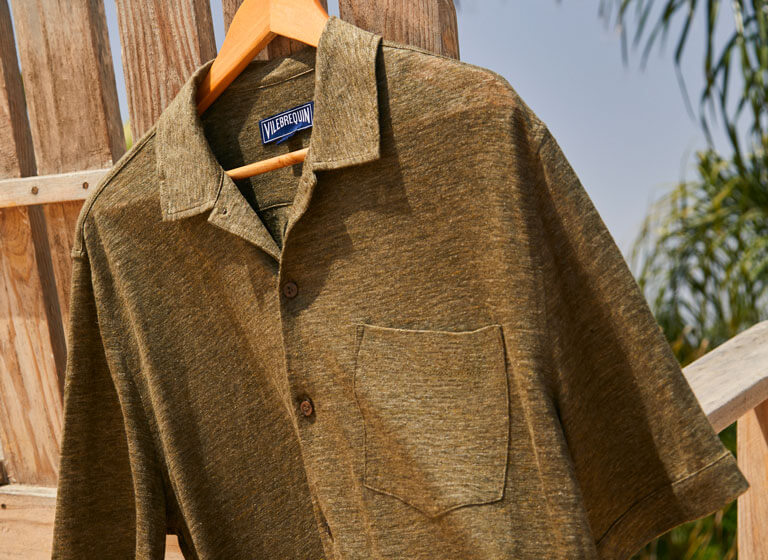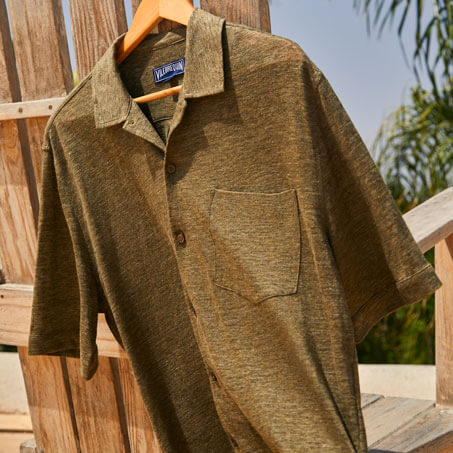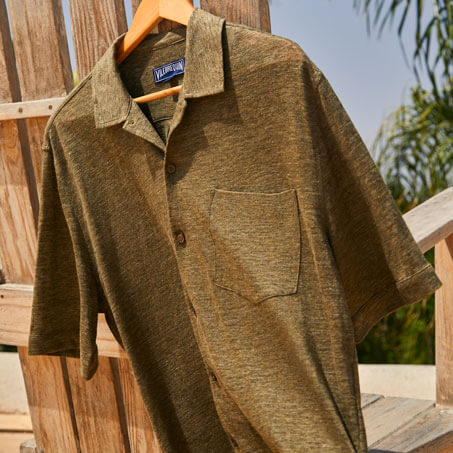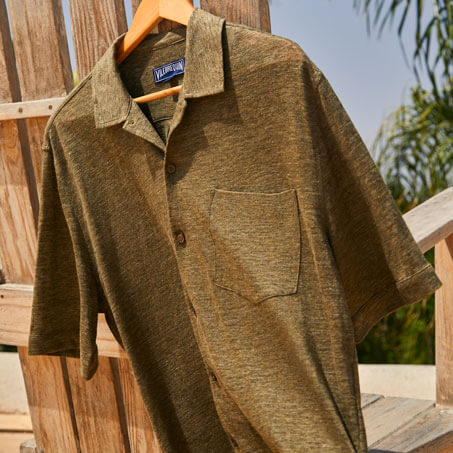 DELICATE FABRICS
Linen Jersey, Tencel, Cotton-Cashmere, Silk:

Your clothing is as delicate as your skin. You should treat it just the same. These additional care tips are specially designed for natural or gentle fabrics. Always use a laundry net.

Accustomed to the finer things, cotton-cashmere likes some extra pampering. Wash on a dedicated wool cycle where possible using a cashmere or wool-specific detergent.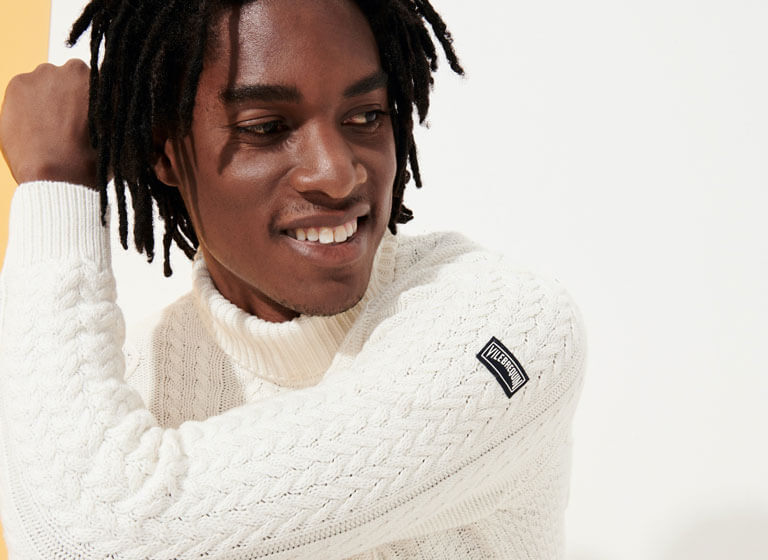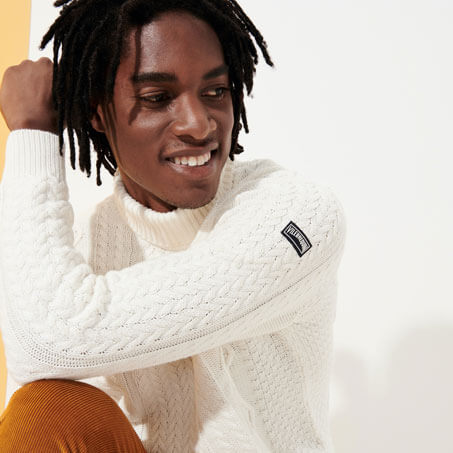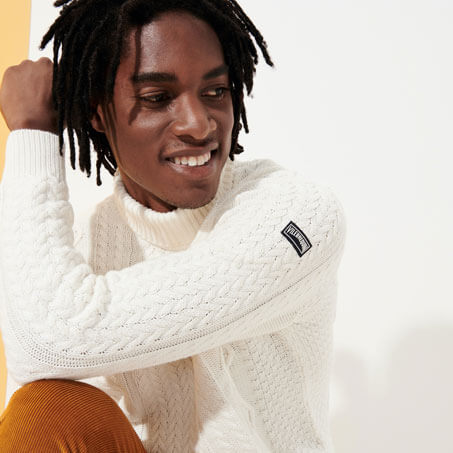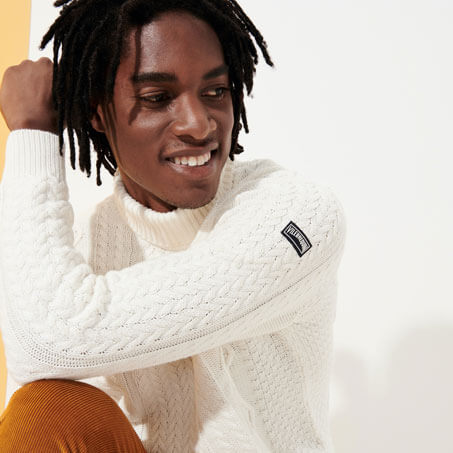 At Vilebrequin, vibrancy is a philosophy. Avoid bleaching or tumble drying your clothing, and stick to a spin cycle of 800 RPM max. Spectacular color guaranteed.

Your garments like to dry out flat…A lot like starfish! Just remember to avoid direct sunlight.

Want to feel flawless (and creaseless!) when traveling? Simply iron your clothes on the reverse at a low temperature (110°) while still slightly damp. Ma che bello !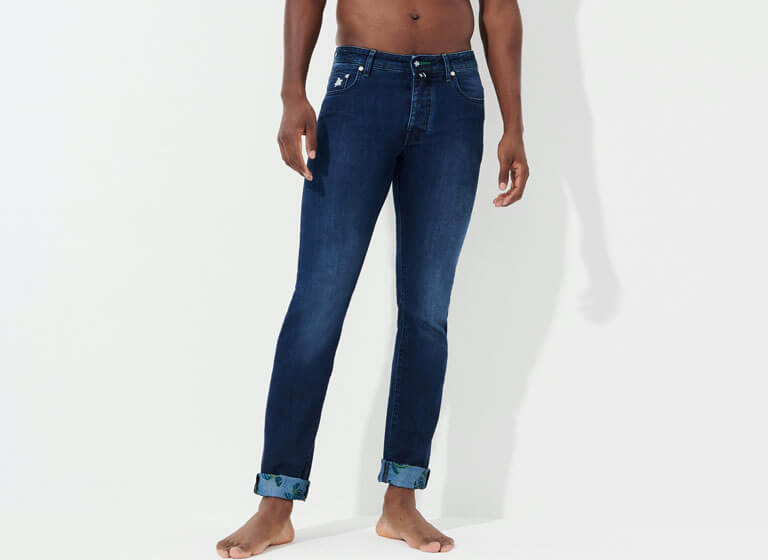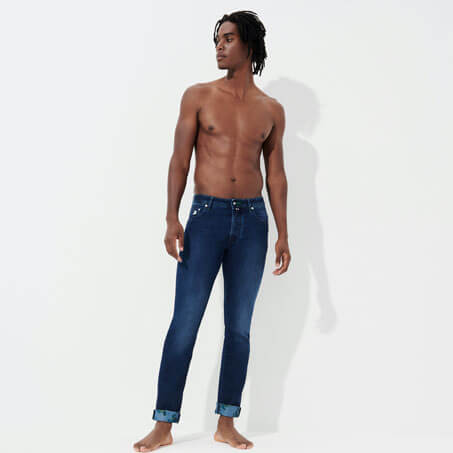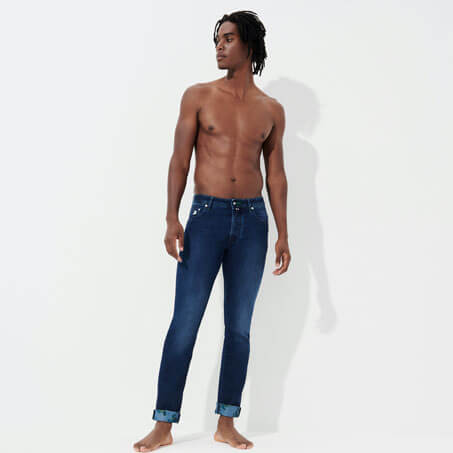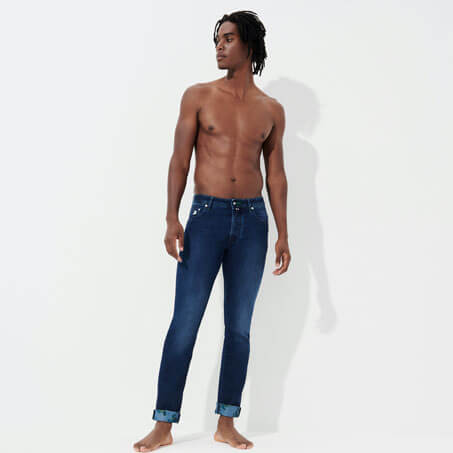 PANTS AND SHORTS
Keep your bottom half in top condition by washing your pants or shorts on the reverse.

Prolonged exposure to direct sunlight isn't good for your pants, or your skin. Fact.

Denim pants are expertly dyed to create a unique wash that changes with time. Enjoy your favorite pair for longer by spacing out washes and ditching the tumble dryer.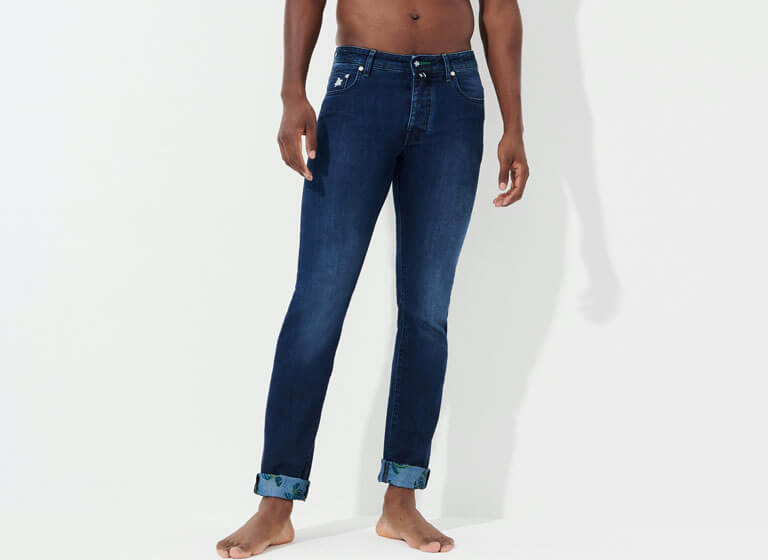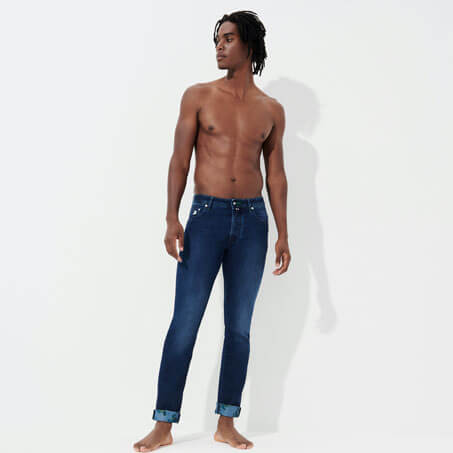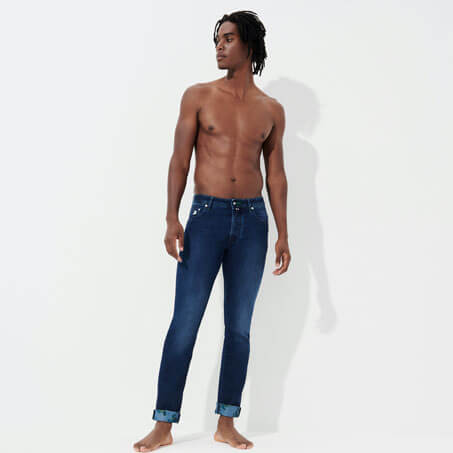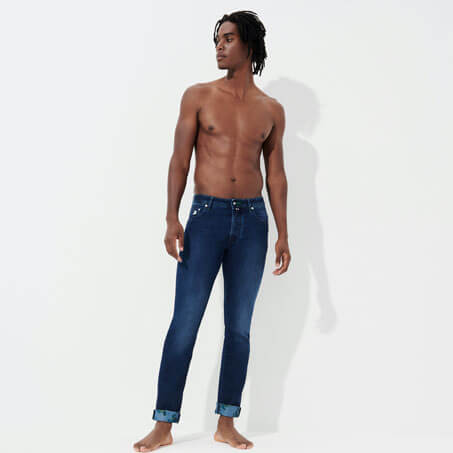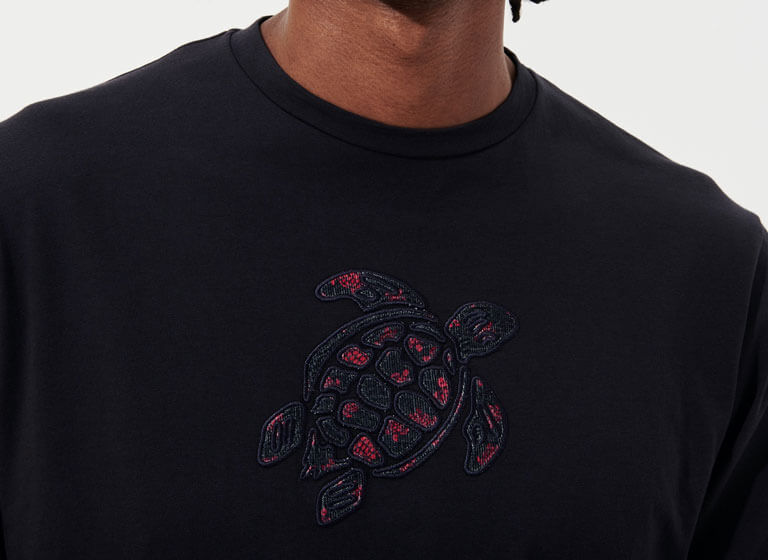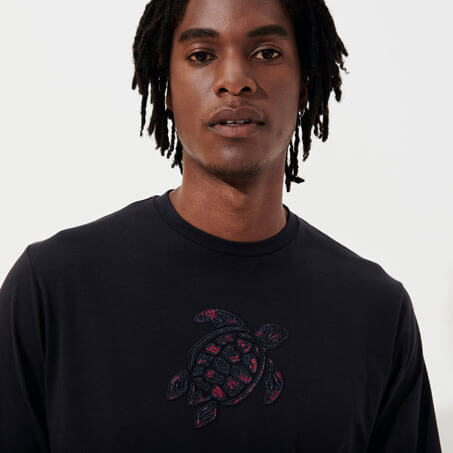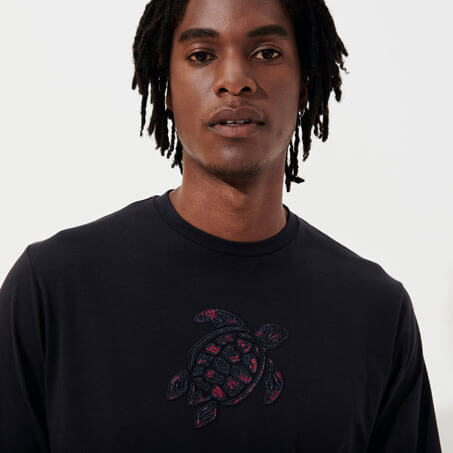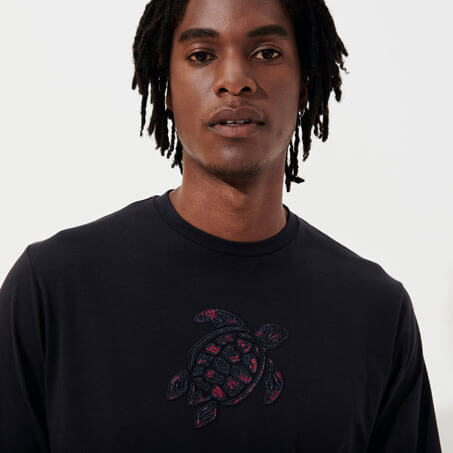 PRINTS AND EMBROIDERY



That motif is far too good not to be shared with the world! Spread the joy for longer by washing your t-shirt on the reverse.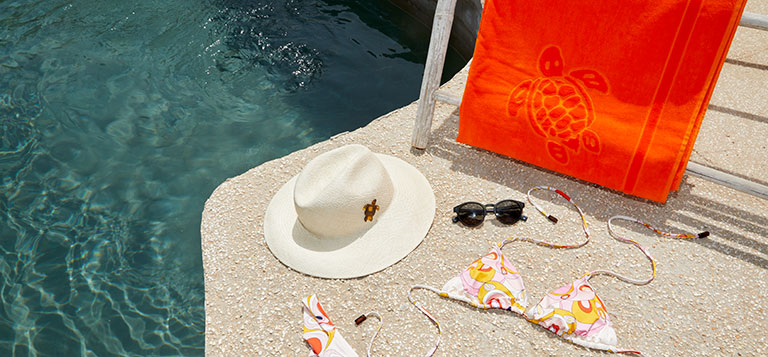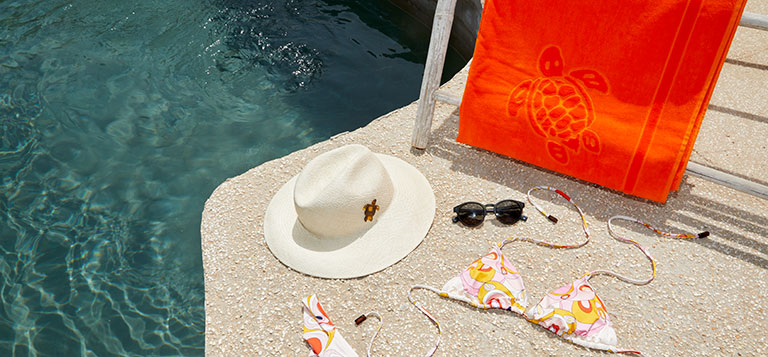 ACCESSORIES
Each Vilebrequin accessory is lovingly crafted using unique techniques and gestures. Please refer to specific care instructions on the label.