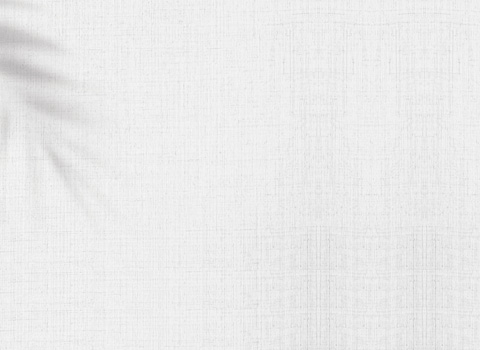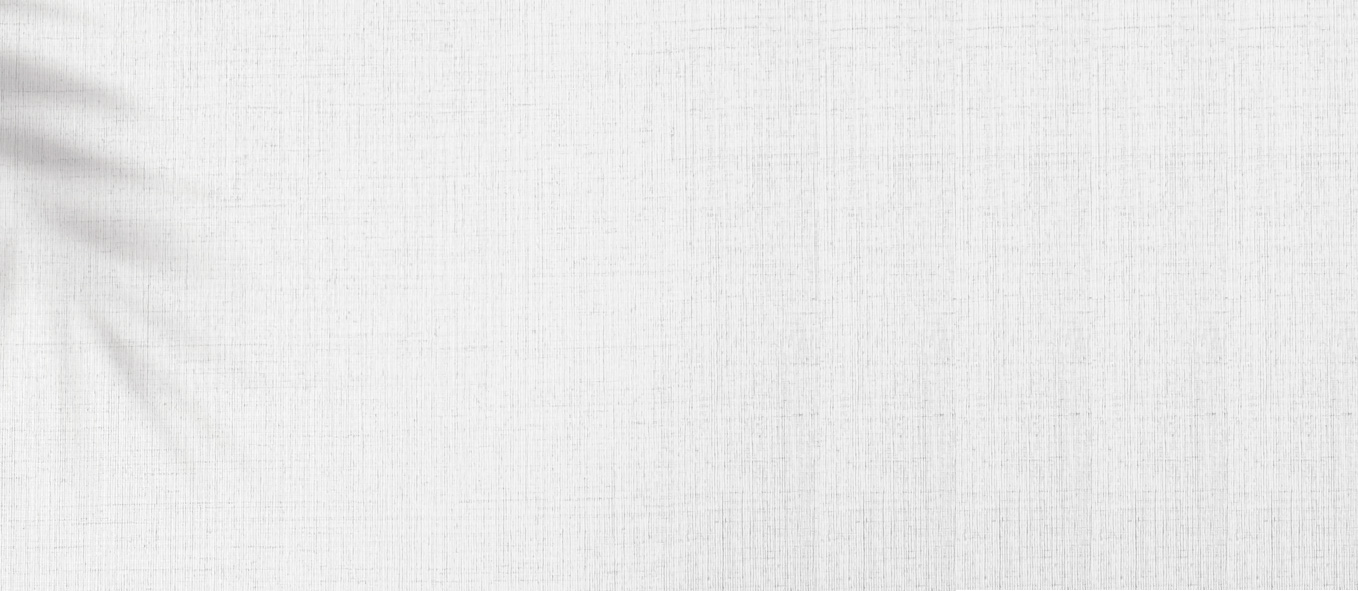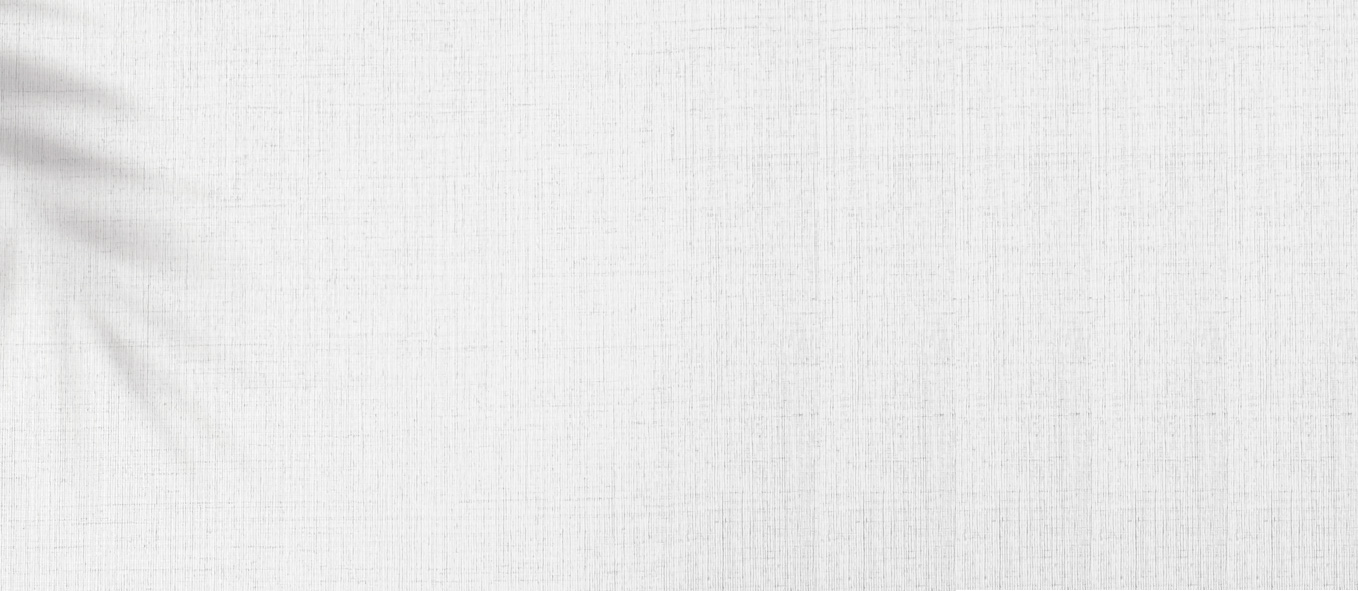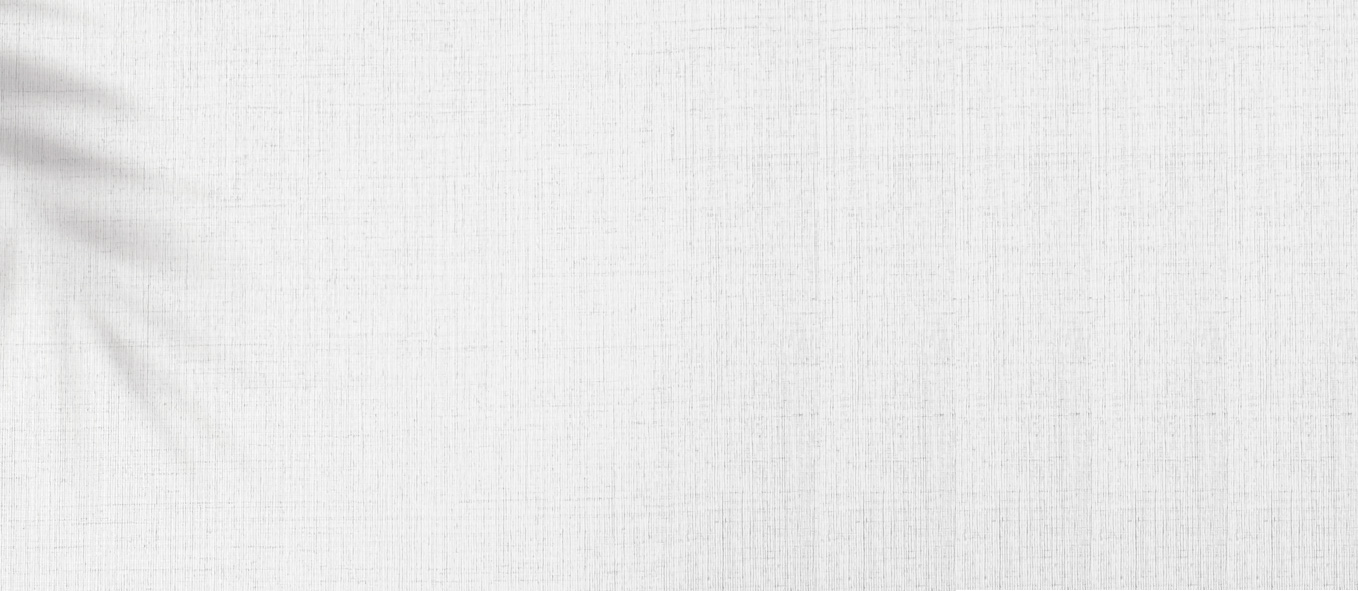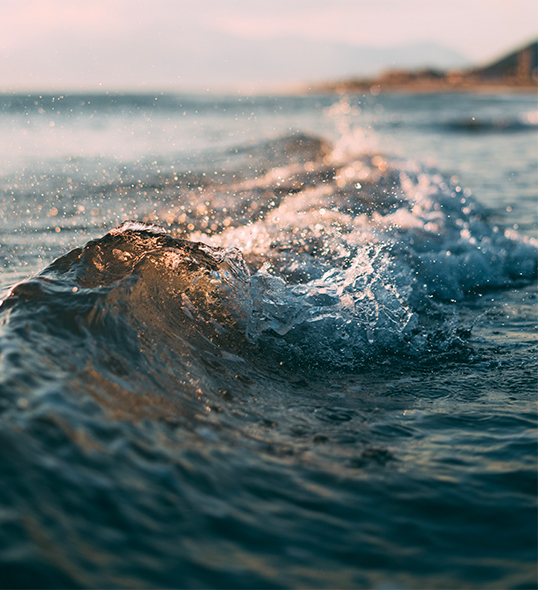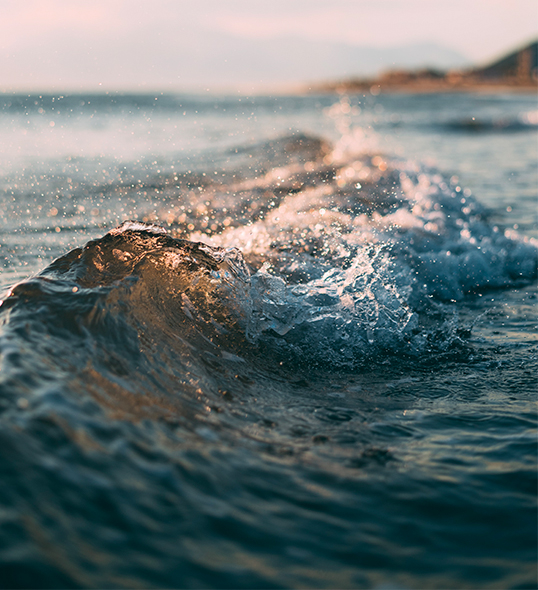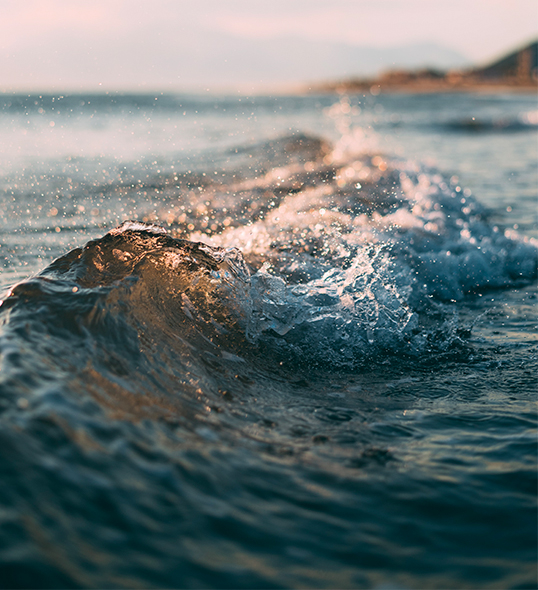 Mistral
Limited Edition

MEN'S EMBROIDERED SWIM SHORTS
Released as a numbered, limited edition.
Without a doubt, the one thing Vilebrequin knew it had to invest in was embroidery. Seeing motifs come to life through colour, texture and volume, is a dream come true. This is also how the Mistral men's swimsuit was born. Originally limited to a few styles, today this embroidered swim shorts for men made in Italy is available in a wide array of prints, while always remaining true to a spirit of exclusivity. A Mistral swimsuit is produced in a limited run of no more than 299 individual pieces. Don't bother searching for the 300th; it is kept under lock and key in the Vilebrequin archives. Each numbered swim shorts is luxurious, down to its sterling-silver tips.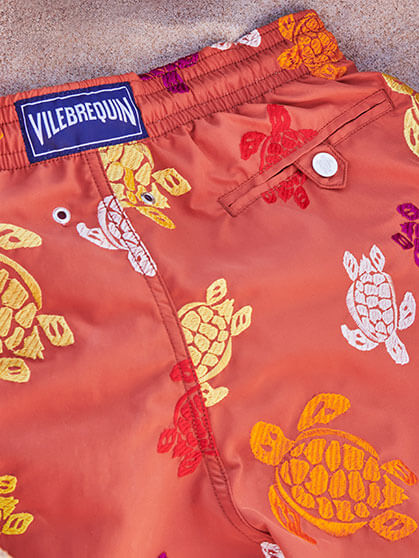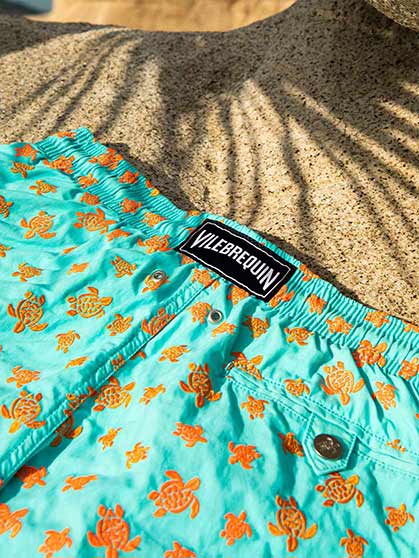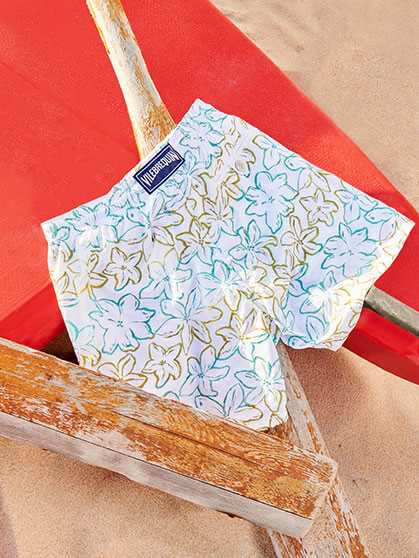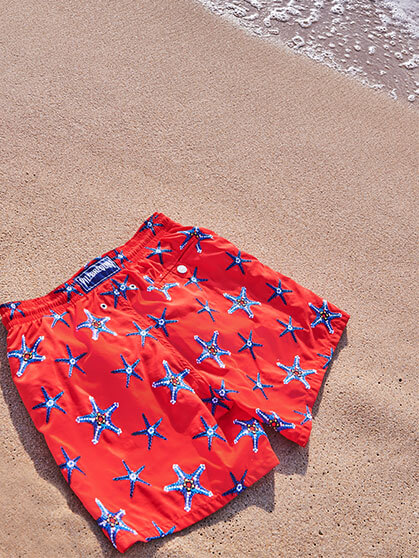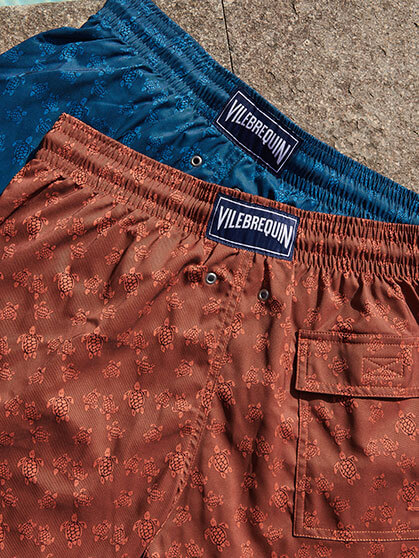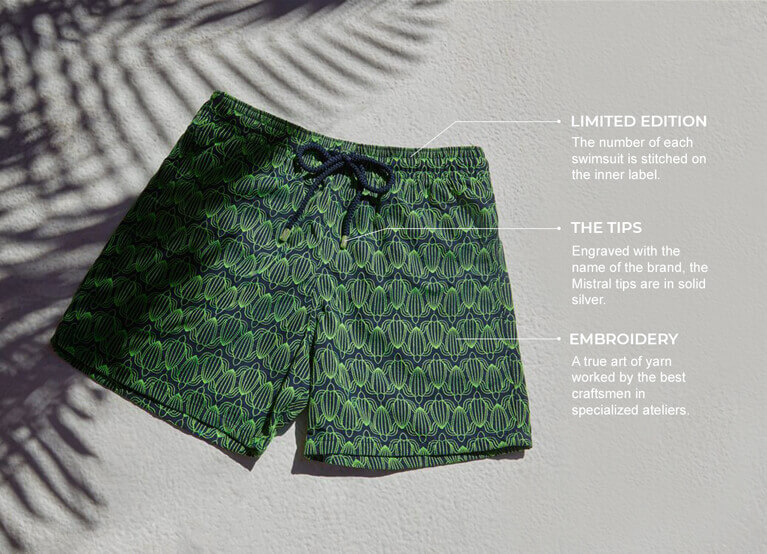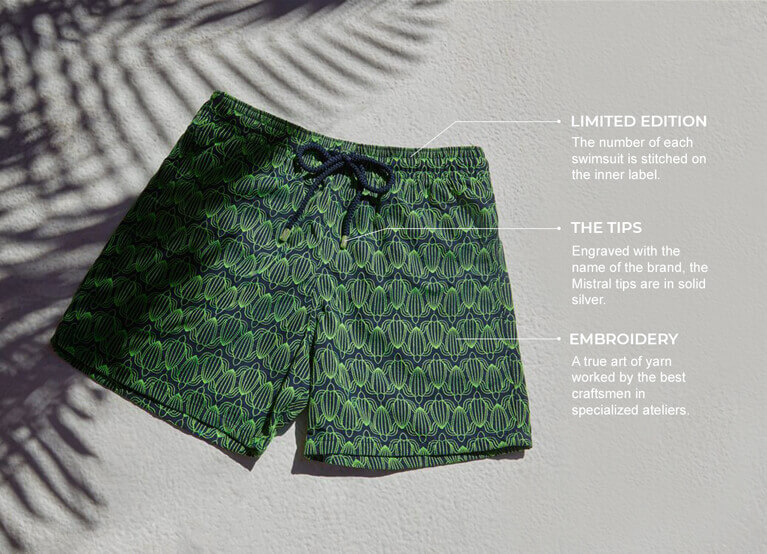 Test seo text
Test seo text 2; Les Embouts
au nom
Test seo text 3; LA BRODERIE
tout un

The Making
of the Mistral Swimsuit
True to its St. Tropez roots, Vilebrequin named its embroidered, collector's edition swimsuit after the famous French south wind, which is capable of clearing the sky in the blink of an eye, leaving... pure sunshine.
1 / 2

The Making
of the Mistral Swimsuit
Vilebrequin's Mistral swimsuit has brought an air of boldness and freedom to the brand's exclusive fabrics and prints since 2007.
2 / 2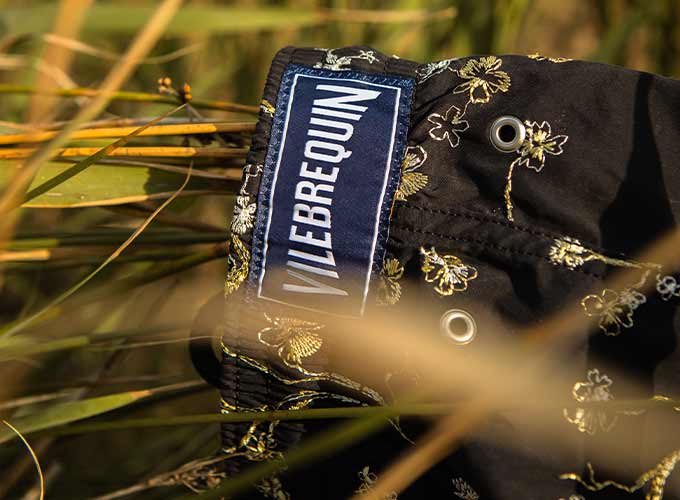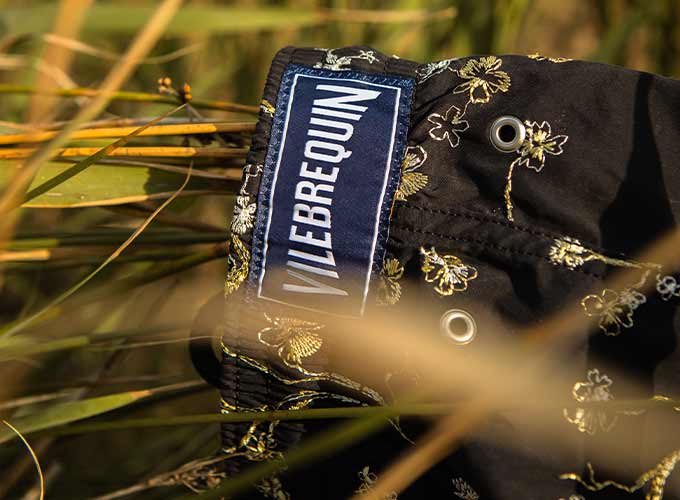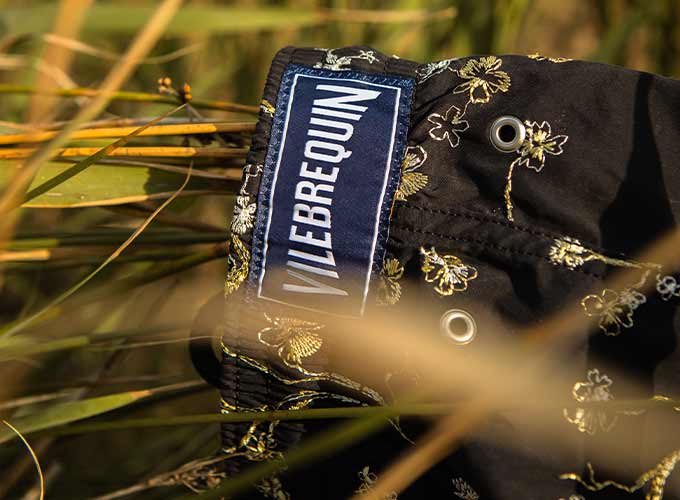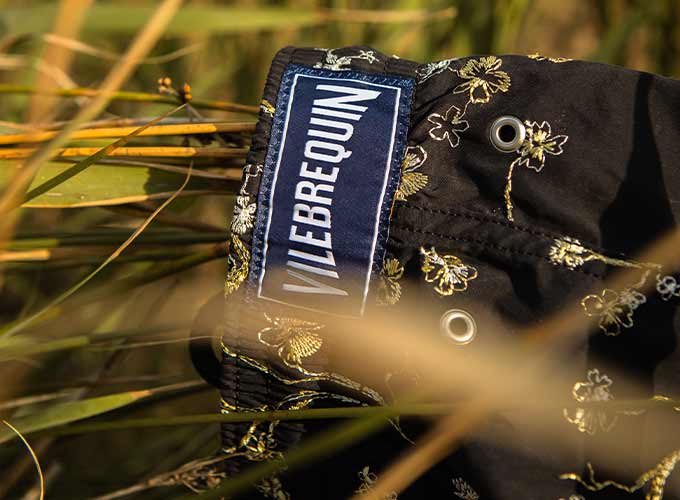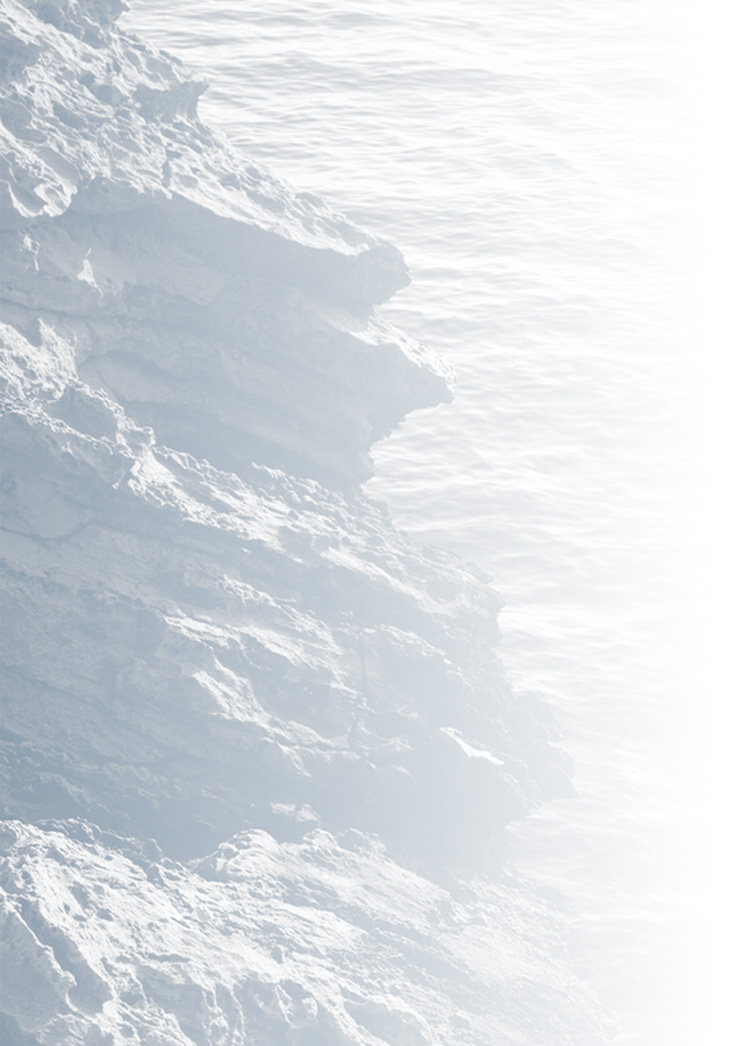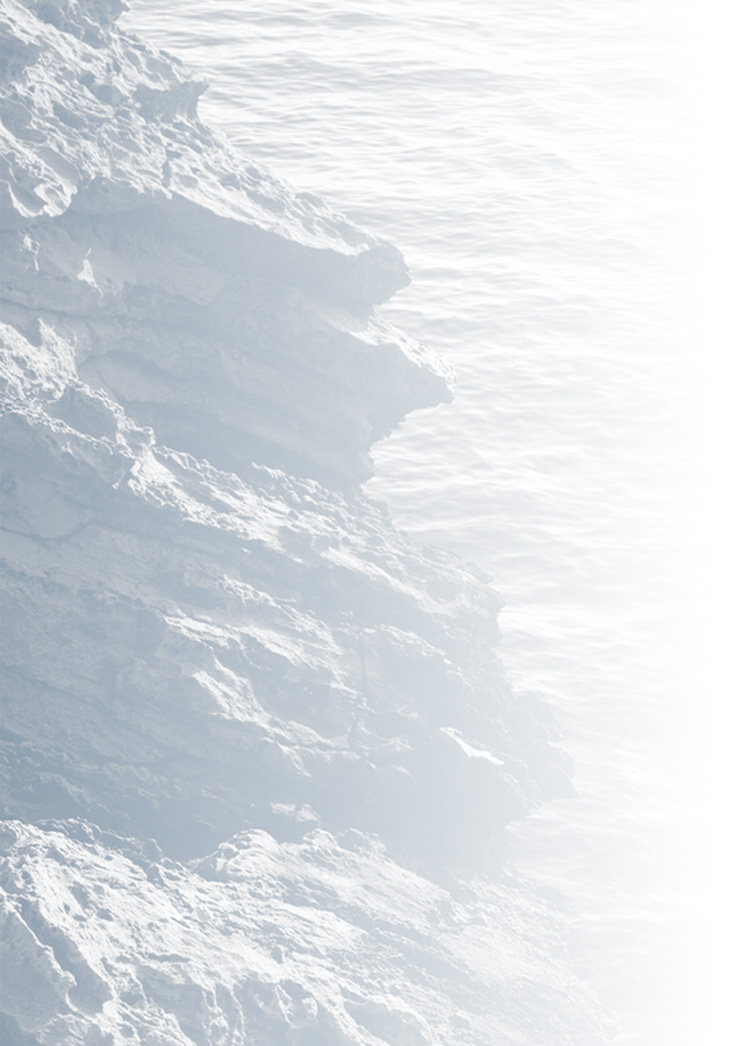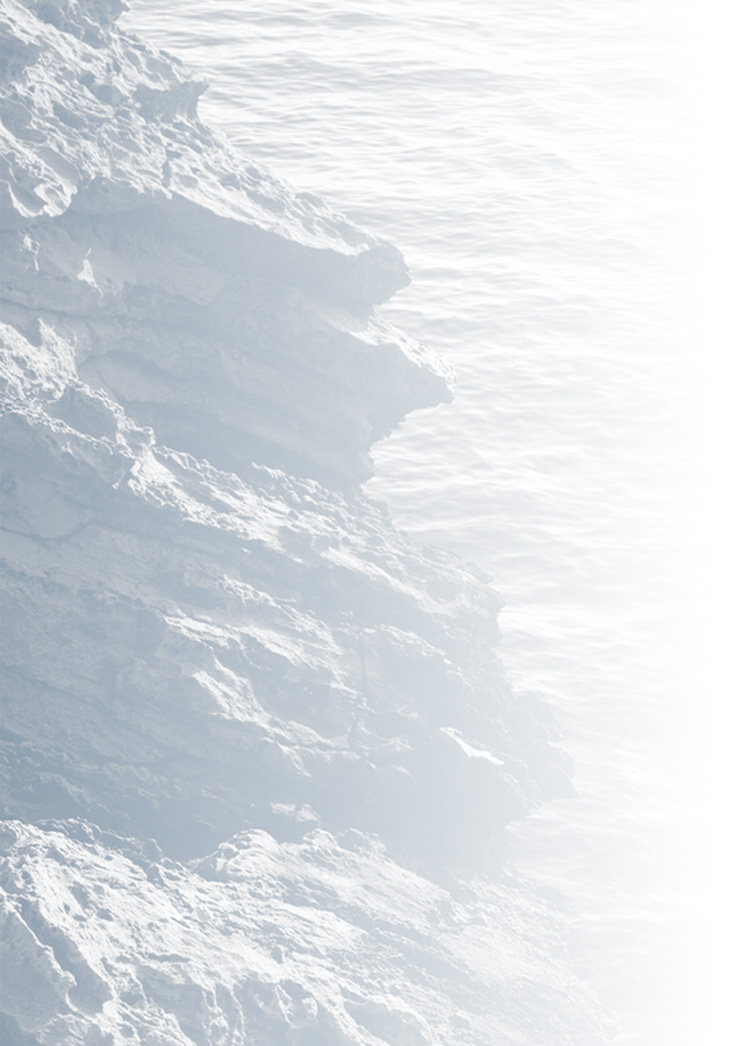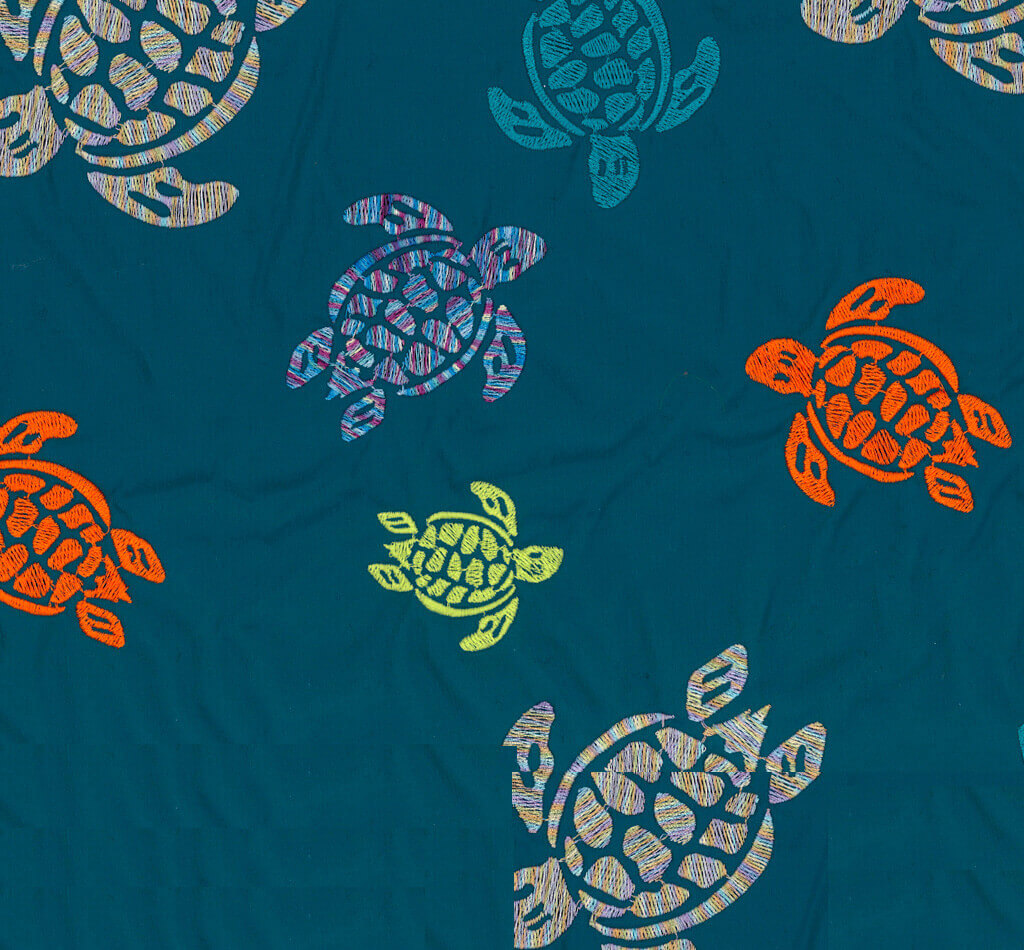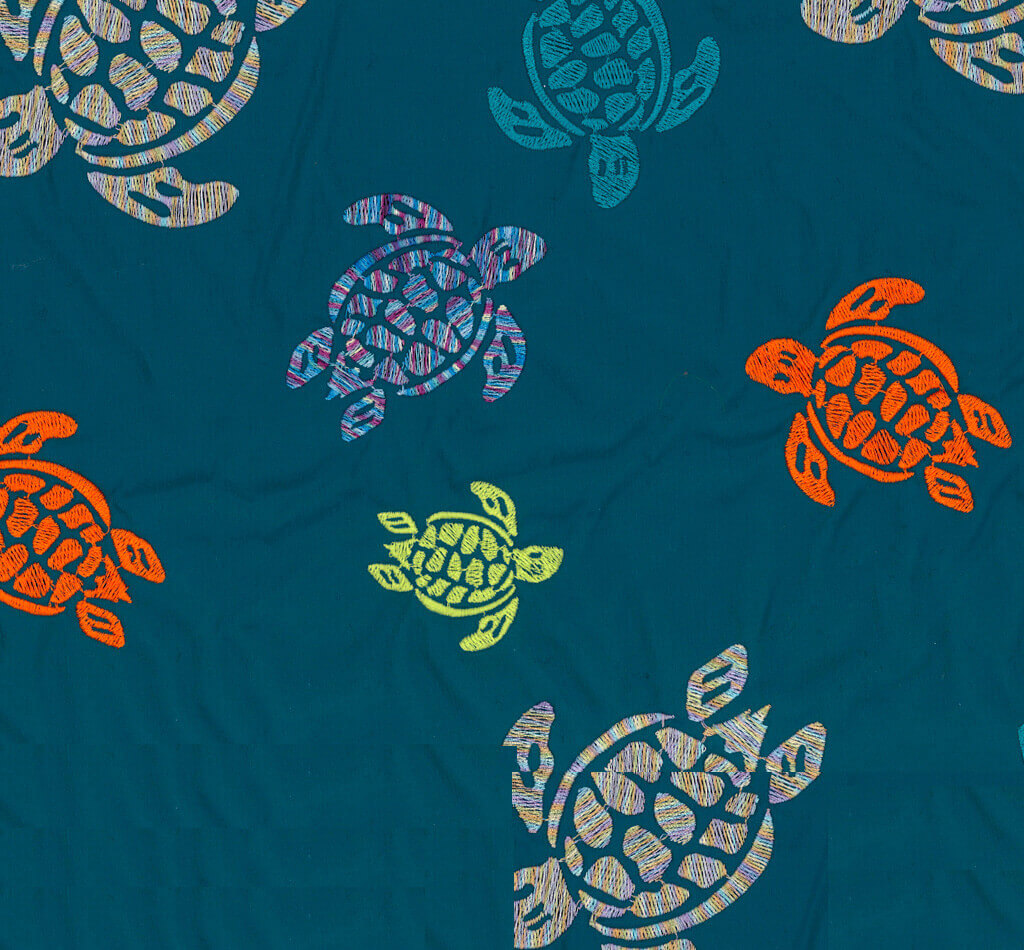 EXPERTISE
Creating an all-over embroidered swimsuit takes nine steps, spread over several months. Each step is quite tricky, requiring specialised expertise.
In total, it takes more than a year from a Mistral swimsuit's conception until its appearance on the beach. A boatload of patience for this holiday showpiece.
Once all these steps are completed, the swim shorts is numbered before undergoing one final, rigorous quality check. Only then is this must-have swimsuit ready to wear on all aquatic adventures.
The Design Stage
Each season, Vilebrequin's studio creates exclusive prints for every men's swimsuit. Only a select few will be featured on Mistral swimsuit styles.
Technical Interpretation
Each embroidery atelier reworks and interprets a print through the medium of thread, based on the print's technical characteristics regarding stitch, yarn, etc. This art form requires a perfect knowledge of the craft.
Programming
An essential and complex step. The slightest change in the number or choice of a colour or thread spacing results will necessitate reprogramming.
Weaving
Metres of exclusive fabrics are made as a backdrop to the embroidery. These are sent to the ateliers in charge of producing Mistral men's swimsuits.
Samples
From theory to practice: creating a sample can take many long hours. At the end, the final embroidery is seen for the first time. Once approved by Vilebrequin's studio, it enters into the collection.
Production
For hours and days, hundreds of needles work together in unison on a single motif, with each loom measuring up to 21 metres in length. At each machine, an expert spinner keeps a close eye on things. Five-to-six years of experience are required to be considered a consummate professional.
Quality Control
An unforgiving step. All embroideries are scrutinised, down to the tiniest detail, on the front and back; it is especially necessary to evaluate an embroidery's underside. Particularly since it will be worn next to the skin.
Placed on a Stenter Machine
Embroidery slightly creases the fabric. In order to leave the atelier in an immaculate condition, it is placed on a stenter machine, a kind of giant ironing board.
Manufacturing
The embroiderer passes the baton to the garment factory, where the swimsuit is cut and assembled.
THE SPECIALISTS
How can such an infinitely rich pattern be made using only a few colours of thread?
Some would see it as a mission impossible. Vilebrequin, however, sees it as a source of inspiration. It's all a matter of point of view.
The St. Tropez-based swimsuit brand has turned to the most qualified experts, who are true masters of embroidery. There are only four ateliers in the world that embroider Vilebrequin swimsuits for men. The youngest has been in business for 40 years, while the oldest has been operating for 260 years! To say they are skilled at their craft is an understatement.