Bags
Bags
17 products
Elegant men know it: luxury is the details… and the accessories. Vilebrequin has thus concocted a dazzling range of men's beach bags, purses and other pouches for all your knick-knacks (and peace of mind). A collection that illustrates how important accessories really are, according to Vilebrequin.
View All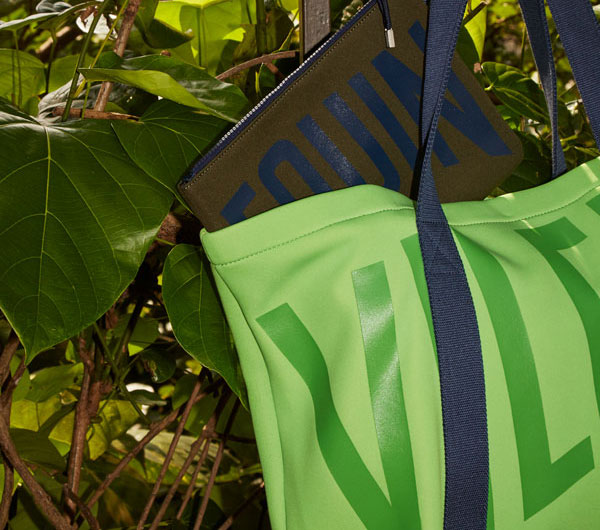 Men's beach bags: a must-have accessory.
If it's recommended to leave your troubles behind when on holiday, accessories are one thing you should not forget. Especially Vilebrequin accessories, since they go perfectly with the brand's summer collections. Our men's beach bags are available in different styles: the terry cloth Barney men's beach bag features cotton handles and a sporty look, the large canvas Bagsib with its prints from the Vilebrequin swimwear collection is perfect for both on and off the beach, and the foldable Bagsu and Bagmu cotton beach bags are easy to store and transport. Chic and practical: why not add a zipped and colourful beach pouch to your outfit?